Over the next two weeks we are expecting major announcements related to VR from Microsoft, Google and Facebook.
It couldn't come at a better time for VR developers who spent the summer reading headline after headline about how VR is dead, fulfilling the prediction of Unity CEO John Riccitiello that journalists couldn't stop themselves from writing negatively about the gap between analyst estimates and actual sales in the first year or so of VR's mainstream adoption. The so-called "gap of disappointment" was made possible by analysts who model the growth of the industry in a straight line whereas Riccitiello suggested it is far more likely to see more of a curve to adoption — a slow start that suddenly ramps at an accelerated pace.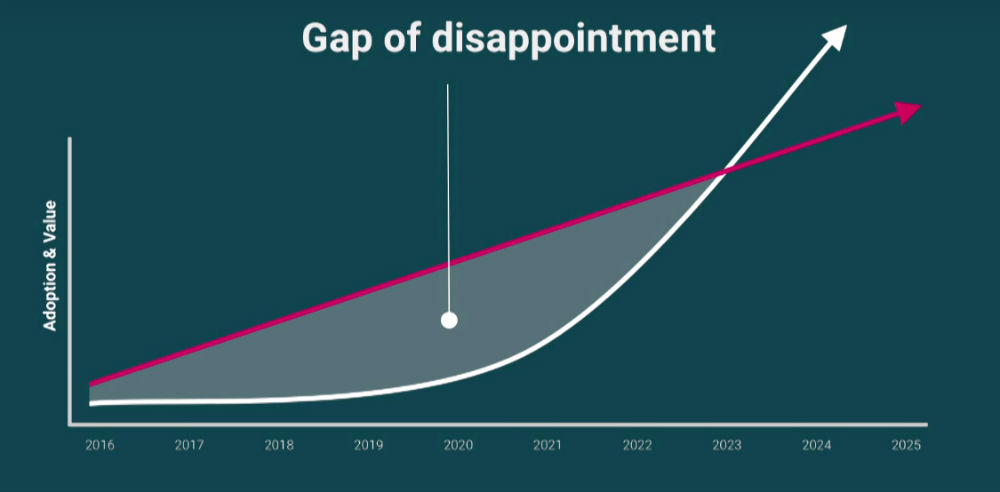 What will drive the adoption curve is the arrival of affordable standalone VR systems that require no PC or phone to operate. We'll see the first of these arrive in the next few months. These, too, might start off with meager adoption as the first systems will likely make sacrifices in functionality, but over the next year or two we can expect a rapid increase in capabilities as new systems arrive that will offer an all-in-one package and none of the drawbacks of current VR systems.
Here's what to expect from announcements over the next two weeks.
Microsoft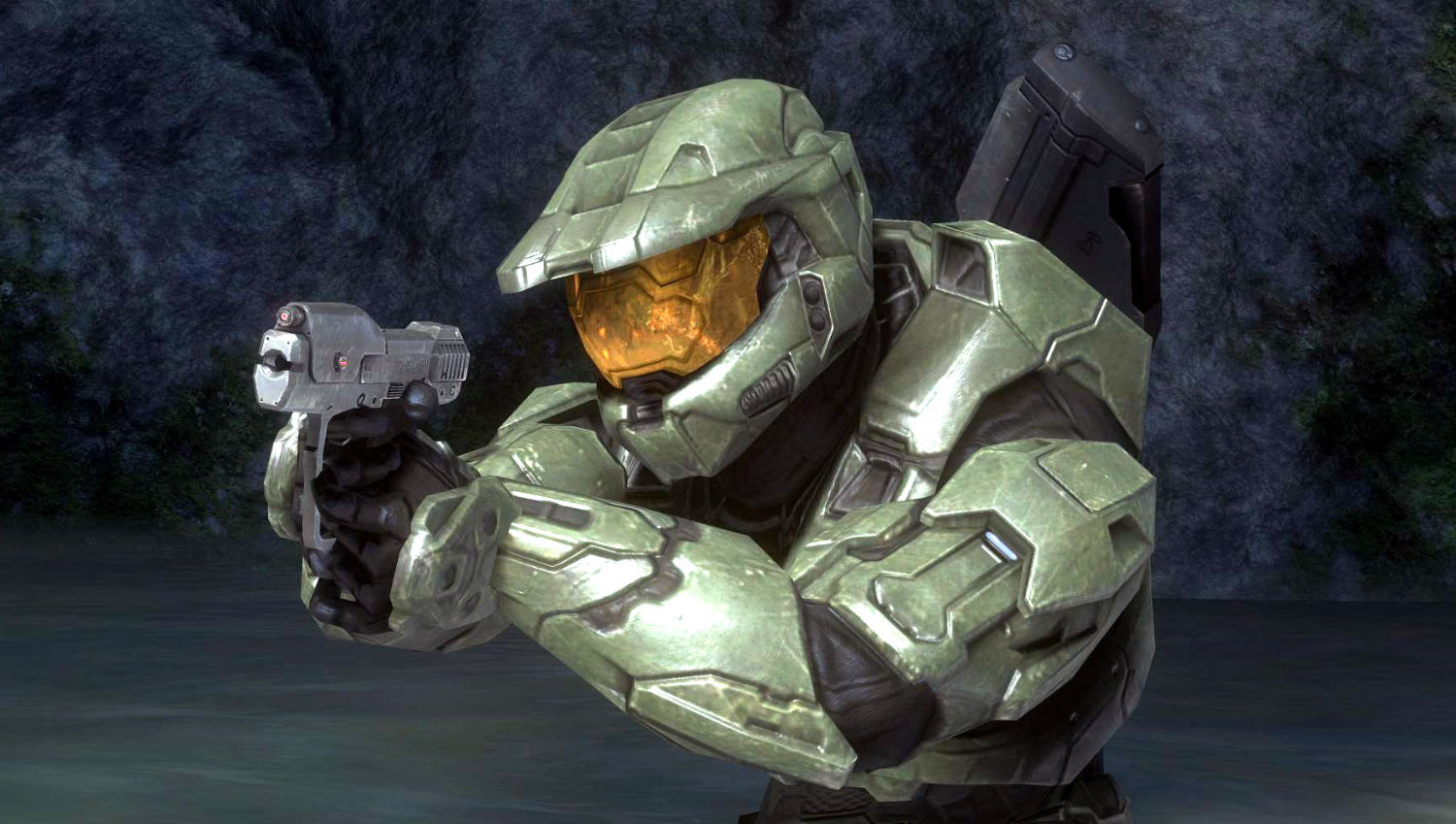 On Oct. 3 (Tuesday morning) Microsoft will give one final overview of its mixed reality strategy before its manufacturing partners, later this month, start shipping inexpensive but surprisingly capable PC-based virtual reality headsets. We know headsets are on the way from Dell, Lenovo, HP, Acer, ASUS and we've seen another leaked from Samsung. Pricing starts around $300 and they work with hand controllers which dramatically increase a sense of interactivity and overall immersion. These systems are compatible with Microsoft's Windows 10 "mixed reality" platform, promising compatibility with both the Windows Store and Steam. There is a stellar line up of content on tap.
While all these headsets are expected to have a wired connection to a PC we know Microsoft is keenly aware of the value of a standalone system. It leads the augmented reality market with the standalone HoloLens. While HoloLens isn't going for mass appeal as it costs $3,000, its tracking system locked Intel out of the market as it was being adapted to these less expensive PC-based VR headsets.
Microsoft is also expected to roll out the Xbox One X in November. At E3 2016, Microsoft suggested its future Xbox would be capable of high quality VR, but by E3 2017 there wasn't a word about this feature. In between these events Microsoft revealed its partner strategy for Windows-based tethered VR headsets. Meanwhile AMD, which provides some of the processing chips inside the Xbox One X, purchased Nitero. Nitero made wireless technology specifically tuned to make VR headsets wireless while still offering high fidelity. The technology was good enough that it received investment from Valve before the acquisition. Could the Xbox One X have Nitero technology buried inside?
Microsoft is in a tricky place because its partners might be hurt if the company revealed a plan for the Xbox One X to support wireless VR in 2018 at the same time partners start shipping wired PC headsets. In fact, Microsoft has been so unclear on this it's possible the Xbox One X ultimately won't work with VR at all.
Nonetheless, Microsoft's late 2017 entry into the PC VR market aims to hit a sweet spot between price, ease of setup and functionality that Facebook's Oculus and HTC's Vive have yet to match. The biggest remaining limitation to Microsoft's approach — and thus the size of the VR market — is the wired connection. And Microsoft has the partnerships and technology lead needed to make that wire disappear very soon.
Google
On Oct. 4 (Wednesday morning) Google will reveal its product lineup for the holiday season.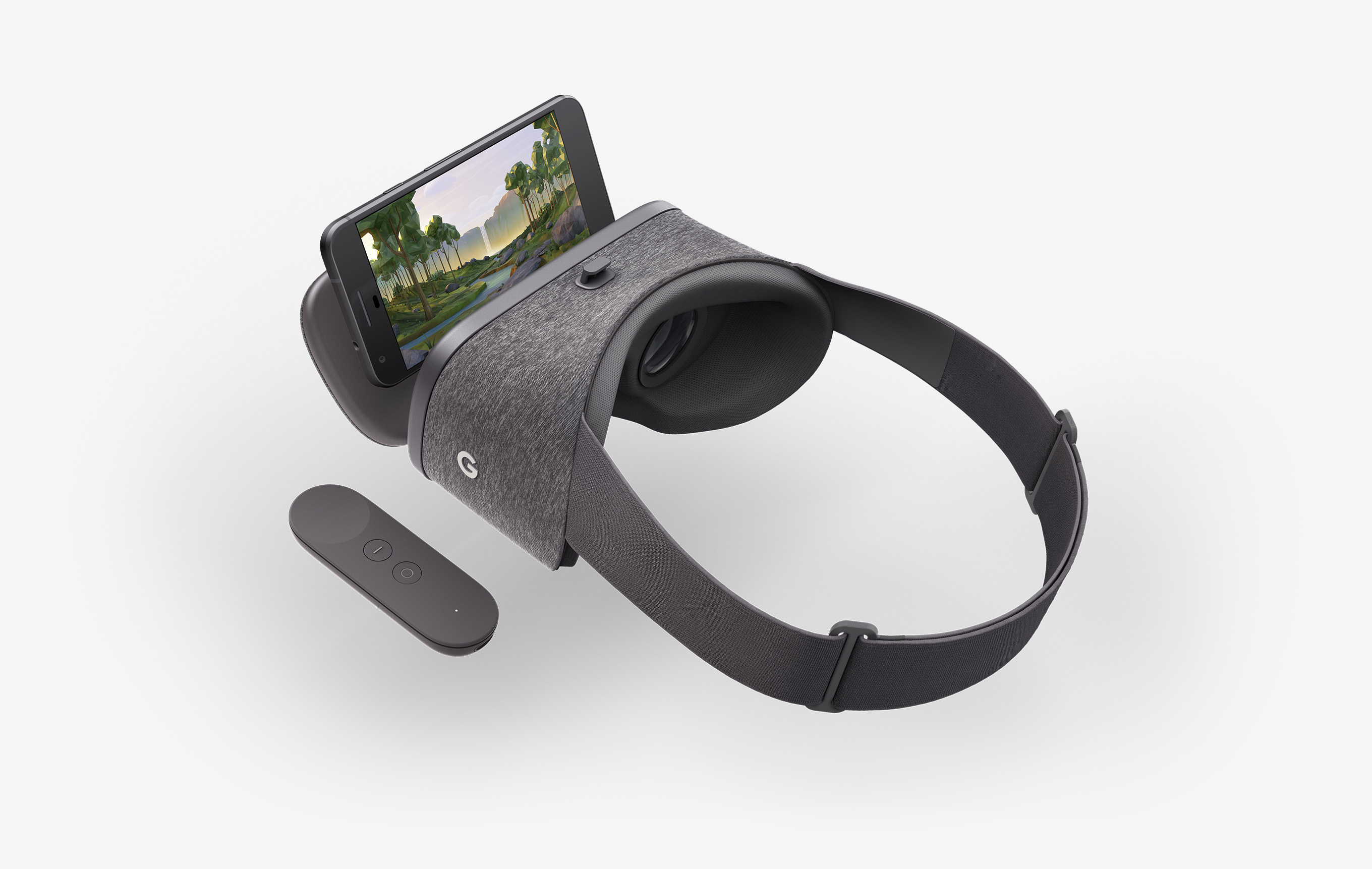 Google just acquired a team from HTC responsible for the creation of the Pixel smartphone. Earlier this year the ad giant also acquired Owlchemy Labs, the creator of Job Simulator and Rick & Morty VR. During its developer conference earlier this year, Google revealed its WorldSense tracking technology ideal for VR and AR headsets.
We can reasonably expect a new version of the Pixel phone, perhaps a new Daydream headset and details around the first standalone VR headsets powered by Google that are expected to arrive at the end of this year from manufacturers like HTC. That said, we don't know how you'll interact with virtual worlds you visit inside these standalone systems.
Intel's cancelled Alloy VR headset used an awkward combination of a headset that allowed full freedom of movement throughout a room with a hand controller that could only sense limited movement. It doesn't feel right to be able to move your head around a virtual world freely but when you reach out and try to grab something that movement isn't captured in the virtual world. That's what it might feel like if Google used WorldSense tracking for a headset paired with its current Daydream controller.
Google is likely very aware of this limitation and spent years working on its computer vision technologies. So it is not out of the realm of possibility for the company to have figured out an immersive solution to this limitation with its next VR headsets.
Facebook's Oculus
On Oct. 11 and 12 Facebook's Oculus will be hosting Oculus Connect 4. The fourth developer conference from Facebook's VR division will see a range of sessions and presentations outlining next steps from the company. It will also likely unleash a new VR headset prototype for developers and/or journalists to try. Last year this prototype was called Santa Cruz — a standalone headset that mashed together parts of the Rift and mobile efforts at Facebook. It offered movement freedom throughout a room.
Earlier this year reports emerged that Facebook was aiming for a $200 standalone that might be similar to the Gear VR. This system is likely not the future of Santa Cruz. In other words, Oculus is actively developing a range of standalone systems targeting both high and low ends.
In some ways Facebook is playing catch up to Microsoft and Google. Oculus was acquired by Facebook in 2014 and has gone through an integration process that saw many employees upend their lives in Orange County, where Oculus was headquartered, and move closer to Facebook's offices in Silicon Valley. Meanwhile, a huge injection of cash from Facebook led to the addition of lots of new people to the team alongside management restructuring. All this happened while teams at Google and Microsoft toiled away at some of the core problems, like computer vision, that Facebook would ultimately need to solve too.
What makes Facebook different from the efforts we're seeing from Microsoft and Google is that the company doesn't have any of the baggage from Android or Windows to support in developing its new ecosystem of standalone VR headsets. Facebook gets a fresh start. The VR decision makers at the company are theoretically free to make choices that are best for the developers building for these systems and for the people who are buying them. When it comes to standalone VR headsets, Facebook's teams likely won't have to decide whether something works well with Android or Windows.
Hopefully on Oct. 11 and 12 we'll see what that difference really means.
Update: Additional context added to the Microsoft section about what it might do with the Xbox One X.