First Contact Entertainment, the studio known for Firewall Zero Hour and Solaris: Offworld Combat, confirmed that Firewall Ultra will release this year for PSVR 2, alongside some new looks at the game and details of a new contractor called Havok.
The confirmation of a 2023 release date is hardly a surprise, but it's nonetheless nice to have it locked down. First Contact Entertainment also revealed new key art for the game, pictured below, which includes re-designs for existing contractors and a first look at the game's new contractor, Havok.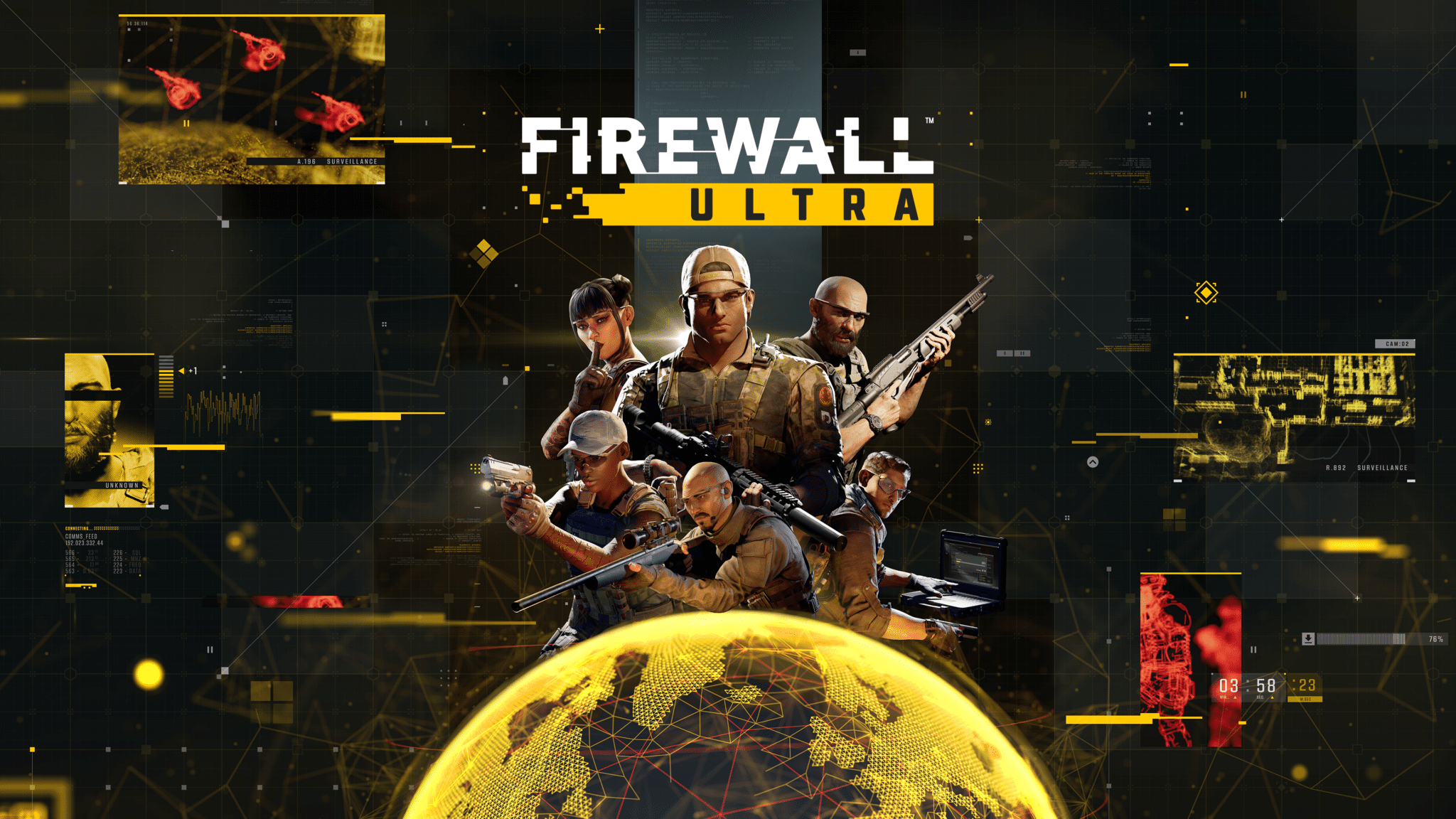 Here's a description of what to expect from Havok, straight from First Contact:
Havoc joins the fray in Firewall Ultra as a brand-new Contractor. With a background as a decorated former elite military operative, he is well-trained, well-conditioned, and well-equipped to get the job done—despite his cocky attitude. He was kicked out of the program after a big disagreement with a superior and is now looking to make a name for himself in the world of private contracting.

In Firewall Ultra, his Conditioned skill increases his resistance to bullet damage and deploys a mine once he's eliminated from battle.
First Contact also teased some new features in footage released just over a week ago on Twitter, embedded below, showing how players will be able to fine tune aiming with eye tracking when throwing items like grenades.
Here's a look at our latest Firewall Ultra gameplay clip from the #PSVR2 trailer that went live today!

We've been having a BLAST using the eye tracking features!

Of all the immersive new features announced, what are you looking forward to most? #VR #Immersive #PS5 pic.twitter.com/YtDRGA1Uib

— First Contact Entertainment | Firewall Ultra PSVR2 (@firstcontactent) February 8, 2023
That's a pretty awesome and unique use of the technology – we can't wait to try it out ourselves later this year. The studio is also working on a sequel to Solaris: Offworld Combat, which was first revealed seemingly by accident in a Sony blog post and then later confirmed in a tweet by First Contact, stating "more details coming soon."