E3 2017 is tantalizingly close and as the minutes tick by we can't help but cook up more reports, spotlights, and predictions for what VR fans are going to be seeing on the show floor next week. Right now though it's time to talk about indie games.
There's plenty for you to be aware of if creative ideas  and big leaps are your thing. Independent VR studios technically range from small, one-person teams all the way up to massive players like Insomniac. This year these dynamic groups are bringing their A-game to the show so let's dive in.
Who's Coming: 
Survios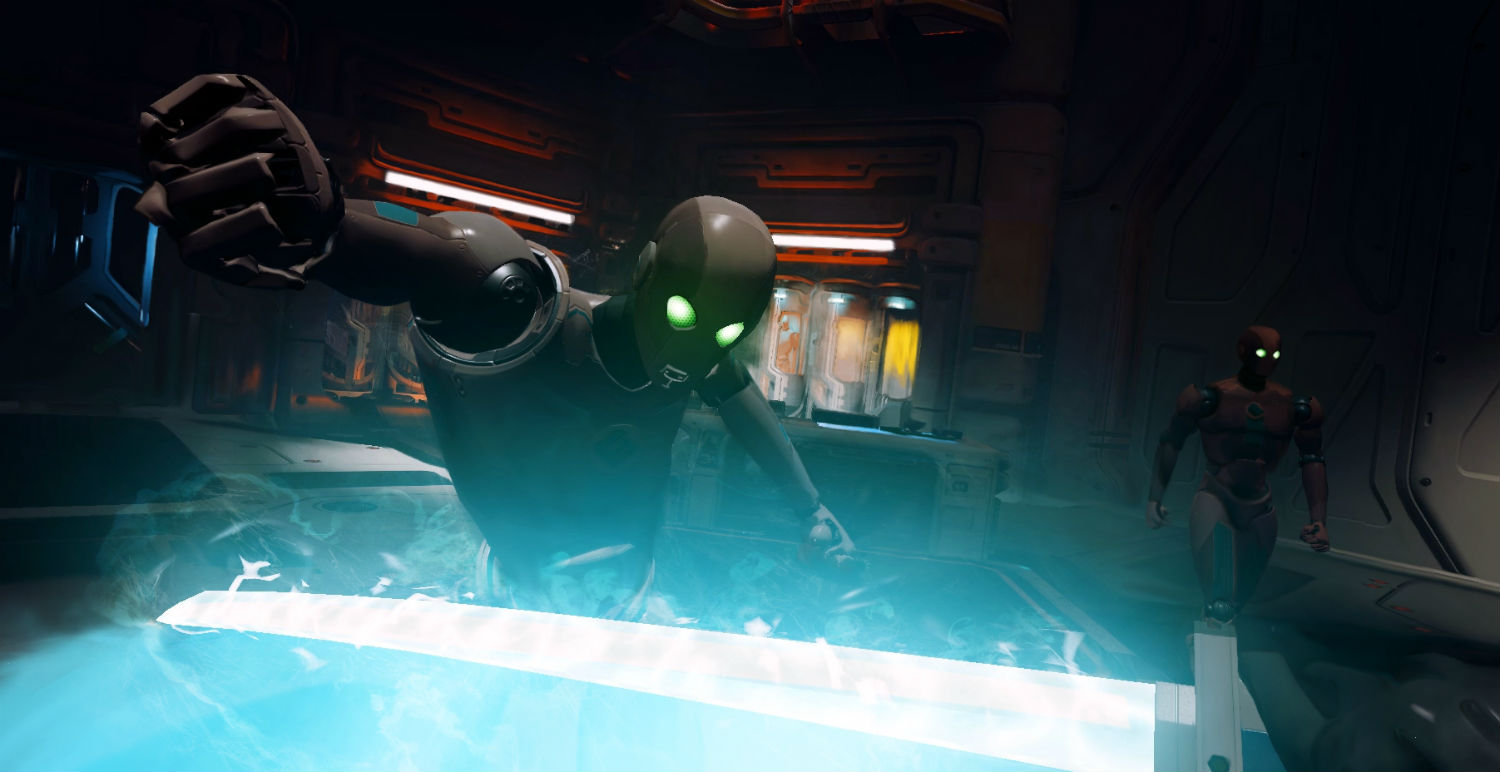 Any way you slice it, Survios is one of the most successful VR studios of this modern age. Raw Data has made the company a seriously heavy hitter. We know that the Survios gang is gonna be stirring up some fresh trouble at E3 this year but the full extent of those efforts remains mysterious. Raw Data updates and the new game Spring Vector will likely be the team's bread and butter this year, but don't count out a surprise or two along the way. VR is too small of a world to rest on your laurels for long.
Playful Corp.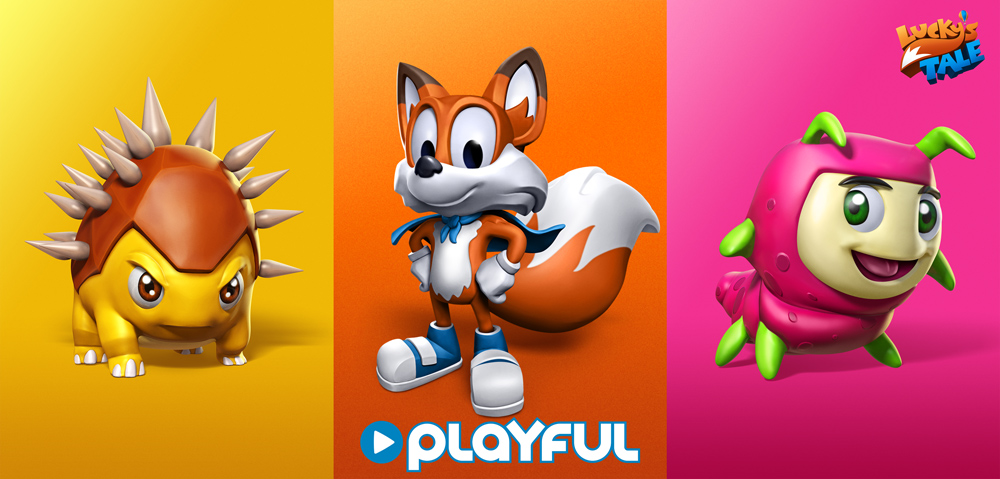 Lucky's Tale was the one of the first games reviewed on this site. As a free pack-in with the Oculus Rift, Lucy quickly endeared himself to an entire generation of early VR adopters. This year at E3, Playful has announced it will be at the show with a secretive slate of new offerings to show off. We can't say for sure what these will be but anything from more information on Wonderland or a brand new IP to Lucky's Tale 2 is on the table. This is one company that every VR fan should be watching closely throughout the event.
Blasters of the Universe
https://www.youtube.com/watch?v=u6dhNTorxuM&utm_source=Blasters+of+the+Universe+Newsletter&utm_campaign=ac28dab403-EMAIL_CAMPAIGN_2017_06_01&utm_medium=email&utm_term=0_40dd10eecc-ac28dab403-121681925
Secret Location, a company that has established itself with serial narrative content and by earning an Emmy for a VR project, is debuting its first original VR shooter Blasters of the Universe. Blasters is a wave shooter that looks to channel the spirit of classic bullet-hell games with an 80s aesthetic to boot.
During E3, attendees will be able to get their hands on the title and experience a shooting experience enhanced with hundreds of weapon combination options as they take on the armies of self-proclaimed VR God Grandmaster Alywn.
Blasters of the Universe could easily fall into the black hole of wave shooters the VR software ecosystem has been peppered with, but I predict it will stand out from the crowd mainly due to Secret Location's narrative strengths.
Seeking Dawn
Multiverse Inc's survival FPS Seeking Dawn is nothing if not ambitious. There are plans to have defense/building construction, deep crafting trees, dungeon-crawler style loot drops, and more all with co-op multiplayer.
The alpha trailer for Seeking Dawn set quite a high bar for the visuals and the level of interaction the game will have. The appearance at E3 will serve to combat any doubts about the quality of the title and give a glimpse into progress toward the summer 2017 release date.
Seeking Dawn wants to provide players with a fully involved survival shooter experience that involves some advanced movement like rope swinging, climbing, and swimming. Those elements are implemented a bit easier with traditional gaming but there could be some obstacles involving locomotion that the team will have to take some extra time to iron out. Nevertheless, we predict an impressive showing for the survival shooter.
Allison Road
Allison Road's journey has been quite a roller coaster since it became the unofficial successor to the canceled Silent Hill project from Hideo Kojima. After the visceral horror title encountered a cancellation of its own, developer Chris Kesler revived the project and said that he'd be funding development himself.
When canceled, the partnership with publisher Team 17 was seemingly dissolved as well. The revival of the game puts it under a new team called Far From Home, which Kessler co-founded with his wife, and the game could be brought back to the major spotlight at E3 if we're lucky.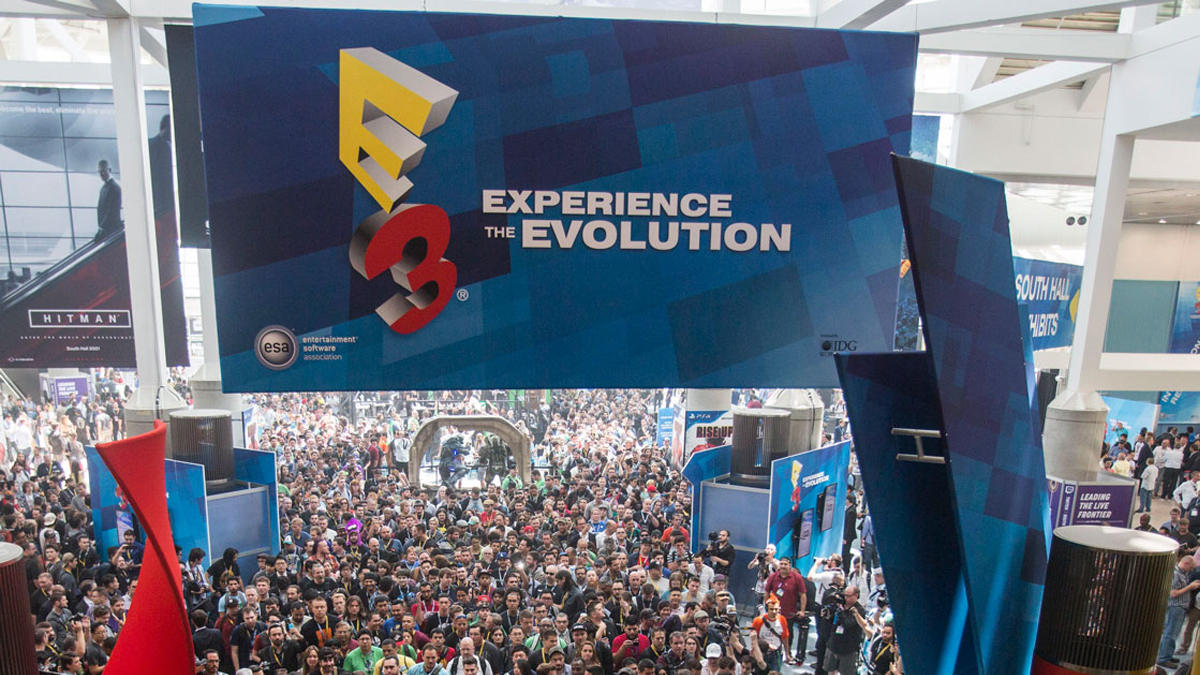 Our Predictions: 
Charles: Through the haze of the E3 crystal ball, I could possibly see a reinvigorated partnership between Team 17 and Far From Home. Even if that doesn't pan out, I wouldn't be surprised to see another publisher capitalize on Allison Road's potential. Maybe it even hits one of the big conference stages. Considering the rocky journey Allison Road has been on thus far, its appearance is a long shot at best.
Joe: Let me borrow Charles' soothsaying device for a moment to add my own visions for the big show. I want to focus on the indie company who's E3 plans we know the least about right now, but has the most potential for maximum impact: Insomniac.
Insomniac had a three game deal with Oculus that produced Edge of Nowhere, Feral Rites and The Unspoken. The company has never shied from its interest in producing more VR content beyond this trio, but nothing has been confirmed so far. This year's E3 would be a great place to announce a brand new VR tent pole.
Also, Insomniac is already making the latest Spider-Man title. We'll just leave that there as an idea.
---
Additional reporting by UploadVR Contributor Charles Singletary.