Breachers, a new 5v5 tactical multiplayer team-based shooter from the developers of Hyper Dash, is available today on Quest, Pico and PC VR platforms.
Breachers takes cues from Rainbow Six Siege and Counter-Strike: Global Offensive, offering multiplayer tactical action with two teams of five playing either as attackers breaching the bomb site or defenders staving them off.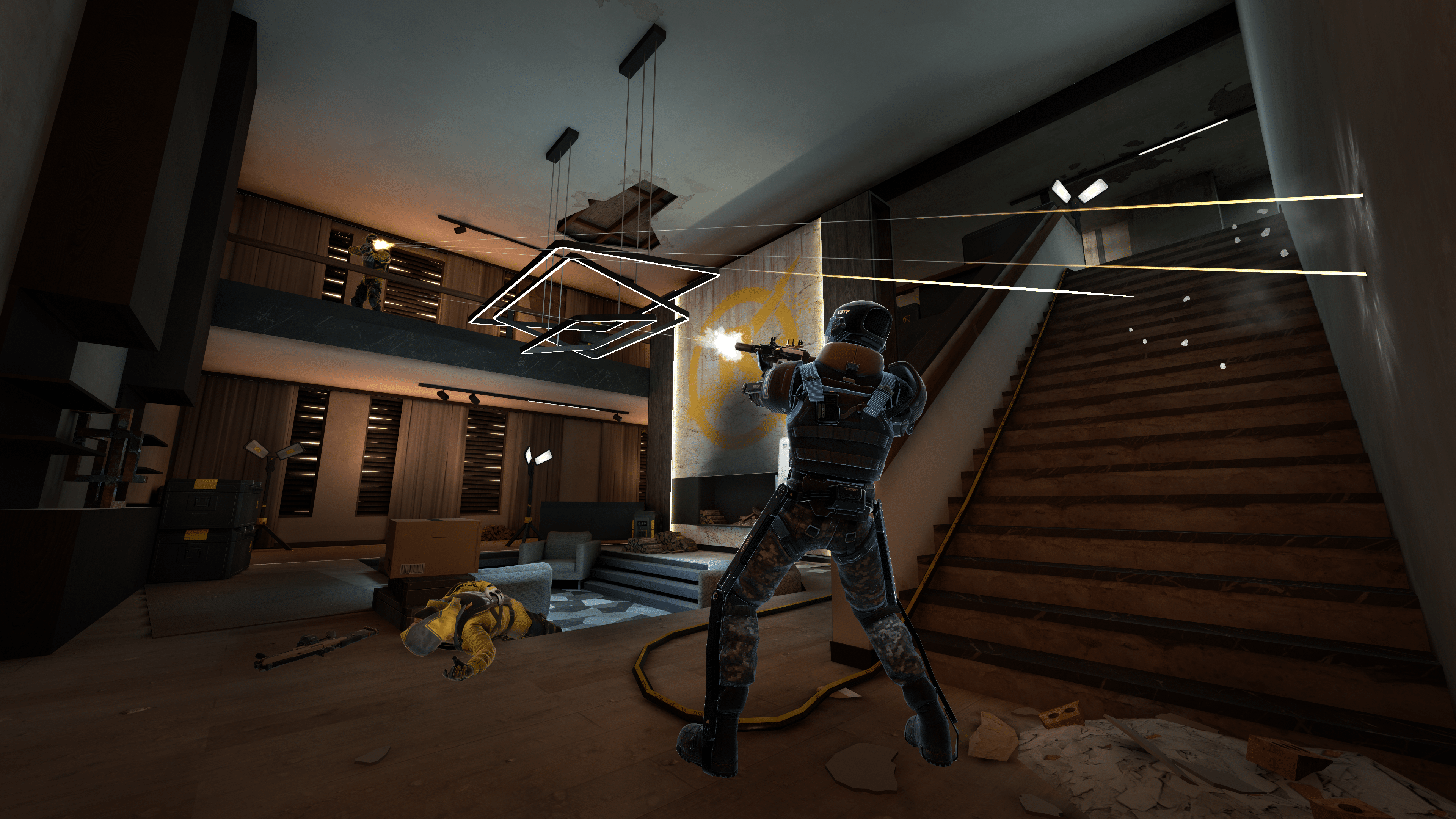 Developers Triangle Factory says that there's more skill and strategy involved in Breachers compared to the studio's previous release Hyper Dash, adding that over 77,000 players took part in Breachers open alpha pre-release.
There's also some new content in this full release compared to the alpha, such as two more "bomb" maps, a Team Deathmatch mode (with an accompanying new map), a practice shooting range and access to private servers for those who want to set up their own matches.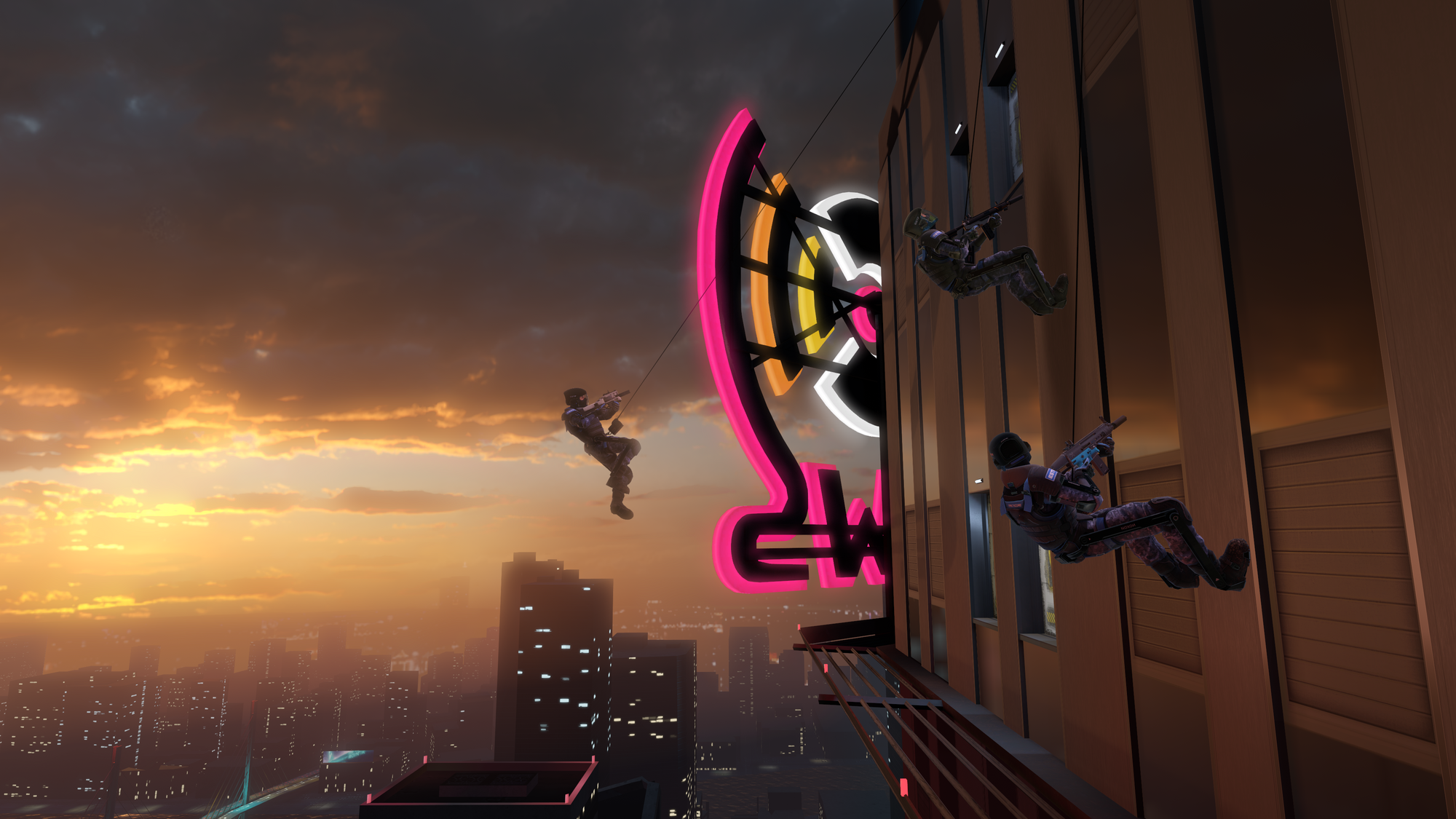 We'll be trying out Breachers this week, so stay tuned for our full thoughts soon. If you can't wait for our verdict, you can grab Breachers now for $30 on Quest 2, Quest Pro, Pico and SteamVR. Triangle Factory previously stated that cross-platform play would be supported across "all major VR platforms," but we've reached out to confirm further details on specific cross-play support at launch.
Update: Triangle Factory confirmed to UploadVR that Breachers supports cross-platform play across all platforms at launch.