Augmented reality technology has its first bona fide hit with the release of Pokemon GO this month. According to Facebook CEO Mark Zuckerberg, that's indicative of where the tech will first thrive: the smartphone.
Zuckerberg claimed as much in a recent investor's call for Facebook's second quarter results. Though the leader of the social networking giant didn't have much new info to share about its virtual reality company, Oculus, Zuckerberg was quizzed about the future of AR and how it might fit in to upcoming plans. He noted that the company was "doing AR research" which included "testing lightweight versions" of AR apps like MSQRD, which is a face-animation app similar to Snapchat that Facebook acquired back in March 2016.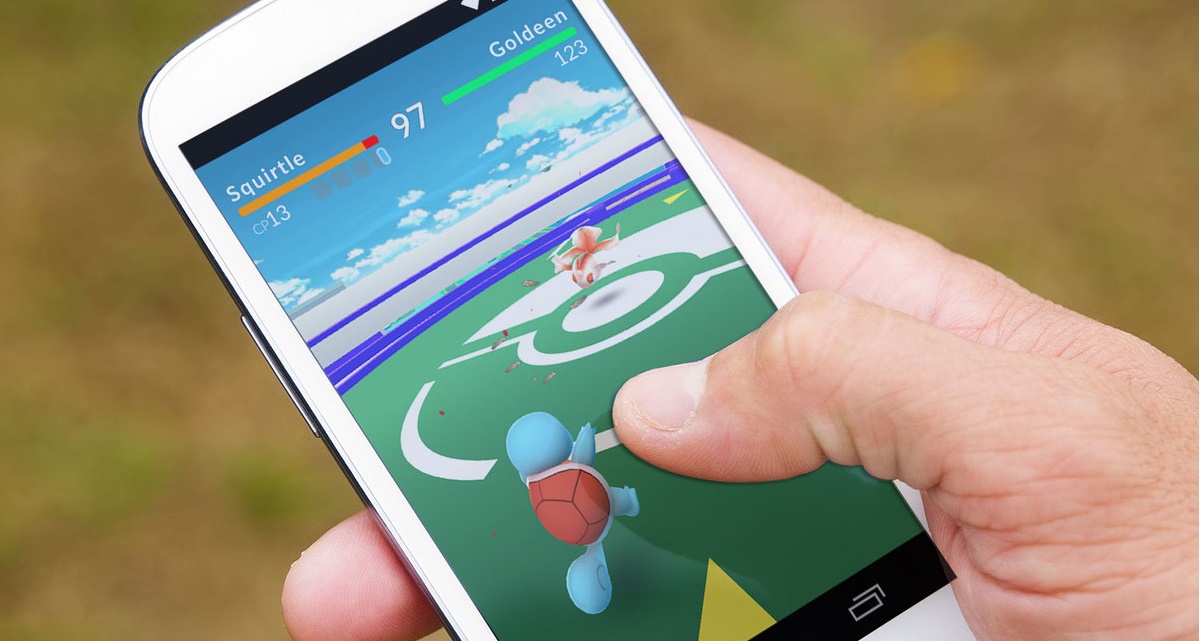 When specifically asked about Pokemon GO itself, Zuckerberg revealed that, yes, he is indeed enjoying the AR game himself. He said that the biggest thing to take away from the success of the Niantic-developed experience is that phones are going to help AR toward mainstream first, as opposed to a pair of glasses.
"The phone is probably going to be the mainstream consumer platform that a lot of these AR features first become mainstream rather than glasses form factor that people will wear on their face," Zuckerberg said, according to a transcript of the call by Seeking Alpha.
We can already see Facebook pushing for the future of mobile VR with the Gear VR headset, which Oculus made in partnership with Samsung. It's going to take some time for phones to reach the level of quality that something like the Oculus Rift offers, but it's undeniable that reaching that point is essential for VR.
But the Facebook CEO isn't the only leader of a world renowned company to express interest in AR tech spurred on by Pokemon GO this week. Yesterday, we reported that Apple CEO Tim Cook believes AR "will be huge" in the future, citing how many people could been seen walking around with iPhones looking for virtual monsters right now. What he couldn't tell is if AR would be the next big platform for tech, nor when an AR revolution might take off. Both Cook and Zuckerberg seem to be pretty in line with their thoughts on the tech.
Meanwhile, in other Pokemon GO news, the game's Pokemon GO Plus accessory has been delayed from July to September.
Clarification: The headline and text of this post has been updated from its original version with added context from Zuckerberg to more clearly capture the intent of his statements.