Upload is teaming up with Udacity, Google and HTC to build an industry-recognized VR certification program.
Udacity is an online education platform designed to teach students marketable skills valuable to tech employers. Their previous programs include several coding languages and a study in self-driving cars.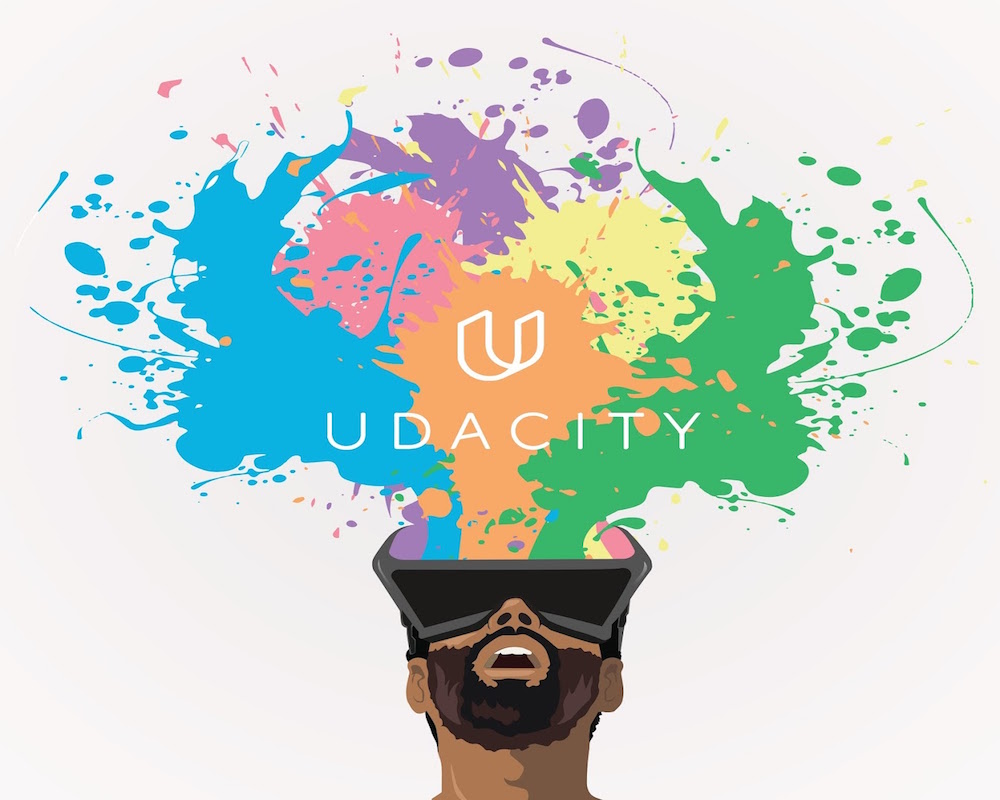 According to Udacity representatives, the organization will now be adding a VR track to its "nanodegree"program. Udacity's nanodegrees are certification routes that can be completed completely online at a student's own pace. These courses typically take between 6-12 months and cost $199 per month. Students will also receive half of their tuition back if they complete a course within six months. The new VR course will follow this pattern as well.
The VR nanodegree program was curated by Udacity after the organization interviewed dozens of VR savvy companies about the type of skills they look for in a potential new hire. This information was then built into a curriculum through a joint effort between Google, HTC and Upload.
In addition to the online portion of the course, Udacity has started an optional in-person component called Udacity Connect where students going through the course meet as a group, accompanied by a facilitator. In San Francisco and Los Angeles, Udacity Connect VR sessions will be held at the Upload Collective, providing students access to dozens of VR companies looking for talent. The SF location has over 30 VR companies working out of it, and LA will soon be opening with even more space.
Udacity's VR Nanodegree is spearheaded by Christian Plagemann, internal founder of the GoogleVR team. It was the difficulty he had hiring Google's VR engineers that inspired him to join Udacity and create the VR Nanodegree. In his own words, "The ability for companies to develop what they want (in VR) is lacking. There are not enough people for all the ideas." Some other notable developers of the course include:
-Matt Sonic: founder of San Francisco Virtual Reality
-Vasanth Mohan: graduate of Stanford's Virtual-Human Interaction Lab and the popular VR teacher Fuseman on Youtube
-Chris Birke: veteran game developer and software engineer
-Austin McCasland: VR designer and Master's graduate from Carnegie Melon's Human-Computer Interaction department
-Sky Nite: author of Virtual Reality Insider and developer of Upload's 2-month VR Academy
VR/AR will have as significant an effect on our lives as smartphones. Now is the perfect time to develop the skills that will build our future world. For updates about the VR Nanodegree, sign up today.