Valve announced that it is shipping SteamVR 2.0 in beta today.
In a prepared statement, the company said that it sees SteamVR 2.0 as "the first major step toward our goal of bringing all of what's new on the Steam platform into VR."
The news arrives on the precipice of a busy week for VR. Meta will host its annual Connect event in just a few days, where it will share more details on Meta Quest 3, its latest standalone headset shipping this fall.
Here's Valve's overview of the SteamVR 2.0 beta:
Users who opt into this beta will notice a new UI with lots of added features:

- Most of the current features of Steam and Steam Deck are now part of SteamVR

- Updated keyboard with support for new languages, emojis, and themes

- Integration of Steam Chat and Voice Chat

- Improved Store that puts new and popular VR releases front and center
There's also limited additional details on bug fixes and driver changes also included in SteamVR 2.0 available here.
Valve says this is "just the beginning of SteamVR 2.0's journey." The company will use the beta to "iron out the kinks" in preparation of full launch, stating it will have "more to share in the coming weeks and months."
To try out SteamVR 2.0, users will need to opt into both the Steam Client Beta and the SteamVR Beta.
Valve has been working on SteamVR 2.0 for a number of years now, originally stating at the end of 2019 that users could "expect to see" a release in 2020.
We also know that Valve is working on another headset of some sort – thanks to job listings and comments from Valve CEO Gabe Newell and an interview with product designer Greg Coomer. There's also been some evidence that the headset could be powered by a consolized PC.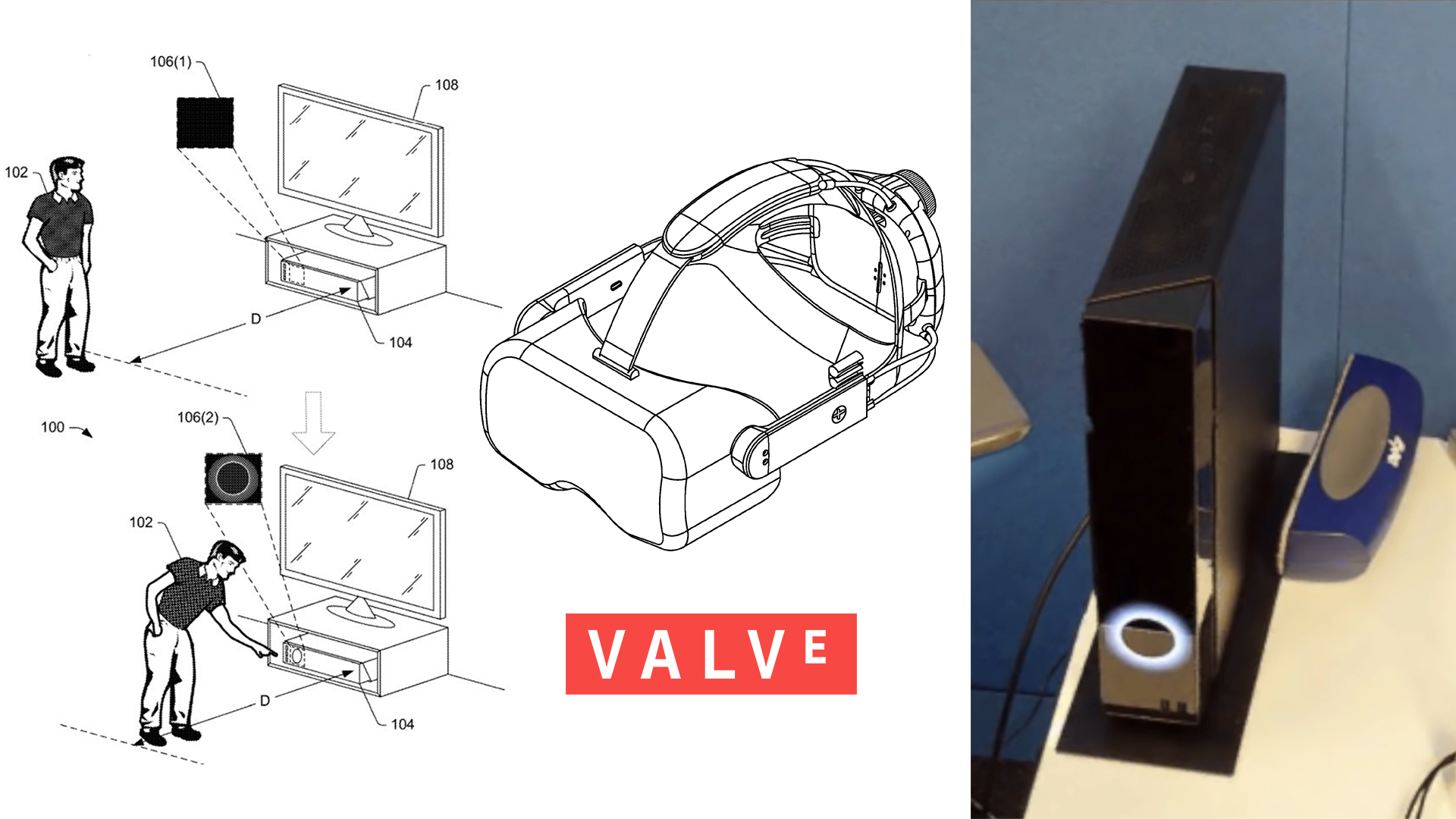 Notably, in 2019 Valve revealed information on its Index VR headset at the precise moment Mark Zuckerberg took the stage to announce new VR headsets from Facebook. Valve picked that moment to announce the specs and open pre-orders for its PC VR headset, upstaging the reveal of both the Oculus Rift S and original Oculus Quest.
With SteamVR 2.0 beta going live today and more Quest 3 details coming at Connect, we won't be the only ones wondering if history will repeat itself four years later.