Sony might be looking to make VR less isolating by allowing multiple people to join in on the fun.
As reported by Android Headlines, the company recently had a patent published that details a means of allowing multiple VR headsets within the same proximity to communicate with one device. The system uses a data processing device and a means of wirelessly interconnecting headsets to allow VR users in the same room to see each other in the same virtual environment and explore it together.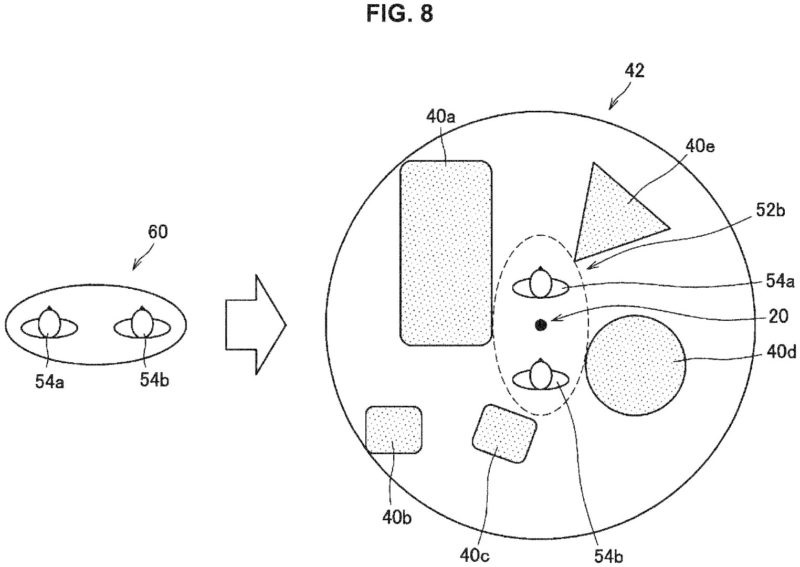 There are several interesting points to this patent. Obviously, local VR multiplayer itself sounds hugely compelling, though it comes with some safety risks and space concerns. It's possible that the company is thinking more along the lines of location-based VR here, though the ability for two PSVR owners to play table tennis or something like Rec Room whilst standing next to each other is intriguing. Images show users not only watching videos together but walking around worlds too.
The mention of a wireless device is also promising, though it's unclear if this refers to simply connecting two headsets without a physical link or if it means connecting to the processing device too. If it's the latter then it could mean Sony is looking at a wireless solution for an unannounced follow-up to PSVR, which I think everyone's got their fingers crossed for, though the images in this article do seem to feature wires on the headsets.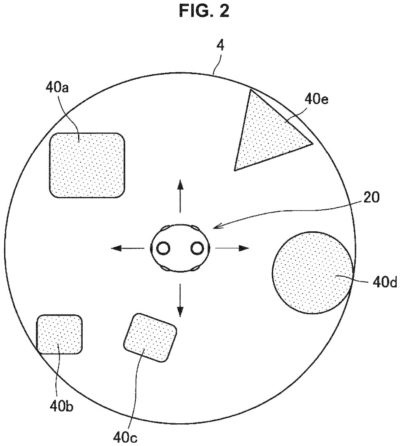 We'd also be interested to see how multiple headsets might be tracked; PSVR's current camera-based solution doesn't seem like it's up to the task. Last year we also covered a patent that suggested the company was looking into a new system comparable to SteamVR tracking. The image above shows what looks like a multi-sensor device located in the center of a room.
We also recently reported on yet another Sony patent that suggested the company is looking at new systems to detect and confront simulation sickness in VR. We now know Sony is working on a next generation console, and these patents are providing some interesting hints as to what a possible follow up to PSVR might look like.