On October 12, 2013 Sixense closed its Kickstarter campaign after raising over $600,000 from 2,383 backers. The purpose of the campaign was to raise money for the STEM System: a third-party hardware solution capable of providing positional tracking and hand controllers to virtual reality headsets. Today, these capabilities come standard in the three biggest, high-end VR platforms: Oculus Rift with Touch, HTC Vive and PlayStation VR. Despite a first-party market that has innovated right past it and the growing threat of irrelevance, Sixense still has no definitive plans to begin shipping its STEM systems to the backers that funded it.
On the show floor at GDC 2017 there was a familiar booth — Sixense. Multiple stations had been erected to show off different use cases for the STEM System. Also inside this booth were top Sixense executives. Our goal was to get the answer to three questions: how exactly can you afford this booth but are unable to ship units to backers, when will you be shipping to backers and are you out of money as a company?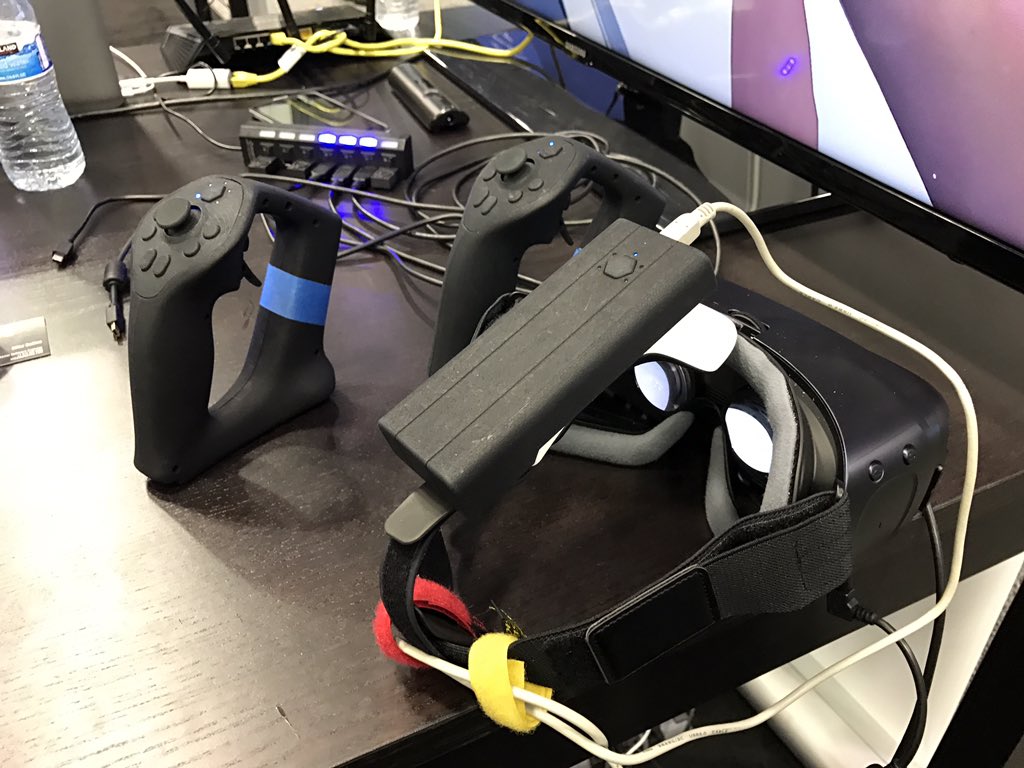 We spoke with Amir Rubin, CEO and co-founder of the company. I approached Rubin at his booth and asked him how it is that he can afford such a booth at such an in-demand show so many years after the close of his company's Kickstarter?
According to Rubin, Sixense raised money following its Kickstarter to keep the company alive and expanding. Rubin would not say how much he raised or who the new investors are. When asked to name his new sources of capital, Rubin said they were "important people."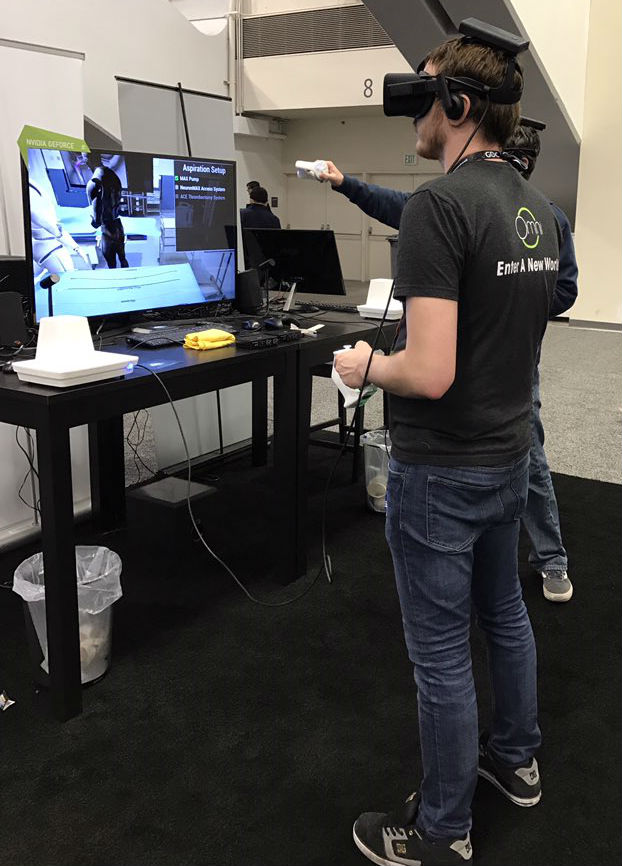 Rubin steered me around his booth showing use cases for the STEM hardware. I saw STEM working to create gaming experiences (which Rubin says he is working to bring to casinos) and medical applications as well. The latter were said to be training experiences for doctors to help them master procedures without harming patients. I asked Rubin when his 2,300 backers could expect to see a return on their contributions. Rubin brought in an additional Sixense employee to explain.
"We needed to redesign the trigger based mount," the employee explained. "One piece was too big and needs to be slimmed down."
Rubin said the Sixense manufacturing pipeline is distributed and complex. Designs are reworked and sent to partners in China and Oakland, California for tooling and completion, he said. I asked Rubin what he wanted to say to his original Kickstarter backers that have been waiting for their systems. Rubin said STEM is continually being rethought and repurposed for things like medical applications. He also said the initial $600,000 influx from Kickstarter wouldn't cover the tooling on the plastic for these devices. According to him, Sixense has a team in Israel and the company is spending $150,000-175,000 on research and development each month.
According to Rubin, "every day more and more money is being poured in" to the STEM System.
However, nobody I talked to from Sixense at GDC could provide an answer to the question "when can backers expect their hardware."