Samsung plans to launch its XR headset in limited quantities in late 2024.
South Korean newspaper The JoongAng reports Samsung is planning to announce the headset at an event in the second half of 2024, then launch it in December with a limited initial quantity of just 30,000 units.
UploadVR can independently confirm that Samsung told developers it plans to launch in late 2024. Samsung's plans could change between now and then, however, as this will be the company's first standalone headset. We've emailed Samsung seeking comment.
The JoongAng mentions the headset using OLED microdisplays from Samsung Display. In May Samsung acquired the American OLED microdisplay company eMagin, confirming that the purpose was to "strengthen its XR-related business". OLED microdisplays are also used in Apple Vision Pro. They can enable compact headset designs with much higher resolution than LCD panels.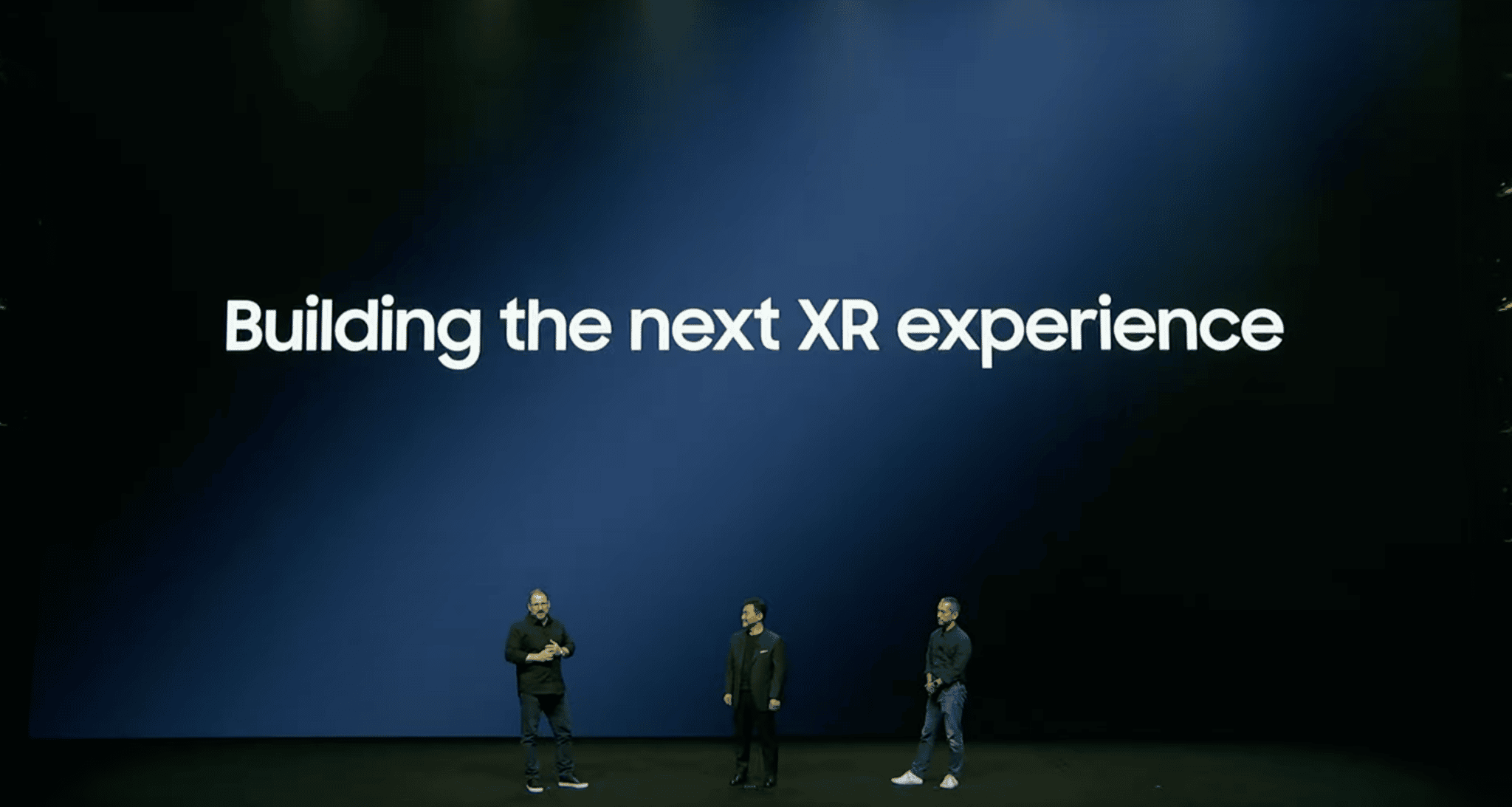 In December South Korean news outlet ETNews reported Samsung had built prototypes of a headset, was trialing production, and planned to ship samples to developers in 2023.
In February Samsung officially announced it was working on an XR headset, with Google handling the system software via a new variant of Android and Qualcomm providing the chipset.
During Google's I/O conference in May Google said it would "share more later this year" about the partnership, but there was no mention of it at either Samsung's or Google's October hardware events. In July another South Korean news outlet, SBS Biz, reported that Samsung was delaying and redesigning the headset in response to the reveal of Vision Pro, which seemingly exceeded its expectations.
In August a Chinese news outlet shared images and apparent specs of an earlier prototype of the headset, but retracted the article a few days later. And in September a South Korean news outlet Maeil Business Newspaper suggested Samsung's headset could be priced roughly around $2000.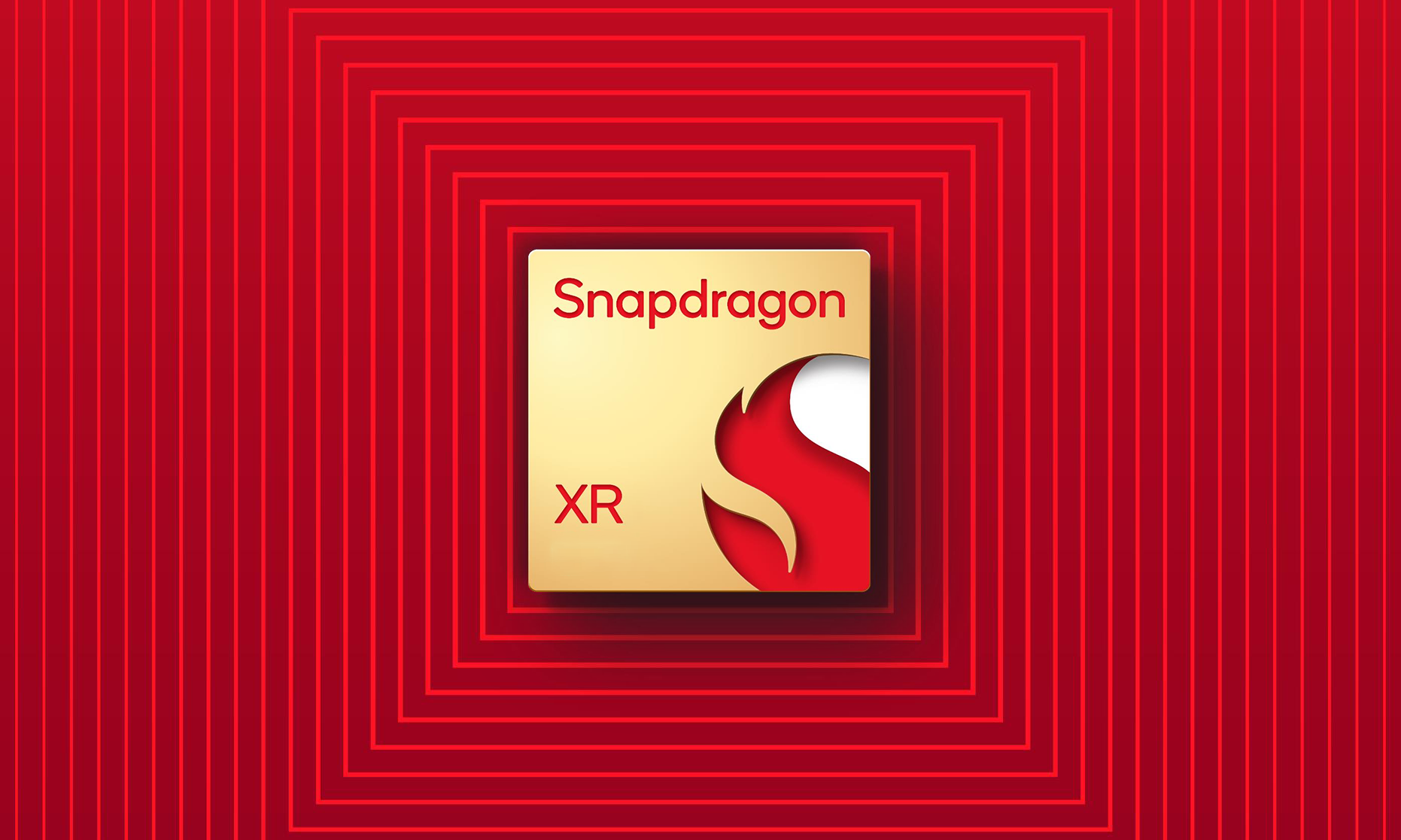 Most recently, last week Qualcomm confirmed it plans to reveal a new XR chipset early next year more powerful than the Snapdragon XR2 Gen 2 in Quest 3, likely the chip that will be used in Samsung's device.
Samsung's History In VR
From 2014 Samsung partnered with Facebook on the phone-based Gear VR headset, effectively the first mass-market VR product.
But by 2019 Gear VR was dead as the inconvenience of docking your phone and draining its battery led standalone headsets like Oculus Go and Oculus Quest to take over. A year later Facebook formally abandoned Gear VR.
In late 2017, Samsung launched Odyssey, a Windows PC VR headset, and a year later the successor Odyssey+. Both used the same OLED displays as the original Oculus Quest and HTC Vive Pro. In 2020, China's intellectual property office awarded Samsung a patent for a successor, but no product came of it.
Gear VR and Odyssey clearly never reached enough success for the companies involved. But the success of Meta's Quest, advances in computer vision for mixed reality, and the reveal of Apple Vision Pro may have driven Samsung and Google back to XR with the standalone form factor.