Wolf3D is committing to fast, important fixes and a greater set of options for its Ready Player Me avatar creator.
Yesterday we reported on the launch of a new feature for the free to use platform that lets users import virtualized versions of themselves into VRChat based on a single photo. In our own testing the feature worked well but, following launch, we noticed comments online about results for people from more diverse backgrounds. The creator didn't always immediately provide an accurate representation of a user's skin color, for example, and others couldn't find the hairstyles and other options that best represented them.
We brought those concerns to Wolf3D CEO Timmu Tõke, who told us fixes would roll out starting today.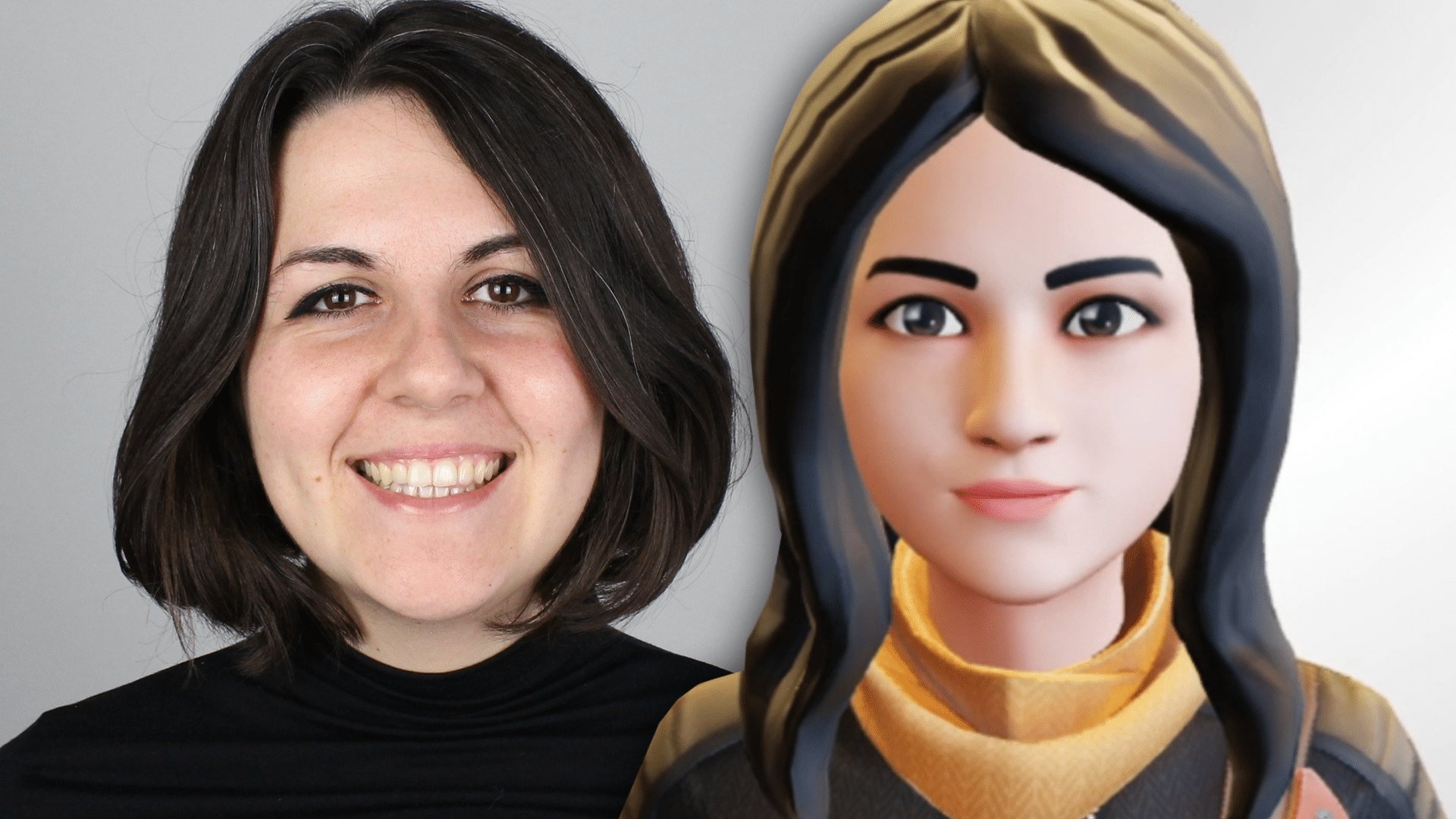 "First, we're aware that we're not doing the best job in representing all ethnicities well in the VRChat avatar creator and our entire team is working hard on improving that immediately," Tõke said.
Over email, he explained two crucial issues with yesterday's launch. The first addresses missing hairstyles.
"We were in a hurry to launch and decided to disable some "heavier" (in terms of poly count) hairstyles to fit the Quest poly limit," Tõke explained. "These hairstyles turned out to be important in representing people of color. We're working on bringing them back ASAP and will be deploying new hairstyles throughout today."
Another issue that we were able to replicate ourselves was that bright lighting in some photos made skin tones appear immediately lighter than they should have been. "We launched VRChat with an older texturing system, which depends a lot on the lighting of the input photo," Tõke explained. "We will deploy a fix in an hour [at the time of writing] that improves that significantly."
Looking further down the line, Tõke promised that Ready Player Me will offer better options for gender neutral avatars (the current solution predicts body types based on photos) and will also add more religious assets. In fact the company has just added a hijab option and plans to implement more along with more facial cutomization options and styles including hairstyles and assets for all ethnicities.
"Our prediction is based on a diverse dataset of 20,000 face scans," Tõke added. "We're doing a good job in generating diverse, realistic avatars in the background, but we can do the stylization part where we make the avatar more cartoon-like a lot better."