PlayStation VR might not be out for another week but reviews for the long-anticipated headset are finally coming in. We already know that the Oculus Rift and HTC Vive are great pieces of kit, but at $599 and $799 respectively, they're far too costly for many consumers. The question facing PS VR, then, is if the sacrifices it makes to bring that barrier down to $399 still allow for a quality VR experience.
That's what people from around the internet have tried to answer today, and reading reviews from everyone including experienced journalists that have been following VR for years to hardcore gamers that are only now getting their first taste of the tech has been fascinating. But what we want to know is simple: do people actually like PS VR? Better yet, do they recommend you buy one?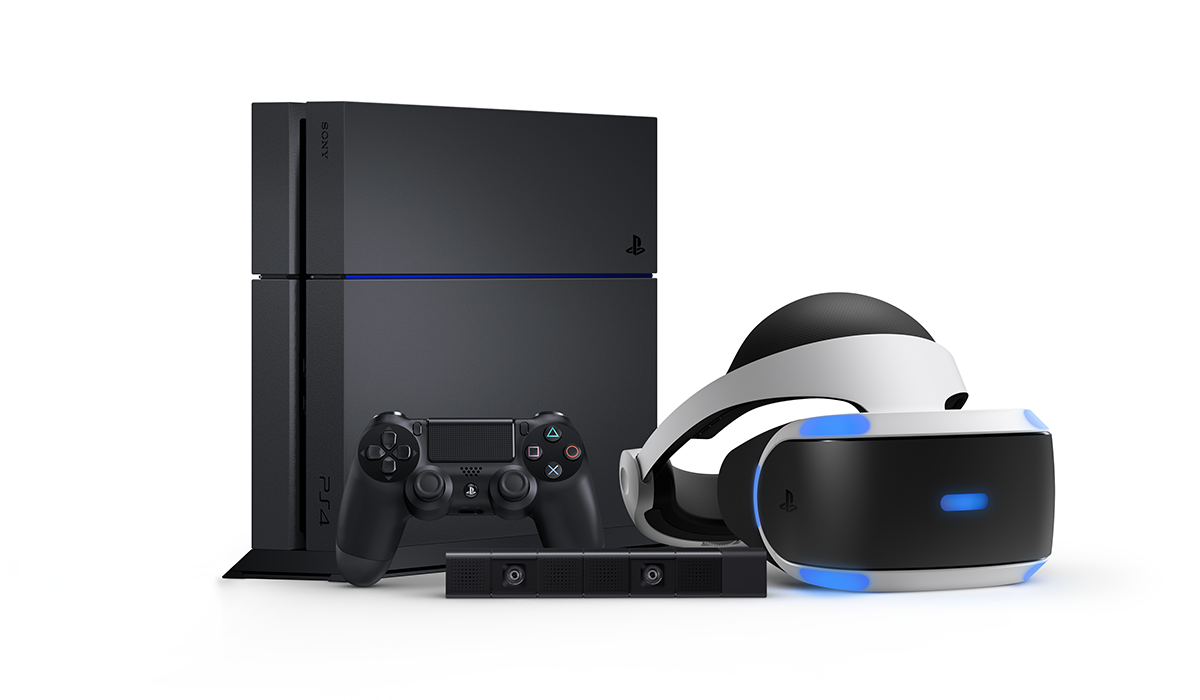 Let's start with our own in-depth review of the device. We combed through every aspect of the headset, from design to audio to experiences. Ultimately, we were pretty impressed with what was on offer for $399, though it's far from perfect. PS VR's biggest weakness is its tracking issues, which are dated in comparison to the Rift and Vive.
"This may not be the most technologically advanced headset on the market, but for console gamers that want a taste of the power and potential of virtual reality, it's hard not to recommend what Sony has created," we concluded, stating that the future of console gaming has finally arrived.
For the most part, it seems like many reviews out there agree with us. Eurogamer's Digital Foundry team called the device a "remarkable piece of hardware", reasoning that Sony has "overcome most of the principle hurdles" of VR. Interestingly, the site points out that next month's launch of the PlayStation 4 Pro might be a little too close to the launch of PS VR for many consumer's wallets. That said, PS VR's greatest challenge, in their opinion, is securing a worthy content library.
If you're not up for reading, then IGN was kind enough to put a score on its PlayStation VR review, giving the headset a very respectable 8.5/10. The site states that the low resolution of the 1080p display still looks great in many games, and the design is very comfortable. Issues with tracking here another big factor here, though.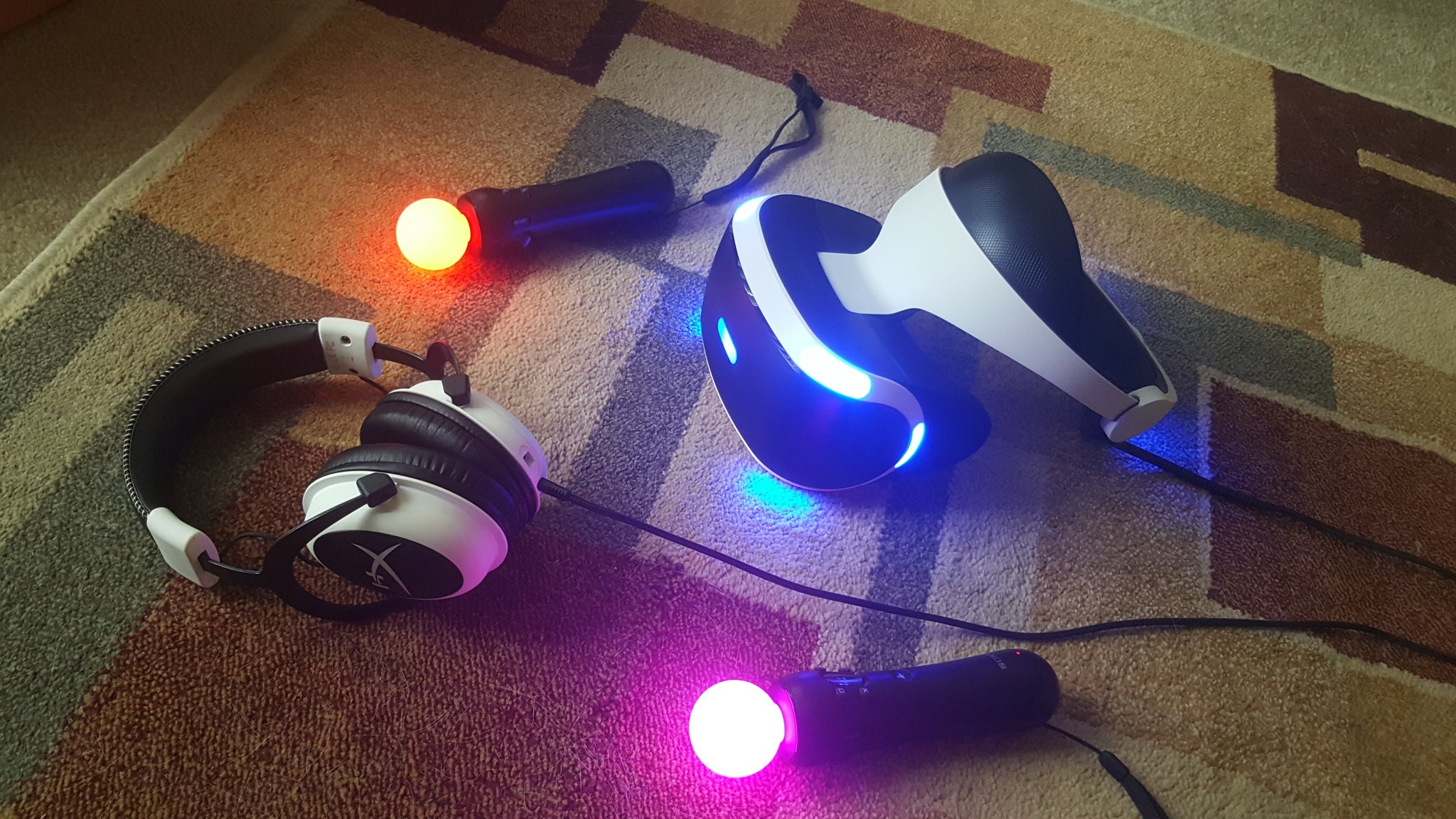 Probably the most negative take we've seen on the headset so far is from Gamespot. The site notes that the headset "trips up too many times" in its launch state, with games that might make people sick. They even state that it might be worth saving up for "a better reality", suggesting that the extra $200 or $400 you'd instead spend on a Rift/Vive might be a better investment.
Still, some of the more tech-focused channels that went hands on the with kit were impressed. The Verge, for example, didn't like PS VR's "substandard" Move controllers but really liked its design and content library. The review suggests that the headset is best served for getting people used to VR and paving the way for more ambitious devices to come. That's a pretty interesting thought, but is that enough for a full purchase?
TechCrunch makes a strong case for picking one up, though, calling PS VR a "truly transformative piece of consumer hardware." Tracking issues are flagged yet again, but the site says that "PlayStation VR finally takes the PC out of the equation and delivers positionally-tracked, high-quality VR to real consumers."
Finally, our VR media friends over at Road to VR seem to be pretty happy with PS VR too. The site calls it a "strong start for virtual reality on consoles", reminding us that we only have a year to wait until Microsoft releases its VR-ready box, Project Scorpio. Tracking is the headset's "biggest weakness", but the team was still "blown away" by some of the visuals on display inside the headset.
Oh, and if you want to get an idea about just how severe those tracking issues might be, we recommend checking out the section of the Giant Bomb livestream below.
Ultimately the internet seems to be pretty positive about PlayStation VR, but that's just the opinions of a handful of people. The real test will be when the kit launches next week on October 13th. Will consumers be satisfied too?