An email sent to some Oculus developers by Facebook suggests 'Rift S' will be formally revealed at GDC 2019.
UploadVR confirmed with multiple developers the email mentions 'Rift S' alongside 'Oculus Go' and 'Oculus Quest'. This suggests we should expect a formal announcement in the near future of the PC-based VR headset succeeding Oculus Rift.
The original Rift released this month in 2016. In 2019, stock of the VR headset has been running out at retailers worldwide. Rift is no longer available in the United States at Amazon, Best Buy or Microsoft. Newegg removed the listing entirely.
Oculus Rift S
Rift S was first revealed in a TechCrunch report in October of last year. The report revealed the headset would be an iterative update, increasing resolution and changing to the same inside-out tracking system as the upcoming Oculus Quest VR console. Last month, we discovered references in the Oculus PC software code to a 'Rift S' with onboard cameras. Our findings also suggest that Rift S will have software-based IPD handling, as opposed to lens separation adjustment found on the current Rift.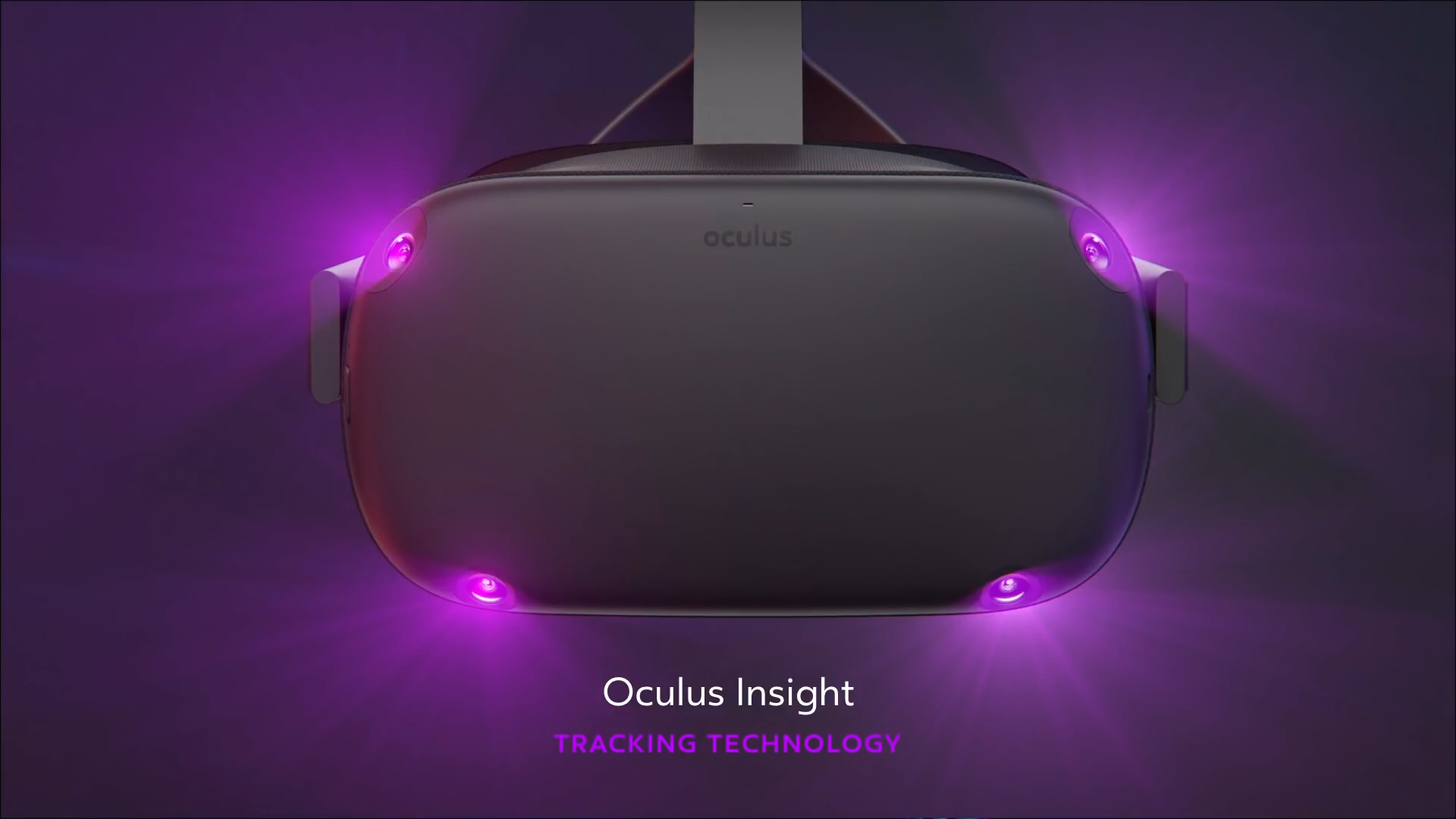 For those unfamiliar, the first Oculus Rift required USB-powered sensors placed around the room and wired back to a PC . We expect Rift S to use its on-board cameras and the "Oculus Insight" tracking system to eliminate this requirement.
Oculus Rift started around $600 with a gamepad included with the headset. Its last price drop brought the headset down to around $350 bundled with Touch hand controllers. We believe the new headset may be positioned to bring the Rift's price even lower.
We'll have hands-on reports of whatever Facebook shows at the Game Developers Conference here on uploadvr.com.