Is the new Nintendo Switch Lite Labo VR compatible? Unfortunately not.
Cnet confirms as much in its hands-on article of the just-announced device. As the name suggests, Switch Lite is a smaller, lighter variation of the original Switch. Due to the difference in size and lack of detachable Joy-Con controllers, it won't support the company's range of Labo peripherals. Nintendo hasn't yet commented on if it could release new versions of existing Labo kits that are tuned to Switch Lite's new specifications.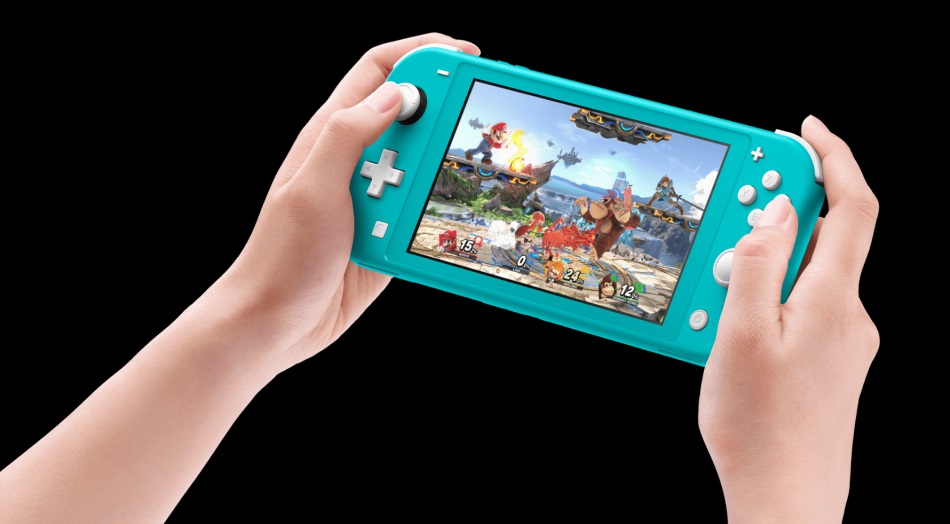 It'd be a shame if not. Labo is designed as a family-friendly set of cardboard peripherals you make yourself. Switch Lite is cheaper than the original Switch ($199) and the pair do seem ideally suited to each other. Switch Lite also won't connect to TVs.
Nintendo released the Labo VR Kit earlier this year. It allows you to slot the original Switch into a cardboard headset, though you need to detach the controllers to do so. The Switch Lite simply wouldn't be able to fit into the slot in the headset, at least not without breaking the cardboard. Hopefully we'll see Nintendo Switch Lite Labo VR compatibility in the future, though.
Still, Labo VR isn't exactly an essential Switch accessory. We're quite fond of it as a family-oriented device but support for games like The Legend of Zelda: Breath of the Wild and Super Smash Bros Ultimate is, quite frankly, pretty dire. Yesterday, we on comments from Nintendo's Shigeru Miyamoto insisting that Nintendo had not fallen behind with VR.
If you're desperate to try out Nintendo Labo VR, then, this new device isn't for you, at least for now. Switch Lite releases on September 20.