We got out first good look at Steven Speilberg's anticipated adaptation of Ready Player One at Comic-Con last month, but we still have plenty of questions about the movie. Now we've got our first glimpse at one of the major characters.
Empire has released a new image of the upcoming blockbuster that gives us our first look at Olivia Cooke as Samantha Evelyn Cook, better known by her VR persona of Art3mis. Fans of the book will know her as the love interest and main competition to protagonist Wade Watts, also pictured here as played by Tye Sheridan.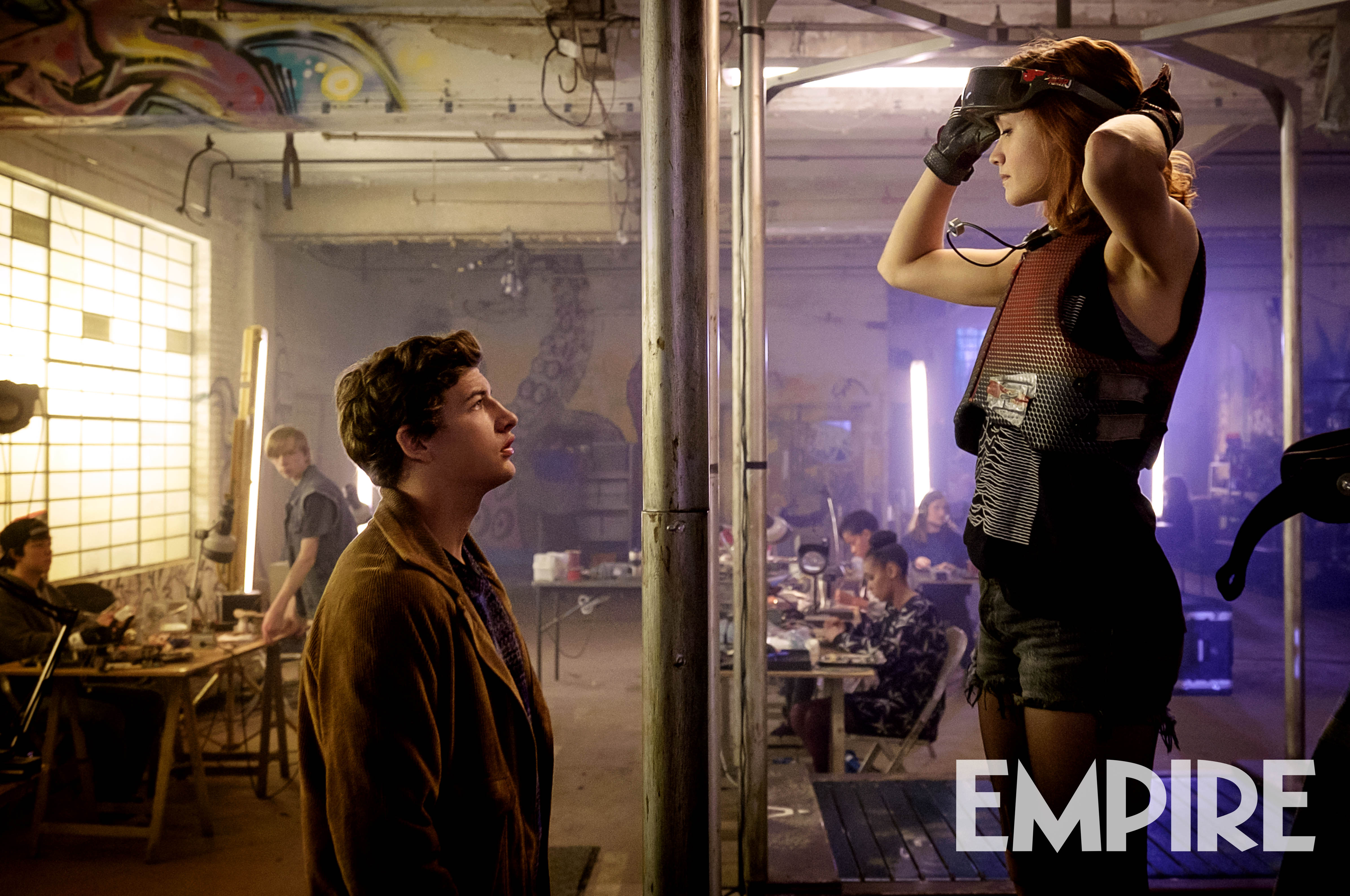 "It felt like pure adventure," Cooke said of starring in the film. "It was Willy Wonka, it was Indiana Jones. When you're a kid wanting to be an actor, the idea of working with [Spielberg] sounds absurd. It was surreal."
Ready Player One is set to hit theaters on March 30th 2018. Its makers have partnered with HTC Vive to create a set of new VR experiences based around the movie, which we're excited to try out.