Despite the fact that it first released over a year ago on the Oculus Rift, EVE: Valkyrie continues to deliver high-quality updates completely for free. The space-based dogfighting shooter for Rift, Vive, and PlayStation VR (PSVR) continues to remain one of the most-played and most-rewarding VR games out there with incredible production values, tons of content, and an excellent sense of presence. It lacks the intense simulation components of games like Elite: Dangerous, but delivers on the thrills of flying a spaceship.
Today, we've learned about a new update that's coming called Groundrush which will deliver a brand new map named Solitude as well as enhance the entire cooperative multiplayer game mode. What makes Solitude so noteworthy is that for the very first time the battle will be coming to the surface of a planet — all previous maps and game modes took place in outer space. This will introduce brand new gameplay elements and impressive new environment details.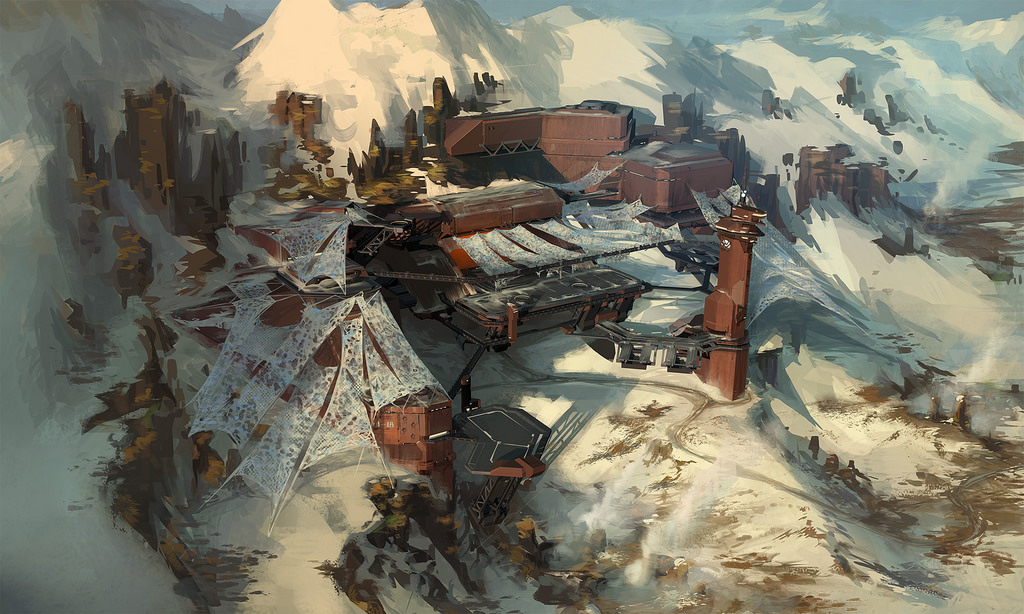 Additionally, the game's co-op mode has been expanded to also include Control and Carrier Assault game modes, letting players fight alongside friends against A.I. on virtually any piece of EVE: Valkyrie content instead of limiting the cooperative options.
The new update will also add avatar animations for celebrations, English subtitles for increased accessibility, and an assortment of bug and stability improvements. Finally, this update is coming to PSVR, Rift, and Vive all on April 11th with full cross-platform multiplayer, just like the rest of the game.
Correction: A previous version of this article said the update would hit PSVR first, but it's actually coming to all three platforms at the same time.
---
David Jagneaux is UploadVR's Games Editor. The first time he played EVE: Valkyrie three years ago was the moment he fell in love with VR.