VR is entering its third E3 after releasing two years ago and it's fair to say it hasn't made quite the splash some thought it might have by now. Last year's show was saved almost single-handedly by Bethesda announcing Skyrim VR and Doom VFR and we haven't much hope that the likes of EA and Microsoft have come around on VR gaming since.
Still, there's bound to be at least some exciting news from the show, so we've rounded off all the conferences set to take place over the course of the week and created a handy guide as to if you should expect any VR from them. UploadVR will of course be on the show floor to bring you all the latest from the event, so stay tuned.
Electronic Arts – Saturday, June 9th, 11 am PT/2 pm ET/7 pm BST
VR Chance:
Not Likely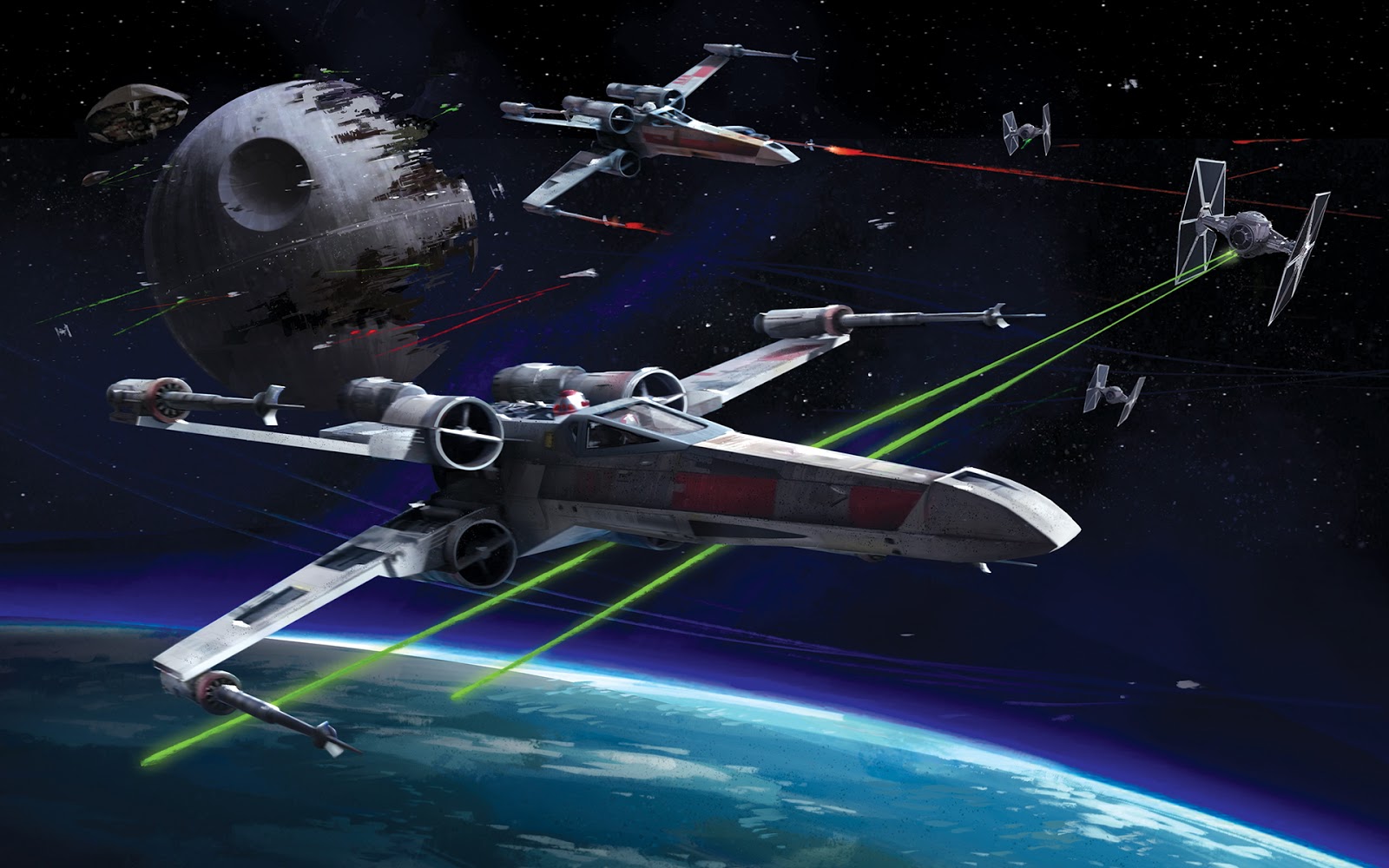 EA is famously conservative on VR's chances and has said multiple times that it will only fully commit to the technology when the market is there. That hasn't stopped the publisher greenlighting a handful of VR experiences including Star Wars: Battlefront's X-Wing VR mission and Need for Speed on Google Daydream over the past few years, but we seriously doubt it's got any big projects in the pipeline right now. Still, we'll be watching for Battlefield V alone.
Xbox – Sunday, June 10th, 1 pm PT/4 pm ET/9 pm BST
VR Chances:
Not Likely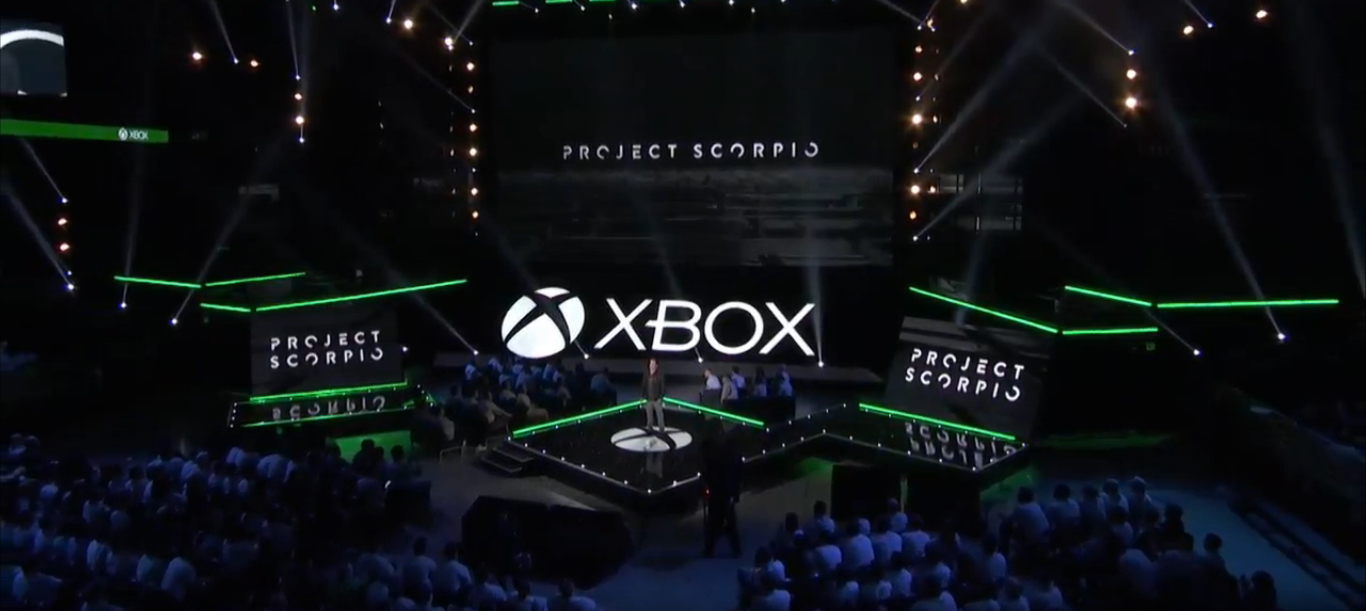 Two years ago Microsoft introduced its Xbox One X console, then codenamed Project Scorpio, to the world by promising the machine would be capable of "high fidelity VR". Six months on from the 4K console's release and we haven't heard so much as a peep about X actually getting that support any time soon. At this point we suspect Microsoft might have abandoned its plans for VR on its most powerful console yet but, hey, there's always a chance.
Bethesda Softworks – Sunday, June 10th, 6:30 pm PT/9:
30 pm ET/2:30 am BST (June 11th)
VR Chances:
Quite Possible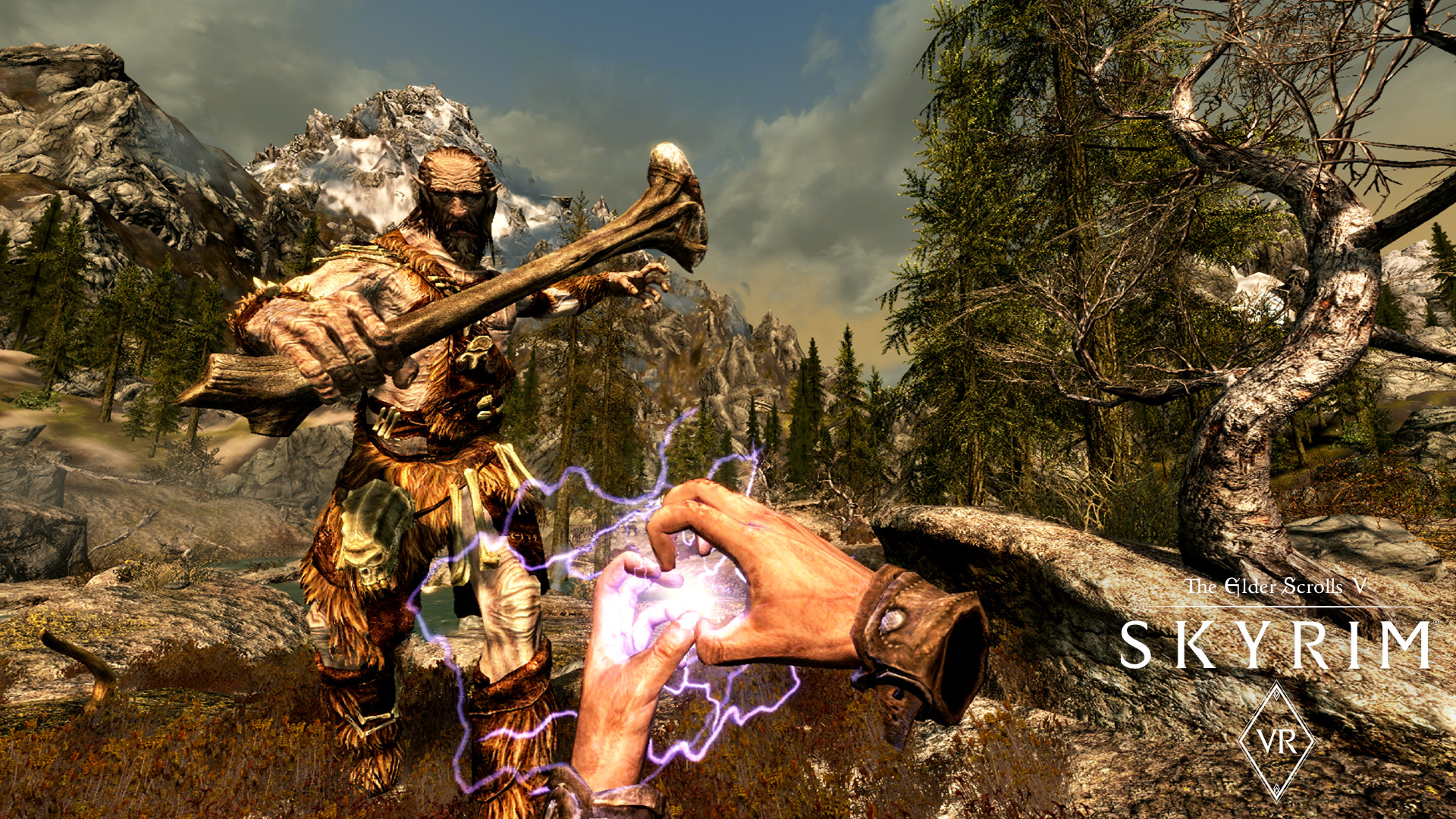 Bethesda arguably carried VR all by itself last E3, announcing Doom VFR and Skyrim VR as well as a release date for Fallout 4 VR. All of those games are now out, so we're not entirely confident that there will be more to share at this year's show. That said, the company has an enormous back catalog of games just ripe for VR ports and we'd welcome more of those, if not something entirely new. Wolfenstein VR, anyone?
Devolver Digital – Sunday, June 10th, 8 pm PT/11 pm ET/4 am BST (June 11th)
VR Chances:
Not Likely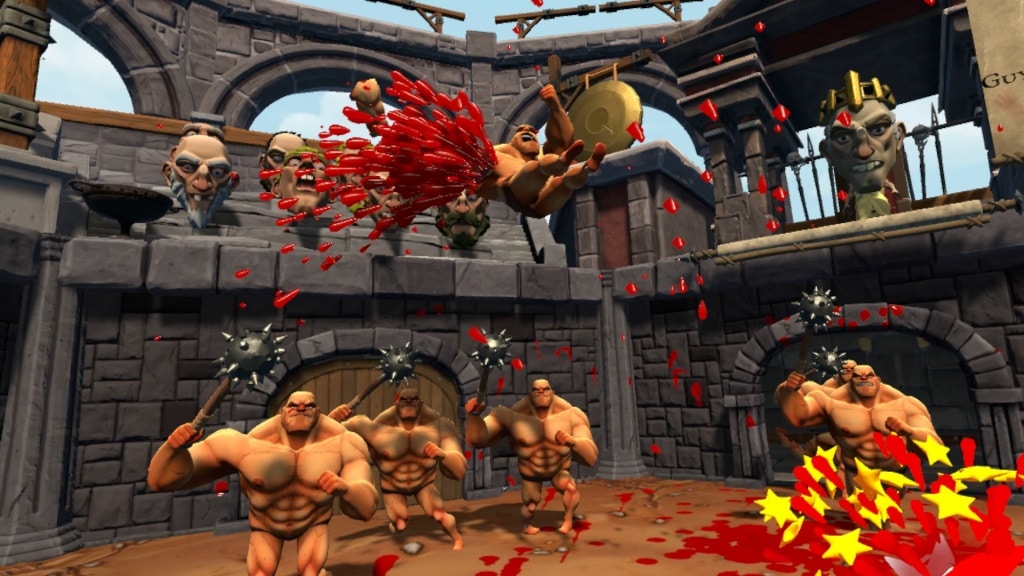 Devolver Digital currently has the reigns on one of VR's best games, Gorn, which remains in Early Access. E3 would be the perfect time to talk about the full release, or any number of other VR games the publisher may be working on, but we somehow doubt they'll share much. That's down to the fact that last year's event ended in bloodshed.
Square Enix – Monday, June 11th, 10 am PT/1 pm ET/6 pm BST
VR Chances:
Quite Possible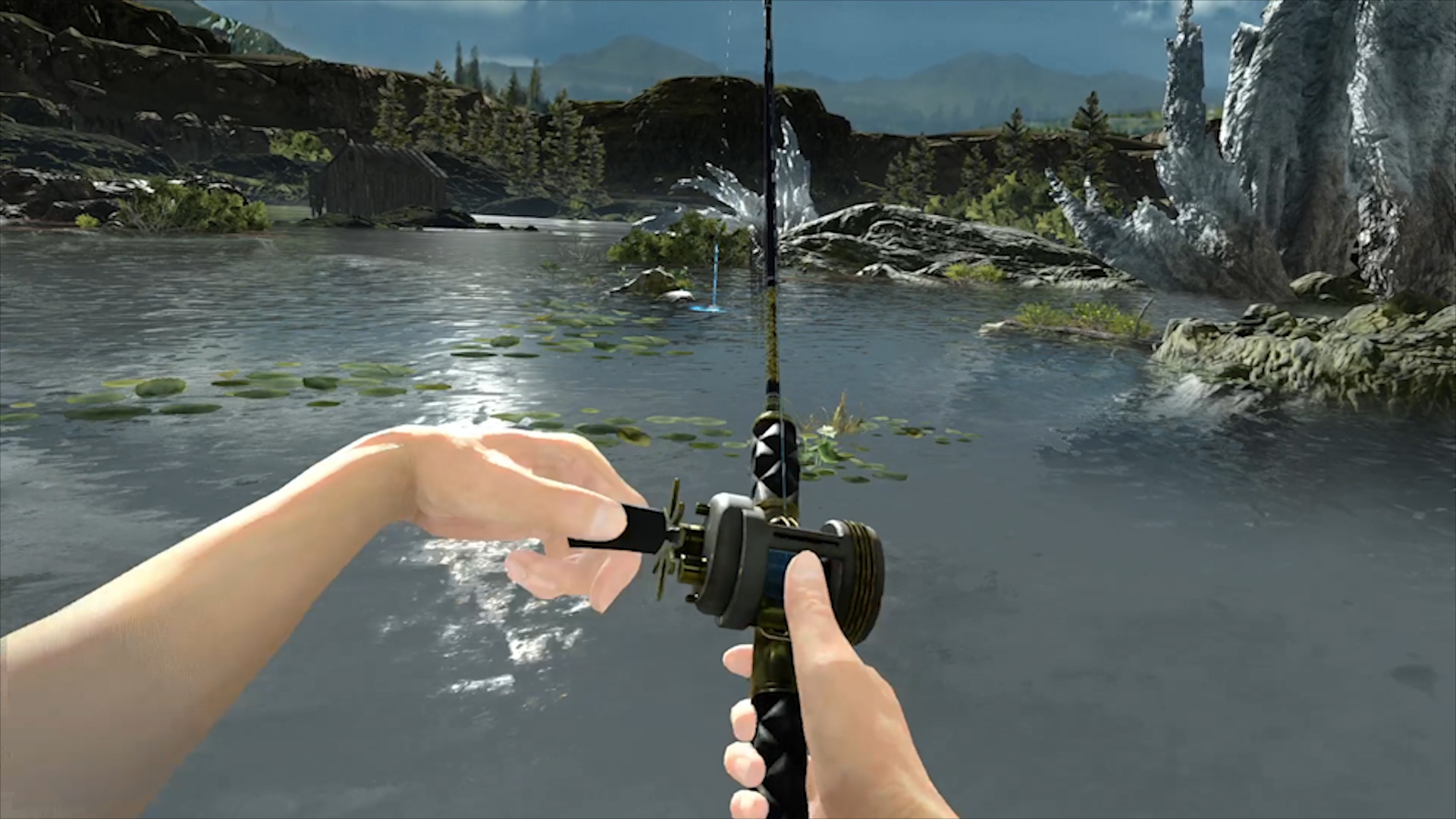 Square has dipped its toes into the waters of VR already. Last year's Monster of the Deep: Final Fantasy XV was a surprisingly enjoyable fishing spin-off for PlayStation VR, for example, and Tomb Raider and Hitman both already have light VR tie-ins. The company already has its hands full showing off Kingdom Hearts 3 at this year's show, but it's possible there'll be time to debut another VR spin-off of some sort.
Ubisoft – Monday, June 11th, 1 pm PT/4 pm ET/9 pm BST
VR Chances:
Very Likely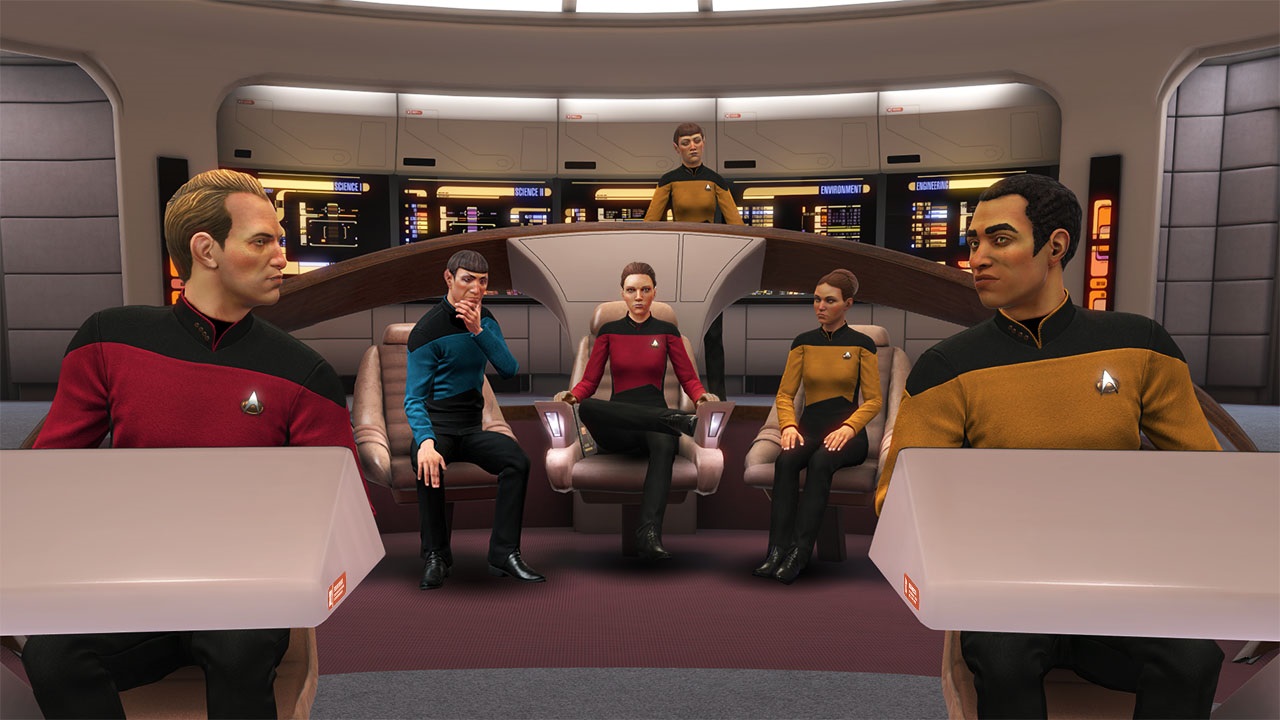 Alongside Bethesda, Ubisoft is one of the few big publishers showing strong support for VR right now. Currently the company has three big releases planned for headsets, including DLC for Star Trek: Bridge Crew, the intense-looking Transference, and a zero-gravity VR shooter named Space Junkies. We're for sure to see more of these at this year's show, but fingers crossed the company's typically exhaustive press conference has something new to see, too.
PC Gaming Show – Monday, June 11th, 3 pm PT/6 pm ET/11 pm BST
VR Chances:
Very Likely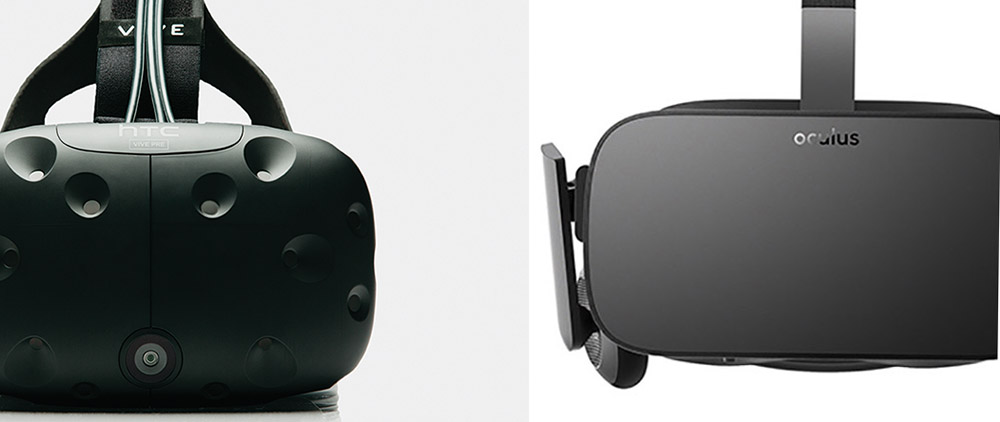 Speaking of exhaustive shows, there's nothing quite like PC Gaming's marathon run through of games coming up in the next year. There's bound to be at least something on the VR front here, no matter how big or small. We just honestly couldn't tell you what to expect; everyone from giant publishers to tiny indie developers take the stage during the conference, so VR could come from any direction.
PlayStation – Monday, June 11th, 6 pm PT/9 pm ET/2 am BST (June 12th)
VR Chances:
Definite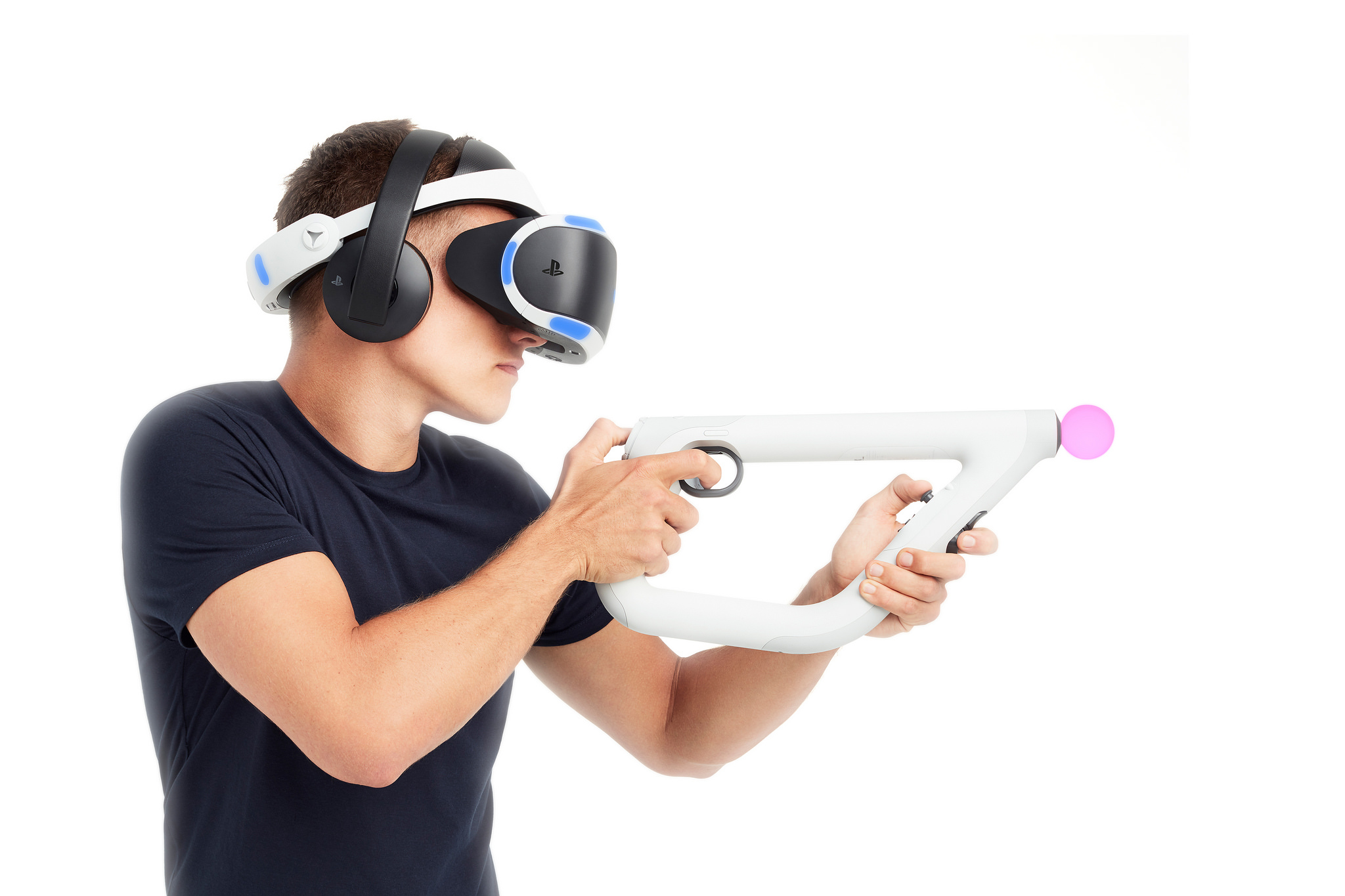 If there's one place we're absolutely guaranteed to see some VR at this year's E3, it's at Sony's show. PlayStation is doing something a little different this year with a conference that will mainly focus on its four big (upsettingly non-VR) games: Spider-Man, Ghosts of Tsushima, Death Stranding and The Last Of Us Part II. But we have no doubt some PSVR announcements will be squeezed in there somewhere, hopefully including something the size of previous reveals like Skyrim VR and Resident Evil 7. At the very least I think we can all agree we want a new Firewall trailer.
Of extra special note on this front: for the past few years Sony has been running a pre-show introduction the hour before the conference kicks off. This is usually stacked with VR announcements (it's where Superhot VR was announced for PSVR last year) so, if it's happening again, make sure not to miss it.
Nintendo – Tuesday, June 12th, 9 am PT/12 pm ET/5 pm BST
VR Chances:
Very Unlikely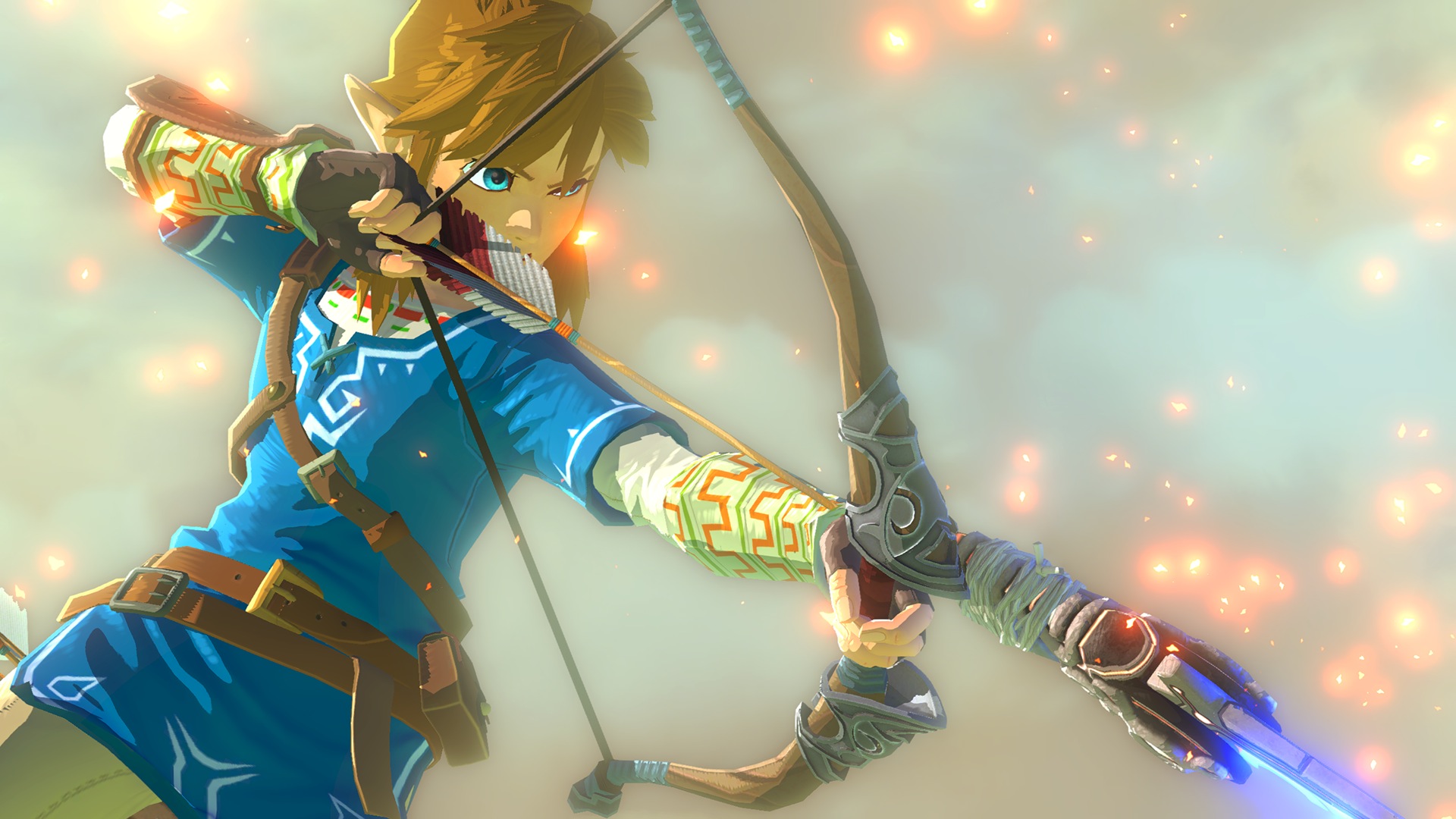 We continue to dream of a world in which Nintendo makes VR games, but it continues to elude us. The Switch is still going strong and, based on recent comments, Nintendo is unlikely to really commit to VR at this year's show. We'll probably be waiting many more years until we can wield the Master Sword for ourselves outside of a Skyrim VR mod. Still, Smash Bros.