Playing Dungeons & Dragons 5th edition using AltspaceVR was one of my first multi-hour VR experiences. It combined something that I was familiar with and brought it to new life with new capabilities using the power of virtual reality. Whereas Dungeons & Dragons in VR brings anyone from around the world to the same location as you to relish in the joy of tabletop roleplaying in a digital setting, AR would bring digital augmentations into the physical world to enhance a physical game. The prospect is equally as exciting, but for very different reasons.
In a recent blog post on the official Wizards of the Coast website, company President Chris Cocks elaborated on the company's forthcoming 'moves' in the digital space. Chief among the announcements is the founding of a new internal Digital Games Studio at Wizards of the Coast.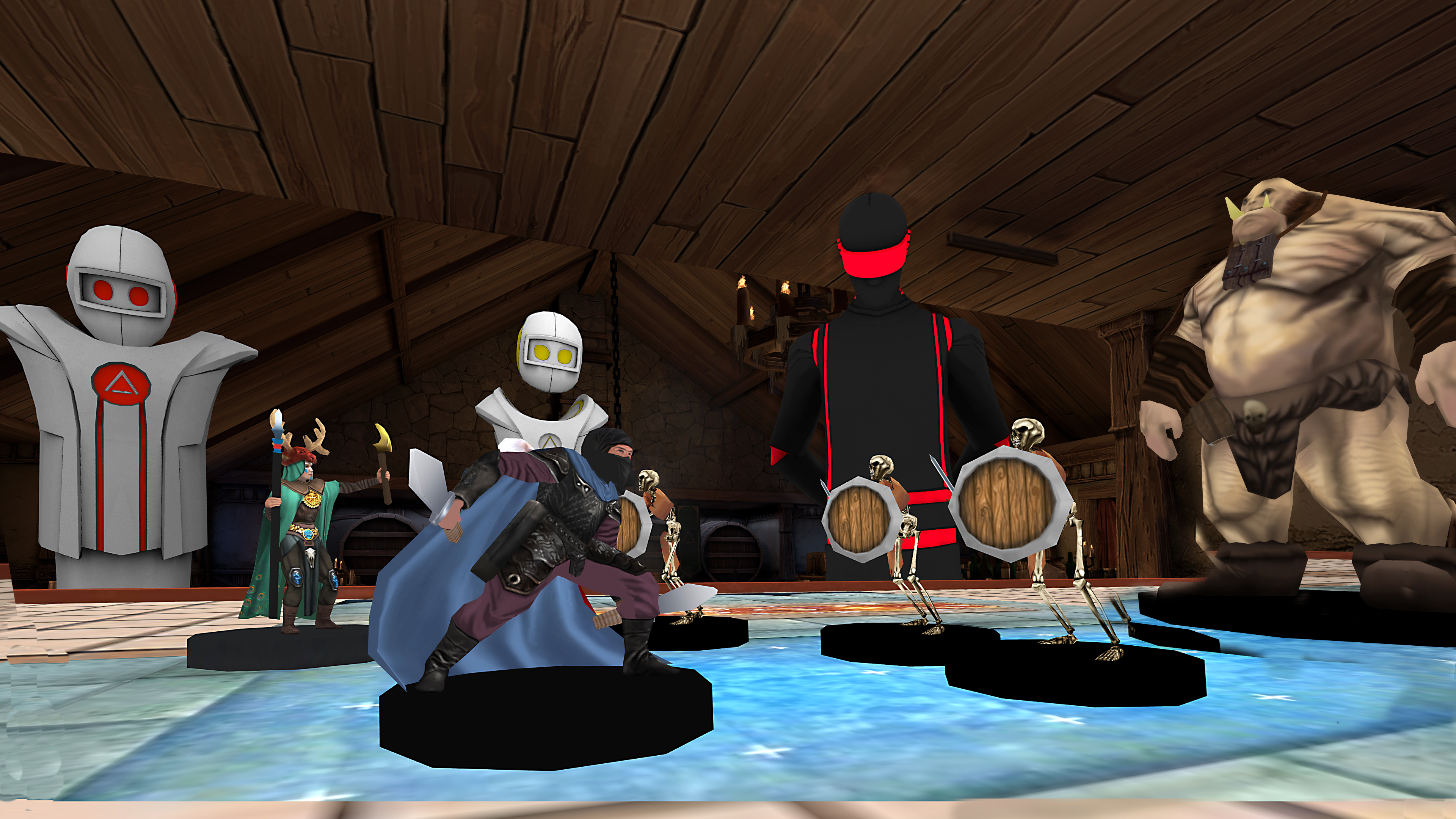 Jeffrey Steefel leads the team, which is made up of game industry veterans with experience at studios such as Bioware, Activision, Warner Bros. Interactive Entertainment, Valve, and more. The existing Magic Online team (a digital version of the immensely popular Magic: The Gathering card game) is now included under the new Digital Games Studio banner, in addition to several other existing digital art and design teams.
The big news as it pertains to the world of AR though, is this nugget of information: "We will bring our characters and worlds to other games and experiences," Cocks writes. "What would it be like to throw fireballs as a Planeswalker in an MMO, or quest for treasure with your friends in a D&D augmented-reality game?" This is clearly nothing more than generalized ideas, but it has more legs than just a random statement normally would.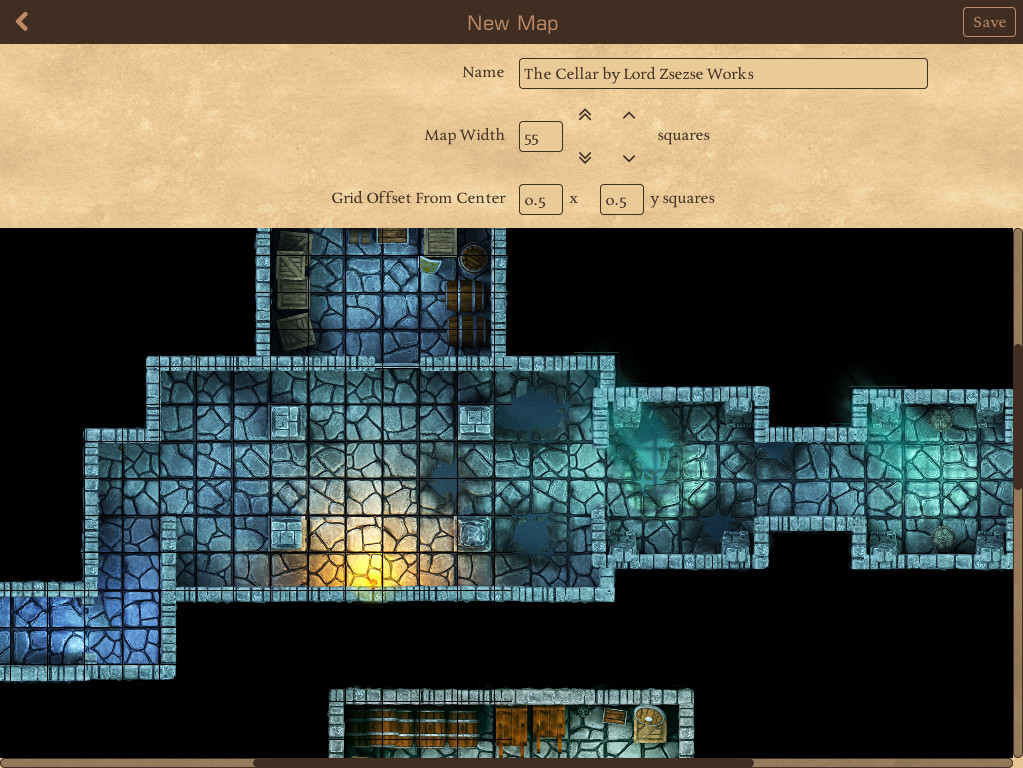 At the GamesBeat 2016 conference, Dungeons & Dragons Director Nathan Stewart spoke on a panel about how to revitalize old franchises. In an interview with VentureBeat after the panel, Stewart elaborated on some of the ideas as they pertain to WotC properties.
"The dream, the dream for me, on AR—when I first saw the HoloLens demo I thought, oh my god, yes," Stewart said. "Did you see the one where it's the electrician helping him? When I saw that, I said, yes, that's D&D. That's amazing. I totally want to do that..I would like to take Fantasy Grounds or Roll 20, take the virtual tabletop, and play it with an augmented reality-type thing. It's basically like Kingsmen Table, with the people at the table, whether they're there or not, with the DM in front, and the DM really being the key to — their version of AR being a little different from other people's."
In that interview, Stewart also goes on to elaborate how physical gestures and movements at the table could reveal information that most players otherwise have to ask about, such as where their characters can see or what they'd like to do. You can within the roleplaying mindset and let AR transform stats and mechanics into overlays that are easily accessible and understandable. Not to mention how much easier it would be to create digital art and objects to display on a table through AR glasses, such as 3D map, instead of physically creating all of the props and resources by hand.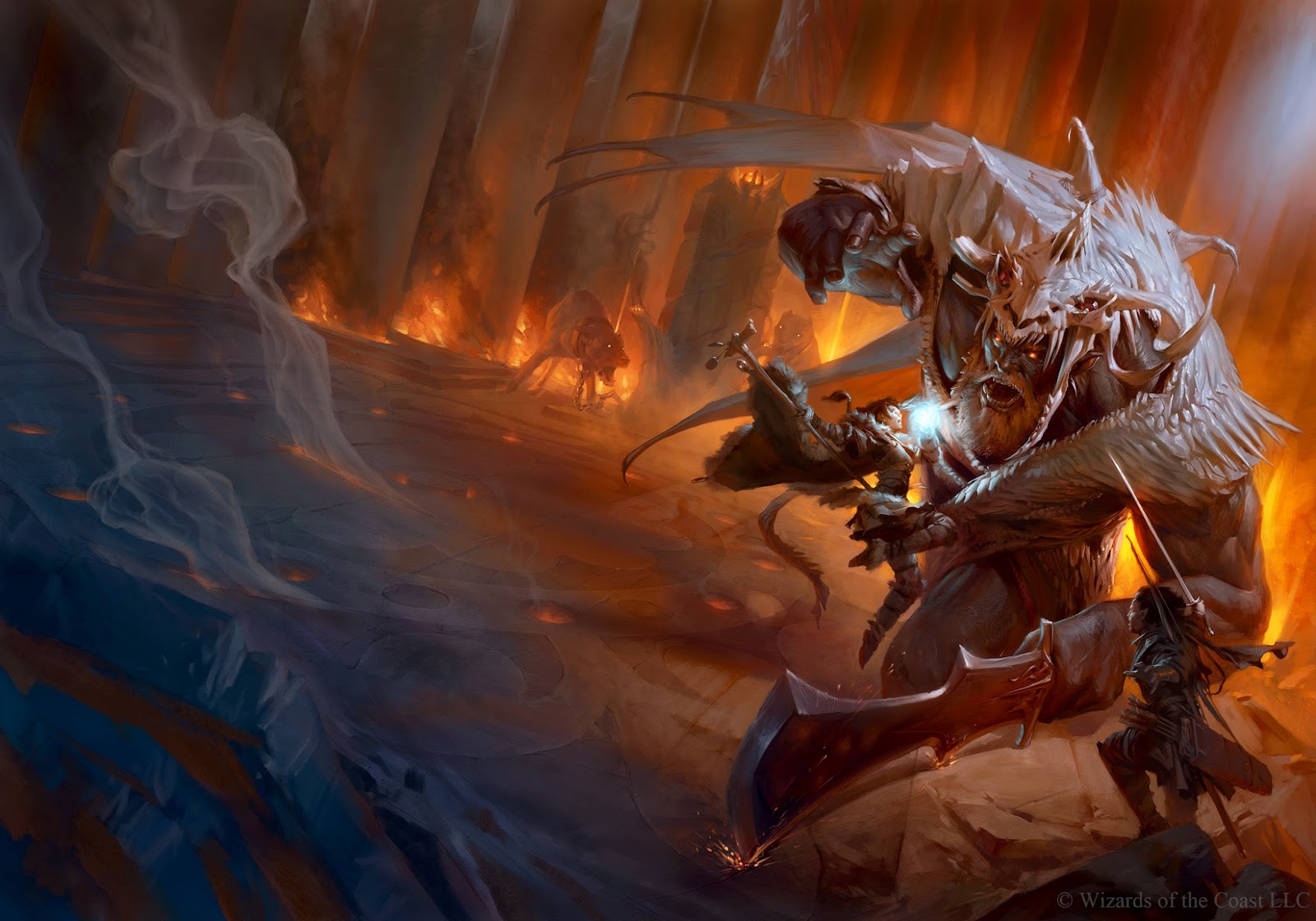 There are no announcements at this time, but based on the words of Cocks and Stewart, it's clear that WotC is cooking something up for the AR world as it relates to the long-running Dungeons & Dragons franchise. Hopefully something similar is in the works for Magic: The Gathering as well.
---
Featured Image: Projection-Mapping