It might be Vive's birthday, but owners of the headset are getting the presents. HTC today launched its Viveport Subscription service, allowing players to choose five of a select range of VR apps every month. Usually the service costs $6.99 a month, but you can get started for free for your first month with over 50 titles from which to choose. These aren't just games but a wide range of experiences.
Looking through the list, it can be hard to know what to choose, so we've pulled out some highlights depending on what kind of VR user you are. Whether you like to play, explore, learn or something else entirely, these apps should give you just a taste of the power of VR.
For The Creators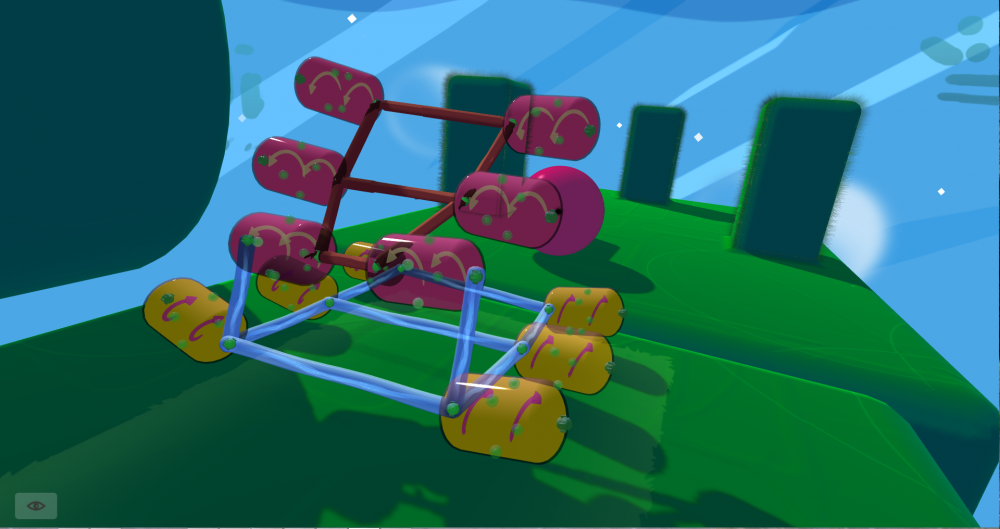 Those of you that like to use VR to build things are in luck; some of Vive's best experiences are available in this category. Titles like Northway Games' Fantastic Contraption do a great job of showing you just how creative VR can be, while Space Draw lets you visualize whatever comes into your head in a 3D space. Sketchbox, meanwhile, is a VR design tool that lets you edit images and more. There's plenty here for creatives.
For The Players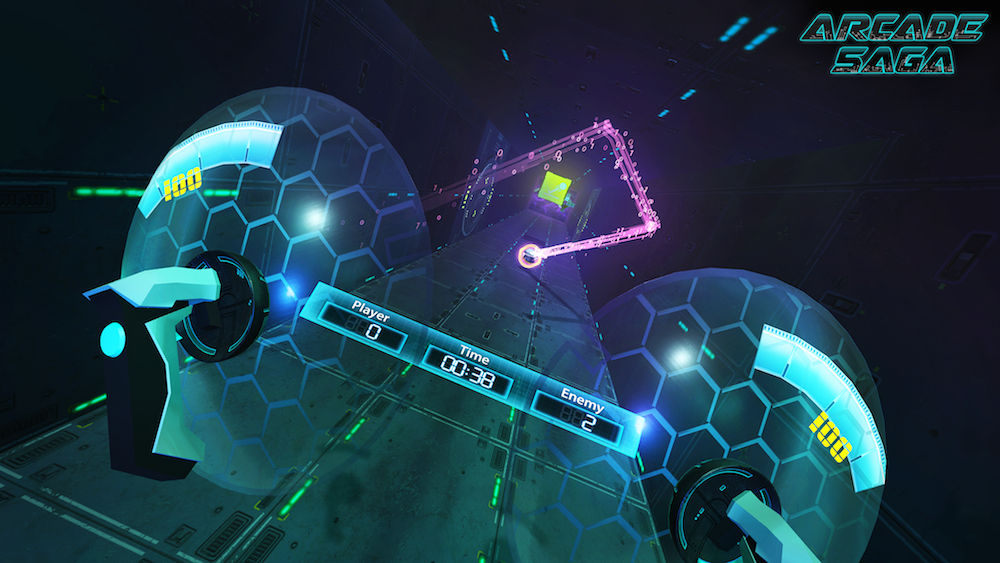 Viveport may favor experiences over games, mainly letting Steam handle the latter, but it is not without its own offerings for playtime. If you're quick, you can grab Vive Studios' Arcade Saga completely free of charge today only, but it's a great pick in this category too. Indie action game Dimensional is also worth a look for its excellent use of room scale, while Albino Lullaby's first episode is a chilling example of what VR can do for psychological horror.
For The Explorers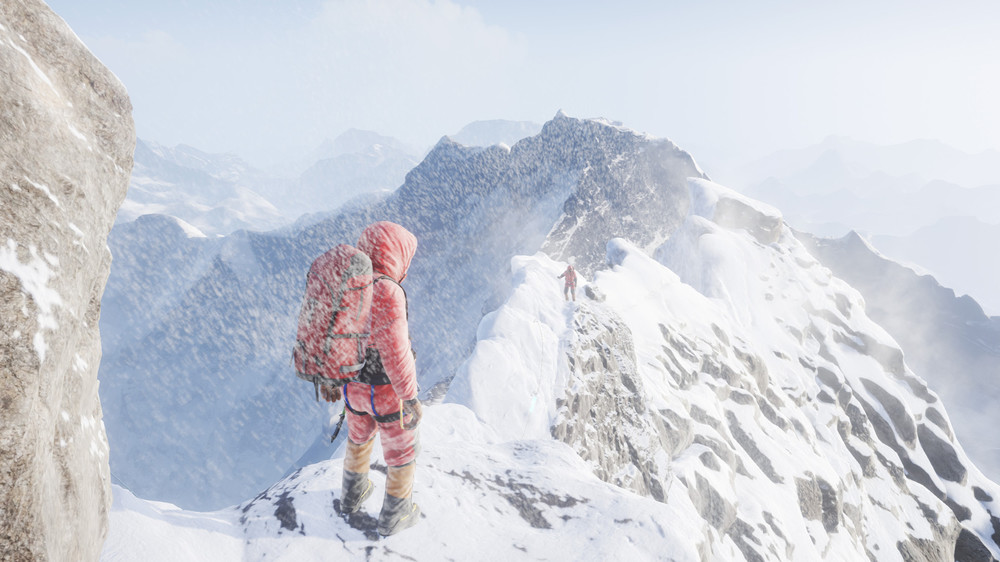 If there's one thing VR does best it's almost certainly explore, and Viveport's offerings have some great destinations. If you haven't already tried it then you have to head to the icy peaks of EVEREST VR for Solfar's stunning, informative trek up the mountain. But why stay on Earth? Mars Odyssey gives you a chance to step onto the red planet and explore for yourself, while the beautiful iOMoon gives you some of the most stunning sights yet seen in VR.
For Historians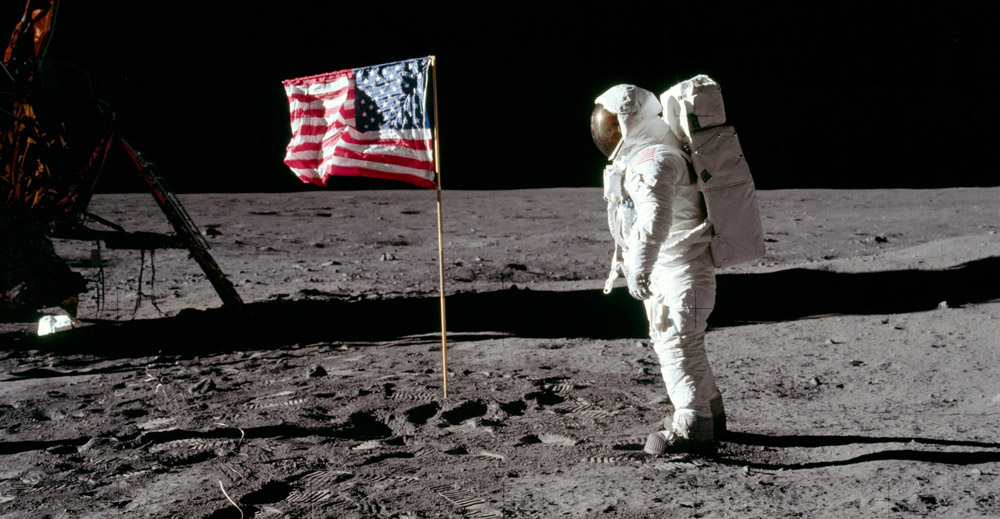 VR isn't as quite as good as a time machine but we're pretty sure it's as close as we're ever going to get. If you're considering a trip back in time then you have to try Airborne VR 1944, which places you in the shoes of a paratrooper making a dramatic jump on D-Day. Remembering Pearl Harbor, meanwhile, transports you to another part of the war, allowing you to live one of the most decisive days in the global conflict. Finally, the Apollo 11 VR Experience documents man's historic mission to the moon like never before.
For The Learners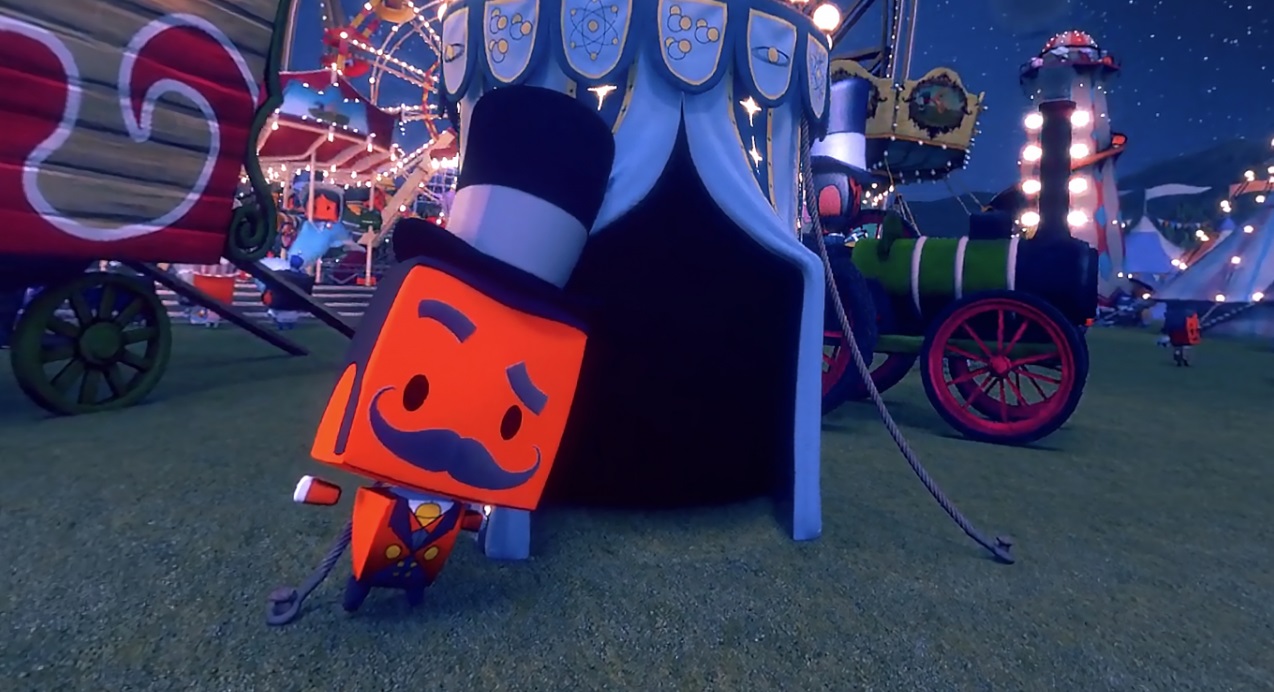 VR's ability to educate is arguably its most important asset, and Viveport has plenty of apps that showcase that potential. 3D Organon VR Anatomy gives you a detailed run down of the human body with startlingly accurate 3D models, while We Are Stars is an imaginative and entertaining way to learn about the history of our universe. Or, hey, if you just want to learn how to be a more interesting cook then Chinese Cook VR has you covered.