Today, Upload, Inc. is officially opening the doors of its newest VR/AR co-working space in Los Angeles, CA. Upload LA will be the second location following the launch of Upload SF in 2016. The space is designed to be a 20,000 square foot paradise for VR/AR companies that range from startups to global corporations. Upload LA will provide companies from every VR discipline and focus area with a space to work, relax, create, and, most importantly, learn from one another.
Upload LA is situated in Marina Del Rey and is aiming to be the world's premiere VR/AR office space and education facility.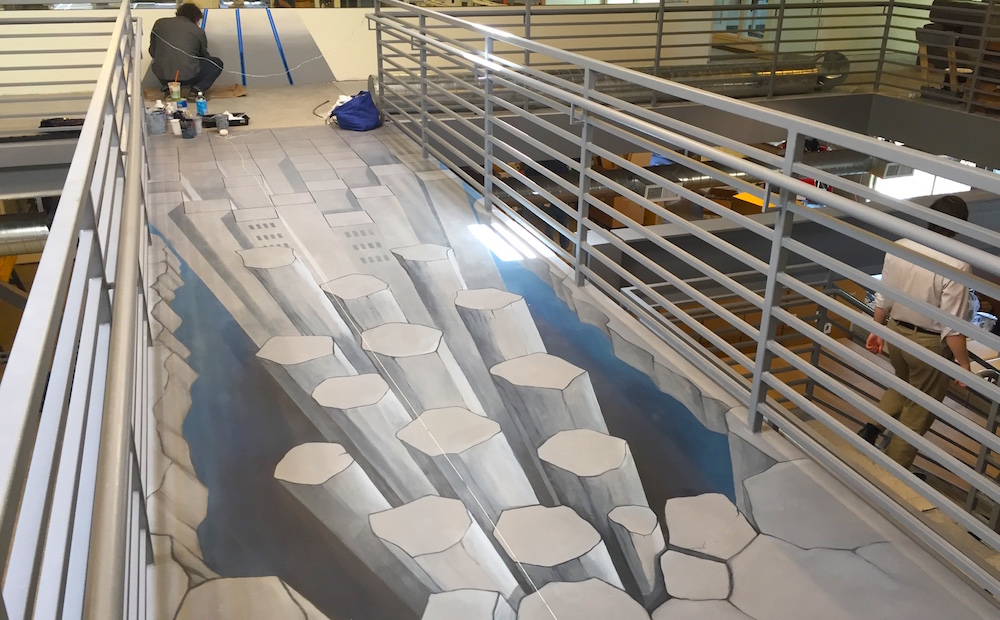 In addition to co-working, Upload LA is going to serve as the company's flagship location for its education initiatives. Upload, Inc. is offering courses in VR/AR development that range from an introductory course in 360 film making, all the way  up to a VR master program. According to the website:
At Upload, we believe in education that prepares you for the real world. Our skills-based learning approach includes a focus on maximizing learning retention, exposure to real client projects and programs to help you build a powerful professional network. Our full-time VR Master program is designed for software engineers who want to master virtual reality and join the VR/AR industry.
Upload LA is the product of a year's worth of fundraising, planning, construction, and execution. When it opens it will serve as a significant step forward in Upload's stated mission of accelerating the growth of the VR/AR industry. The space is meant to attract the best and the brightest minds from around the world and give them access to high-end technology, world-class mentors, and the experiences of their fellow office-mates.
Upload LA's private office spaces have already been rented by companies, but you can join the waiting list or reserve a dedicated desk/floating desk anytime.
The space officially opens tonight, April 13th, during an inaugural event and party. Welcome to the future!