Join over 1,500 innovators, enthusiasts, and curious consumers on January 16th for the largest consumer VR event in history. This unforgettable night will feature 60+ virtual reality experiences, 12 speakers, 5 DJs, fine drinks, local artists, and much more.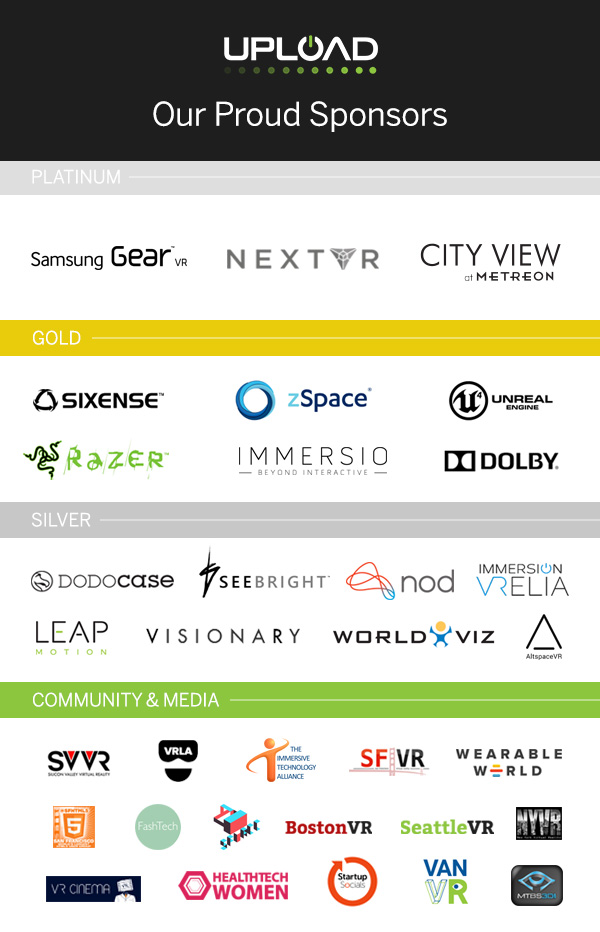 The Venue
Located on the top floor of the iconic METREON, City View's floor to ceiling windows reveal an unobstructed view of San Francisco's renowned cityscape.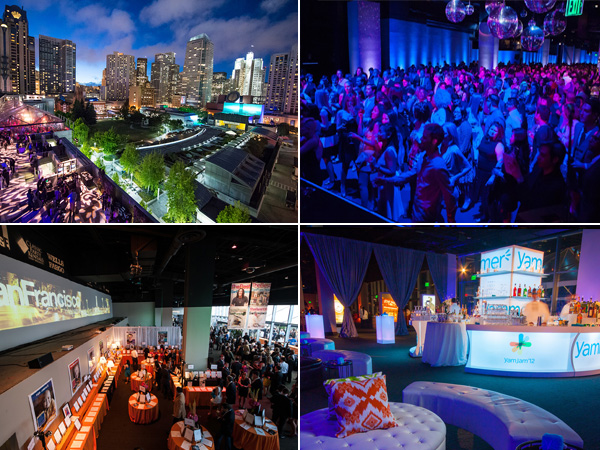 ---
Event Agenda
VIP ONLY (5pm-8pm):
5:00pm: VIP Networking & Demos
5:30-6:00pm: First Panel
6:05-6:35pm: Second Panel
6:35-6:50: Break

6:50-7:20pm: Third Panel
7:20pm: VIP Networking & Demos
8:00pm: VIP Session Ends
General Public (8pm-12am):
8:00pm: Public Expo Begins
10:30pm: Raffle Winners Announced
12:00am: End 
---
Panel Discussions – VIP ONLY
– How Virtual Reality Stimulates Innovation Across Verticals 
We have brought together the top minds in VR to discuss how Virtual Reality is transforming a wide range of verticals including medical, education, audio, entertainment, design, mobile and more.
Panel Moderators: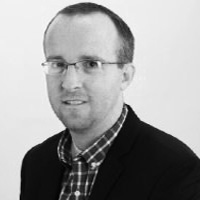 Andrew Dickerson. Director of Software Development, Samsung Research America
Dickerson has been managing and developing on the team that developed the software for the first GearVR prototype: see through camera, head tracking sensor fusion, 360 video player, 3D stereoscopic video player, StreetView VR, and AR demos with Vuforia. Dickerson has worked in the software industry for a decade, and very much, enjoys writing software that gives end users a visual experience that makes them say "WOW".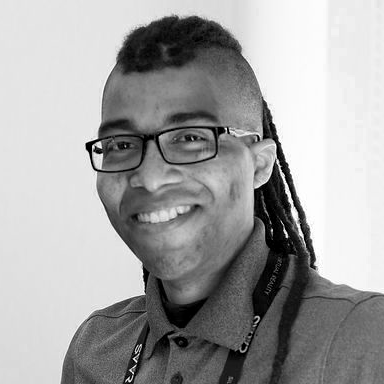 Bruce Wooden. Head of Developer Relations, AltSpace
Bruce is also known as VR evangelist 'Cymatic Bruce', co-founder of Silicon Valley Virtual Reality, and content creator within the VR community. He believes that VR is a new medium with wide applications, and is excited to help drive this shift in consumer technology.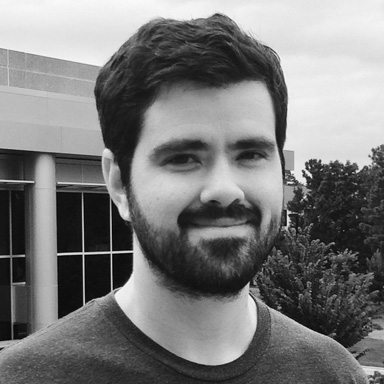 Ray Davis. General Manager, Unreal Engine, Epic Games
Ray Davis, general manager at Epic Games, leads the Unreal Engine 4 team in its mission to make great game engine technology and tools accessible to everyone in the development ecosystem. Ray previously served as CTO and Technology Director at Microsoft's Xbox incubator studio, where he contributed to shipping Xbox One. Prior to that, Ray spent seven years at Epic as the lead programmer on Gears of War 1 and 2 while also developing features for Unreal Engine such as Kismet.
Investment: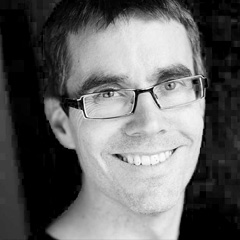 Joe Kraus. Partner, Google Ventures
Joe has been with Google Ventures since 2009. Prior to Google Ventures, Joe was a two-time entrepreneur. In 1993, he co-founded Excite.com, an early Internet search engine, holding multiple positions in the company, including leadership roles in product, business development, and marketing. In 2004, he co-founded JotSpot in 2004, a wiki company that was acquired by Google in 2006. At Google Ventures, Joe has made investments in gaming (Kabam and ngmoco (sold to DeNA), transportation (RelayRides, KeepTruckin') and marketplaces (HomeJoy). Joe is currently focused on virtual and augmented reality. Joe received a B.A. from Stanford.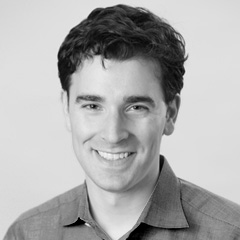 Alexander Taussig. Partner, Highland Capital
Alex is a partner at Highland Capital Partners, a 27-year old venture capital firm with offices in Palo Alto, Boston, Geneva, and Shanghai. He led or co-led the firm's investments in Jaunt, RethinkDB, and thredUP and has worked on prior investments in 2U (TWOU), Bit9, Imprivata (IMPR), Rethink Robotics, Talaria (acquired by Google), and Vertica (acquired by HP). Alex studied physics and materials engineering at Harvard College and MIT, respectively, and also obtained an MBA from Harvard Business School, where he was a Baker Scholar.
Control: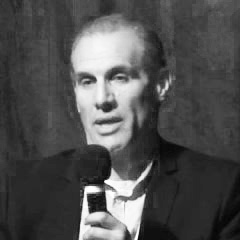 Amir Rubin. CEO, Sixense
Amir Rubin, Co-Founder and CEO of Sixense, is an entrepreneur with over 20 years of experience building companies and developing products in the fields of simulation, video games, virtual reality and motion tracking. Sixense's motion tracking technology and software platform enables intuitive interaction with immersive media, including virtual reality, for both mobile and desktop systems. Sixense is shaped around Amir's two fundamental tenets for virtual reality: (1) to deliver the best user experience, the technology should be transparent to the user, and (2) a platform's success depends on its ability to enable application developers.
Education: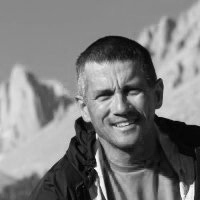 David Chavez. CTO, zSpace
David brings 20 years of experience in start-up companies, working with technologies ranging from GSM infrastructure to laptops, printers, PDAs and smartphones, in both consumer and commercial product spaces. He has managed product development teams through the full range of the product life cycle, from initial concept to volume production. David has extensive experience working with suppliers and manufacturing partners worldwide, with a particular emphasis in Asia. He has held various positions in product development organizations such as pen-based computer companies GO & EO, Hewlett Packard, and Handspring.
Entertainment: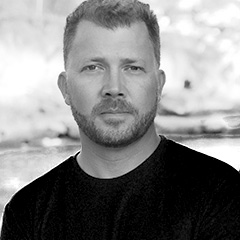 DJ Roller. Co-Founder, NextVR
DJ is an award winning producer, director and cinematographer for 3D & 2D IMAX films, feature and digital cinema films, television shows, documentaries, commercials and special effects. His accomplishments include shooting the first live 3D sports broadcast (2007 NBA All-Stars game) and the first digital IMAX 3D live action film, featuring U2's 3D concert in Argentina. DJ also developed the world's first digital 3D underwater beam splitter camera system, capable of capturing 4K 3D imagery on land, underwater and in macro 3D. In 2000, he collaborated with Vince Pace on design and construction of the first 3D HD video cameras with James Cameron.
VR/AR Intersection: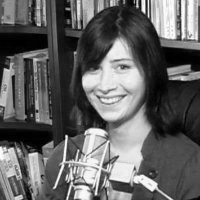 Jeri Ellsworth. Co-Founder, Technical Illusions (CastAR)
Jeri Ellsworth is an inventor, product designer, and engineer of both chip and system-level designs. Her broad skillset enables her to design reliable, low cost, and highly integrated systems, and has made her well-known in the industry for cutting-edge consumer products which sell in the millions. She often holds the lead designer position on consumer products and has driven many projects from concept to mass production, including electrical and mechanical prototypes, cost reductions, certifications, tooling, tests, and overseas mass production.
Medical: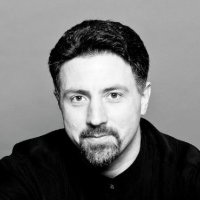 Howard Rose. President, Firsthand Technology
President of Firsthand Technology, a virtual reality and game company, Rose has been building 3D games for therapy, education, and business for nearly 20 years. He got his start in VR as a researcher at the Human Interface Technology Lab (HITL) while getting his masters in educational technology at the University of Washington. At HITL Rose worked on the Virtual Reality Roving Vehicle project, that gave kids across Washington a chance to experience state-of-the art VR and dream about how it might be used in the future. Watch his TEDMED talk here.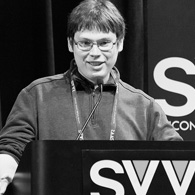 James Blaha. CEO, Diplopia
Blaha founded Diplopia to help people improve their own vision. He was able to use the software he developed to fix his own lazy eye, gaining 3D vision and depth perception for the first time in his life. Originally from Lansing, MI, Blaha moved to San Francisco to accelerate his company.
Au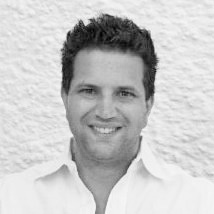 Joel Susal. Director VR/AR, Dolby Laboratories
Joel is currently responsible for Mobile Product Strategy at Dolby Laboratories, where he leads Dolby's product offerings in the emerging tablet and smartphone market. Joel's resulting products are widely acknowledged as best-in-class in the mobile audio space, and have been heavily publicized as headlining features in Amazon's 2012 and 2013 Kindle Fire HD/HDX offerings (among others). Having established Dolby's leadership in the mobile audio space, Joel is now responsible for defining and executing the company's future mobile strategy.
Design: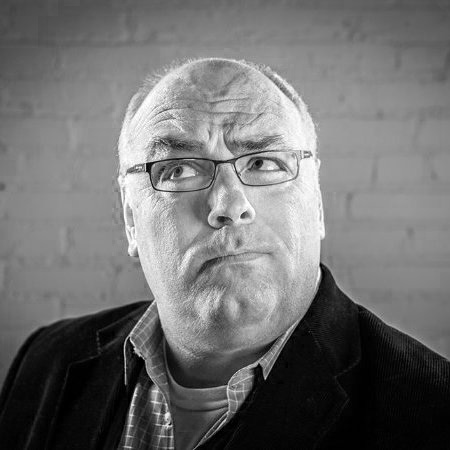 Dan Ferguson. VR Innovator and Digital Marketing Leader, Reel FX
Dan is a marketing and creative executive with 20+ years experience in the digital and mobile space, having started and sold two nationally recognized digital companies. Brandweek Magazine named him "Marketer of the Next Generation." In 2013, Dan joined Reel FX to lead the Interactive Digital group and is responsible for creating strategic digital experiences for VR and mobile clients. A few of his past clients include 20th Century Fox, American Airlines, LEGOS, Legendary Pictures, Microsoft, Sony Pictures, Unilever, Universal Pictures, U.S. Airforce, and VISA.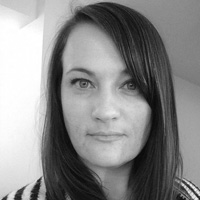 Jody Medich. Principal UX Designer, Leap Motion
In her 20-year design career, Jody has created everything from physical products to R&D. Prior to joining Leap Motion as Principal UX Designer, she was a Principal Experience Designer on the Analog Platform at Microsoft. Jody also co-founded Kicker Studio, a design consultancy specializing in NUI and R&D for companies including Intel, Samsung, and DARPA. She is a practicing artist and key collaborator with FiveTonCrane, while building robots and rockets in her spare time.
Mobile: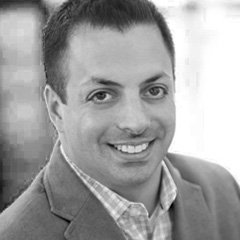 Nick DiCarlo. VP/GM, Immersive Products & Virtual Reality, Samsung Telecommunications America
Nick leads Samsung's Virtual Reality (VR) efforts in the United States including strategy across channels, hardware, services, sales and partnerships. Samsung sees virtual reality as a long term opportunity in a range of industries, and will contribute by helping VR become more accessible to more people through simple and compelling experiences. In his previous role at Samsung, Nick served as VP of Product Planning and Product Marketing guiding the product strategies that have powered Samsung USA's growth in smartphones and tablets, including the launch of iconic new franchises of Galaxy S, Galaxy Note and Gear. Nick holds a B.S. in Mechanical Engineering from Bucknell University located in Lewisburg, Pennsylvania. He also received an M.B.A. from University of Texas at Austin.
---
Art & Entertainment
San Francisco's hottest DJs, artists, and entertainers will be showcasing.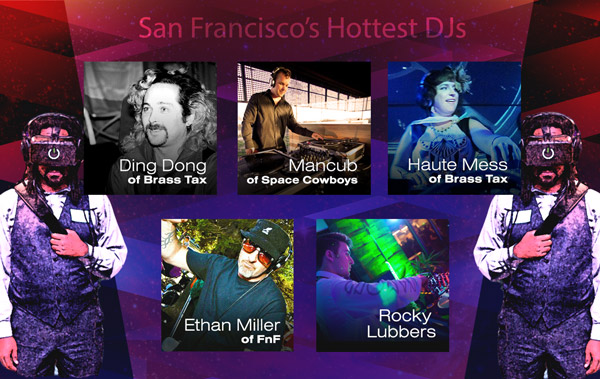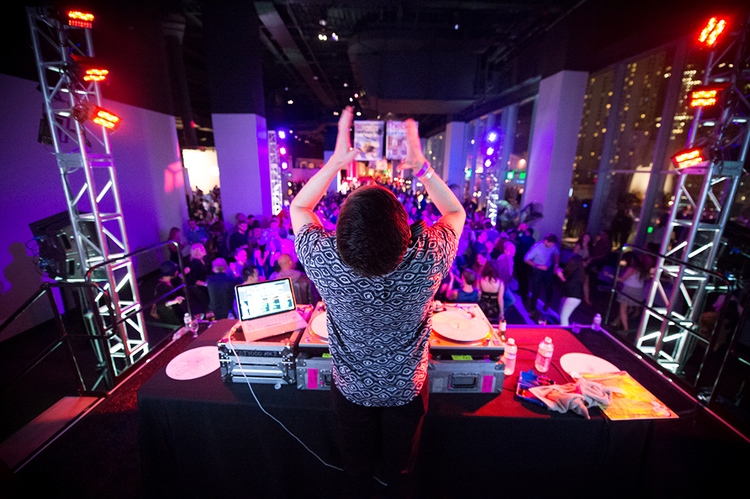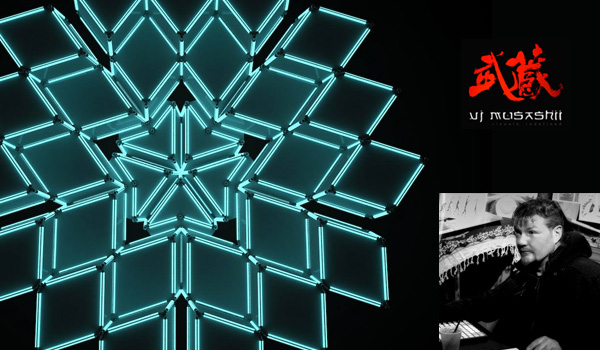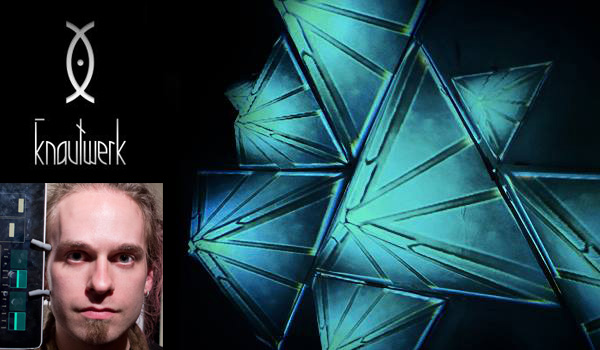 A very special thank you to all of our sponsors. We could not have done it without you! 
*VIP Emails will be shared with Gold and above sponsors.