Four years ago Oculus Quest started shipping, and changed VR forever.
Before Quest, the only way to get a consumer VR setup with positional tracking and tracked controllers was through a gaming PC or PlayStation 4. And unless you strapped a $300 wireless adapter to the crown of your head after mounting its transmitter and two base stations on your wall - your connection to that PC or PS4 was a thick & heavy tether.
For the majority of people, who owned neither a gaming PC nor a PS4 and simply didn't want one, the only real option for VR was the Oculus Go, which lacked positional tracking. If you actually moved your head positionally, the entire virtual world appeared to move with your head, rather than your head moving through it. And its basic laser pointer remote only let you select menu items, not directly interact with virtual objects. These limitations meant Oculus Go received almost none of the VR content people actually wanted, like Beat Saber. For almost everyone, good VR was simply out of reach.
It's easy to forget just how negative the sentiment toward Quest was from much of the VR industry from the moment it was announced. Many saw it as nothing more than a souped-up Go. Most thought it might support simple games like Job Simulator and Superhot, while very few expected it would one day get full-fledged titles like The Walking Dead: Saints & Sinners, Onward, and Zenith: The Last City.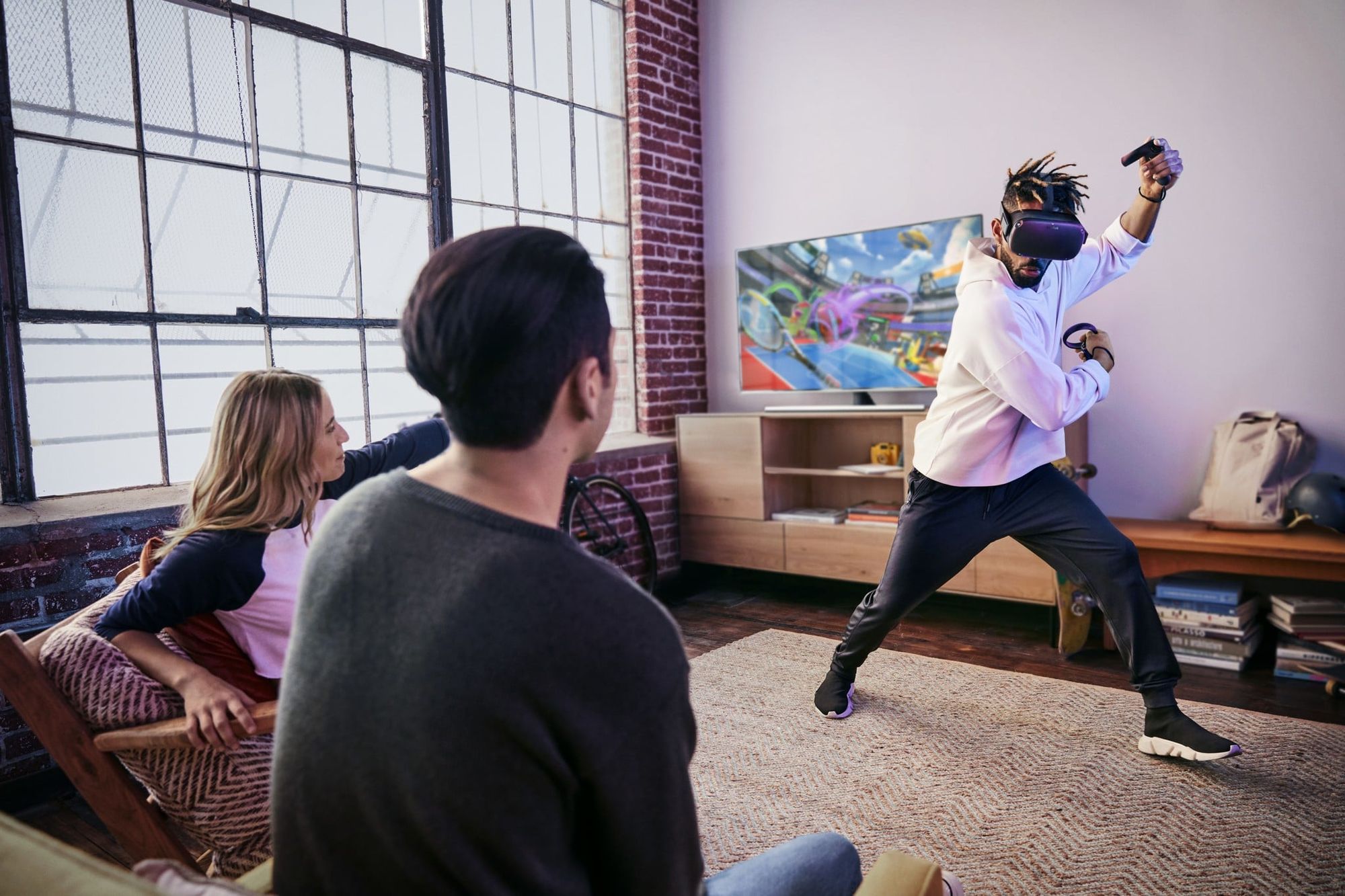 But the necessary magic of VR was never in the graphical fidelity anyways. No one starts to play Beat Saber and complains it doesn't look like Cyberpunk 2077, or that Superhot VR doesn't look like Mirror's Edge. High fidelity VR has a place in the market, and can certainly be breathtaking, but it isn't what makes VR unique and interesting to most people. That crown goes to the new level of interactivity provided by being able to directly use your hands, and the novel gameplay these interactions open up.
Quest was the perfect device for this, bridging the room-scale tracking and tracked controllers of PC VR with the standalone wireless nature of Oculus Go. What it really offered was PC VR on a diet, not just Go on steroids.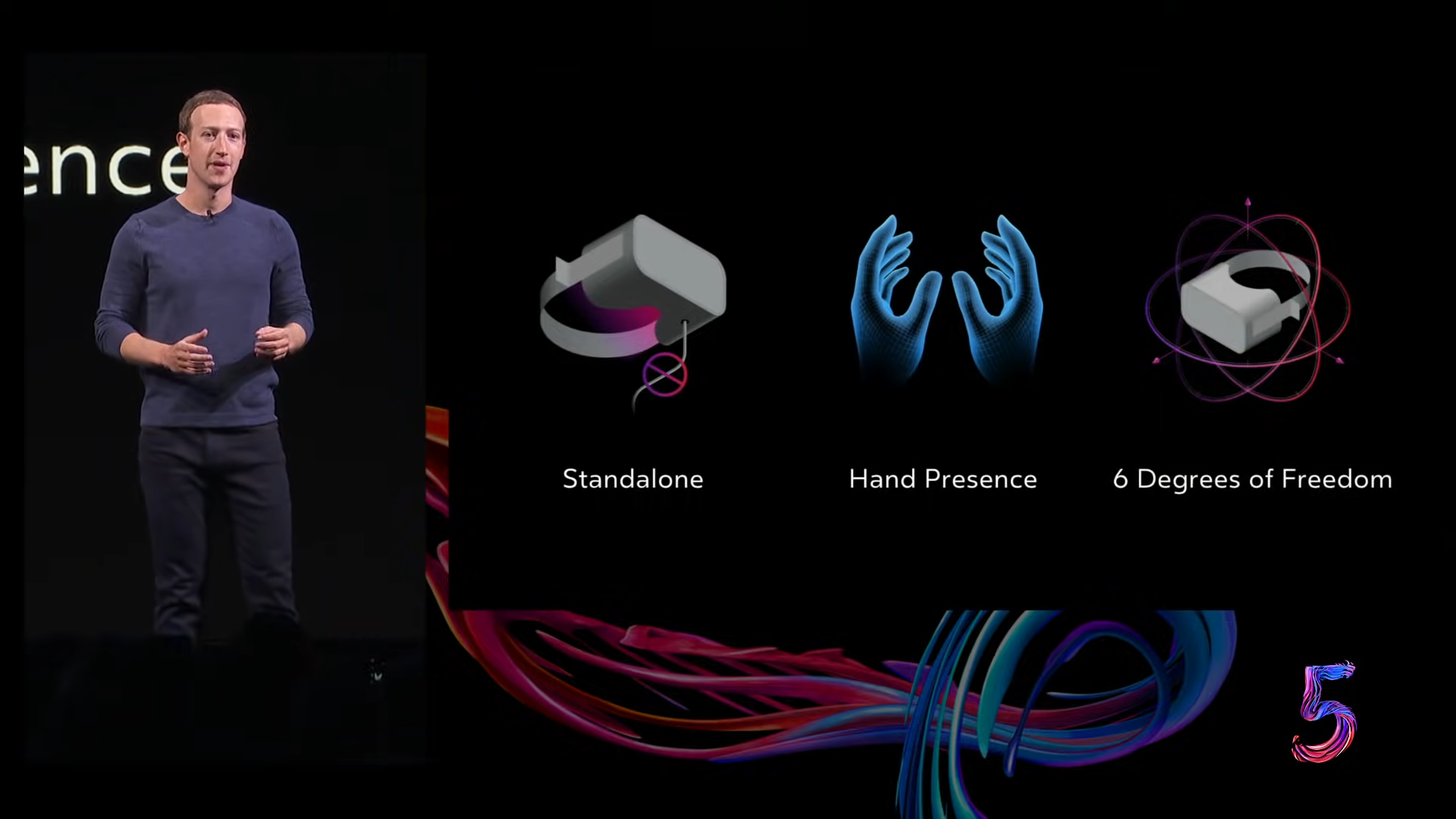 The market response to Oculus Quest was instantly clear. For much of 2019 and 2020 Oculus Quest regularly sold out, with Facebook claiming it was "selling them as fast as we can make them".
Quest was a flawed device though of course. It launched with a two year old chipset, the reason it's now already being deprecated. And its fabric wrapping, intricate lens separation mechanism, and OLED panels made it much more difficult to manufacture than Go. Within 18 months Facebook replaced it with the cheaper and much faster Quest 2, which became arguably the first mainstream VR headset. But the original Quest set the stage for this to happen.
And in another way, Quest also set the stage for the next era of headsets just starting to arrive today - somewhat accidentally.
Like its successor, the original Quest uses cameras on the front to track its position in your play space and the infrared LEDs on the controllers. These cameras were not designed to actually be viewed though. At launch you could only see through them to set up your Guardian boundary, because the scale and depth of the image didn't match reality.
Less than 6 months later however, the headset received an update that did indeed reconstruct a depth-correct real world view at correct scale, with Facebook citing "advancements in high-performance image processing and 3D computation" to explain how it became possible. Soon after, you could even use this instead of a fully virtual environment.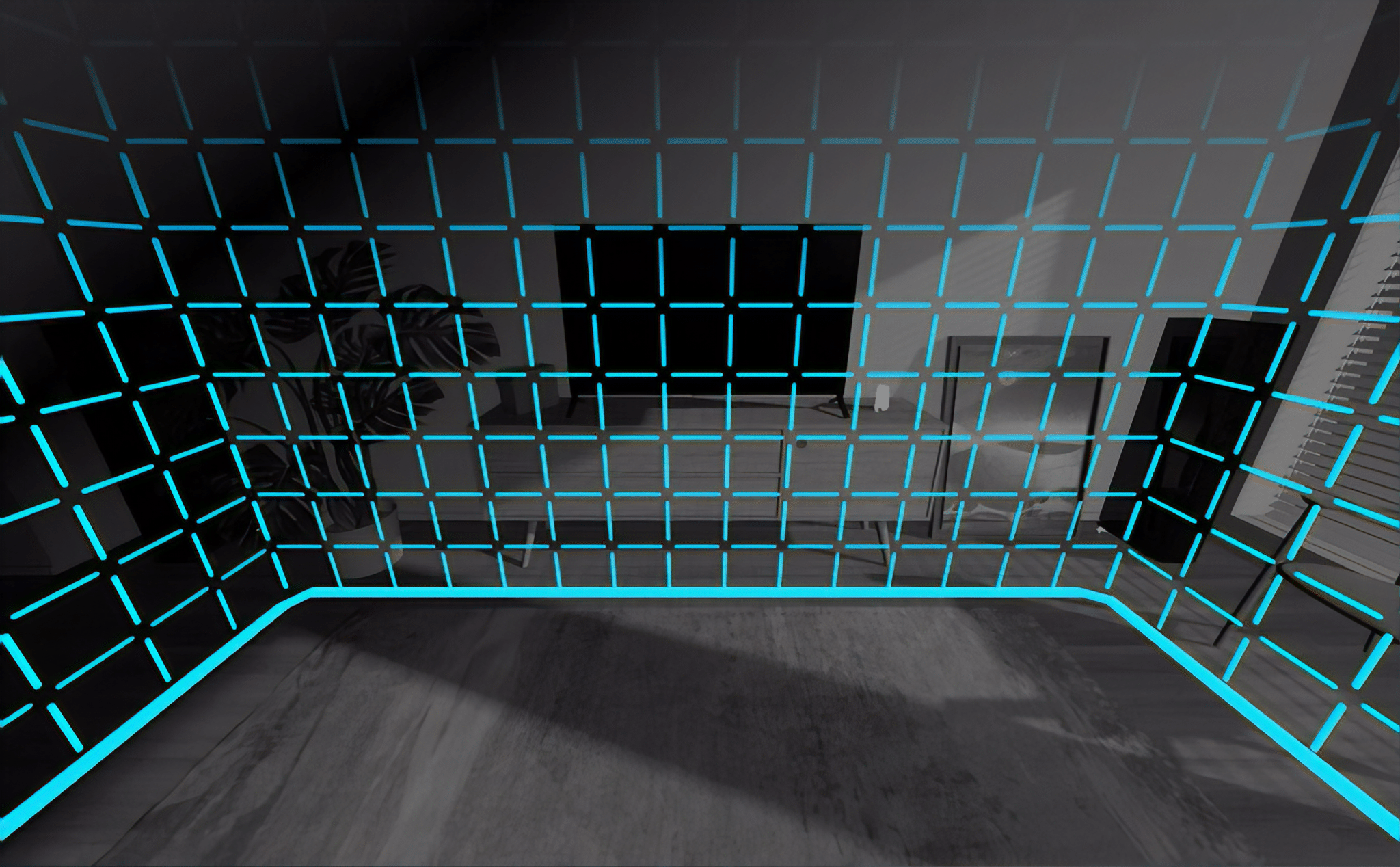 This technique underlies all opaque mixed reality headsets, multiple of which are expected to launch in the coming months. And while Quest was not the first headset to achieve this, it was the first to actually ship it in a standalone mass produced consumer device.
Applying computer vision techniques to those cameras also enabled controller-free hand tracking to arrive in a software update, the input modality most people will probably use to interact with VR in the long run. While again Quest wasn't the first VR device to have this technology, it was, again, the first to actually ship it in a mass produced device.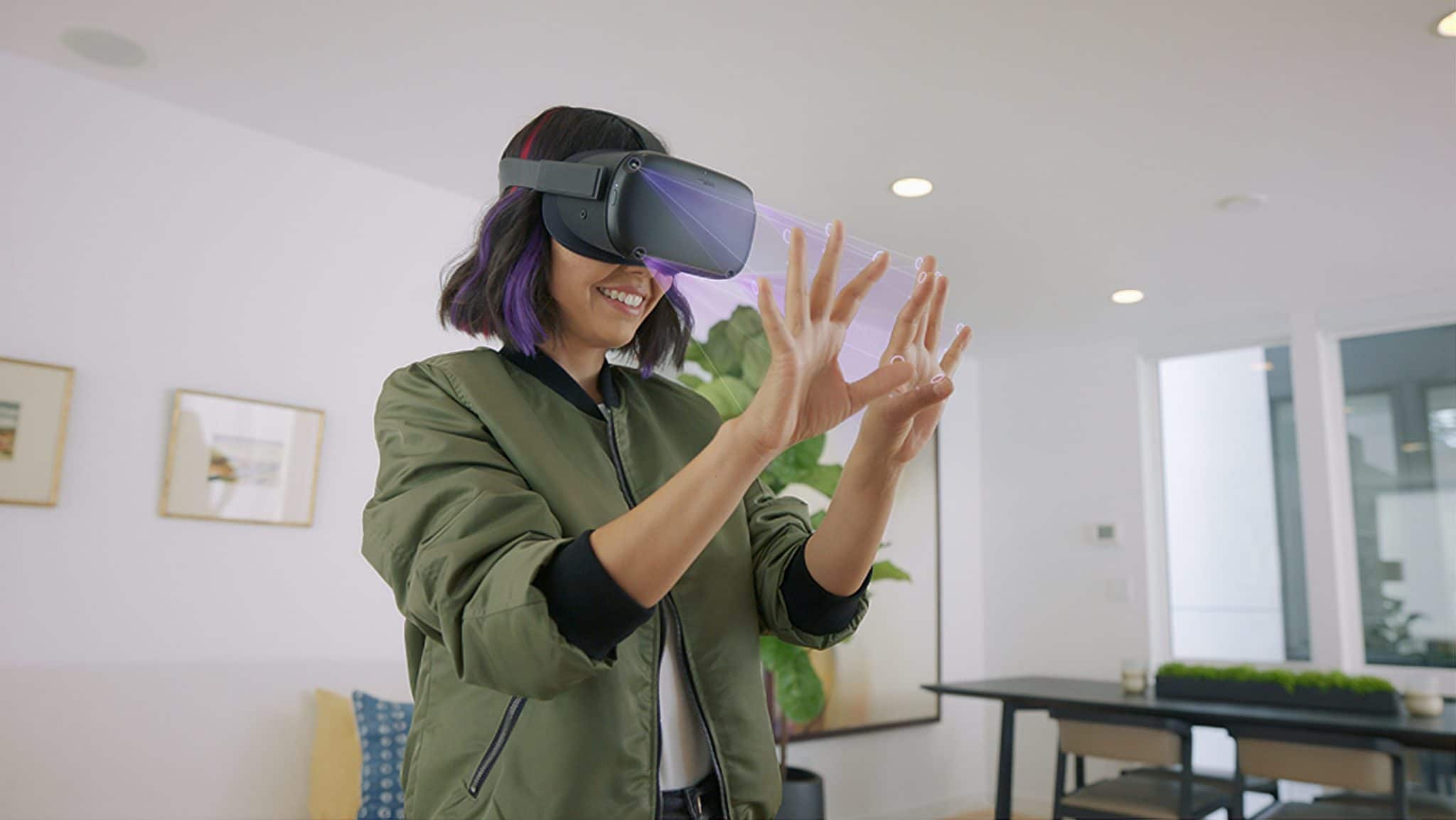 Oculus Quest redefined what VR could be, opened it up to more people than ever before, and even proved out the technique underlying mixed reality.
No one knows what the VR and AR market will look like four years from now. But I strongly suspect Oculus Quest will be seen as the starting point, with everything before seen as simply a prelude to the main event.