Oculus Quest 2 is coming to South Korean retail tomorrow via SK Telecom, the country's largest wireless carrier, according to Korea Herald. It is already available online from Facebook.
UPDATE: SK Telecom clarified that the device is not yet available in stores.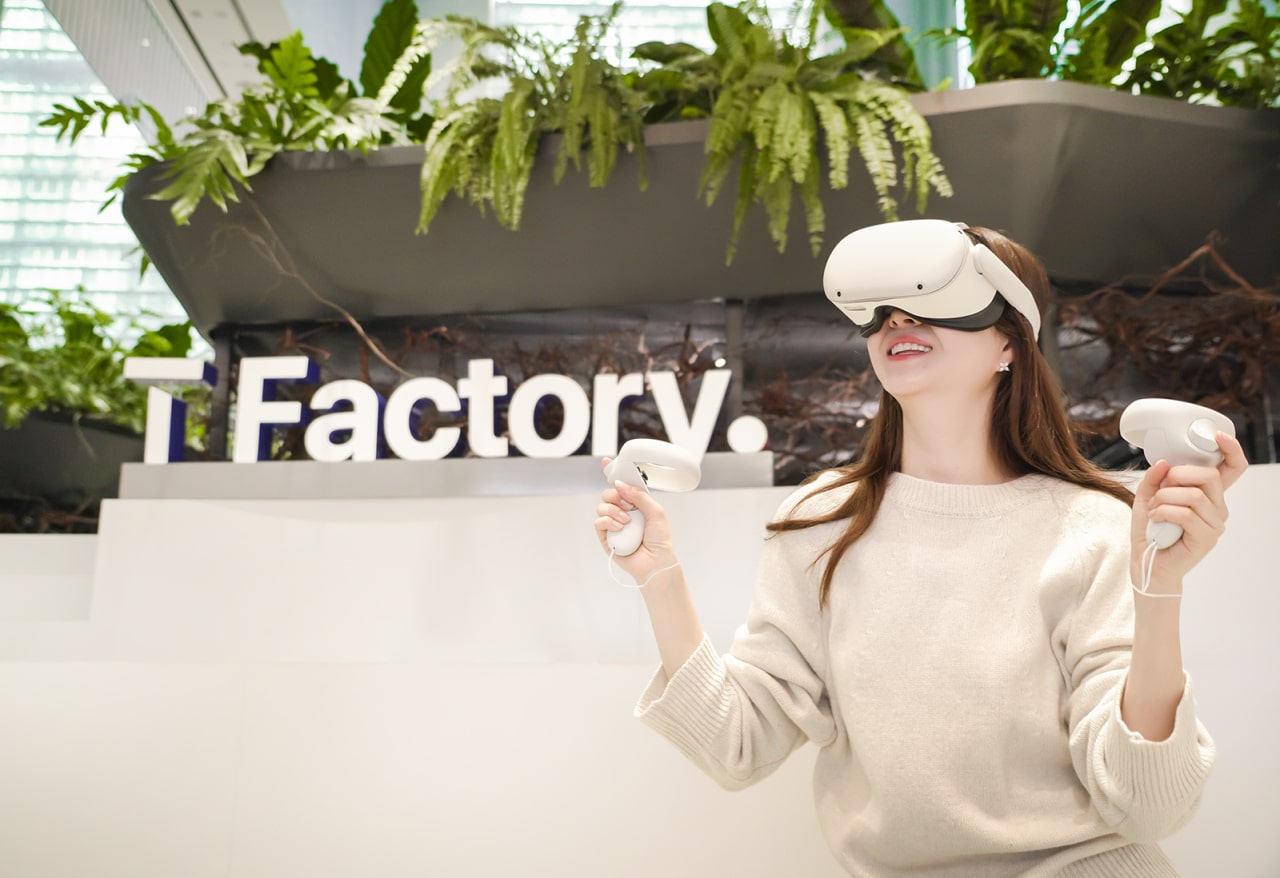 Quest 2 was the second Oculus headset to officially come to Korea. In late 2019 SK Telecom forged a partnership with Facebook to sell its now-retired low cost media headset Oculus Go as hardware for SK's Jump VR services.
Back in 2016 Oculus filed with Korean regulators for the original PC-based Rift, but evidently this was either cancelled by Facebook or rejected by officials. Rift S didn't come to Korea either, and nor did Quest 1.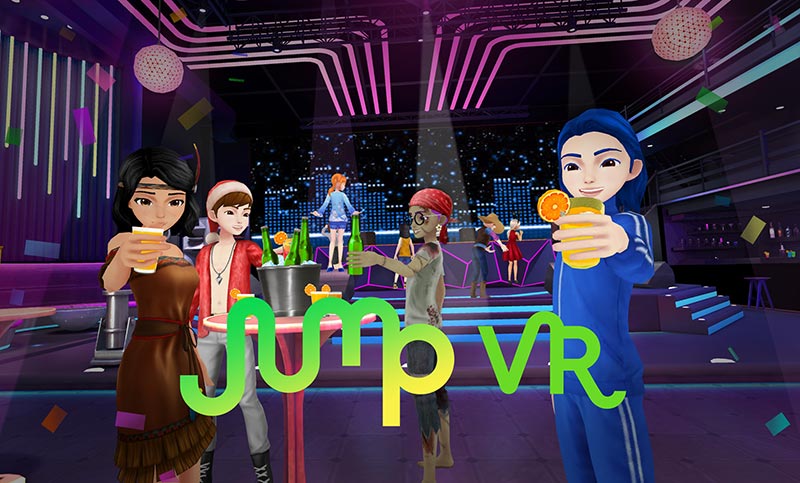 SK Telecom plans to expand its VR content lineup with multiple Quest 2 games featuring characters from popular Korean properties including Kakao Friends & Nexon. It also plans to launch a VR English learning tool using voice recognition, as well as expanding its Jump VR service.
Pricing is the same as buying from Facebook: ₩414,000 (around $370), but SK Telecom handles customer support in this market unfamiliar to Facebook.