Every June and December UploadVR hosts a showcase that brings the newest games and most important updates together for a 1-hour online event.
This showcase is where UVR gets you every possible first-look, all new information,  and exclusive announcements for games or emerging technology.
Our next showcase is December 6th, 2023 @10AM PST
Subscribe to our YouTube channel to get notified of future events:
Thank you to our Summer Sponsors for their generous help making the showcase!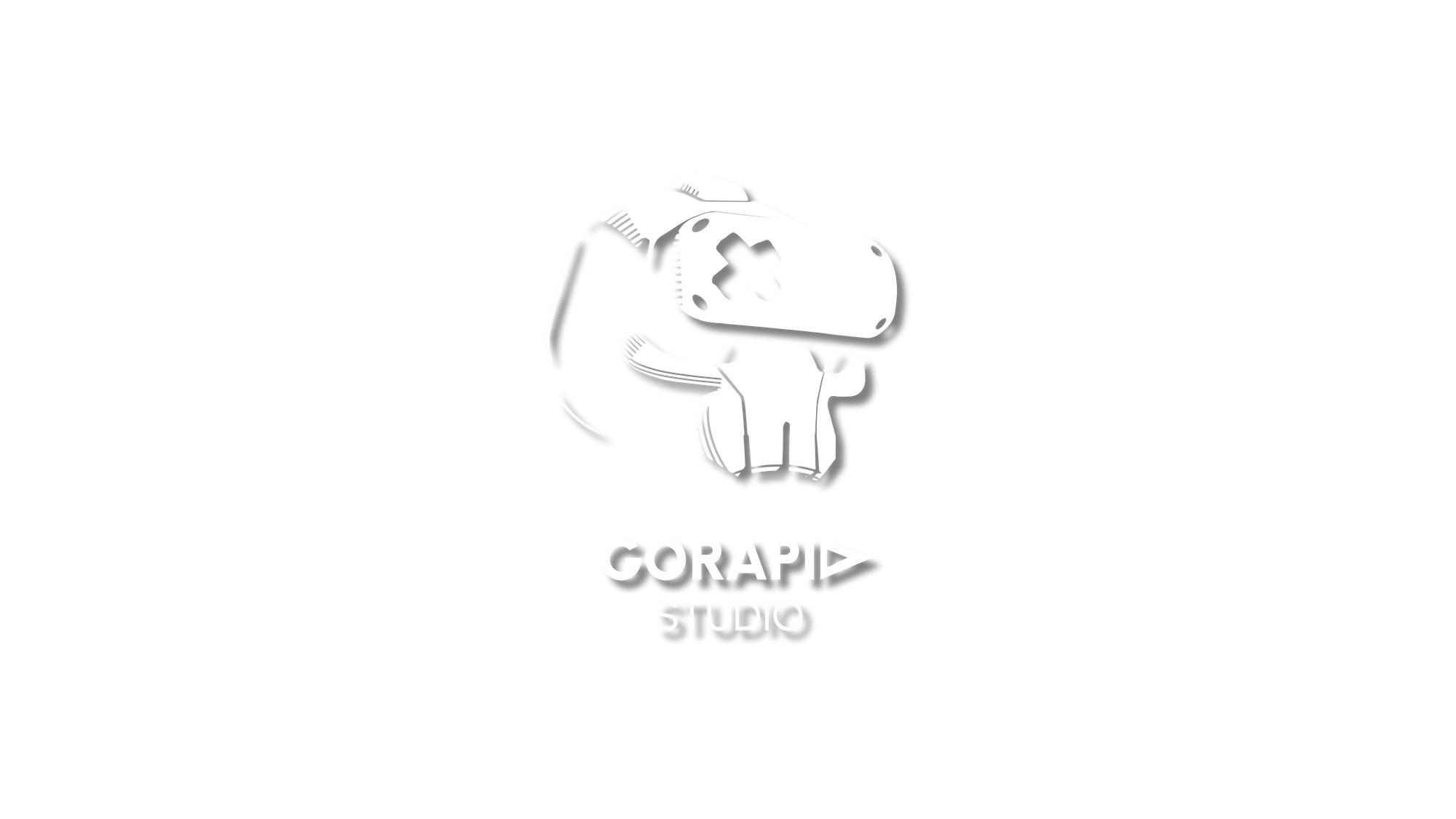 Interested in applying as a Sponsor or Participant? CLICK HERE.