Meta's CTO says Google declined a request to bring its Play Store to Quest.
When asked about Meta's plans to support 2D Android apps in an Instagram AMA (ask me anything) session yesterday, Andrew Bosworth replied:
There's nothing preventing Android developers who have an APK that's running on Android phones today from bringing that into VR. They just have to ship the APK to us. They may have to do some light modification depending on how they want the control scheme to work, but maybe not even necessarily that much of that.

We don't have any way of automatically injesting those. We would love for Google to bring their Play Store of apps to VR. We've asked them - they don't want to do it. And so it's up to developers to do that.
The Google Play Store is Google's Android app store that comes with most Android phones and tablets, with the notable exception of Amazon's Fire tablets and some Chinese brands.
For phones and tablets makers, getting the Google Play store requires a per-device paid license from Google in some regions, and comes with strict requirements such as pre-installing Google apps like Chrome, Gmail, and Maps. Bosworth doesn't mention whether Meta was offering to agree to these terms. UploadVR reached out to Google to ask for any additional context that may be useful, and we'll update this article if we get a response.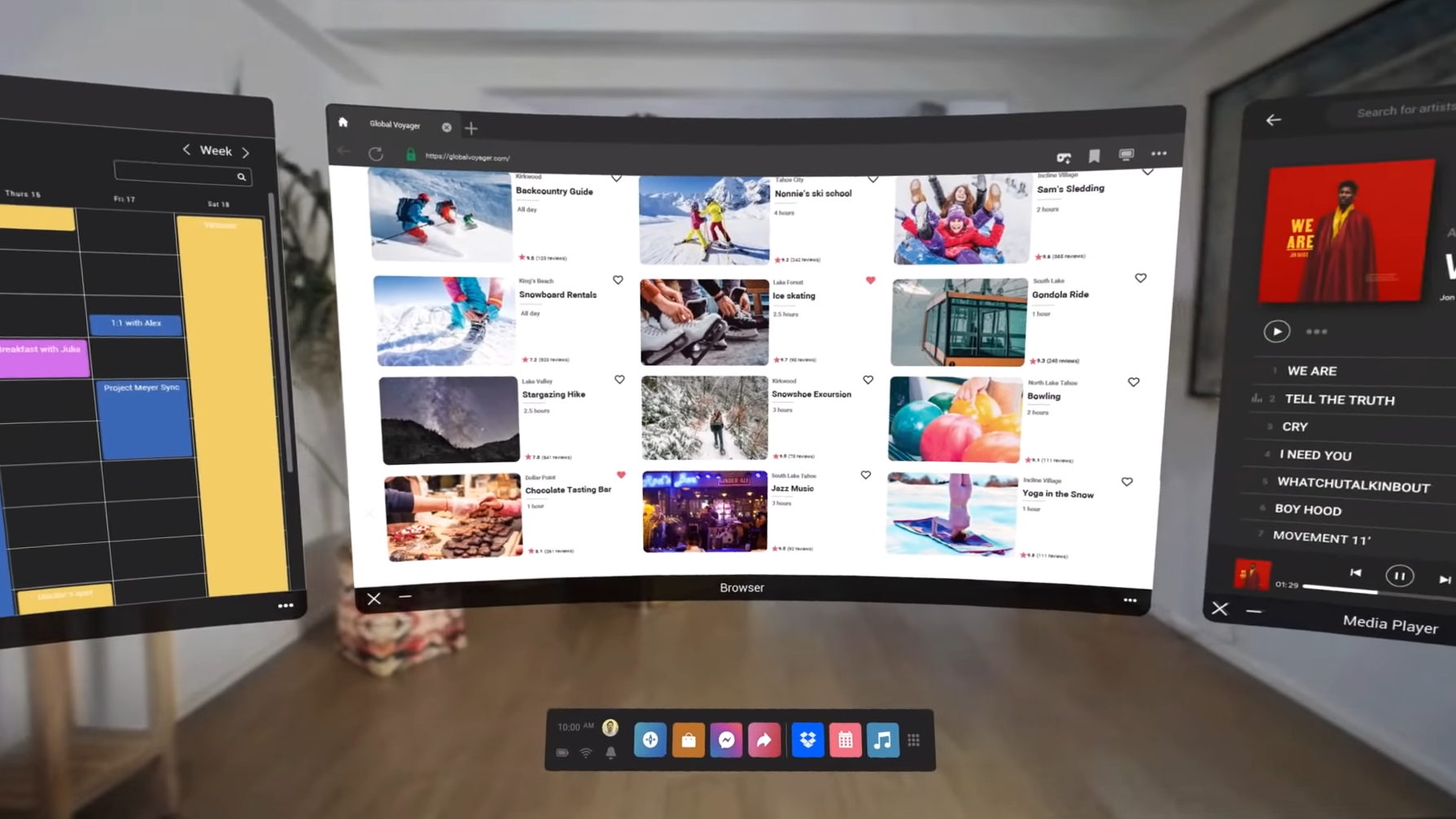 As Bosworth suggests, Quest is already capable of running 2D Android apps floating in front of you in the home interface. Currently, however, there are only two Android phone/tablet apps offered on the Quest Store, Meta's own Messenger and WhatsApp, but you can sideload many Android APKs using a PC. Apps that require the Google Play Services runtime won't work though, which rules out some of the most popular apps available on the Google Play store.
Quest also supports Progressive Web Apps (PWAs), and there are a handful of these on the Quest Store such as Adobe Acrobat, Lastpass, Peacock, Coursera, and Monday.com.
Technically, Quest's built-in web browser is also a 2D app, and it can be brought up while in an immersive app - though interacting with the app again requires minimizing the browser.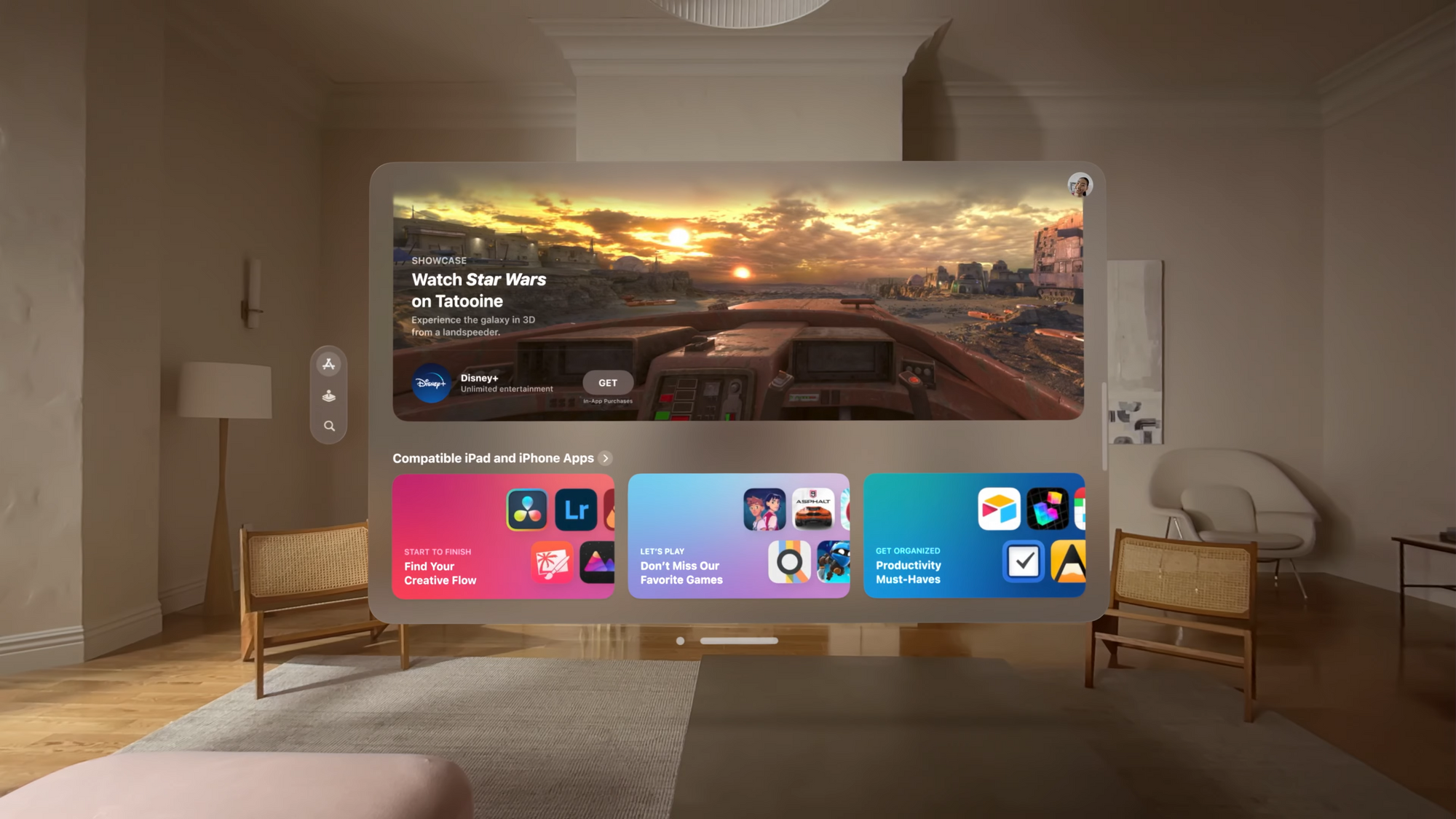 Meanwhile, Apple has confirmed that "nearly all" iPad and iPhone apps will be available on Vision Pro from the App Store at launch. And Google is working on its own Android XR platform for an upcoming Samsung headset which would presumably feature the Play Store and its plethora of 2D apps. Is this why Google and Meta can't make Google Play happen on Quest?
One of Mark Zuckerberg's core reasons for acquiring Oculus for around $3 billion in 2014 was to reduce his company's dependency on the platform holders, Apple and Google, in the next era of personal computing. But when it comes to 2D apps those existing platforms could have a lasting grip that could turn out to be one of Meta's most significant weaknesses in XR. Will its extensive catalog of immersive apps be enough to combat this, or might Meta eventually go the way of Windows Phones and Chromebooks in becoming a third option that lacks critical apps people want and need? The answer will depend on just how important 2D apps turn out to be to XR headsets, and I imagine the question keeps some Meta executives up at night.