HTC recently held its fourth quarter financial results call to discuss the company's status. A Q&A with HTC's CFO Chia-Lin Chang revealed nuggets about the company's VR endeavors including comments concerning his high hopes for the upcoming Vive headset and a "mobile virtual reality solution."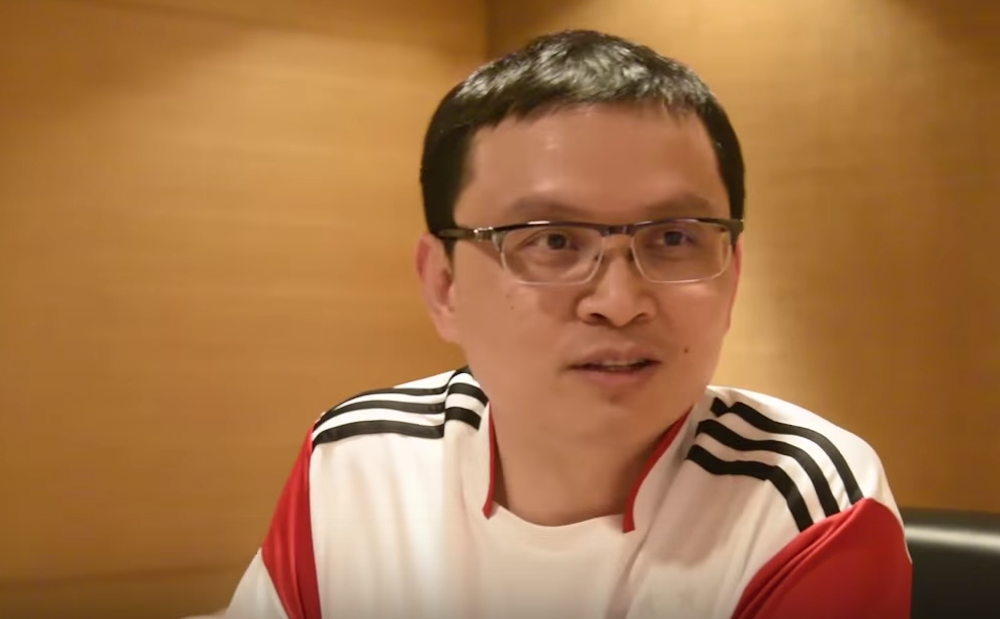 HTC is a major smartphone manufacturer and one person asked Chang if the company's emerging VR division will cannibalize that existing business. Chang told investors the company's goal is for an "integrated solution" when it comes to the two technologies.
"Its very early for me to comment on how this VR is gonna play out," Chang said. "HTC is fortunate to be a player at this stage and we certainly have a lot of ambition on virtual reality. I can tell you that virtual reality and smartphone [will be] connected devices. It may seem two very distinct things to an investment community but we see it in a very integrated way."
When asked about the late-to-market HTC Re Camera, Chang responded by pointing again toward this integrated future: "That will apply into a virtual reality solution and fit into the mobile virtual reality solution."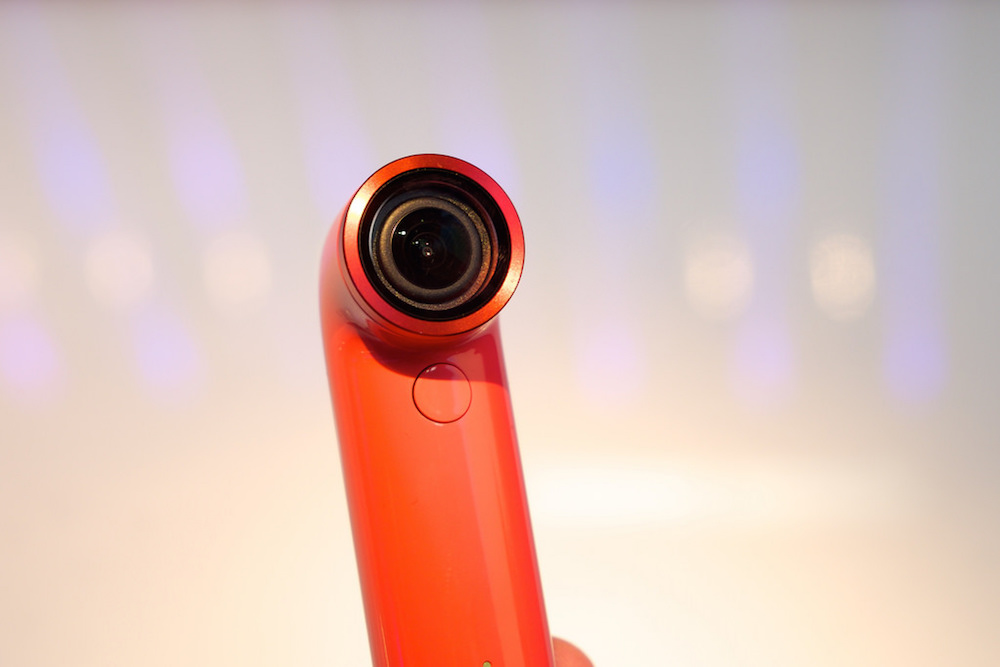 Chang was guarded on the call and didn't elaborate, so the comment could mean a number of things from a VR camera to a Gear VR-like headset powered by an HTC smartphone.
Despite a massive loss for the quarter, the Vive's award-winning turn at CES came up quickly during the call. When asked about the$123 million loss, Chang drew attention to the potential goldmine of the upcoming device: "We hope that the Vive will be a meaningful part of not just revenue but the profit generation [for HTC in 2016]," Chang said.
When asked whether or not the globe-spanning company will have different strategies for different countries, Chang said when it comes to VR the United States will be a priority for the Vive's marketing and development.
HTC is banking big time on its VR endeavors in 2016 and Chang is determined to see those endeavors become successful for this year and the years to come.
"We are also very keen to make sure we are — say five to ten years down the road, we're going to be a key player in that ecosystem," Chang said. "So, we don't want to be just providing the hardware only, so we're trying with various opportunities."