Tonight in Hollywood, California the Lumiere Awards were held at Warner Brothers Studios. These awards honor the year's best in "cutting edge content and technology achievement." This year, virtual and augmented reality were well represented throughout the ceremony. Check out this list of tonight's biggest VR/AR winners.
Cher Wang – HTC Vive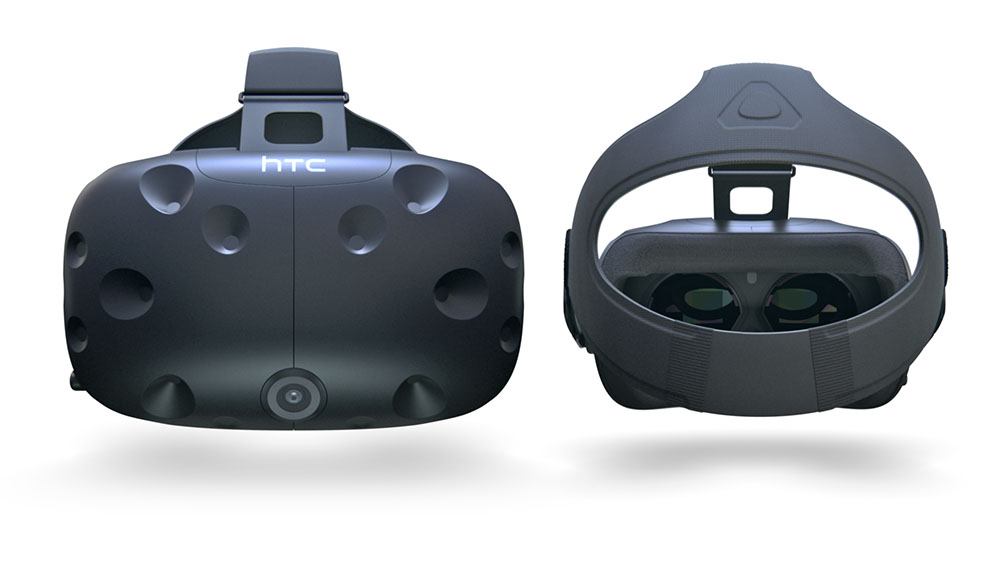 AIS-VR Society President Jim Chabin and actress Maria Bello honored the CEO of HTC with the Sir Charles Wheatstone Award for exemplifying exceptional forward movement in the VR Sciences. HTC is the maker of the Vive VR headset, a monumental achievement in optics, controls and 3D positional tracking for VR.
Google Earth VR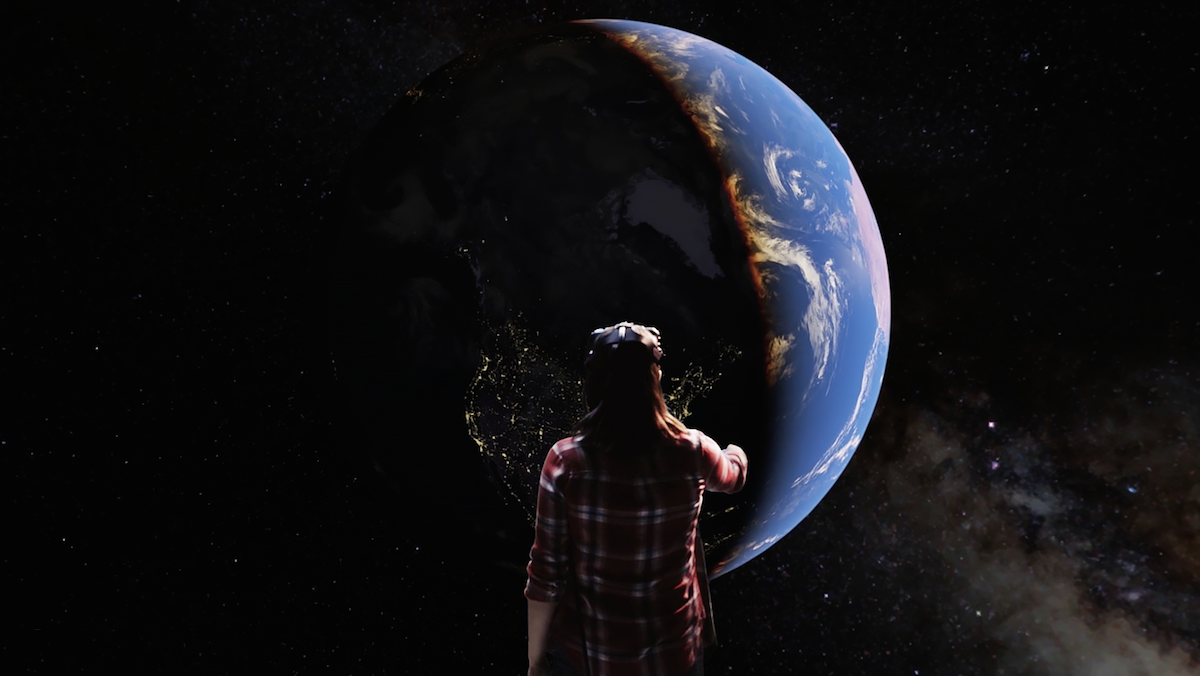 Longtime Hollywood environmental activist, Ed Begley Jr. presented Google Earth VR with the Century Award  for VR in service of environmental enrichment. Google Earth VR turns much of the world into a digital playground that you can fly or teleport around in immersive 3D space. From standing on top of the Empire State Building, to swooping into the Grand Canyon, Google Earth VR could certainly inspire anyone to protect the beauty of our planet.
Ghostbusters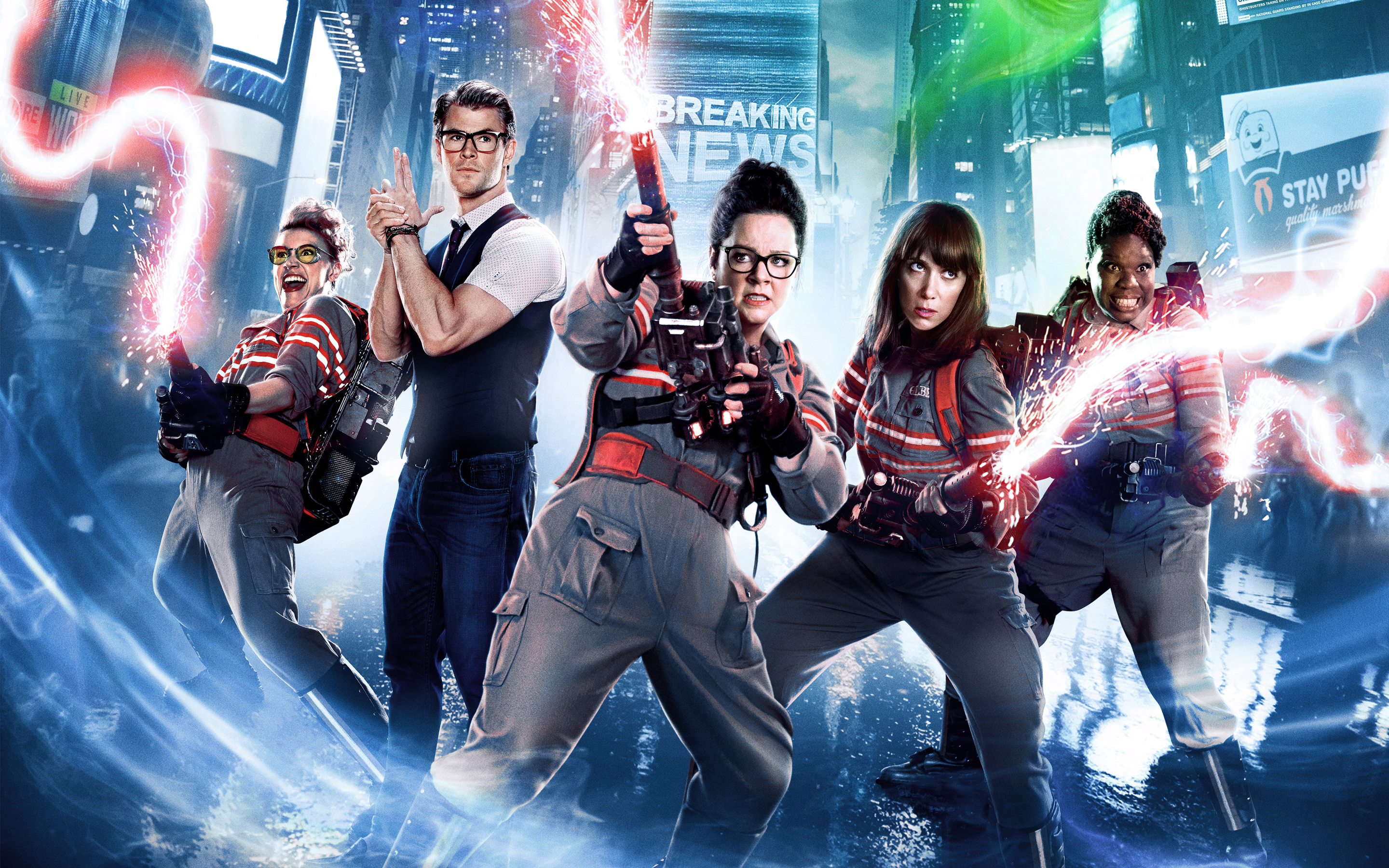 The Ghostbusters VR Experience won Best VR live action experience. This is a VR installation put on by Sony Pictures Entertainment and The Void in New York City.
Dear Angelica
The recently released jaw-dropper from Oculus Studios won tonight's Lumiere for Best VR Animated Experience. Dear Angelica was created using the new Oculus art program, Quill and the results are simply astonishing. Bring your Kleenex for this one.
Invisible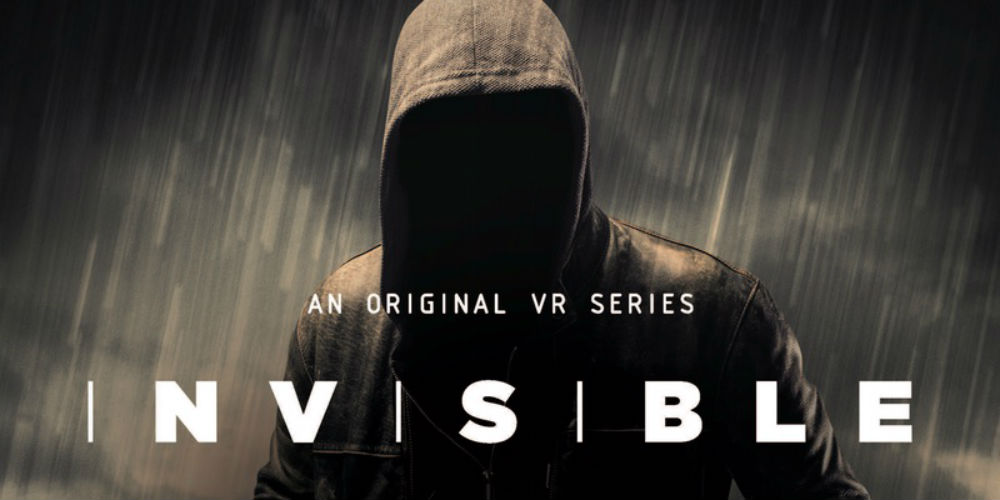 Doug Liman, 30 Ninjas, Condé Nast, Jaunt VR and Samsung won tonight's Best 360 Series award for Invisible.
Nomads: Sea Gypsies
It was inevitable that Felix and Paul would end up on this list. The groundbreaking 360 video studio won the Best 360 Live Action award for this masterful work that gives viewers "an encounter with the Sama-Bajau people who have lived on the sea along the coasts of Borneo for centuries."
The Click Effect
Best VR Documentary went to this piece of undersea VR journalism.
Branded Experience
https://www.youtube.com/watch?v=wraJppF0kyg
The aptly named 360 Tour of the Shinola Factory with Luke Wilson won Best Branded VR experience.
Music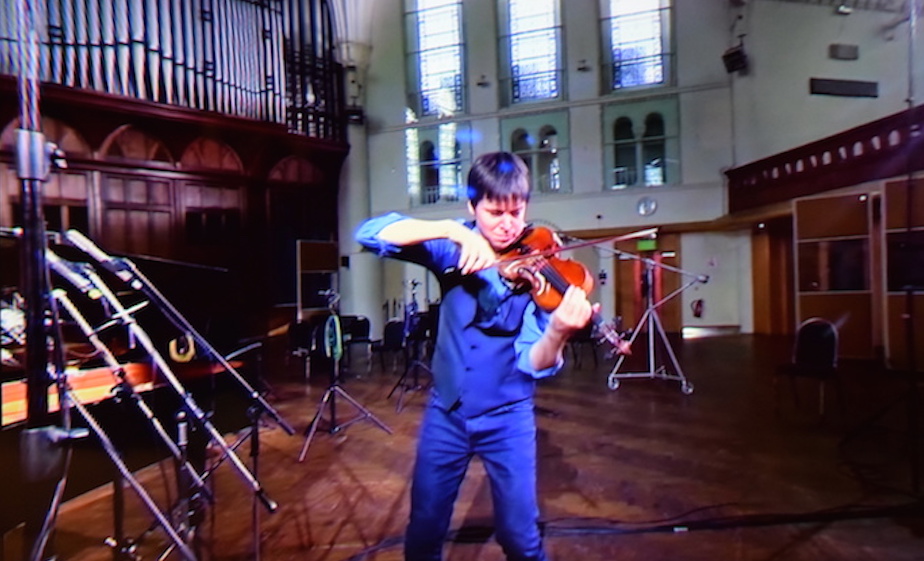 The beautiful string symphonies of Joshua Bell VR earned Sony PlayStation and Vicom Inc. the nod for Best VR Music Video.
Job Simulator 
Last year, Owlchemy Labs won our award for Breakout VR Studio and tonight they added the Lumiere for Best VR Game to their collection as well. The young studio is the creator of Job Simulator, a VR game that combines highly tuned physics, a cartoony art style and two big scoops of whimsy in order to let you try out various "jobs" such as short order cook, mechanic or cashier. This game is now available for the HTC Vive, Oculus Rift and PlayStation VR.
Tilt Brush
The two-time Academy-award winning director Robert Stromberg presented the award for Best VR Experience to Google's Tilt Brush. Tilt Brush is a tool for artistic creation that has become one of the most recognizable VR experiences and led to some truly beautiful creations.