Rumors about a possible 'Android VR' operating system have been rampant in the past few weeks. Today, those rumours have proved to be true.
Speaking at the opening keynote for this week's Google I/O developer conference, the company's head of VR Clay Bavor announced that the latest version of Android, the unnamed Android N, would be getting a VR mode. Google calls the initiative to get the Android ecosystem ready for VR 'Daydream', and it sounds like a massive extension of the groundwork laid by Google Cardboard.
Google Daydream is a concentrated effort to focus on specific areas of the VR experience and improve each one in order to deliver the best possible end-to-end product. That spans across hardware and software, with the company paying attention to not just phones but the ecosystem to support them. It's basically what Oculus is doing with its mobile platform with the added benefit of building on top of Google's existing apps and partnerships.
Daydream Ready Phones Tuned For VR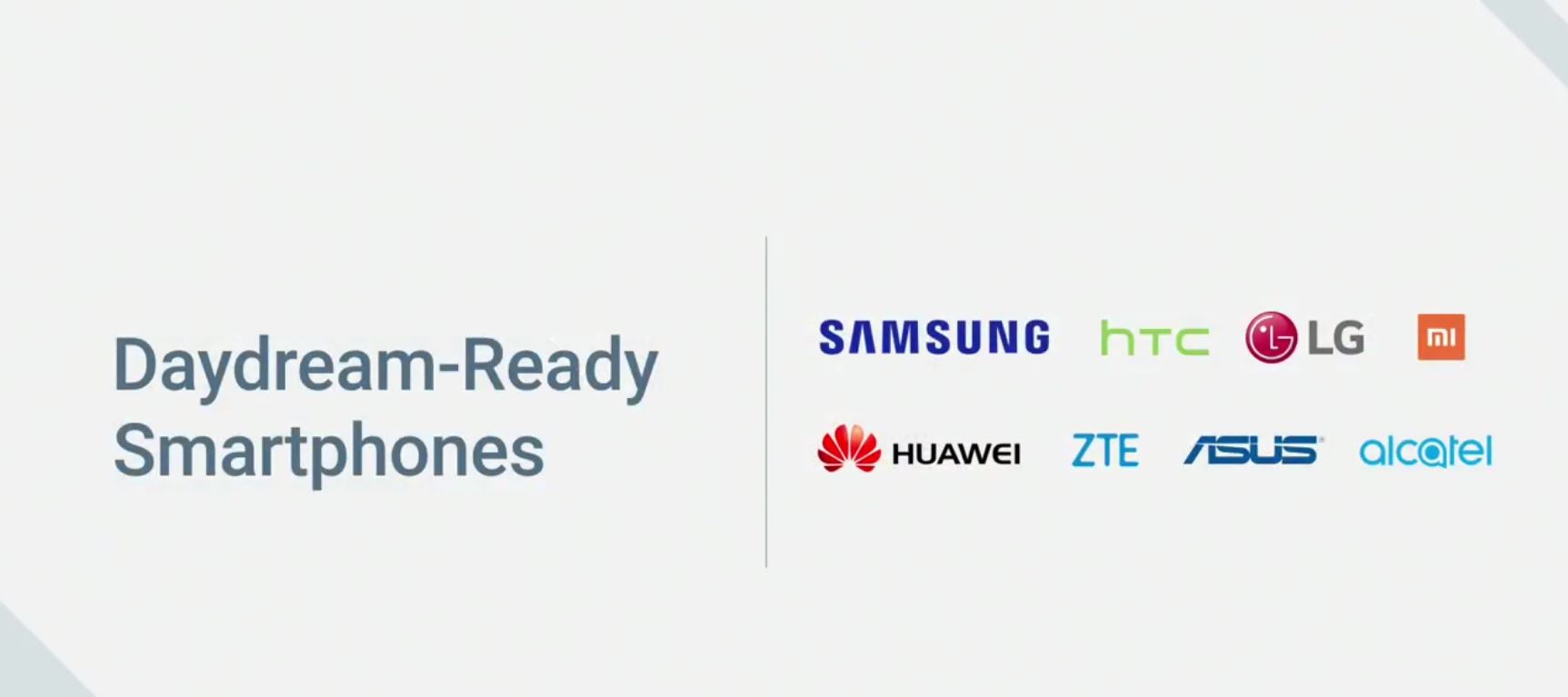 A major part of this initiative will be VR ready smartphones, not dissimilar from VR ready PCs for the Oculus Rift and HTC Vive. Google identified an unspecified set of specs that qualify as 'Daydream Ready'. That will involve making displays as responsive and latency-free as possible, and optimising Android N to help it run faster. Plenty of companies are already making phones that support these specs, including the likes of Huawei, HTC and, surprisingly, Samsung, which is arguably Google's biggest competitor in the mobile VR space with its Gear VR system also in the works.
A Mobile Motion Controller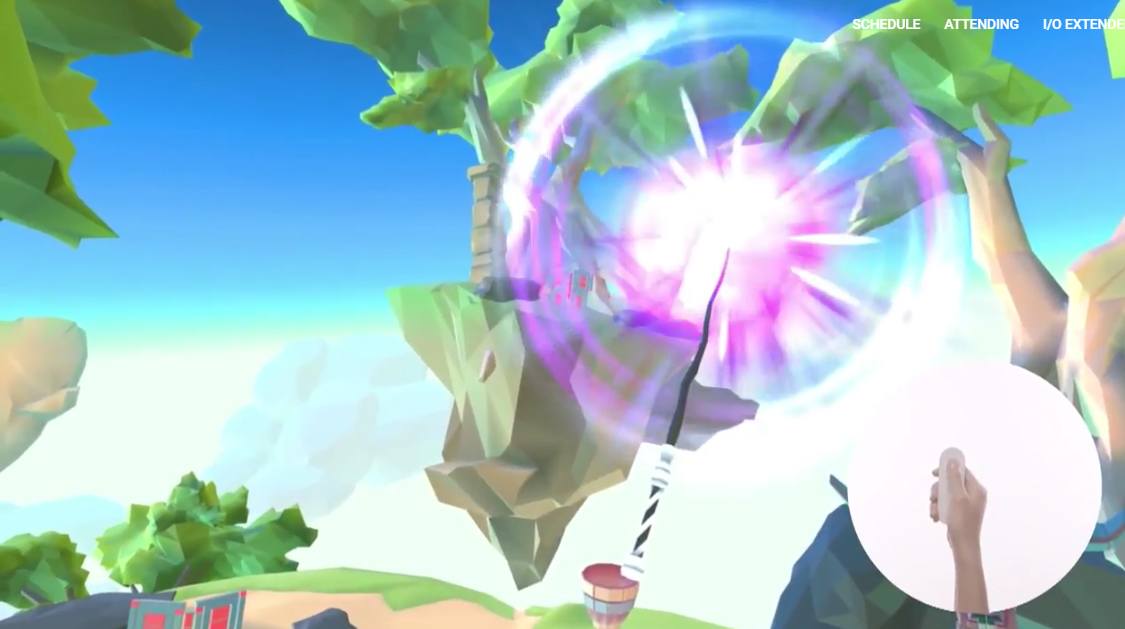 There's also a new controller that looks simplified in nature. Described by Bavor as "super flexible", it features a handful of buttons but also motion input, with an on-stage video showing a player steering as Chinese dragon around a map. They also wielded a wand (as seen above), threw a boomerang, tossed pancakes and went fishing. There weren't any details on when the company might release this handset, nor how much it would cost.
A New Home
As for apps, Daydream Home will be the hub space from which to download software for VR devices. These will include games, including titles from developers like Climax Studios and Resolution Games, as well as Google's own new content, including Google Play Movies. YouTube has also been rebuilt "from the ground up" for VR, which is hardly surprising given the recent push for 360-degree content on that platform.
Daydream is arriving this Fall, though the latest Android developer preview will be going up later today, allowing creators early access to some of the aspects it will offer.
Is it the long-rumored standalone VR HMD we all wanted? No. Is it just as exciting? It sure sounds like it.