Less than three months before Echo VR shuts down, Ready At Dawn is granting free access to Echo Combat on PC VR.
Previously sold for $10 as an in-app purchase, Meta-owned Ready at Dawn never brought Echo Combat over to Quest headsets like Echo Arena, remaining a PC VR exclusive via Rift. Announced in a new blog post, the studio confirms it's granting free access to Combat from May 2nd, available until the upcoming shutdown. As for Arena, the Season 7 rewards event is now live, granting rewards from Echo Pass: Into the Knight.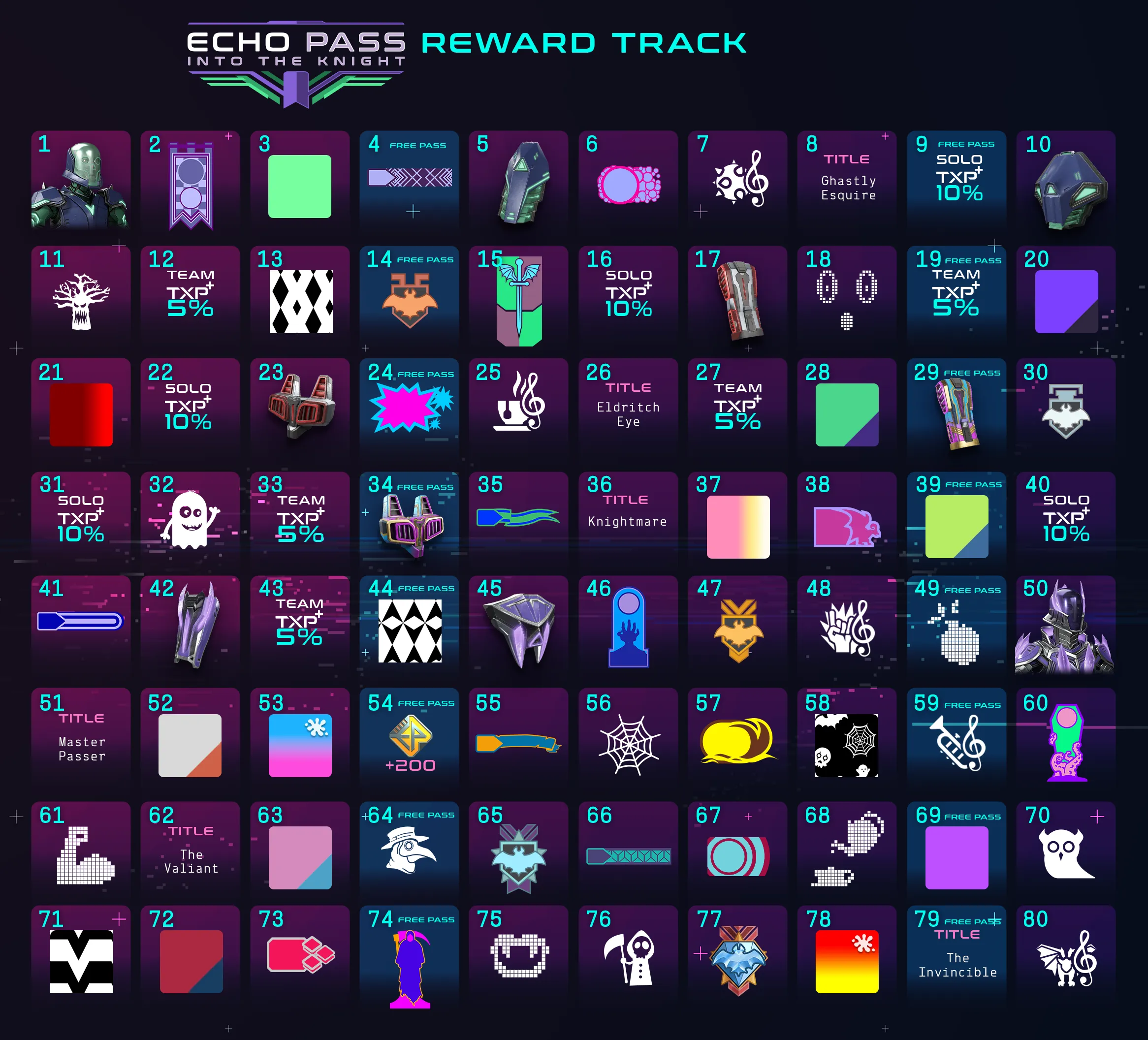 Sadly, anyone hoping for Ready at Dawn to reconsider its shutdown plans will leave disappointed. Within a brief FAQ, it reconfirms "the plan is still to take down Echo VR servers on August 1st." It's a move that remains contested, seeing comments and questions from John Carmack, the esports community and the game's fanbase, who previously staged an aerial protest over Meta's HQ in Menlo Park.
Back in January, Ready at Dawn announced it was shutting down Echo VR to shift focus onto its next project. "We can't say anything about it yet, but we are all excited and need all hands on deck," they confirmed. Last month, Meta layoffs affected multiple employees alongside Onward studio Downpour Interactive. It's unknown if these layoffs have impacted development, but we might learn more during next month's Meta Gaming Showcase.