Fans of Echo VR brought the metaverse to Mark Zuckerberg this week.
A group called Fight For Echo put an ad above Meta to protest the forthcoming closure of its free-to-play VR esport Echo VR. The ad reads:
"Zuck, don't kill VR esports"
Over the past month fans of the zero-g esport pooled money on gofundme to run the ad near Mark Zuckerberg's social network. On Friday, Meta CTO Andrew Bosworth confirmed he saw a picture of the plane and its message which circled over Meta HQ for hours. The successfully delivered ad impression, however, didn't turn into a conversion for the desired action. On Friday, Bosworth said he stood by the decision to close the game's service.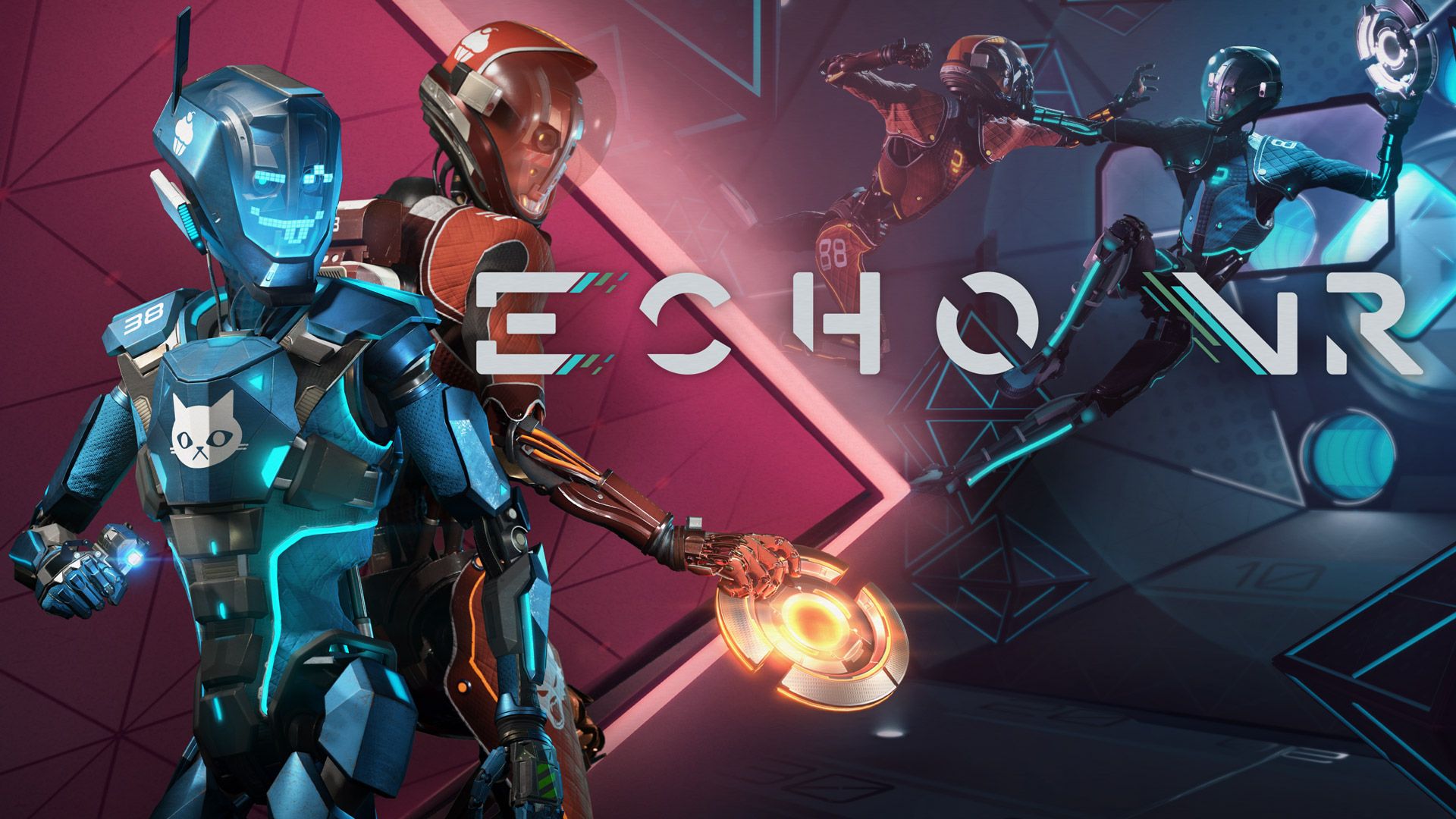 Assuming Meta's top leadership continues as planned and shuts down the game, fans of Echo VR stand to lose their main reason for using Quest headsets. In the future, though, they can look forward to easy-to-use tools for sending ads in the metaverse. This single personalized ad cost more than $3,000, so when fans in the future plead with Meta to keep their worlds online there's an opportunity for the platform company to offer better pricing and conversion rates.
"Imagine how ads would show up in space when you have AR glasses on," one Meta executive quoted by The Verge recently told employees. "Our ability to track conversions, which is where there has been a lot of focus as a company, should also be close to 100 percent."
Ads In The Skybox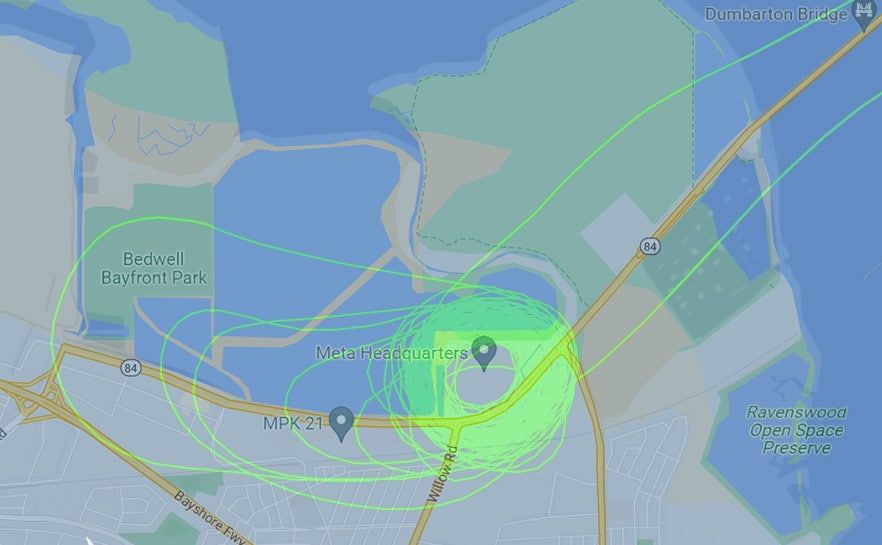 Flightaware.com lists the flight path for an aircraft departing Livermore, California shortly after noon on Wednesday.
Its path circles the airport and then proceeds to Meta's Menlo Park offices where it circles continuously until returning to land before 4 pm. The image above marks the Flysigns.com flight overlaid with Google Maps showing a tight circle for the banner its Cessna Skyhawk carried over Meta HQ.
On Thursday, the Meta Horizon Worlds team signed a message emailed to Quest owners reminding fans:
"We are reaching out to let you know that Echo VR servers will shut down on August 1st, 2023 – 10:30 AM Pacific. On this date, both Echo VR and Echo Combat will no longer be playable."
I spoke on Friday by phone with Fight For Echo organizer Duncan Carroll about his initial reaction to the announcement that Meta and Ready At Dawn would shut down the game.
"I was just shocked, it was just so out of the blue, such a strange move and very unexpected," he said. "It just seemed like the worst possible move for a company that's wanting to build the metaverse."
Previously, former Meta technical guide John Carmack issued a lengthy statement to UploadVR saying that "destroying that user value should be avoided if possible" while outlining several possible alternatives. Elsewhere, a fan petition calling on Meta to cancel this shutdown reached over 26,000 signatures at the time of writing.
You can also check out our Guest Editorial from long-time Echo VR player Sonya "hasko7" Haskins, who discussed the importance of Ready at Dawn's popular game and impact on the wider community.