Meta laid off multiple employees at Ready at Dawn and Downpour Interactive today.
Meta conducted a first round of major layoffs back in November, cutting 11,000 employees - 13 percent of its workforce at the time.
In mid-March Mark Zuckerberg announced a second wave of major layoffs would take place soon as part of the "year of efficiency" he had declared in February, cutting another 10,000 or so roles. Zuckerberg called 2022 a "humbling wake-up call", citing declining economic conditions and increased competition.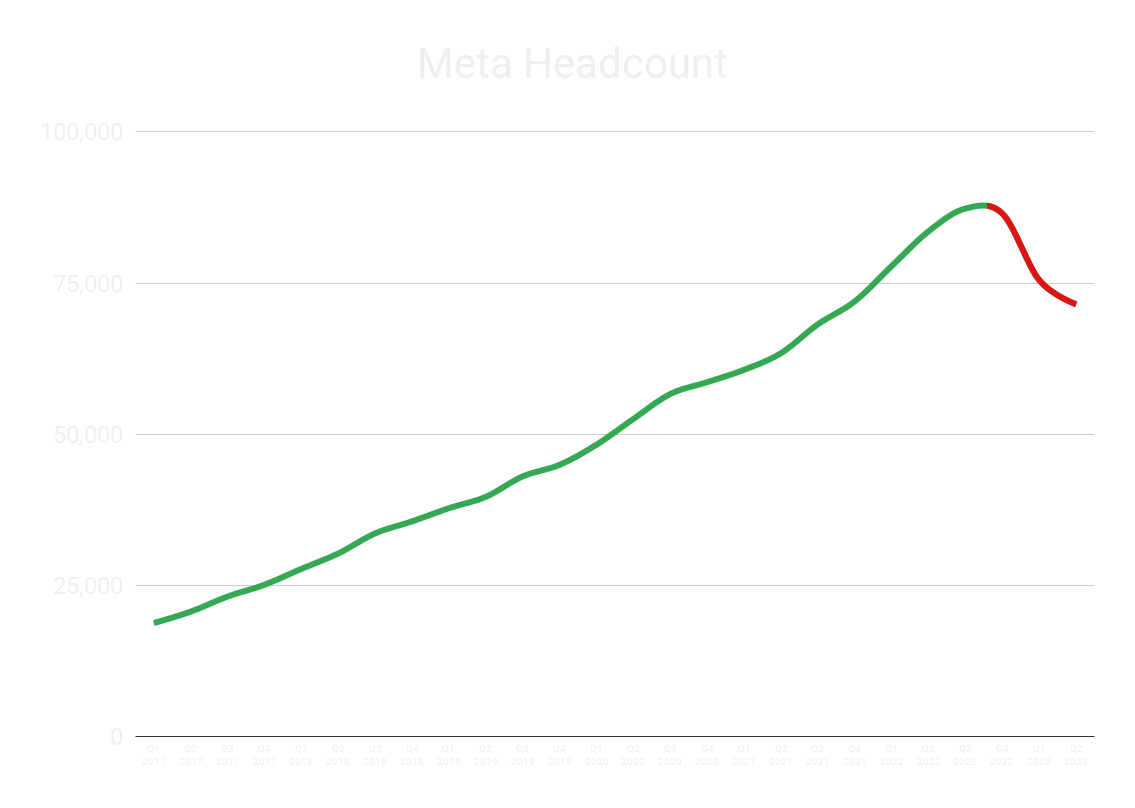 That second wave has started today, with many former Meta staffers on LinkedIn posting about being laid off. Vox Media had reported last night that it would begin today. One source of Vox reportedly said the round would see "in the range of 4,000" jobs cut across the company, including from the Reality Labs AR/VR division.
This morning Business Insider claimed that gaming teams at Meta were "deemed to be safe" from the layoffs, and we covered their report. But that was clearly wrong, as in Tweets and LinkedIn posts today employees of Ready at Dawn and Downpour Interactive say they or their colleagues were laid off. We updated our previous coverage and regret amplifying Business Insider's reporting.
Ready at Dawn
Facebook acquired Ready at Dawn in 2020. Oculus had funded RAD to develop the award winning Rift exclusive game VR Lone Echo, which shipped in 2017, and its companion multiplayer game Echo Arena.
Lone Echo saw a sequel release in 2021. It was the last Oculus Rift exclusive, a swansong for Facebook's PC VR gaming ambitions.
By then Facebook had already moved its full focus to standalone VR with the Oculus Quest platform, and RAD had ported over Echo VR. But despite becoming (and still being) one of the most popular games on the platform, Meta announced in January that it would shut down in August as RAD focuses on its "next project", leading to immense backlash from fans.
On Twitter today, Ready at Dawn Senior Engine Programmer Thomas Griebel said around 40 people were laid off, representing around a third of the studio, including "the studio head".
Game Designer Colin McInerney Tweeted that he was laid off, as well as "many of my coworkers". He vowed to not return to VR development "ever again if i can help it".
On LinkedIn Graphics Programmer Ilgwon Ha, Environment Artist Brannon Rogers, and Narrative Designer David Mahoney also said they were laid off from RAD today.
Downpour Interactive
Facebook acquired Downpour Interactive, the developer of the hit VR tactical FPS Onward, in 2020.
Onward's pace of new features has been relatively slow compared to other VR FPS games like Pavlov, but that may be because Downpour is (or perhaps was?) working on a sequel. In 2021 Mark Zuckerberg seemingly leaked it, saying he was "pretty excited for Onward 2."
Last month Downpour Interactive's founder and CEO Dante Buckley left Meta after 2 years, confirming to UploadVR that his departure was "by choice" and writing:
It's been an honor and a privilege to work on Onward with my team and give our players something to enjoy. There's been plenty of battle scars, mistakes, lessons, and wins over the years.

Another big thing I learned was the difference between a large corporate company vs a small startup, and the pros and cons of each. Some things work better in certain environments.
On Twitter Onward Producer Kasper Nahuijsen said he "lost a lot of colleagues and friends today", describing it as "the toughest day in my career".
Lead Level Designer Daan van Zelst said he "can't believe what's happening right now", describing today as "a dark and tough day".
It doesn't appear that either Nahuijsen or van Zelst were themselves laid off, but rather seem to be referencing losing colleagues.
These layoffs happening just a month after Buckley left Meta raise questions about the future of Onward and the prospects for Onward 2.
Is Meta Still Committed To VR Gaming?
Meta owns 6 other games studios, and Quest 3 is set to release later this year with a twice as powerful chipset that could enable games with higher fidelity graphics and wider scope.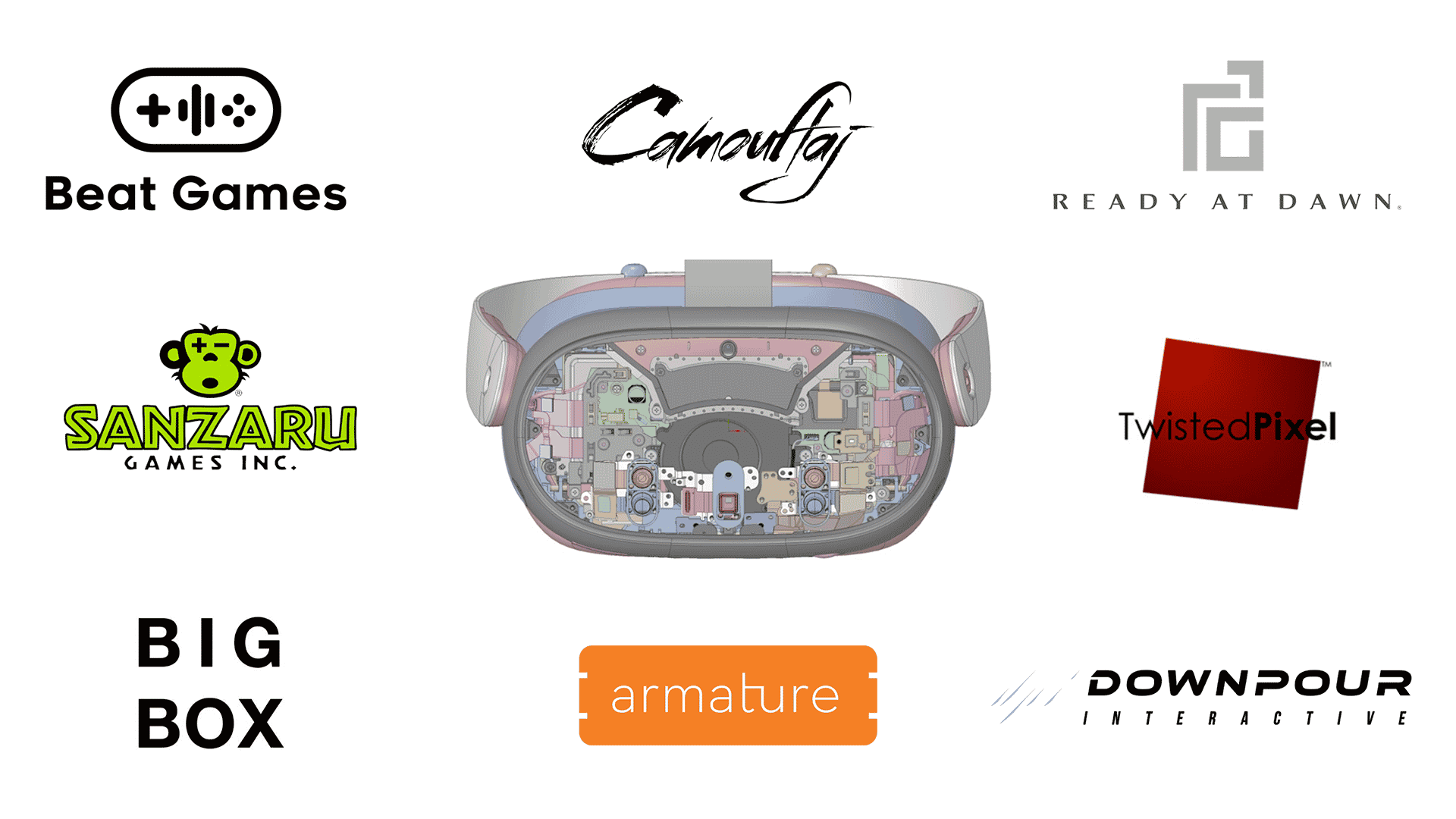 In an internal Meta meeting leaked to The Verge last month, Meta's VP of VR Mark Rabkin reportedly told staff there will be 41 new apps and games shipping for Quest 3, saying "we have to prove to people that all this power, all these new features are worth it".
Has that plan changed in less than 2 months? We can't yet know. Meta has held a Quest Gaming Showcase in April for the past 2 years, but hasn't yet said if a similar showcase will happen again this year.