Every day more and more major players from the entertainment world are folding virtual reality into their content lineups. Fox SPORTS has announced several years worth of VR content, Lionsgate recently brought many of its films into the immersive space, but now the big kahuna itself is taking a serious step forward in this modern digital landscape: Disney.
Disney is no stranger to the virtual world. The Mouse House has made strategic investments in companies like Jaunt, and has a few interesting apps out on the market today.
Now, Disney and NOKIA are announcing a partnership in which the former will use the latters's OZO VR camera to produce new 360 content. These will mostly include, "behind the scenes" videos" like this one featuring the cast of Disney's The Jungle Book. 
The Jungle Book has been the subject of  more than a few Disney 360 productions:
The cast interview above specifically calls out the Ozo Camera and NOKIA's Alberto Fabiano said in an interview at SVVR that the shoutout was a surprise to his company that predated the official announcement of the partnership between the two entities.
The cast interview is the only currently announced fruit from the NOKIA/Disney partnership, but Fabiano indicated that there is "a lot" more to come in the future.
Fabiano describes the relationship here as a union of mutual benefit. Disney was apparently "looking for us because our OZO camera is the only one on this level of quality that is also capable of live broadcasting."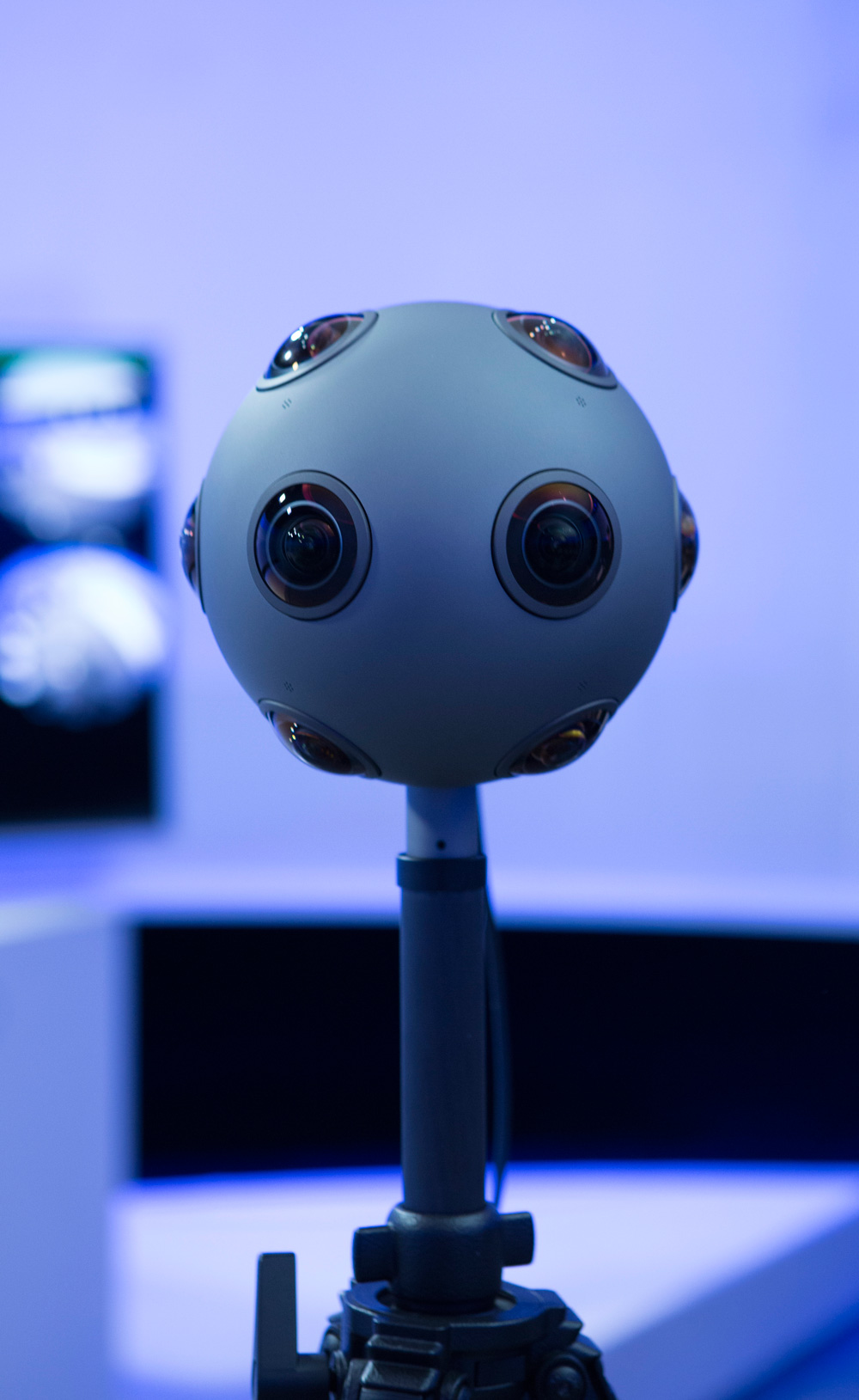 The freedom to live broadcast 360-degree footage could be important functionality to a company like Disney with concerts, firework shows, theme parks and live events.
OZO is one 360 camera in a sea of many from competitors such as GoPro, LucidCam and Facebook. However, Fabiano believes that Disney's endorsement here goes a long way towards proving the superiority of his company's product.
"For us at NOKIA this seals the fate of the camera. You can have believers or not but when a group like Disney gets involved with you that says a lot."
We'll provide more information on Disney's OZO produced content as it becomes available.