Fast Travel Games announced their next VR title — The Curious Tale of the Stolen Pets — today during our E3 VR Showcase.
Fast Travel Games is the studio behind Apex Construct, a single player adventure game. We gave Apex Construct 8/10 in our review, calling it "a VR adventure you should absolutely undertake". Fast Travel Games ported the game to the Oculus Quest in time for the headset's release, and thus was one of the headset's biggest story-based launch titles. It was also one of the first titles announced to support the Oculus Rift-Quest cross-buy feature.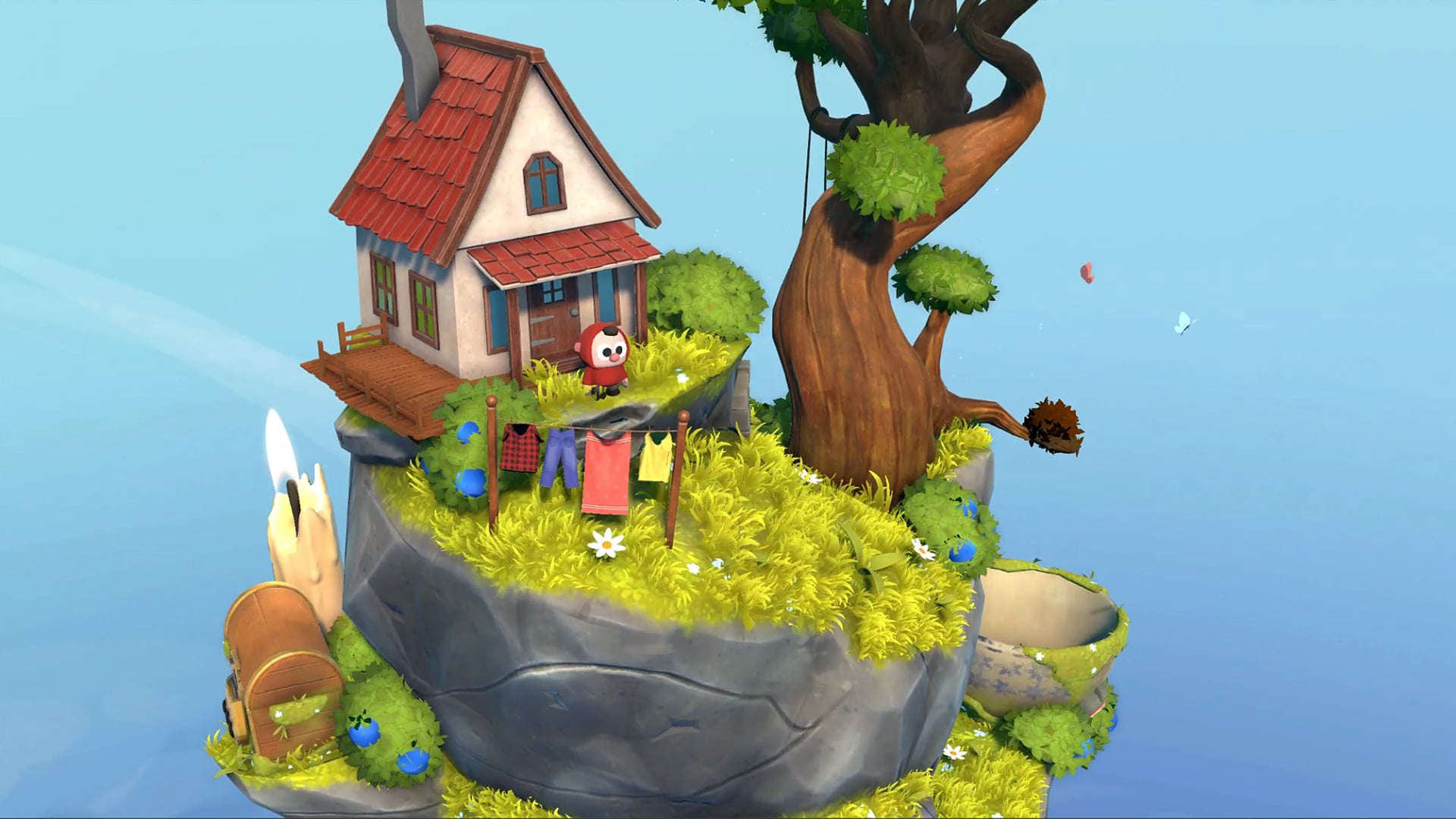 The Curious Tale of the Stolen Pets takes place in a place where you explore the miniature worlds you and your grandfather imagined when you were a child, to help solve the titular mystery. The game's Creative Director, James Hunt, explained the vision:
"I wanted to make a game where players could take their time and marvel at the details in the environments, enjoy the music, engage with the many interactive elements in each world and solve light puzzles at their own pace to proceed – a kind of experience I felt has been missing in VR."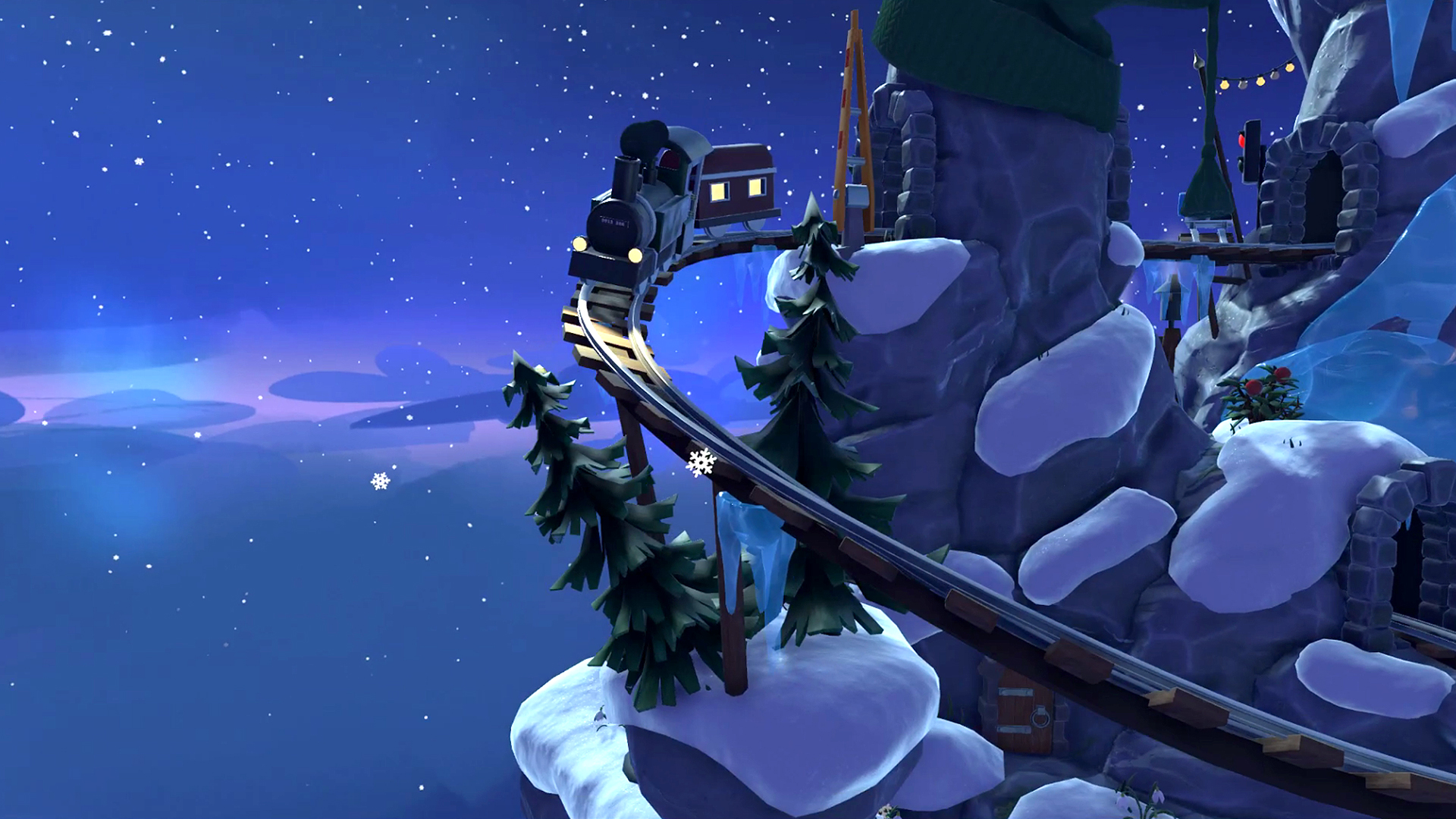 Using your hands, you'll be able to grab, push, drop and spin the objects in each tiny world to reveal clues and find the missing pets. Players will be given the choice of whether to solve every puzzle or move on once the pets are found.
The Curious Tale of the Stolen Pets will release this year for all major 6DoF VR headsets: PlayStation VR, Oculus Quest, Oculus Rift, HTC Vive & Windows Mixed Reality. You can already wishlist it on Steam.