If someone told me back in 2012 that Tupac was going to be the surprise guest at Coachella, I would have asked them where they bought their LSD.
When Dr. Dre and Snoop Dogg were joined on stage by Pac's hologram, the crowd lost their minds. (Except for the Tupac-is-Alive conspiracy theorists, who sighed a collective "I told you so.") For a lot of people, the iconic performance was the first time they'd ever seen a hologram in real life. Over the past few years since, Goldenvoice, the company behind Coachella, has been working to enhance the festival experience with immersive technology.
In 2014, vantage.tv recorded the first Coachella performance in 360. Last year, Youtube and vantage.tv filmed and broadcast the first 360 livestream of Coachella alongside the release of the Coachella VR app and cardboard – allowing fans from all over the world to beam in virtually. This year, Goldenvoice in partnership with Youtube streamlined its 360 broadcast efforts with vantage.tv by integrating the highly trafficked 2D broadcast with concurrent broadcasts in 360 on select performances. They also unveiled a mobile-based AR experience that allowed fans to engage with AR filters and overlays (similar to Snapchat filters). There was even a mind-blowing projection mapped VR dome powered by HP.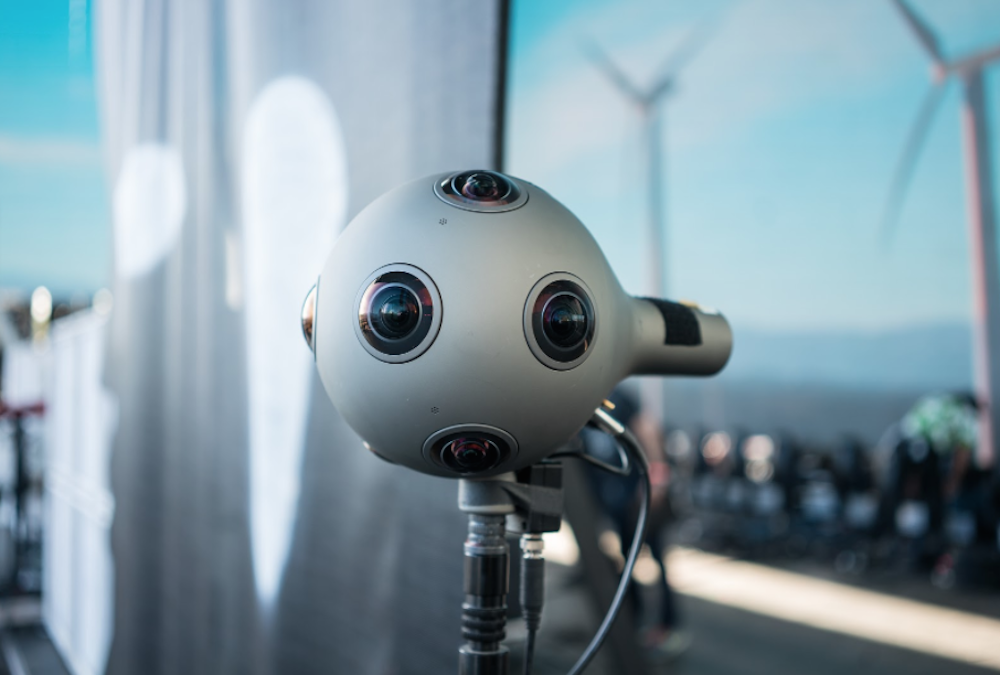 I had the chance to sit down with Gopi Sangha, Director of Digital, at Goldenvoice and Juan Santillan, CEO of vantage.tv, to discuss a bit about what's in store for Coachella Music Festival in the next few years.
"I believe in a future of more mixed reality and immersive media experiences at Coachella," Sangha explained, "Mixed reality experiences that extend from the stage to your phone, and eventually your AR glasses." The festival experience could be greatly enhanced by augmented reality. From holograms that envelop the crowd to live-visualizers that alter reality itself to the beat of the music (without the use of drugs). Mixed reality will radically change how people experience musical performances.
The logical next step would surely be a fully-virtual Coachella like TheWave VR right? Not so fast, says Sangha, "A fully virtual festival is great but it's not going to replace the Coachella experience. I could spend the rest of my life trying to replicate Coachella in VR – it would never be the same." While we can't jump into a fully virtual, interactive and social Coachella experience just yet, we can expect to see growth in their 360 live streaming efforts.
"Live-action video will translate better for remote audiences than a fully virtual music festival," says Juan, CEO of vantage.tv, who produces the 360 livestream. "This year we improved the 360 live streaming experience to allow users to easily toggle between 2D video and VR." Juan's team had Nokia OZO cameras set-up at both the Coachella Main Stage and Outdoor Stage. The cameras brought viewers on-stage with their favorite performers in VR.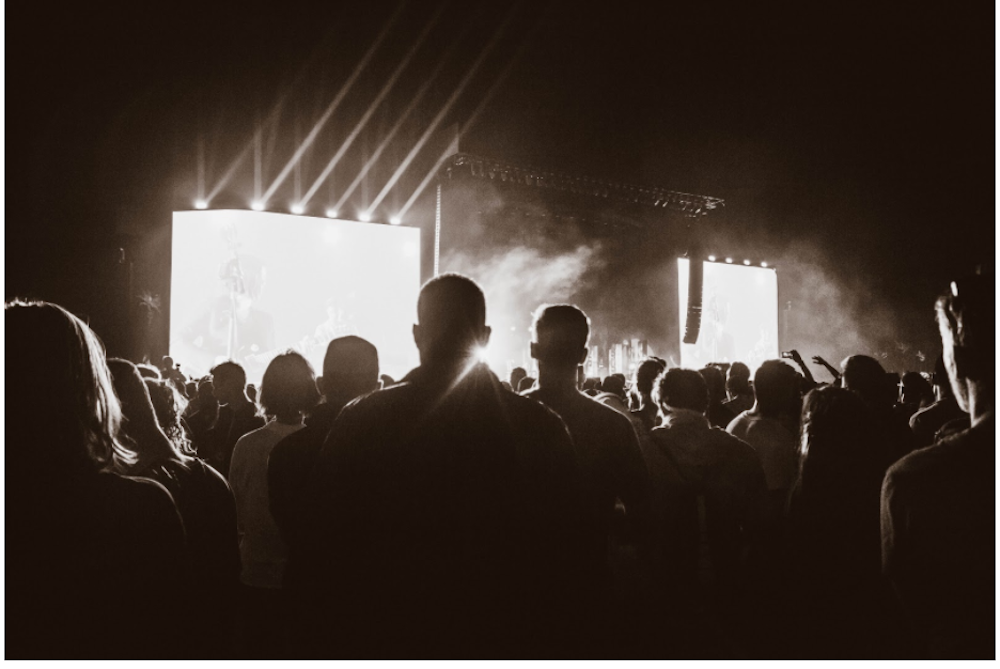 360 livestreaming has enabled Goldenvoice to reach a global audience and expand their brand presence around the world. It is the one of the most viewed live VR and 2D concert webcasts available. I tried the Coachella VR livestream and while it's definitely cool, it's still plagued by the problems inherent with 360 video today – lack of freedom to move fully through the video and relatively low resolution. Having said that, there was still a moment of awe being on-stage and looking over the crowd that is definitely worth trying out.
Coachella will continue to evolve and be at the forefront of technology and music. Eventually, we'll be able to peer back in-time at our favorite shows and/or jump in for a song on the 360 livestream and move around in a light field. On the mixed reality side, an augmented concert experience is on the horizon – blending on-stage visuals with reality bending effects via your AR glasses. I think we can expect to see much more at Coachella 2018.