Apple is building a "a trove of software and services" for its upcoming AR/VR headset, Bloomberg's Mark Gurman reports.
The headset will support "millions" of iPad apps via the App Store, Gurman writes, with the home interface looking similar to the iPad's and support for running multiple 2D apps at the same time, floating in the spatial interface.
Meta's Quest headsets can sideload Android apps, with up to three at a time shown in a floating interface, but Meta only allows Progressive Web Apps in its official store.
Gurman writes Apple is specifically optimizing its first party iPad apps for the xrOS operating system, including Safari, Calendar, Contacts, Files, Home, Mail, Maps, Messages, Notes, Photos, Reminders, Music, News, Stocks and Weather. However, he notes they "will look similar to their iPad counterparts".
Beyond those traditional 2D apps, Gurman says Apple is working on spatial versions of key apps as well as new AR & VR apps, including:
A version of its Freeform collaboration app letting users draw on virtual whiteboards together which Apple reportedly sees as a "major selling point"
A VR meditation app with "calming graphics, sounds and voice-overs"
A VR version of Fitness+ with an instructor in VR (similar to Supernatural)
A VR sports service to watch sports "in an immersive way", leveraging its NextVR acquisition
A VR version of Apple Books
Gurman also reported in January that Apple was working on a VR version of FaceTime that "realistically renders a user's face and full body in virtual reality" to allow two headset owners to communicate as if in the same room. Meta has shown off research toward this idea for four years now but reportedly doesn't plan to ship it until "way out in the future".
Interestingly, Gurman claims gaming will now be "a central piece" of Apple's offering, representing "a reversal from Apple's stance earlier in the product's development".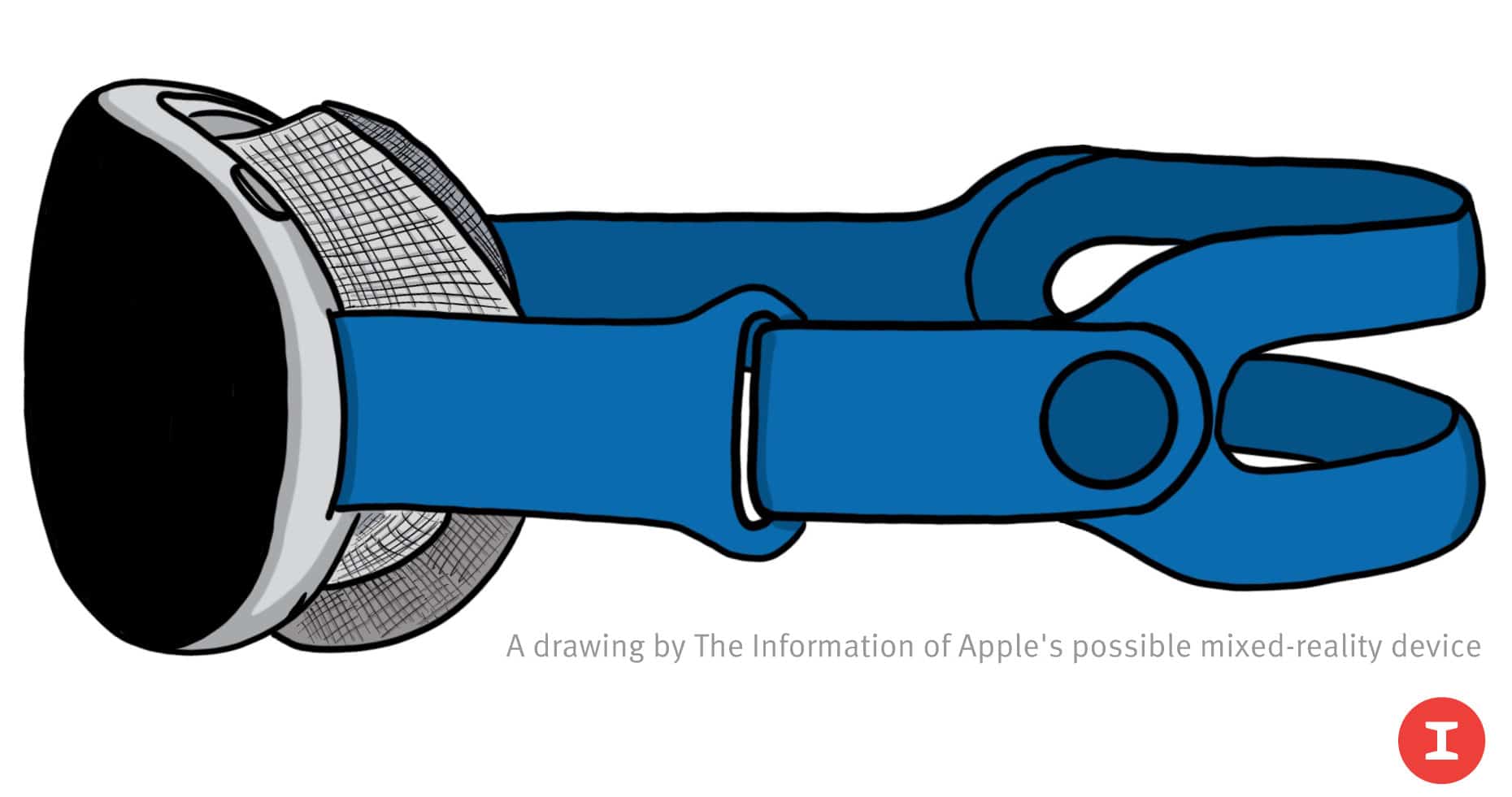 The xrOS Freeform app sounds similar to Meta's Horizon Workrooms, while the other ideas sound similar to third party apps available on the Quest platform. But if previous reporting from The Information is to be believed, Apple's headset will have around double the angular resolution of Meta headsets, making many ideas that just barely work on Quest actually practical.
As per Gurman's January report, the headset will reportedly use a combination of eye tracking and hand tracking for input, letting you look at the UI and use your fingers to make selections or move through menus.
He says xrOS will feature an in-air virtual keyboard but can also connect to an actual keyboard, presumably via Bluetooth.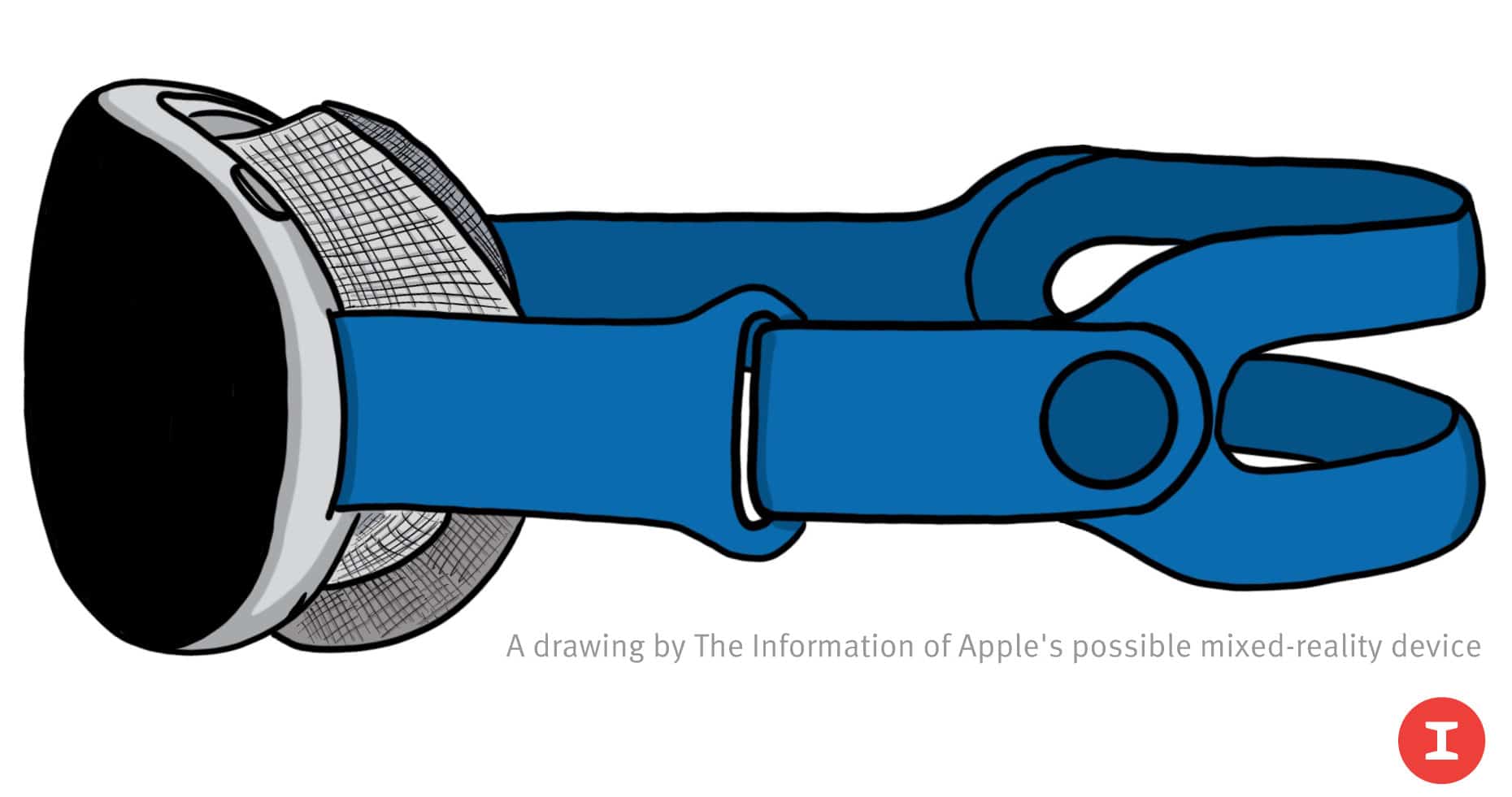 Apple's headset has reportedly been in development for more than 5 years now. Last year The Information published an investigative report detailing the product's troubled development and changing form factor. The report outlined an evolution from a thin client wirelessly paired with a custom console to a standalone device covered with sensors and an external display showing the wearer's eyes.
In August an Apple-linked company filed to trademark 'Reality One', 'Reality Pro', and 'Reality Processor', suggesting the headset and its processor will be branded Apple Reality.
The Information and Gurman have previously reported the product will be priced around $3000. A prominent supply chain analyst has claimed it will weigh noticeably less than Quest headsets and feature high resolution OLED microdisplays, while The Information has claimed it will be powered by the M2 chip seen in the latest MacBooks and feature iris scanning for logins and payments.
So if the reports are to be believed, Apple's product will have higher resolution, a more powerful processor, more features, and a slimmer design than Meta's Quest Pro – though at perhaps three times the price.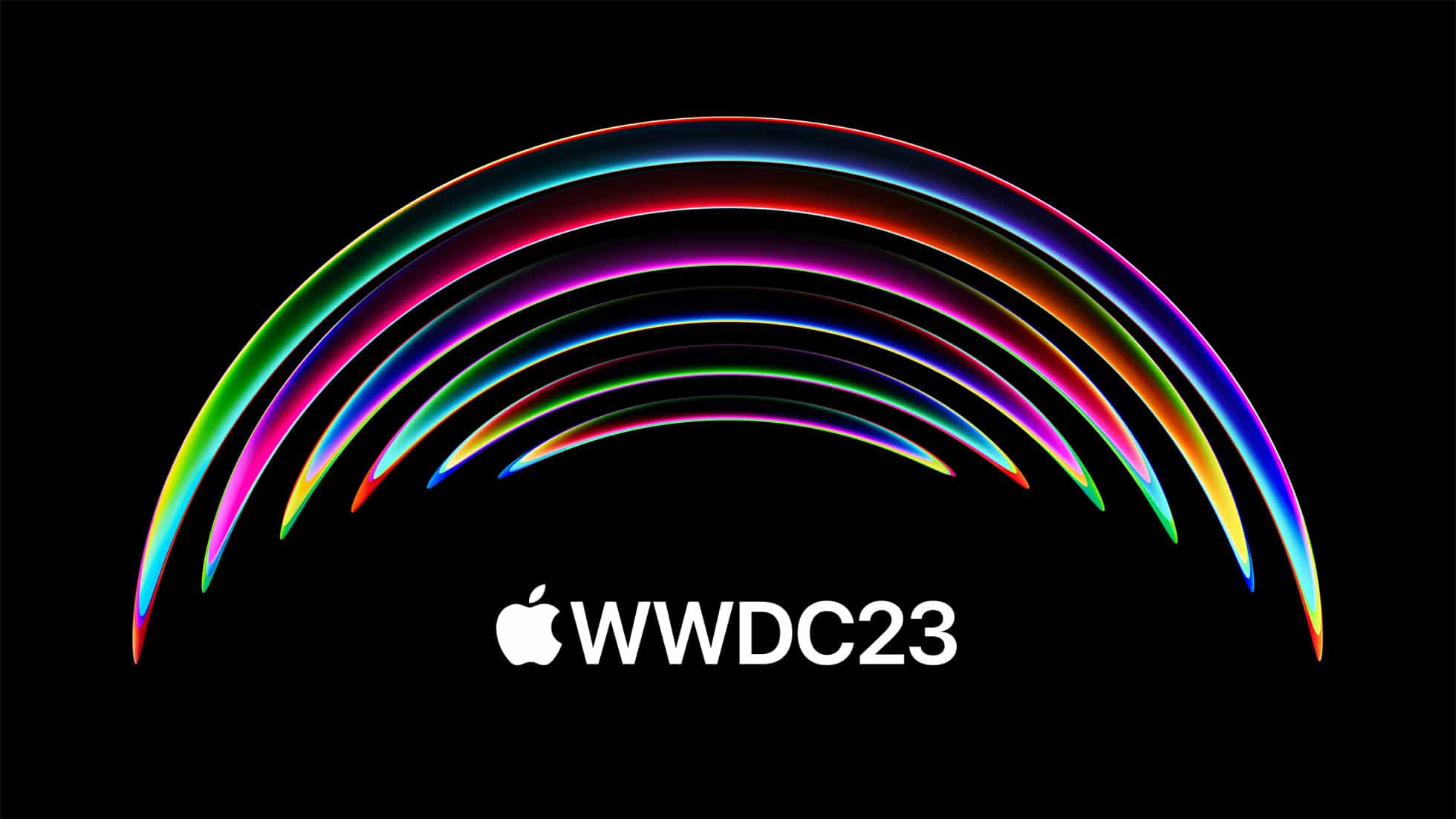 Late last month Apple announced its yearly WWDC conference will take place June 5-9, with a "special in-person experience at Apple Park on June 5″. Gurman first wrote in February that Apple plans to unveil the headset at WWDC23.