Apple announced WWDC23 will take place June 5-9.
Worldwide Developers Conference (WWDC) is a yearly developer-focused Apple event where upcoming versions of its operating systems and SDKs are revealed, and sometimes new Mac hardware too.
In recent years WWDC has been fully remote due to the COVID-19 pandemic, but this year Apple will host a "special in-person experience at Apple Park on June 5″ too.
Bloomberg's Mark Gurman wrote in February that Apple's rumored AR/VR headset is set to be unveiled at WWDC23, and he's sticking by that reporting today. This matches what prominent supply chain analyst Ming-Chi Kuo claimed in December.
Some have noted that Apple's teaser image for the event resembles a VR headset lens.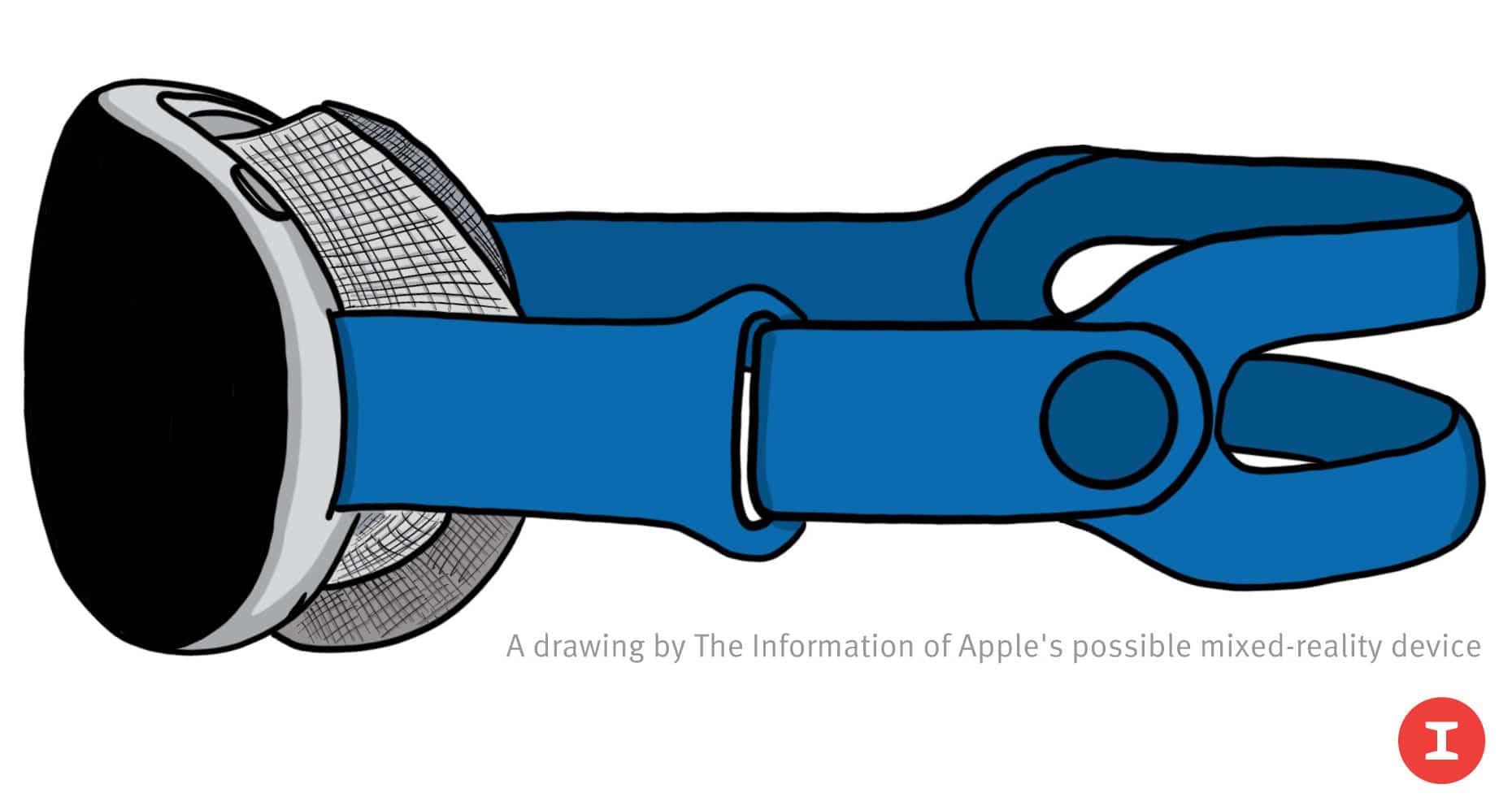 Apple's headset has reportedly been in development for more than 5 years now. Last year The Information published an investigative report detailing the product's troubled development and changing form factor. The report outlined an evolution from a thin client wirelessly paired with a custom console to a fully standalone device covered with sensors and an external display showing the wearer's eyes.
In August an Apple-linked company filed to trademark 'Reality One', 'Reality Pro', and 'Reality Processor', suggesting the headset and its processor will be branded Apple Reality. Gurman previously reported Apple is working on a VR client for FaceTime with face tracking for driving avatars, a VR version of Maps, spatial versions of Notes and Calendar, the ability to view a Mac's display in-headset, and AR/VR tools for developers.
The Information and Gurman have previously reported the product will be priced around $3000. Kuo claimed it will weigh noticeably less than current VR headsets and feature high resolution OLED microdisplays, while The Information has claimed it will be powered by the M2 chip seen in the latest MacBooks and feature hand tracking, eye tracking, face tracking, leg tracking and iris scanning for logins and payments.
Quest Pro
Rumored Apple Reality 
Field of View

106

°

120

°

Lens Separation
Guided Manual
Automatic
Screen Type
QD-LCD w/ Mini-LED
Micro OLED
Resolution Per Eye
<2K
~4K
Chipset
Snapdragon XR2+ Gen 1 (7nm)
Apple M2 (5nm)
Passthrough
Low Resolution
High Resolution
Room Meshing
𐄂
✓
Eye Tracking
✓
✓
Face Tracking
✓
✓
Hand Tracking
✓
✓
Leg Tracking
𐄂
✓
Battery Location
Back Padding
Waist Tethered
Battery Life
1-3 Hours
2 Hours
External Display
𐄂
✓
2D Native Apps
Android (sideloaded)
iOS (via store)
Price
$1000
~$3000
So if the reports are to be believed, Apple's product will have higher resolution, a more powerful processor, more features, and a slimmer design than Meta's Quest Pro – though at perhaps three times the price.