A new report from Bloomberg's Mark Gurman includes some interesting claims about the history of Apple's head mounted displays development effort.
Gurman's report cites "people familiar with a development process that spread over seven years" as saying Apple CEO Tim Cook was originally "adamant in his preference for augmented reality, preferably in the form of lightweight glasses." But Apple engineers figured out early in the project that it "wasn't feasible to build AR glasses that would be sufficiently powerful to be useful," determining they would somehow have to deliver the performance of an iPhone with a tenth of the power draw, as well as the optical physics challenges.
Despite this realization, the report claims Apple's AR/VR team, called Technology Development Group (TDG) "continued to describe its work as laying the foundation for AR glasses" to secure resources, 90% of which were actually going to the development of the headset Apple is expected to reveal next month.
The report goes on to mention "a person on the project" describing a "running joke that engineers were working on the hopeless N421 [AR glasses project] just to keep Cook happy". And despite making "little or no headway" on developing AR glasses by the end of 2019, the TDG's leader Mike Rockwell reportedly told hundreds of staff that Apple "could introduce glasses one year after it began selling the first headset."
In January, Gurman reported that Apple had indefinitely postponed the AR glasses, shifting its full focus to the upcoming headset and development of a more affordable model down the line. The Information's Wayne Ma reported that this cheaper headset may be priced "around the price of the iPhone."
Shipping AR glasses apparently remains a far-off long-term goal for Apple, however, with the potential to one day eventually replace the iPhone.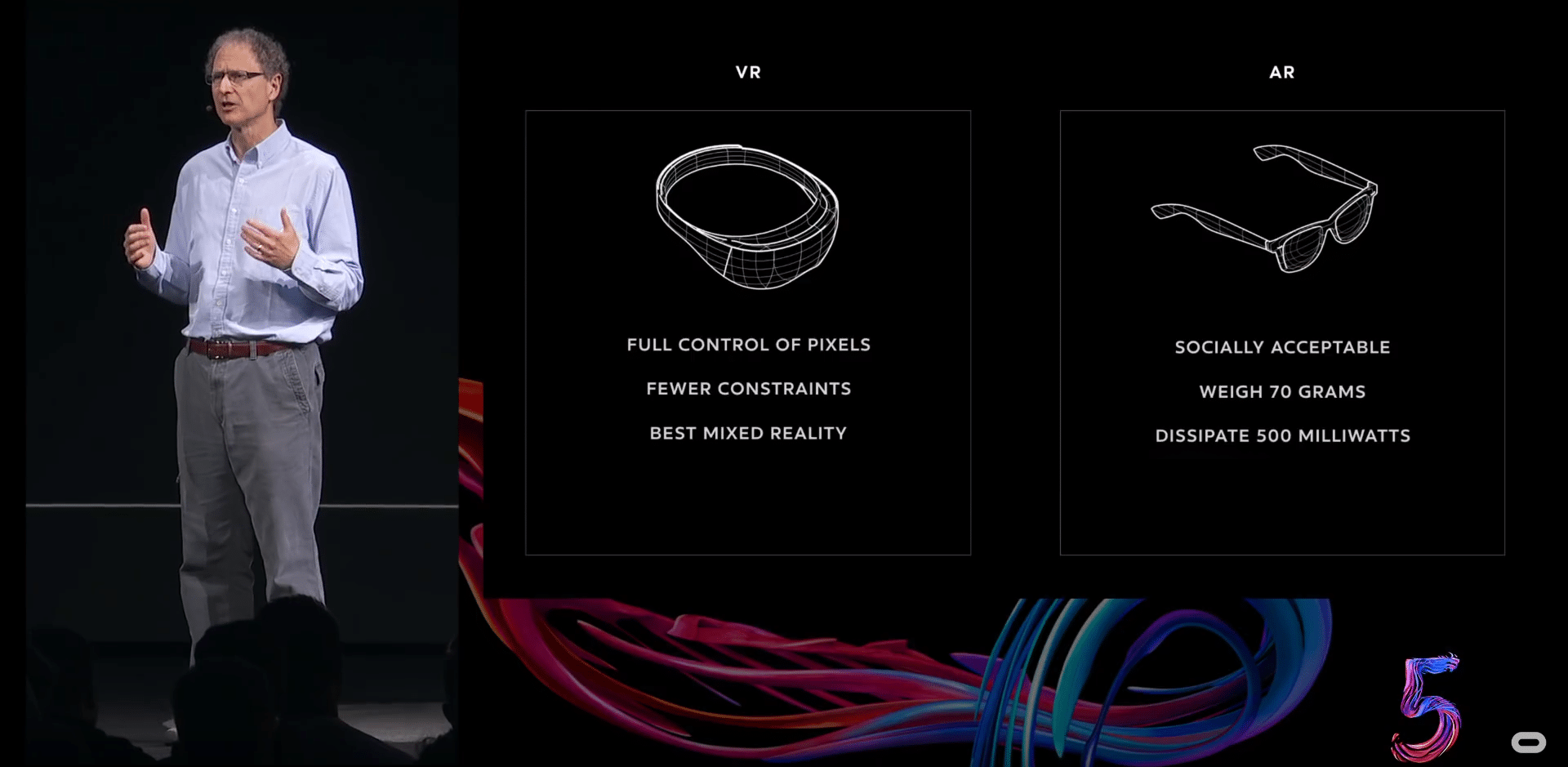 The inability to deliver the AR glasses of science fiction is not a problem unique to Apple though. The technology simply doesn't exist yet today, at any price.
Some startups like Nreal have already released AR glasses, yes. But these primitive early devices are tethered to a compatible phone and have an extremely limited understanding of their environment, narrow field of view, and low brightness. They're incapable of delivering the most appealing use cases that AR glasses eventually promise. Meanwhile, Microsoft and Magic Leap have opted for a bulkier goggles form factor targeted at businesses and government entities, hoping to eventually miniaturize the tech for consumers.
Mark Zuckerberg's Meta had reportedly originally planned to ship true AR glasses in 2024, but that device will now apparently be just a developer kit for a more advanced consumer model planned for 2027. As of late last year, over 50% of the spending in Meta's Reality Labs division goes to research and development of AR glasses.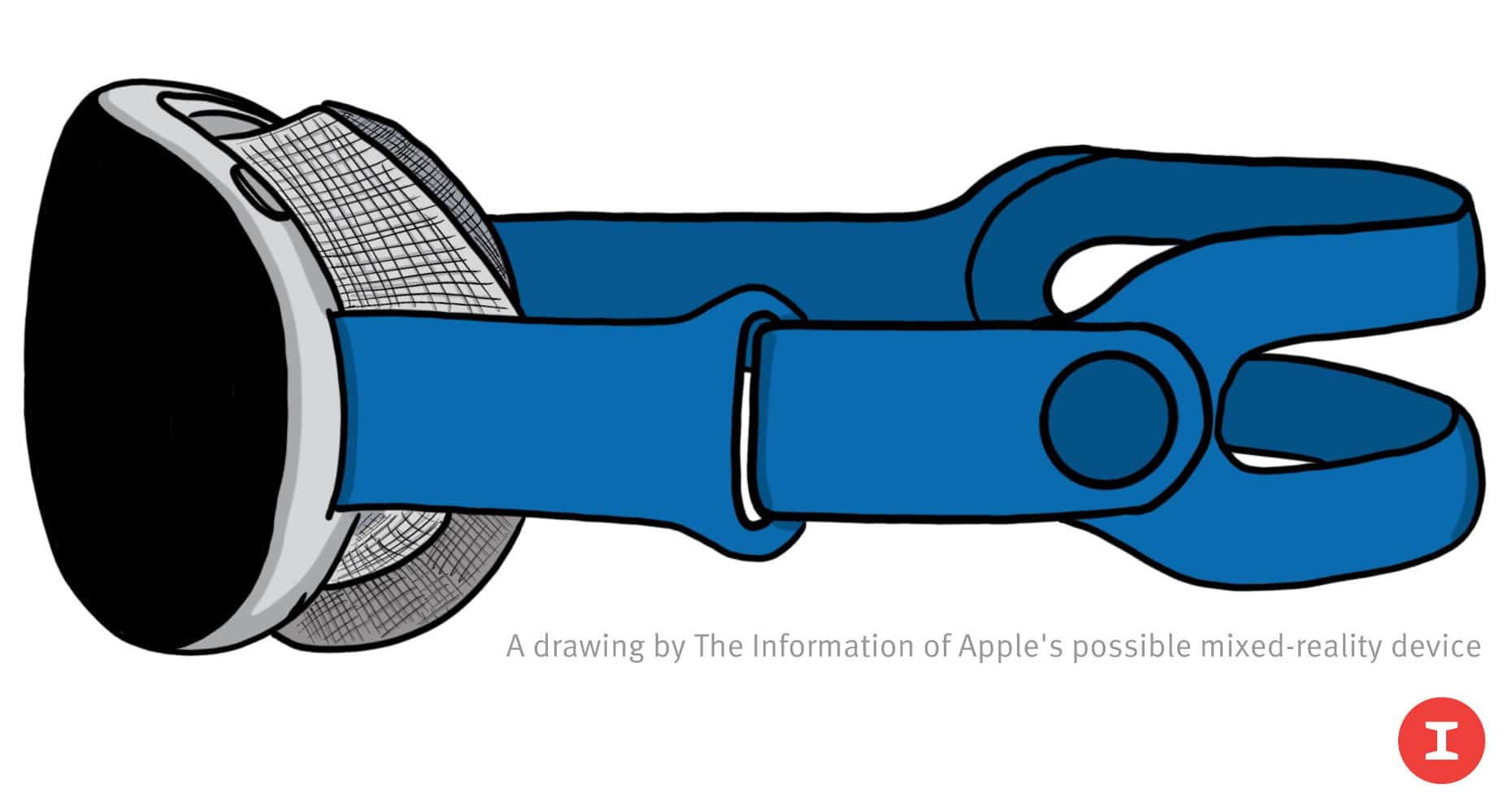 Still, the perpetual delaying of glasses is not the death knell for AR, at least for indoor use. Long before glasses are possible, headsets like Apple's will likely deliver a high quality AR experience via high resolution color passthrough cameras instead. Using the lens-display approach of VR headsets offers significantly wider field of view than transparent optics at lower cost, without the harsh artifacts and other tradeoffs the glasses form factor would require.
Late last month Apple announced its yearly WWDC conference will take place June 5-9, with a "special in-person experience at Apple Park on June 5.″ Gurman first wrote in February that Apple plans to unveil the headset at WWDC23 and has stuck by that claim in more recent reporting. Supply chain analyst Ming-Chi Kuo seems to concur, writing in a note earlier this week that it's "highly likely" the headset will be revealed at WWDC.