When Oculus announced its Story Studio last month at Sundance, it solidified animation and filmmaking as one of the key outlets for VR content. In talks with a number of content creators within the VR cinematic scene there is a consensus that episodic content is going to be the future of the medium, as it will allow people to consume it in pieces. Apelab, a company based in Switzerland, believes in this idea too, so much so they went and established the first episodic VR story ever, and will be showing it at GDC next week.
The story, Sequenced, will be the first of its kind choose your own adventure style 360º narrative that is designed for both desktop and mobile VR. In Sequenced it is the year 2065 and the resources of the world are rapidly running out. In order to combat the failing resources, "an algorithmic system assessing the genetic code is set up to optimize the role of each individual." Raven, one of the narrative's main character, is an orphan who will make "an unexpected discovery that may change her fate and the world's."
The series will be divided into six episodes which will follow the paths of three main characters. The episodes will be completely non-linear, and the choices you make in them will influence the timeline you are on. This means that the experience must be watched multiple times if the viewer wants to see every possible result.
Interactivity will be powered by Apelab's Gaze technology, which is a simple tool designed to empower experiences to have a degree of interactivity through use of gaze based interactions. In Sequenced the viewer's focus will help to determine the path that the story takes. Aplelab is calling this type of storytelling, "spacial stories."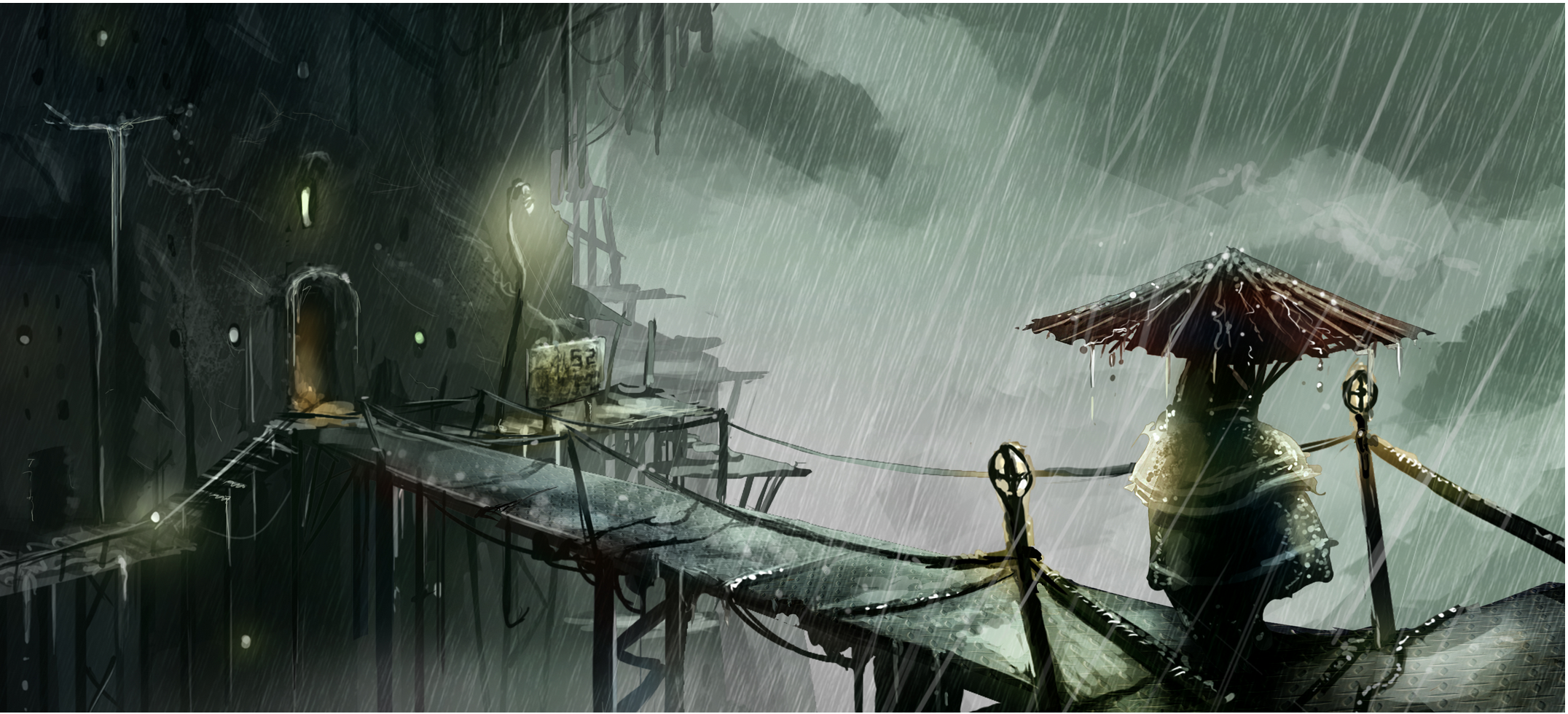 Previously, Apelab had shown a prototype of these spacial stories at other events, including at last year's GDC where an iPad version of the project won the "Best in Play" award. The pilot is expected to be released sometime in November of this year.
Episodic content appears to be perfect for VR, especially on mobile where people would rather an experience where they can pop in and out of it, but also have the option to binge consume when desired. It plays into the desire for choice in the consumer marketplace, and is the direction that flat content is headed. It also really makes sense when you control the narrative yourself. It's a lot less to ask a consumer to explore a world multiple times when it takes 10-15 minutes (or less, Apelab has yet to confirm the length of each episode) as opposed to a feature length experience. If Apelab is able to replicate even half the character and emotional expression in their narrative series as Telltale Games did with the Walking Dead, then we are in for a great experience and hopefully the start of a movement in the medium.