Littlstar, the 360-degree video and VR cinema network, is expanding their service to include live streaming. If you've ever wanted to experience an EDM concert in real time via virtual reality, you'll finally get your chance on March 16 when Littlstar live streams Hardwell's performance at Miami Music Week. The concert will be the first-ever live streamed full-360 EDM show, and the first live stream event available on all VR Headsets, iOS, Android, Apple TV, and the web.
Live streaming will become a more frequent part of the Littlstar experience, allowing users to explore a variety of events in full 360 and real time. This upgrade has been a long time coming for the VR platform.
"Our team has been building streaming networks for a decade across devices. This was a natural fit for us to build into Littlstar," said CEO Tony Mugavero.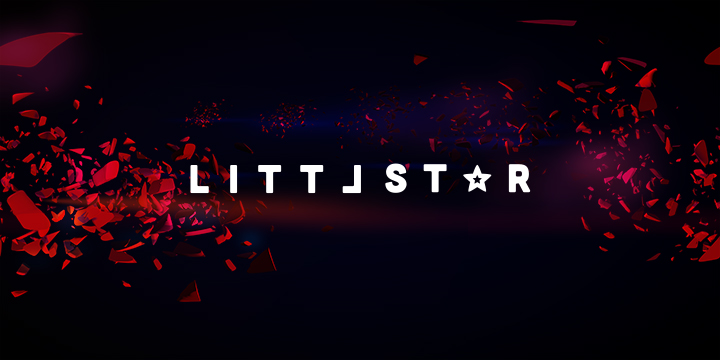 Live streaming will bring interesting new perspectives to the app since it can be applied to all kinds of events.
"We see obvious opportunities with music and sports, and VR has been incredibly compelling in journalism. The story comes to life in an entirely new way when you truly feel like you're there," he said.
Although other companies like NextVR offer live streaming VR experiences, Littlstar is differentiating itself by bringing a 360-degree experience to a wide range of devices. Since Littlstar is practically available everywhere, their decision to incorporate full 360 live streaming into their company significantly grows the reach of made-for-VR videos.
"This is full 360 degree live streaming at scale. This gives people the opportunity for full immersion into events as they're happening. There are some events that people want to watch live no matter what the medium, and we now have the opportunity to put people into the middle of the Olympics or a Hardwell show or a riot in 360 degrees. VR changes the live broadcast game entirely," said Mugavero.
It will be interesting what events jump on the live streaming VR bandwagon in the coming months. For now, you can check out Littlstar's & EDM music's first live stream event come to life on March 16. You can catch a preview of the event on their website.
– Story contributed by Katie Van Brunt. Katie previously worked at Littlstar.