Millions of people will be introduced to consumer virtual reality this year. You could be leaving a day a Six Flags and want to know more about the VR you experienced on a roller coaster, or maybe you saw demos of the HTC Vive being given at your local mall. Perhaps you just heard about VR on TV and want to know more.
The first thing everyone needs to know about VR in 2016 is that there are two kinds available to buy.
The cheap kind (Google Cardboard, Samsung Gear VR) uses a phone held in front of the eyes and inexpensive lenses to produce very basic VR that is best experienced either seated or standing in place. The more expensive kind (HTC Vive, Oculus Rift, Sony PlayStation VR) connects using a cord to either a PC or a game console to create a move-around or walk-around virtual space.
The critical difference between these two types of VR technology is the addition of what's termed "positional tracking". The first consumer VR headset manufacturers haven't figured out how to track your head's position throughout a room using only a battery-powered device. The power drains too quickly or the phone overheats if something similar to Google Cardboard or Gear VR tries matching the functionality of the wired headsets like Rift, Vive and PlayStation VR. High-quality positional tracking is critical for highly immersive experiences in VR that involve more body movement, and it's a main goal of engineers and researchers at companies like Google and Facebook to lower the power requirements of wireless VR.
Let's Talk Cost
Google Cardboard can be made at home with household items if you have the lenses and a modern app-powered cell phone, but a View-Master from Mattel is probably easier and shouldn't cost more than $30.
The Samsung Gear VR is $100 and higher quality, but only works with the newest Samsung phones.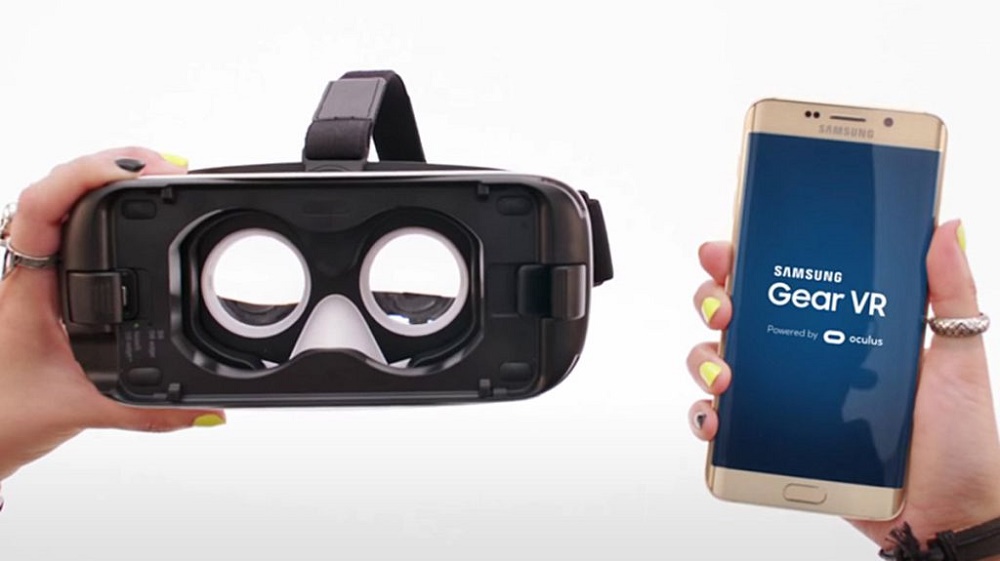 Oculus Rift is available for purchase — but backordered into late summer — for around $600. To run it, it's recommended you have a PC that, starting from scratch, costs around $1,000. Rift is made by Facebook's Oculus VR division and relies on a camera to find the headset's location throughout the room.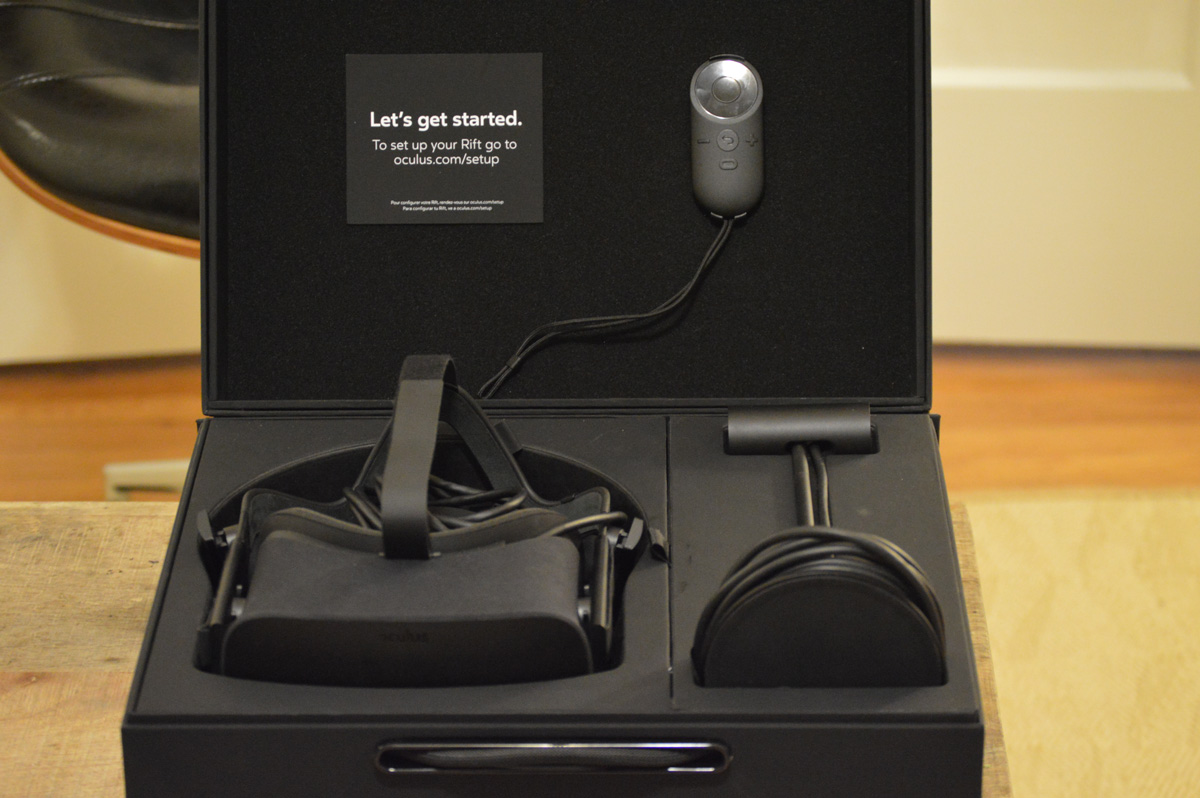 HTC Vive is similar in many ways to the Rift, but it uses lasers to find the headset's location throughout the room instead of a camera. Made by Taiwan-based HTC, Vive costs $800 because it includes a pair of tracked hand controllers. These can bring your hands into VR for a wide-variety of activities, including putting in golf or using handguns to shoot at zombies and robots. The same lasers track the location of the controllers throughout the room.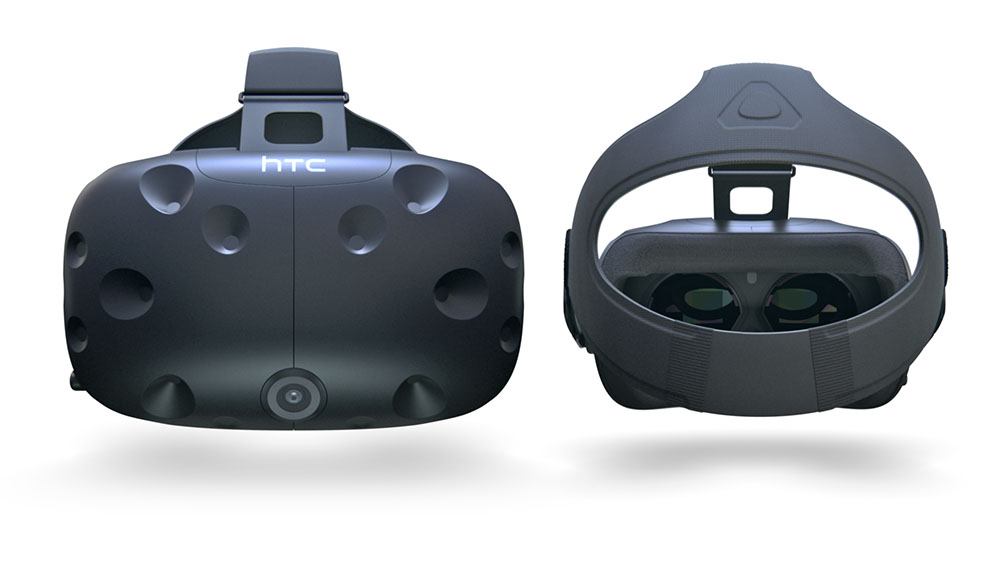 PlayStation VR is $400 and works with the $300 PlayStation 4 game console. It uses a camera to track location and the PlayStation Move wands to bring your hands into VR. The camera and controllers cost less than $100 purchased separately from a system.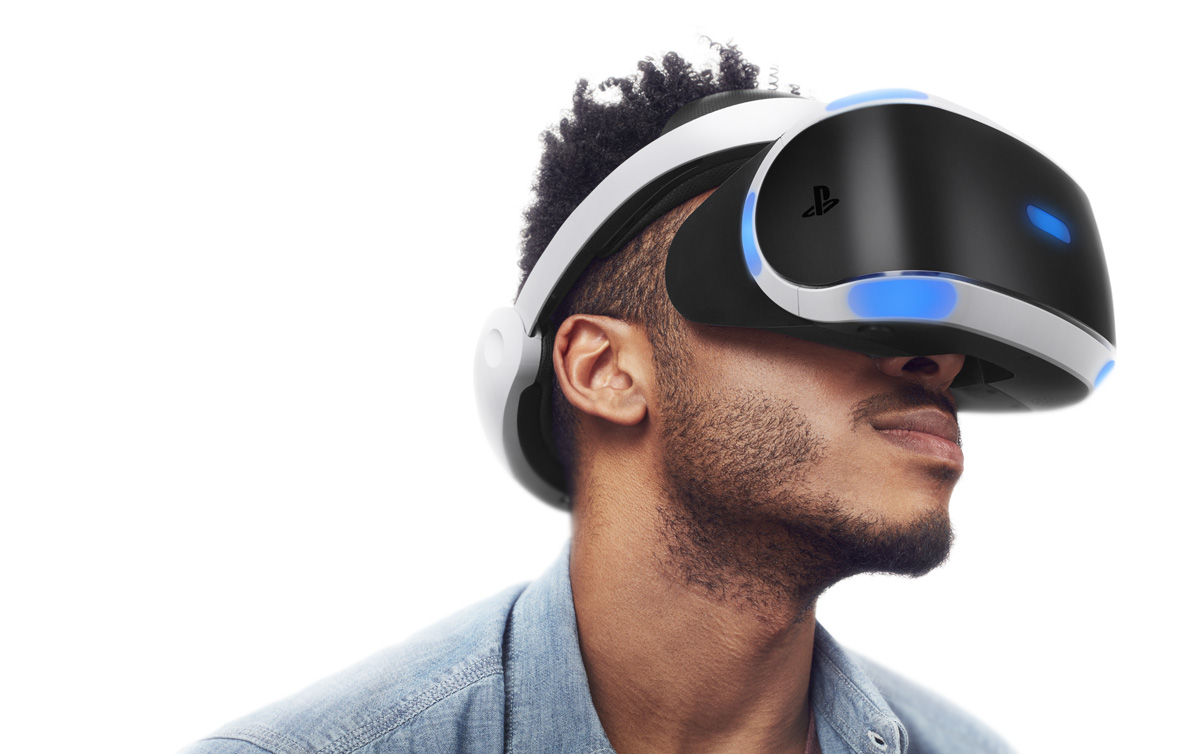 Experience The Difference
VR will be used, or won't be, based on the available software for these systems. 360-degree videos are common and wrap a scene around the viewer. They work reasonably well on Google Cardboard, but there aren't many great games you can play on it.
Facebook's Oculus spent a lot of time and money trying to get developers to populate its mobile VR app storefront with games made for this kind of VR. Software like Dead Secret, Keep Talking And Nobody Explodes, Smash Hit, Social Trivia and many more are a lot of fun in the high-quality mobile Gear VR.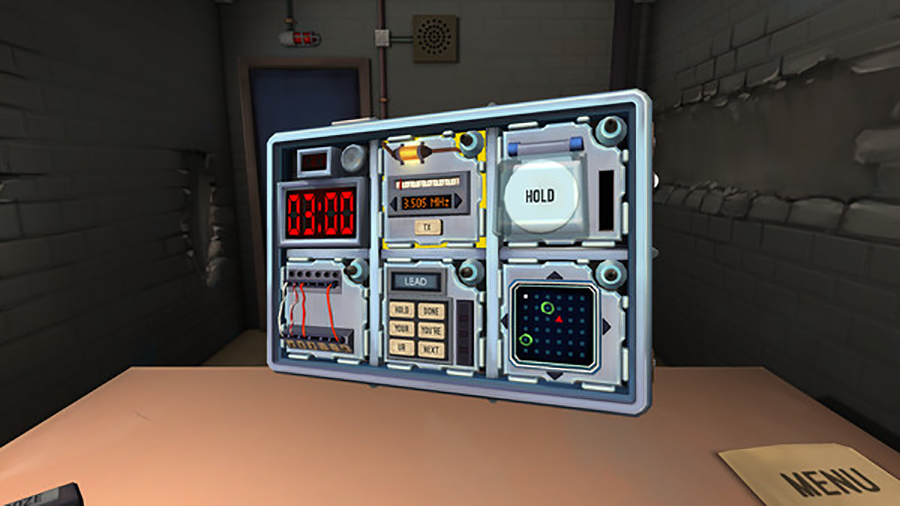 Beyond wireless VR, the addition of positional tracking for your head opens up a whole range of possible activities in VR — leaning in to examine things up close or ducking out of the way of something coming at you being basic things you can't do with current phones.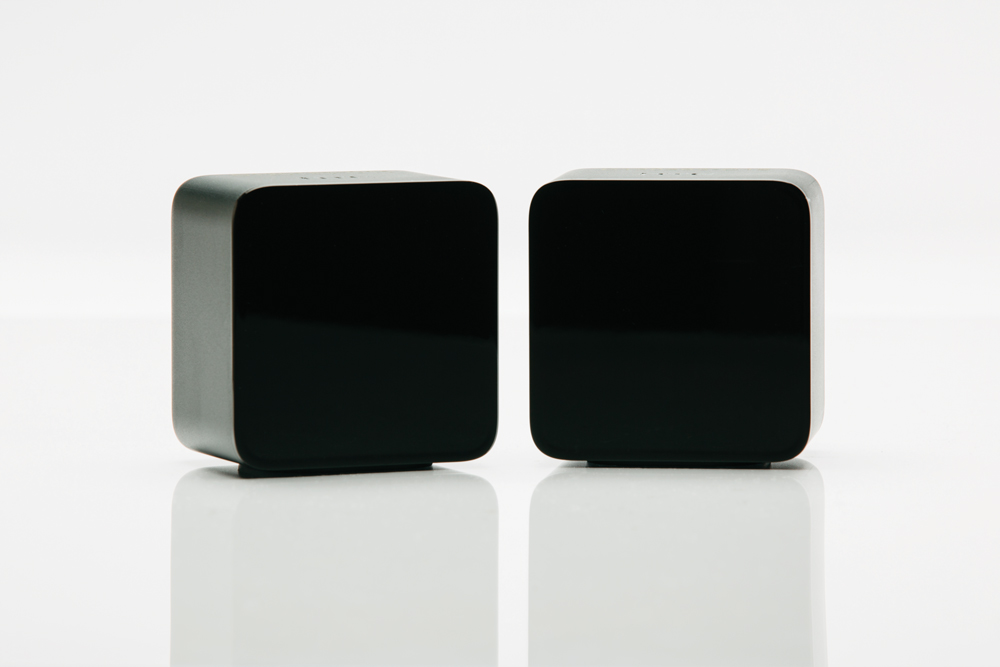 Add your hands and suddenly the number of things you can do in VR multiplies. Oculus is expecting to add a second camera and the Oculus Touch hand controllers by the end of the year for move-around hand-controlled VR experiences. Sony's PlayStation VR, which is also tracked by a camera, will work with the Move hand controllers when it releases in October/November.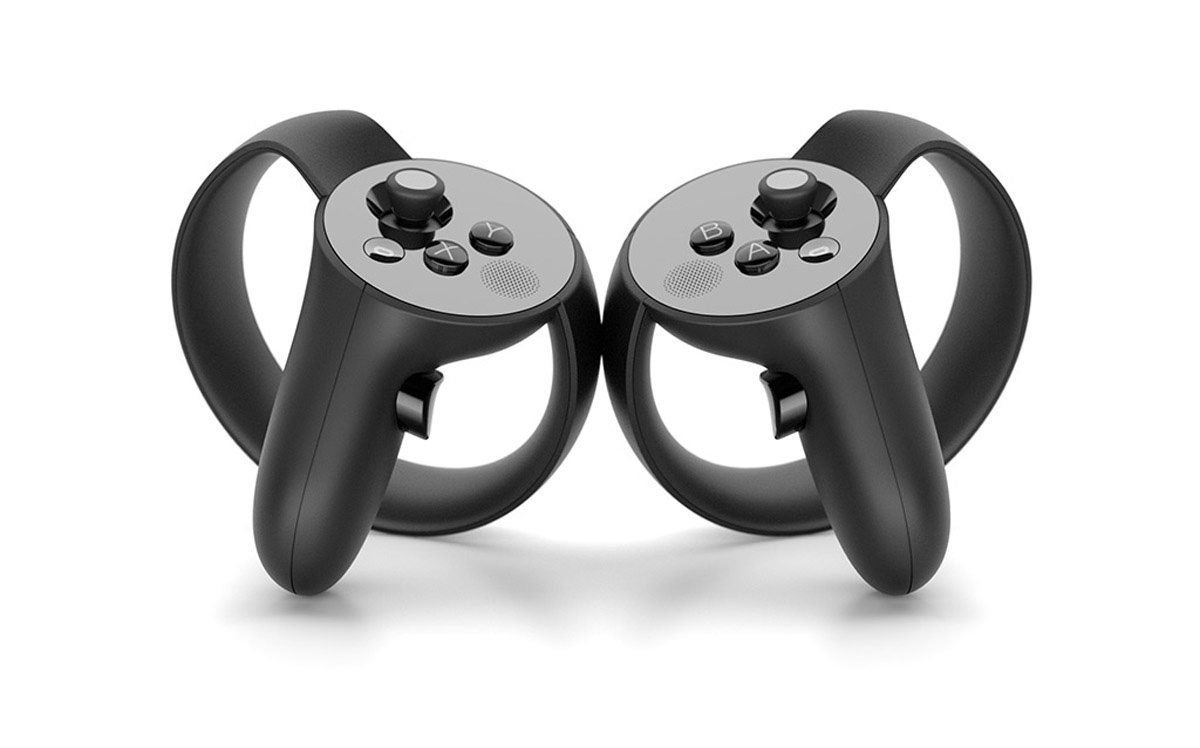 Bottom Line
The perfect VR device doesn't have any wires and knows where it is in a room. It very likely knows what's going on around it at all times too so, when you wear it, you can keep clear of real-world obstacles while immersed in a virtual world. So far, doing all that requires too much power.
Until that device arrives, if you're interested in VR you have to decide whether you want a wired or wireless system. If you're very new to the idea of buying consumer VR, you need to get someone to give you demos of a Samsung Gear VR and an HTC Vive so you can compare what high-quality wireless VR looks like compared with walk-around hand-controlled experiences.