The first – and only – content update for Vertigo 2 arrives this week with a bunch of new tools and features that aim to extend the game's replayability well into the future.
The Bottomless Update will add brand new ways to play through the main campaign, with modifiers (or as the trailer refers to them 'Mutators') and entirely new playable characters.
The announcement trailer highlights the enemy randomizer as one example of a campaign mutator, alongside a big head mode and bullet time feature.
However, you can catch a peek at plenty of others listed in the menu during the trailer too – Glass Cannon, God Mode, Infinite Ammo, Reactor Roulette and more. There's even one called Sk8r Girl (a reference to the Avril Lavigne classic), which gives all surfaces ice physics. Modifiers can be mixed and matched – to chaotic results, no doubt.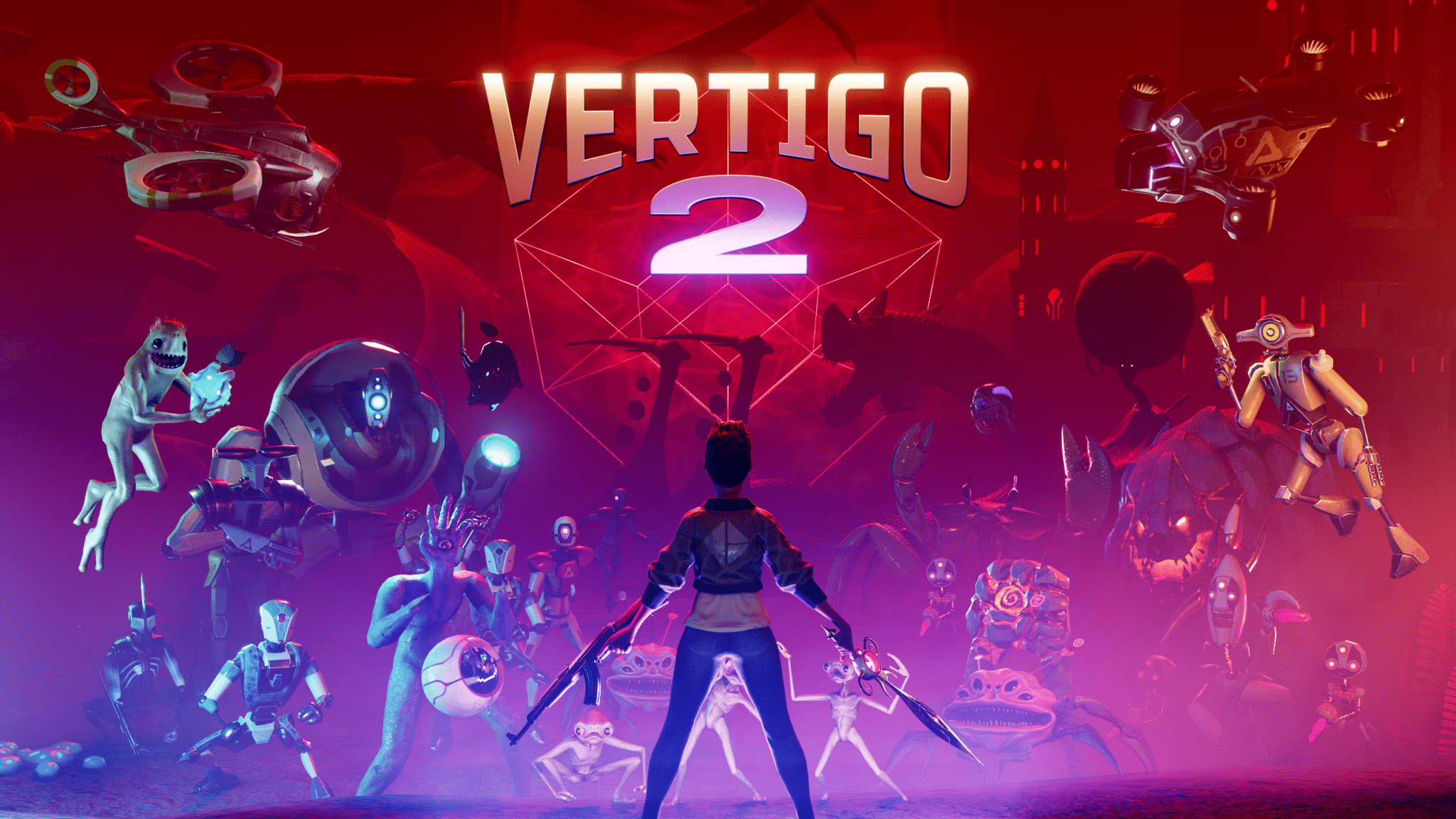 Vertigo 2 will also add three more playable characters in the Bottomless Update, all of which are characters from main campaign. Brian gives the game a Boomer Shooter feel with increased speed and ammo drops, while Officer 13 will give you a HUD overlay showing enemy health, a minimap and other relevant info. Then there's the adorable, slightly daft frog creature Nani, now playable and featuring magic powers, a summonable shield and an Alyx-like ability to pull items from very far away.
The Vertigo 2 level editor also comes out of beta with the Bottomless Update, allowing players to fully create their own levels from scratch (or starting from a campaign-based template) entirely in-game. You can then upload and share your creations online, which will be available to download and play via the in-game Community Levels browser.
The Community Levels library will launch with a selection of creations from players who participated in the beta, with more to come as players get their hands on the editor tools.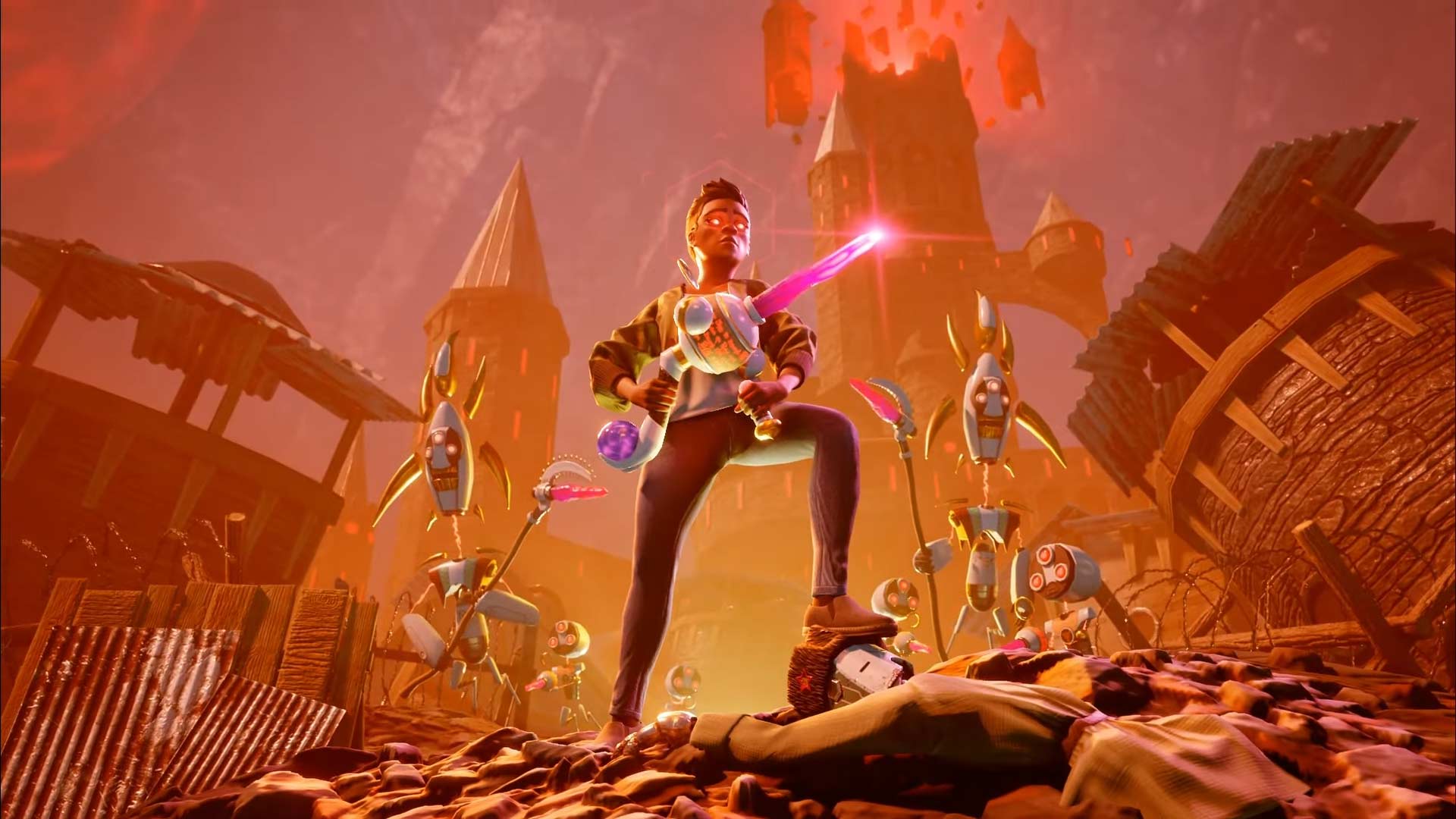 The trailer confirms this will be the first and only content update for Vertigo 2, available for free from November 10 on SteamVR.
Vertigo 2 is one of our favorite VR releases of the year so far and easily one of the best PC VR games in recent memory. The game was set to release on PSVR 2 last month, but is now delayed with another release date still to be confirmed.