Vertigo 2's PSVR 2 release has been delayed, with a new release date yet to be confirmed.
Vertigo 2 was set to arrive today on PSVR 2, however developer Zach Tsiakalis-Brown confirmed a delay earlier this week.
"Sorry for the short notice here," he wrote on Twitter, "but the Vertigo 2 PSVR2 [sic] release has been delayed. I'll share the new release date as soon as I know!"'
It's another frustrating blow for PSVR 2 players waiting for a meaty campaign to dig into. While the headset released with a decent launch lineup earlier this year, it's been relatively slim pickings since. The Vertigo 2 delay comes on the heels of another recent delay with Phasmophobia, which is now indefinitely delayed on PSVR 2 as well.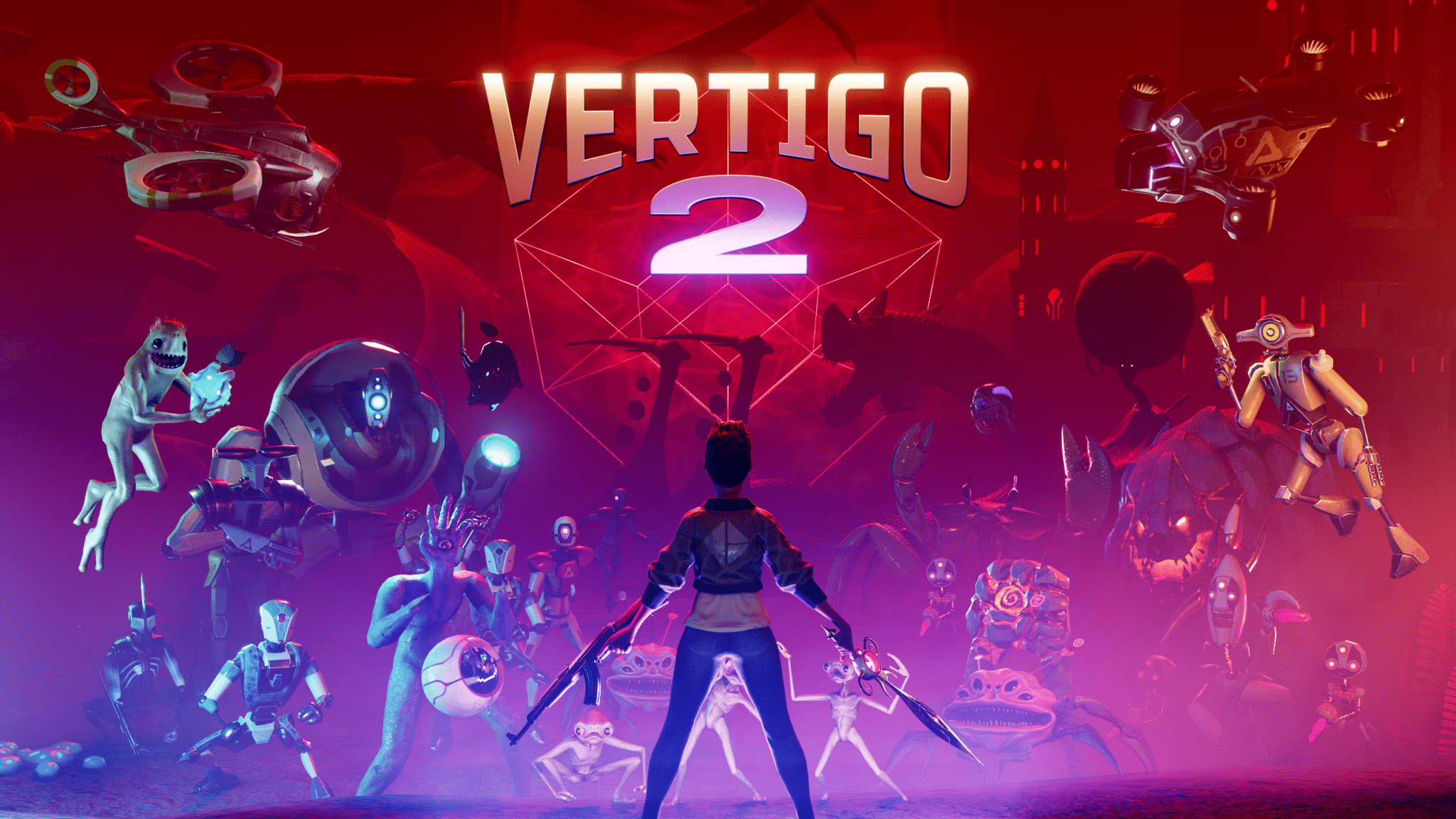 Vertigo 2 is one of our favorite VR releases of the year so far – we gave the original PC VR release an essential rating in our review. We were excited to see how the impressive indie campaign stacked up on Sony's headset, so it's a shame to see it now delayed.
We reached out to Tsiakalis-Brown asking if he could provide any further clarity on the reasons behind the delay or an expected new release date/window – we'll provide an update if we receive a response.