Ahead of an announcement this Thursday, high-end headset maker Varjo is teasing the message 'Varjo For All'.
That phrase was hidden in a teaser video the company posted on its Twitter account this week. Reddit user r448191 spotted the message (thanks to Max Larsson for the tip) amongst a stream of jumbled letters, and we've since found it too. It's at the 00:06:01 mark if you want to see for yourself.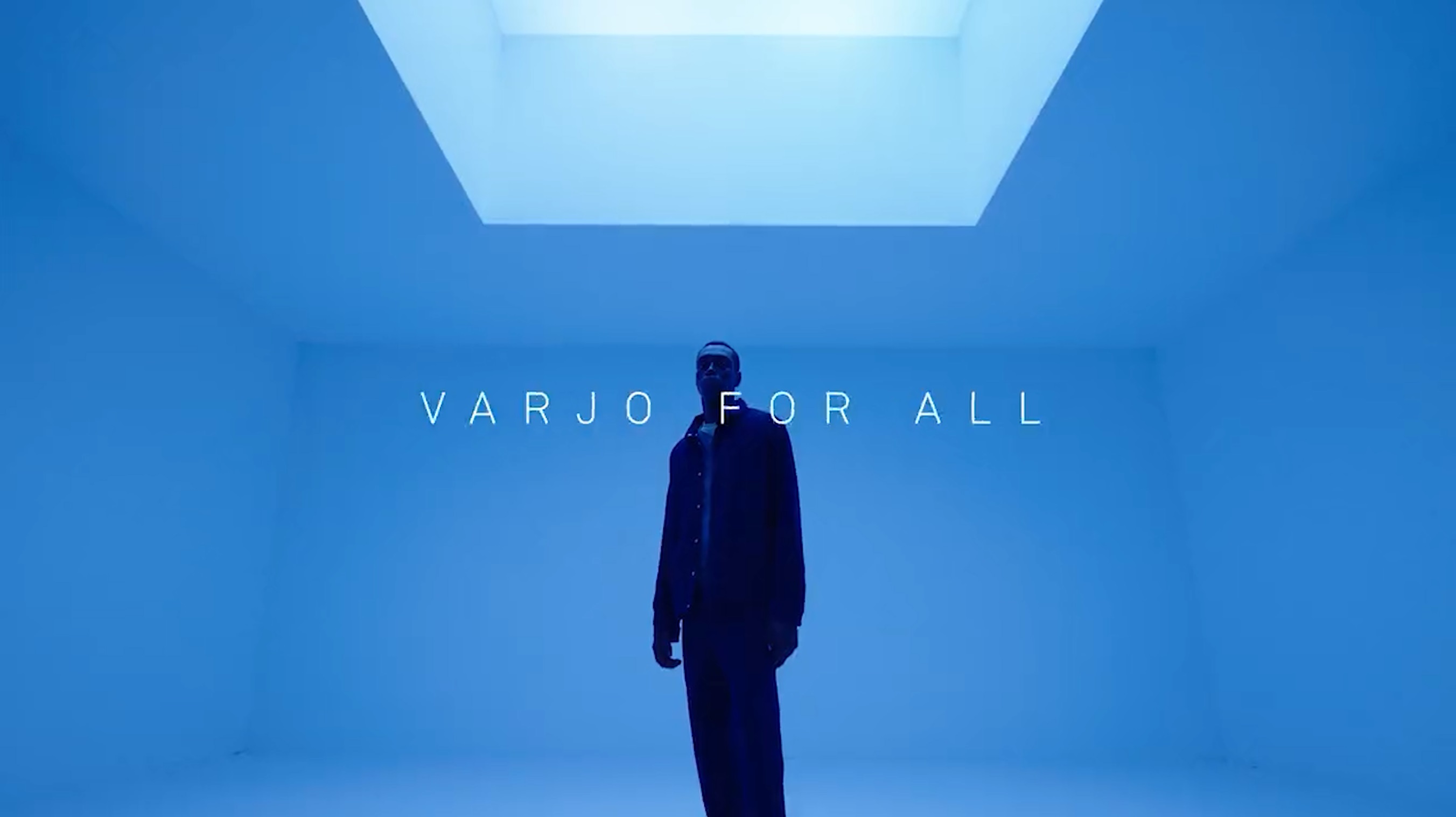 Traditionally, Varjo has made high-spec headsets that push the boundaries of resolution and mixed reality integration but are high cost come with mandatory, expensive subscription software for the B2B market. Is it possible that this tease indicates Varjo is releasing a new device that isn't just sold to businesses? Last week the company confirmed it would be announcing a "highly anticipated product" at the reveal event.
It would definitely be interesting to see Varjo enter the consumer market to potentially compete with the likes of the HTC Vive Pro 2 and HP Reverb G2, though how much could the company realistically price its own consumer device at? What would have to change from its VR-3 and XR-3 products, and what kind of PC would a consumer have to have to run the kit?
We'll have to wait until Thursday to find out. The Varjo reveal event is taking place at 12pm ET/9am PT and we'll be here to report on whatever the company has to announce. For now let us know what you're hoping to see from Varjo's announcement later this week!