I'm not gonna beat around the bush and waste your time too much with this. We all know that 2017 was an amazing year for video games, both VR and non-VR, so it was incredibly difficult to choose winners in these categories. After careful deliberation and voting though, winners have been selected.
If you want a whole bunch of build up and grandstanding for each category then you can look over the nominee list for our thought process one more time. And don't forget to leave a comment down below letting us know how our opinions are wrong!
Now let's get down to business: Here are UploadVR's Best of 2017 Winners!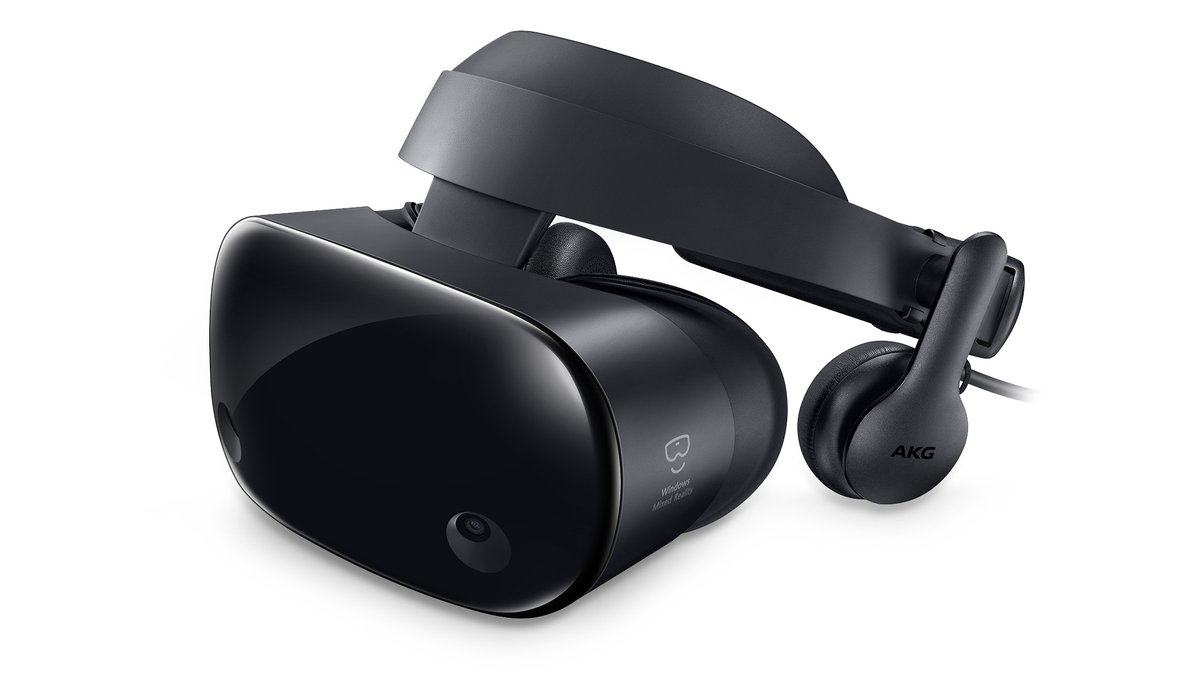 Best VR Hardware
Deluxe Audio Strap for HTC Vive
*WINNER: Samsung Odyssey Windows VR Headset
Pixel 2 / Daydream View
PS Aim Controller
TPCast Wireless VR Accessory
Vive Tracker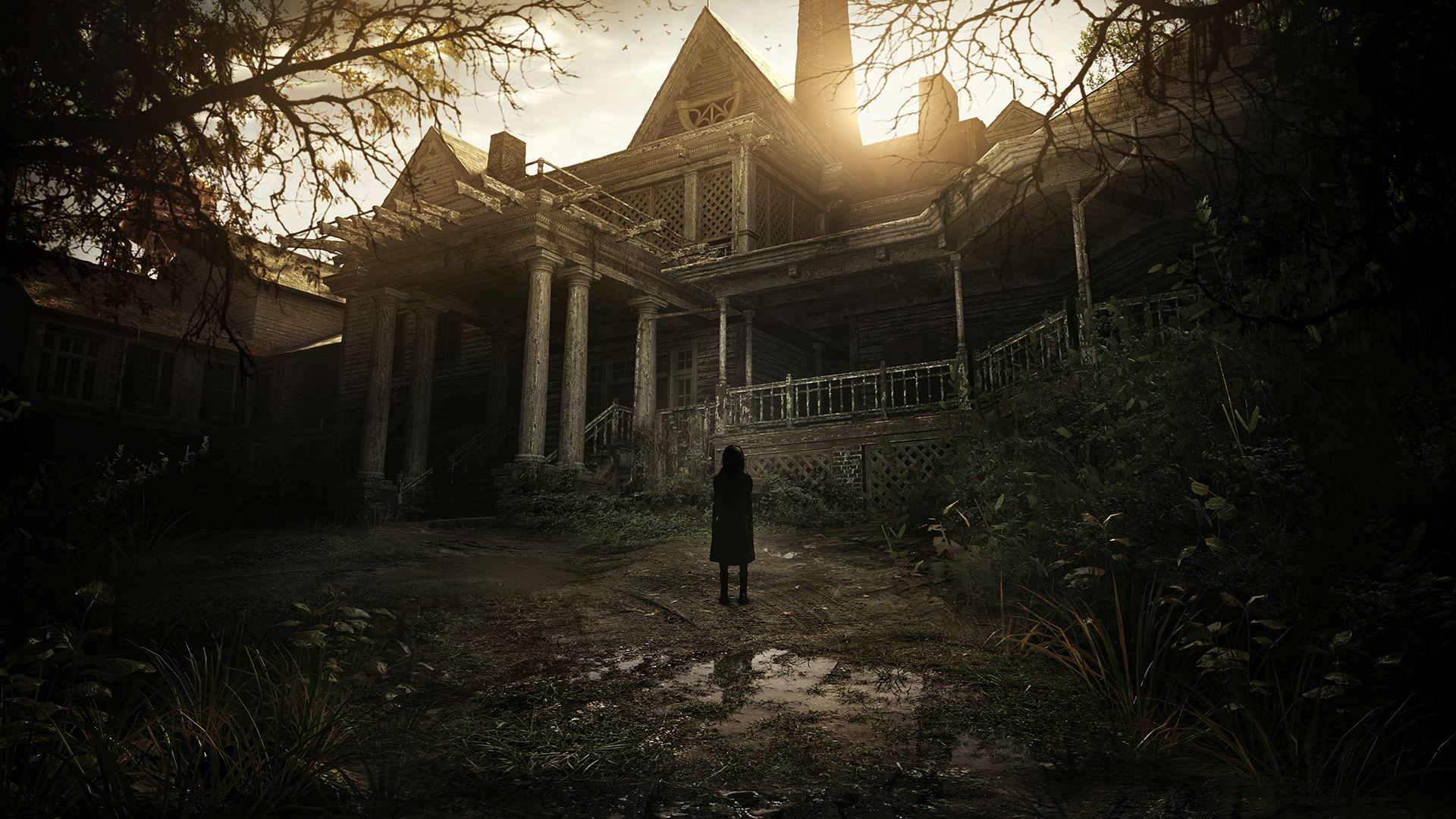 Best PSVR Game
Arizona Sunshine
Farpoint
Invisible Hours
*WINNER: Resident Evil 7: biohazard
Superhot VR
The Elder Scrolls V: Skyrim VR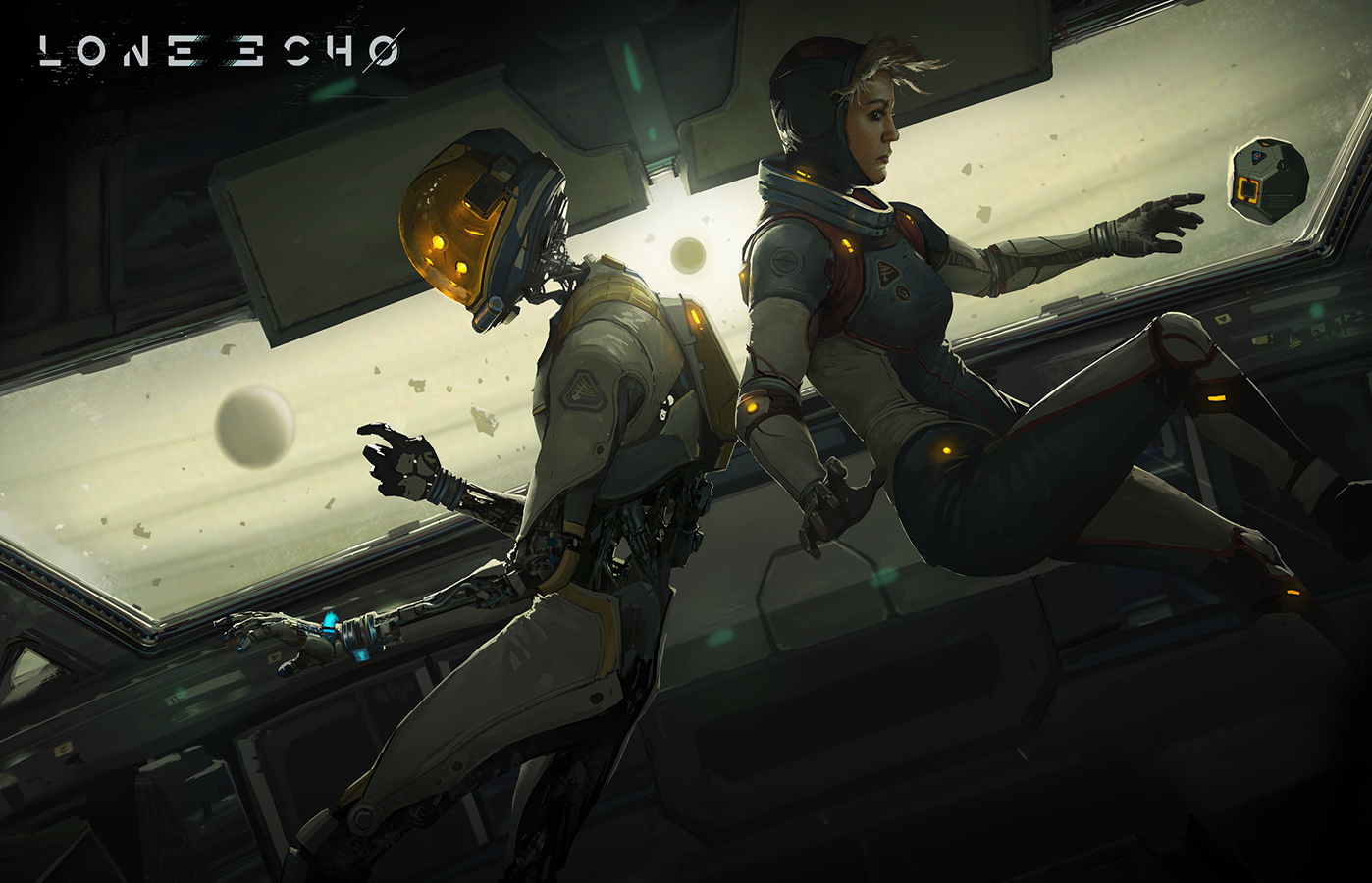 Best Oculus Rift Game
From Other Suns
*WINNER: Lone Echo/Echo Arena
Rick and Morty: Virtual Rick-ality
The Gallery: Episode 2 – Heart of the Emberstone
The Mage's Tale
Wilson's Heart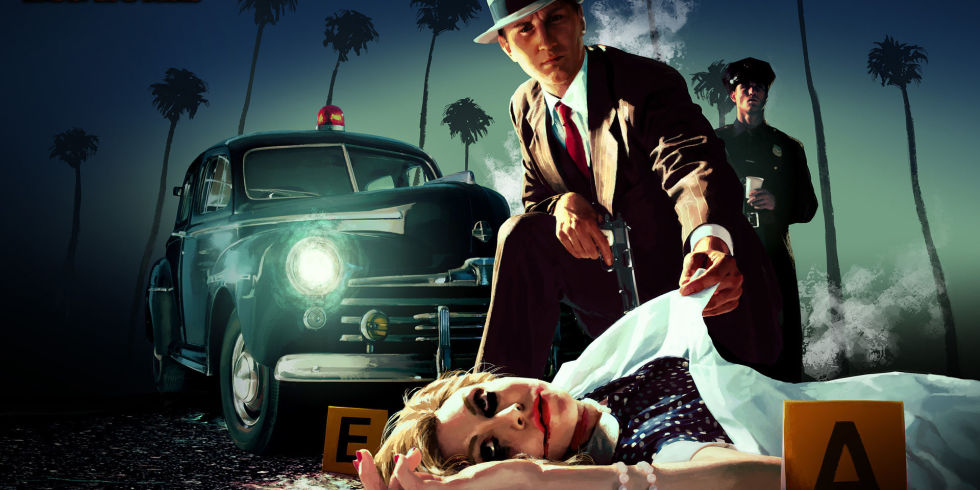 Best HTC Vive Game
Fallout 4 VR
Form
*WINNER: LA Noire: The VR Case Files
Project CARS 2
Rick and Morty: Virtual Rick-ality
The Gallery: Episode 2 – Heart of the Emberstone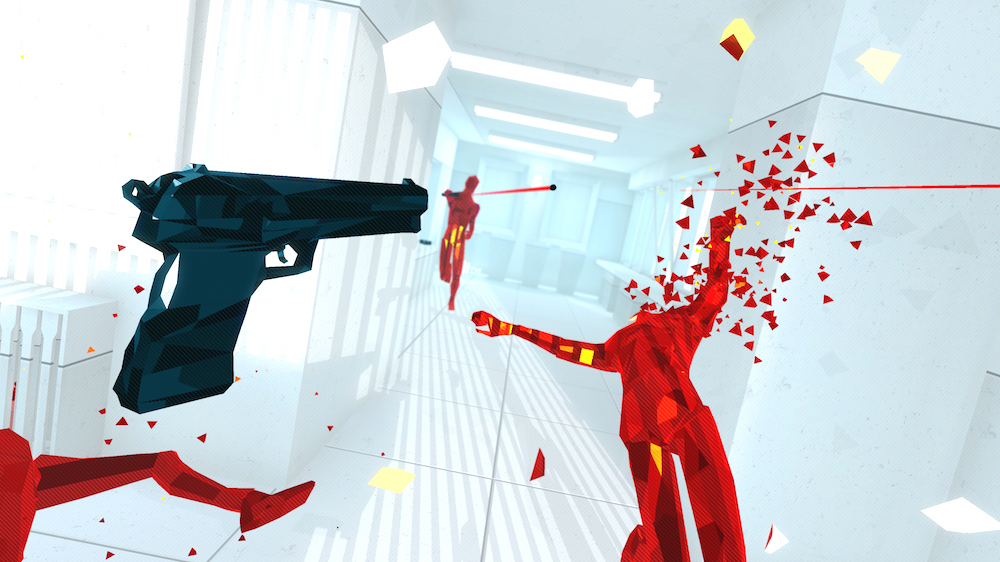 Best Windows VR Game
Arizona Sunshine
Form
Space Pirate Trainer
*WINNER: Superhot VR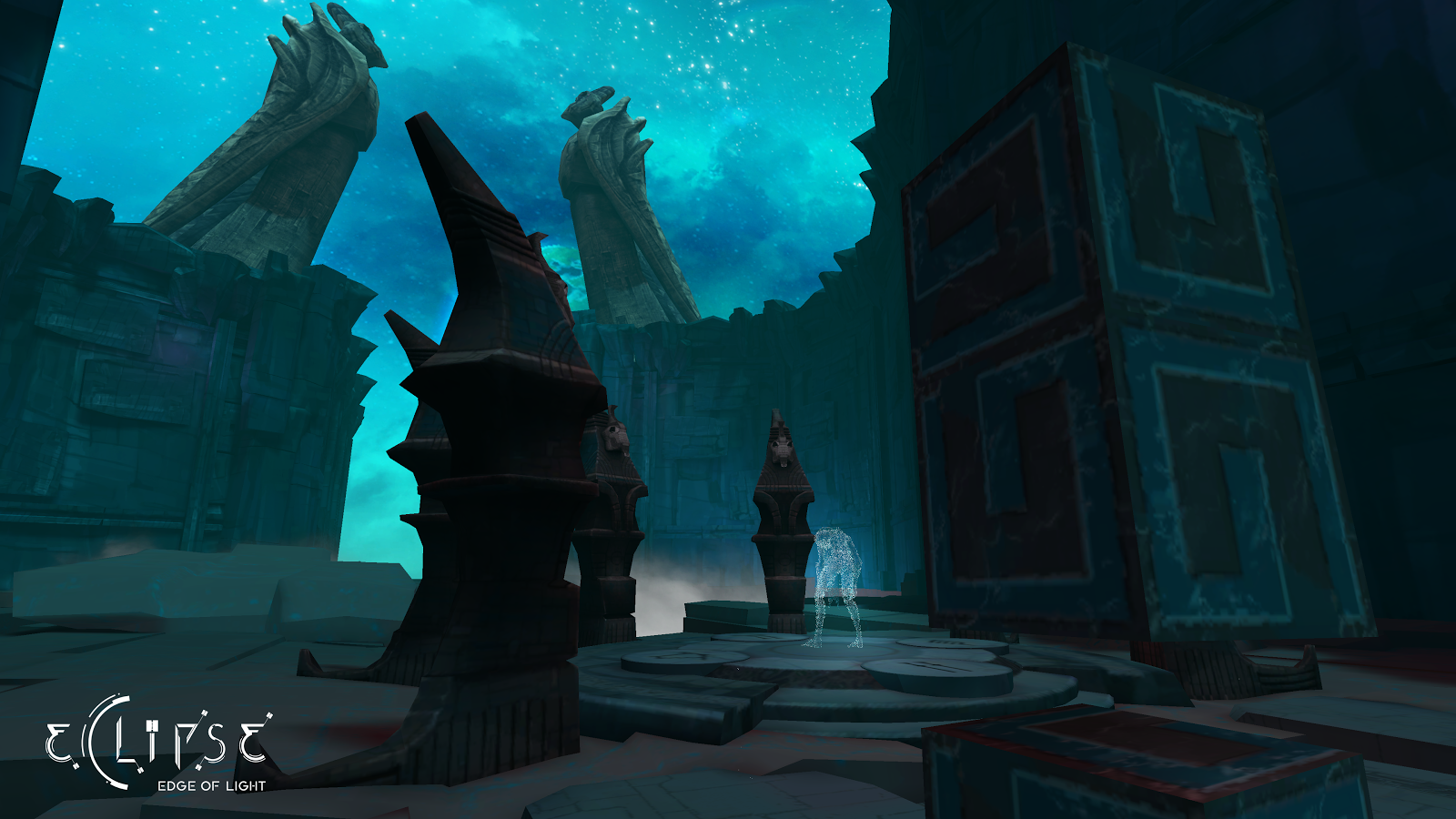 Best Mobile VR Game
Augmented Empire
*WINNER: Eclipse: Edge of Light
Lola and the Giant
Rez Infinite
Skylight
Best Story Experience
*WINNER: Dear Angelica
Dispatch
If Not Love
Melita
Miyubi
So Let Us Melt

Best Visuals
Arktika.1
LA Noire: The VR Case Files
*WINNER: Lone Echo/Echo Arena
Project CARS 2
Robo Recall
The Gallery: Episode 2 – Heart of the Emberstone
Wilson's Heart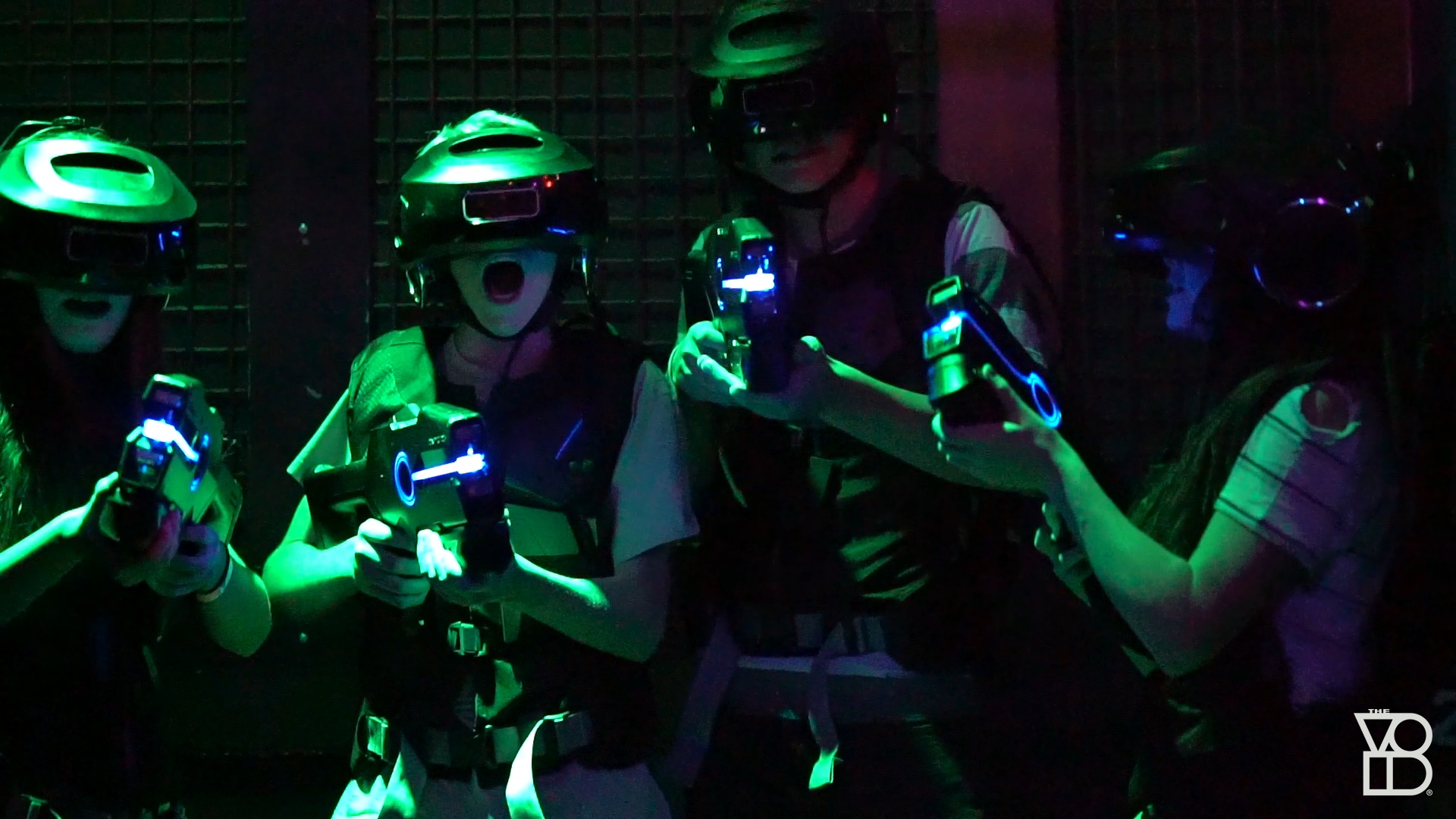 Most Immersive Experience
Duck Season
Echo Grotto
Lone Echo
PS Aim Controller
Star Trek: Bridge Crew
*WINNER: The Void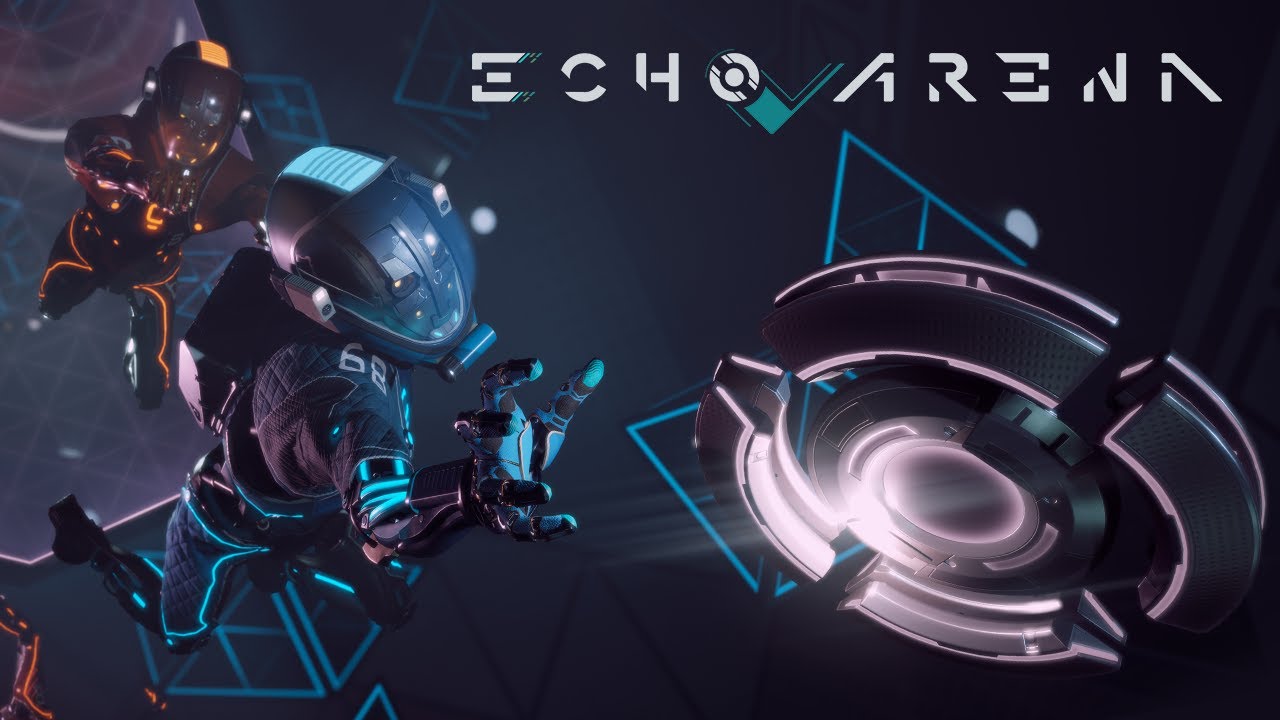 Best Multiplayer VR Game
*WINNER: Echo Arena
From Other Suns
Raw Data
Sparc
Star Trek: Bridge Crew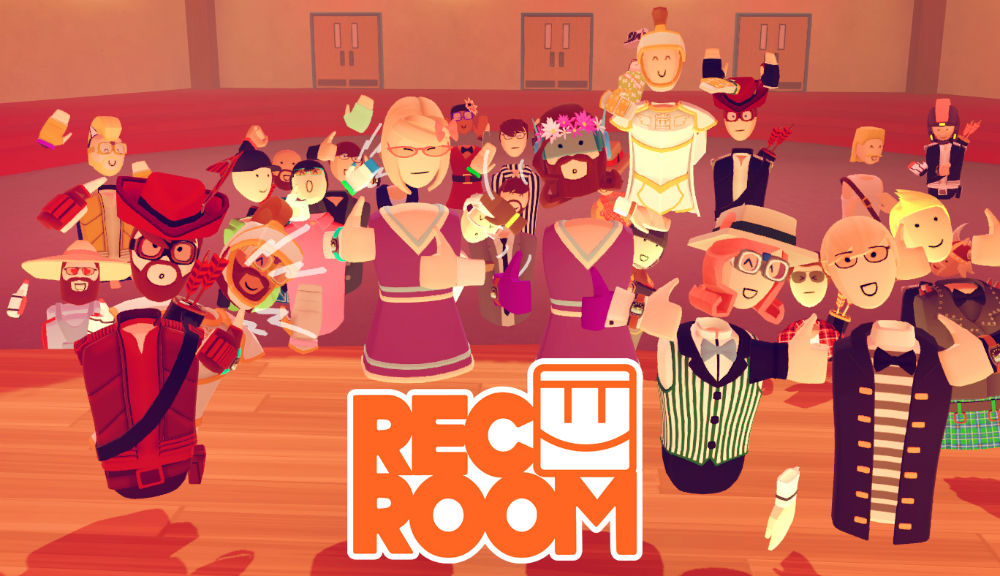 Best Social Experience
Bigscreen
Facebook Spaces
High Fidelity
Mindshow
*WINNER: Rec Room
VRChat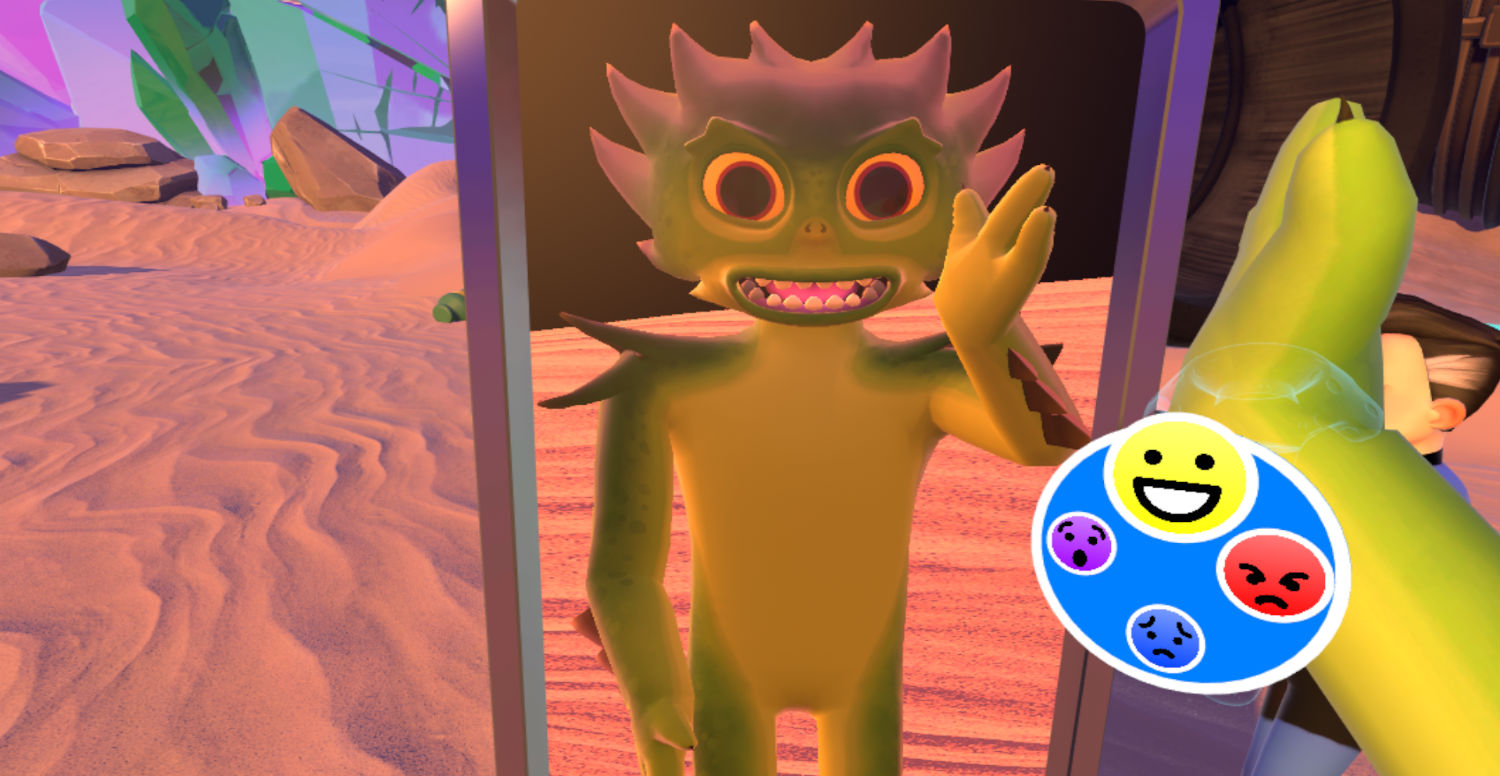 Most Innovative Experience
Blocks
Exa: The Infinite Instrument
Invisible Hours
Lone Echo/Echo Arena
*WINNER: Mindshow
Statik
Wilson's Heart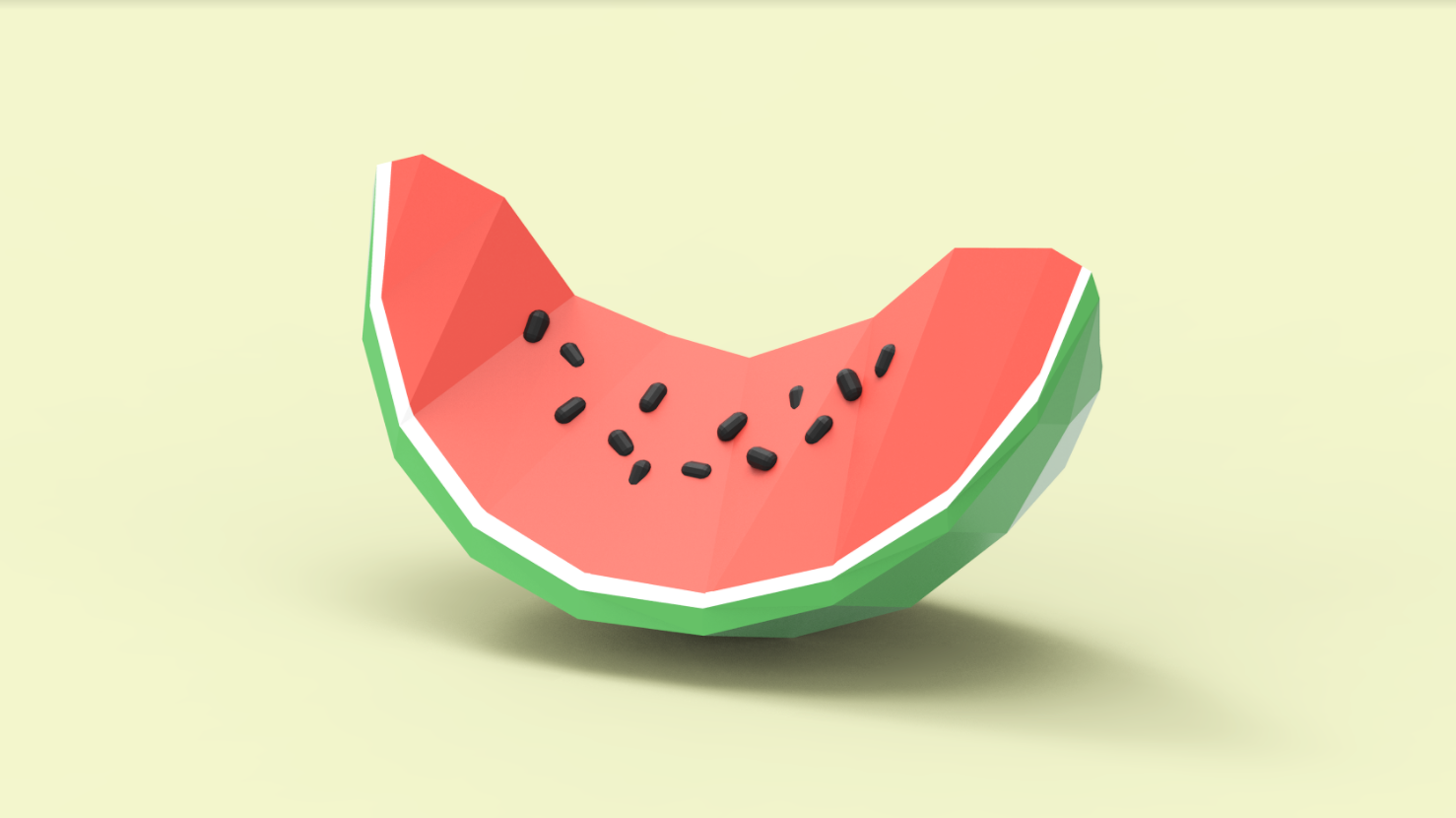 Best Creative App (Tie)
*WINNER: Blocks
Exa: The Infinite Instrument
Gravity Sketch
Masterpiece VR
*WINNER: Mindshow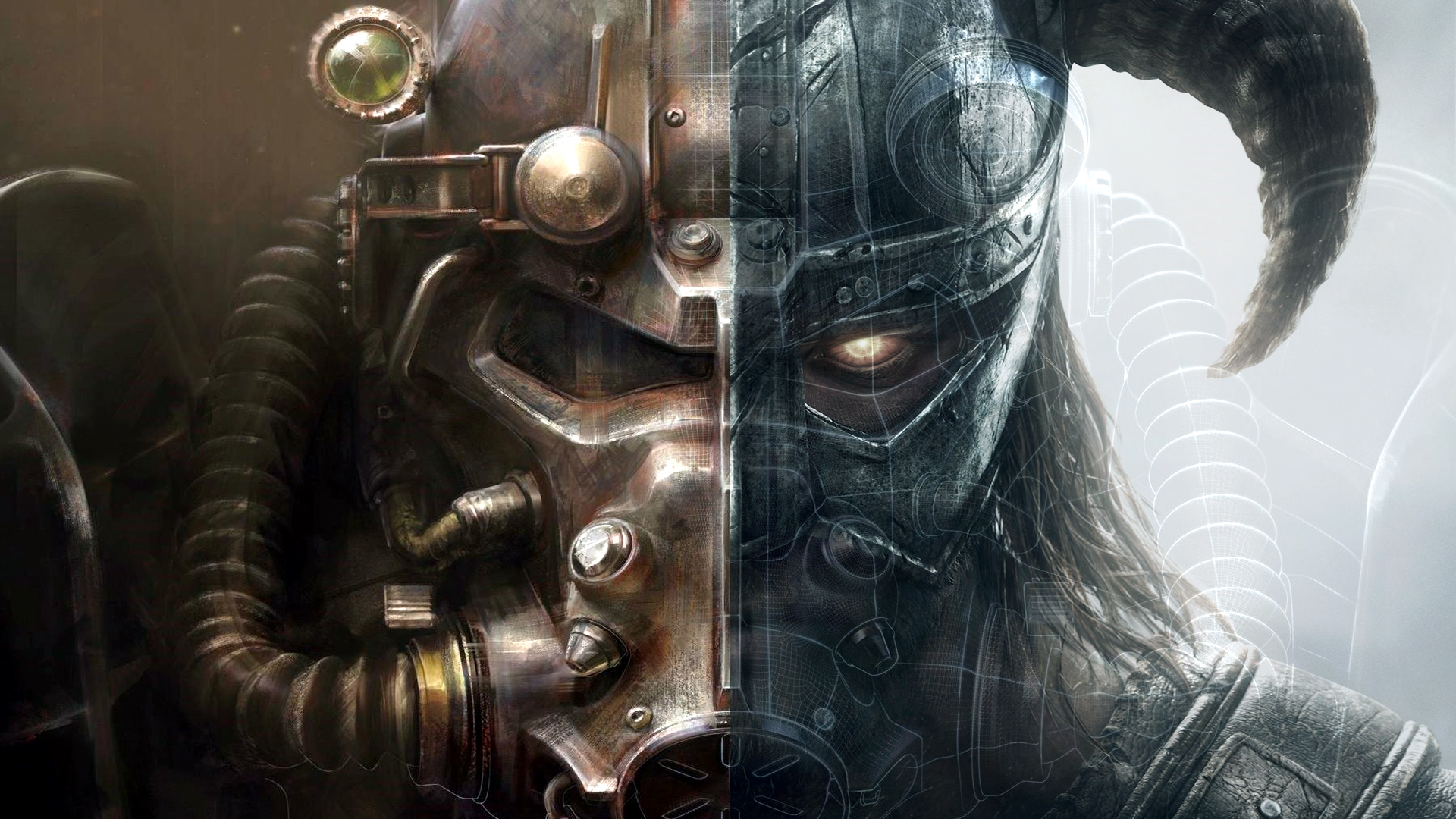 Best Developer of the Year (Tie)
*WINNER: Bethesda
Cloudhead Games
Croteam
Google
Oculus Story Studio
*WINNER: Ready At Dawn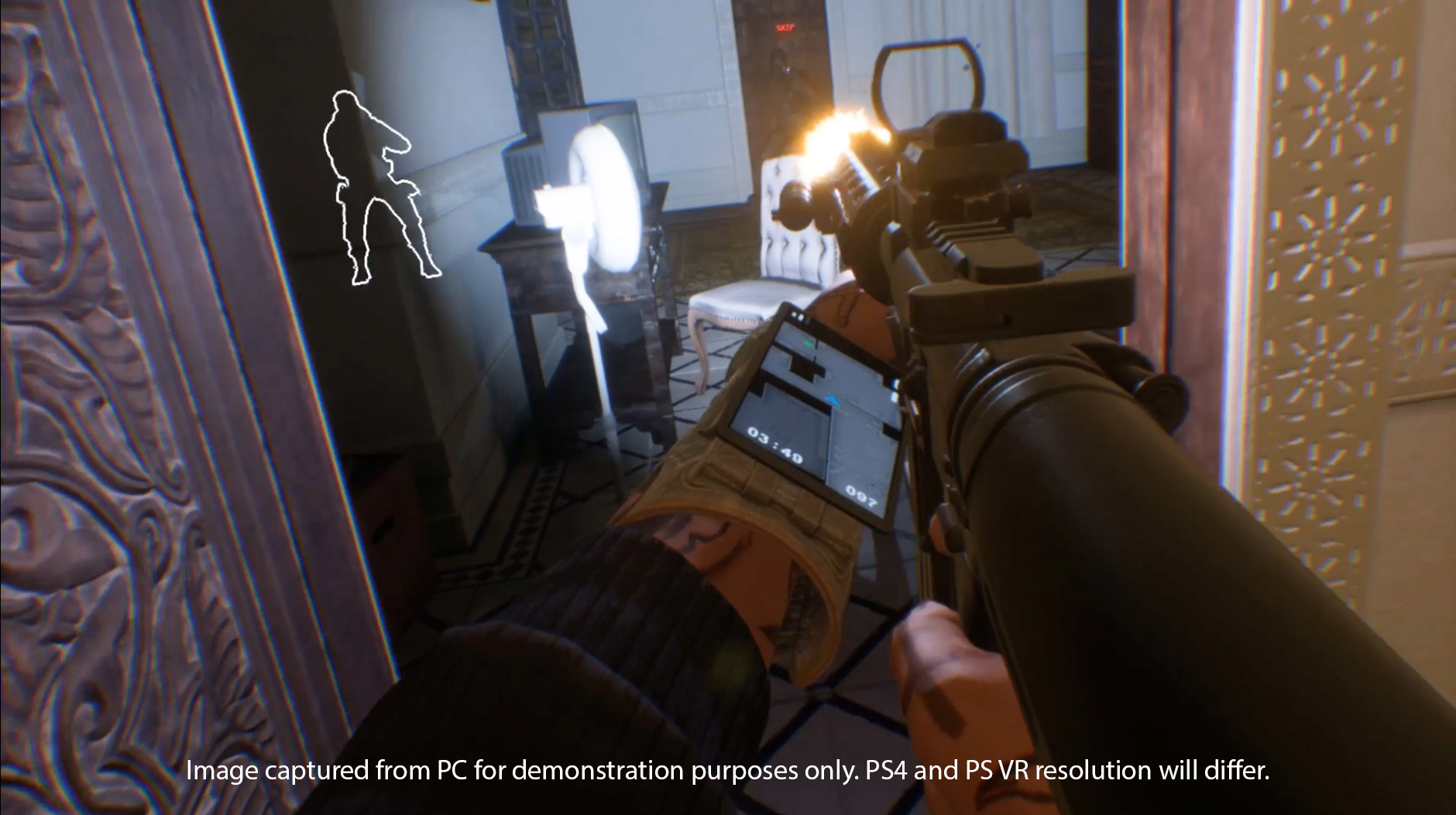 Most Anticipated VR Game of 2018
Budget Cuts
Echo Combat
*WINNER: Firewall: Zero Hour
MARVEL Powers United VR
The Inpatient
Valve VR Games
Wipeout VR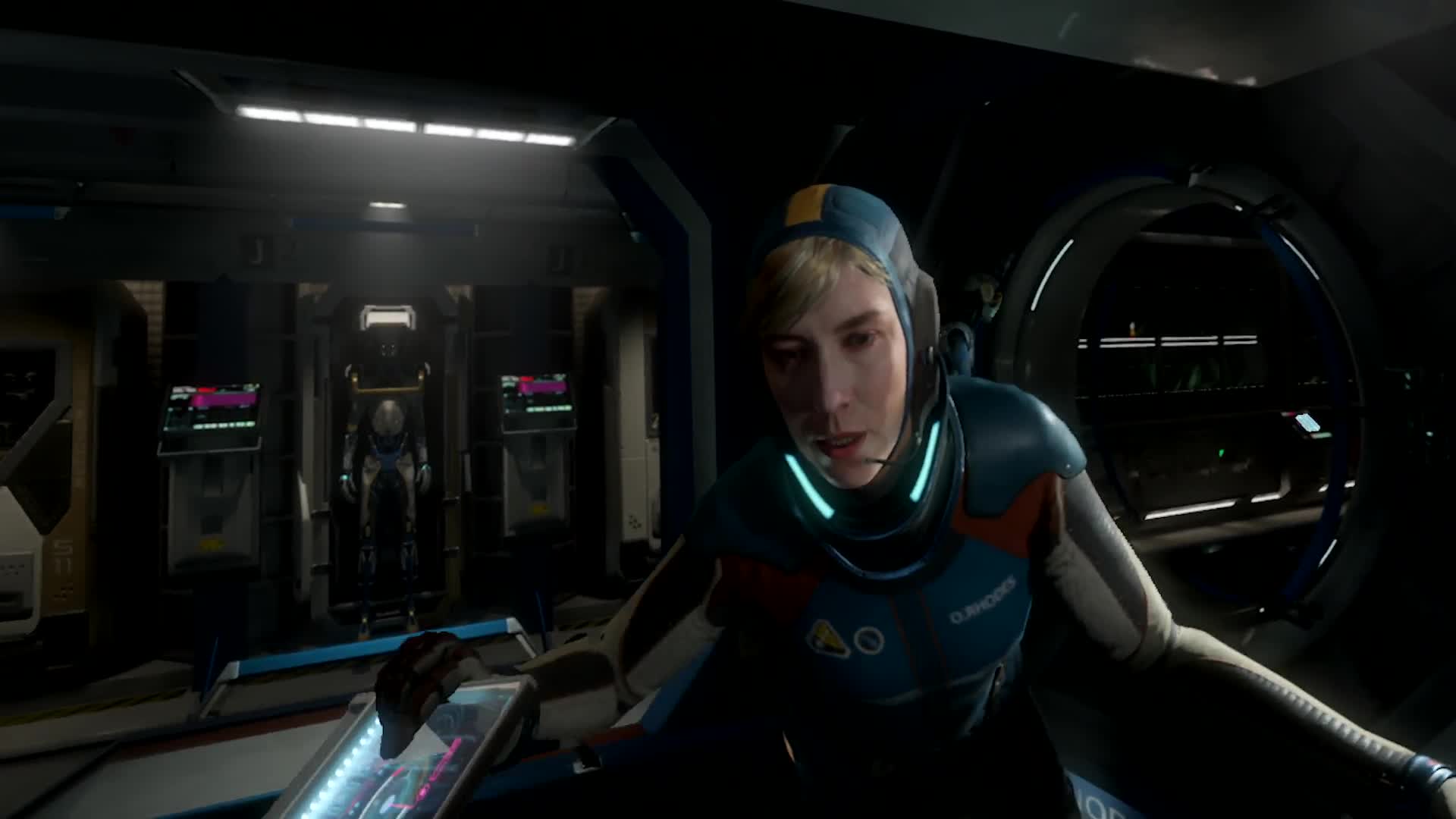 Best Overall VR Game of the Year
Form
Invisible Hours
*WINNER: Lone Echo/Echo Arena
Resident Evil 7: biohazard
The Elder Scrolls V: Skyrim VR
The Gallery: Episode 2 – Heart of the Emberstone