Sony revealed some of the history of the PlayStation VR2 headset and controllers, and shared images of prototypes.
PSVR 2's development began in late 2016, Sony says, right after it shipped the original PlayStation VR for PS4. The headset finally launched earlier this year after more than six years.
One of PSVR 2's unique features is the in-headset vibration motor. To prototype this, Sony says its engineers took the vibration motor out of a DualShock 4 gamepad and placed it into an early PSVR 2 prototype, finding that it increased the immersion.
While the original PSVR used the PS4 Camera bar to track visible light strips on the headset, PlayStation VR2 features has onboard inside-out tracking instead, via four black & white fisheye cameras positioned in the corners. You can also see the real world around you at any time using these cameras.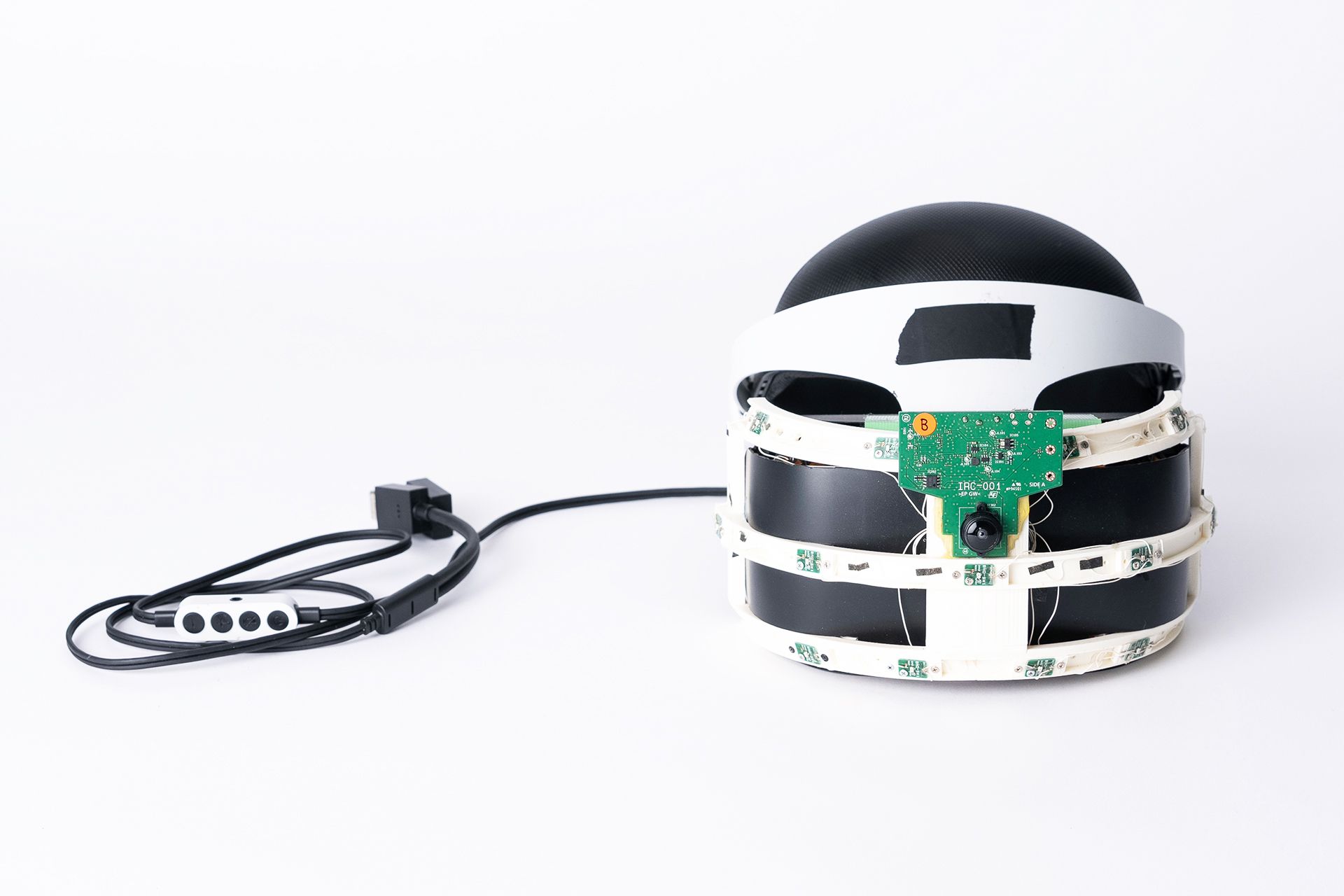 But before building inside-out tracking, Sony initially experimented with using infrared LEDs (invisible to the eye) on the headset, tracked by an external camera - the approach the original Oculus Rift used - and a single frontal camera for 2D camera passthrough.
Sony soon decided on onboard inside-out tracking instead though, and built a number of prototypes to find the ideal position for the four tracking cameras. But this wasn't just a task for the engineers - Sony says it worked closely with PlayStation Studios to gain feedback on which range of hand movements were most important to be able to consistently track.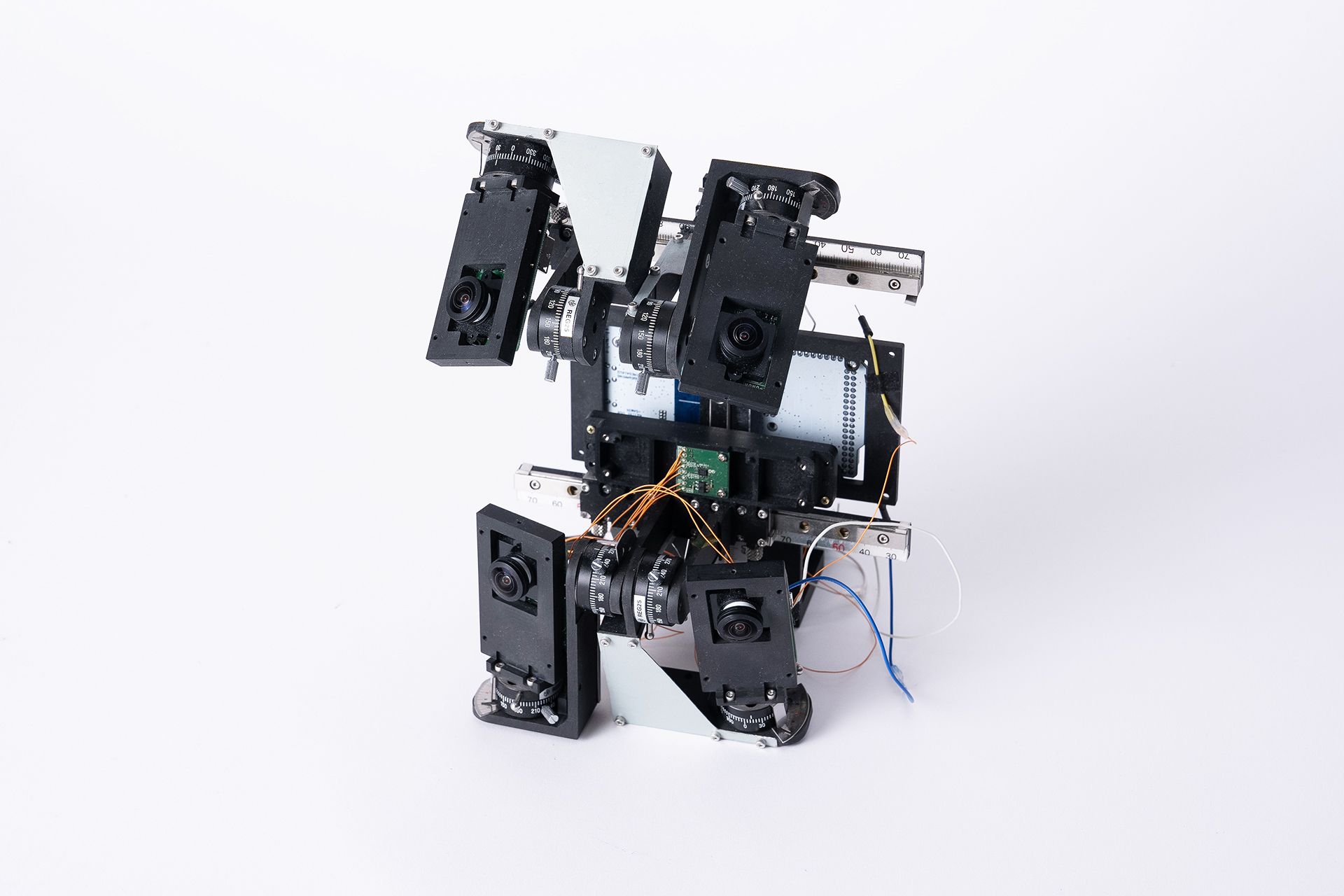 As well as developing a new headset, Sony knew it had to develop made-for-VR controllers, rather than keep using the PlayStation Move controller from 2010 that the original PSVR leveraged as a tracked VR controller.
Sony says PSVR 2 Sense controller development also started in 2016, and its team went through many iterations as they didn't initially have a clear idea of exactly what kind of controller they wanted to build.
One of the earliest prototypes focused on incorporating thumbsticks and grip triggers, offering a trigger for each individual finger. It was still tracked by a PlayStation Move orb stuck on the end.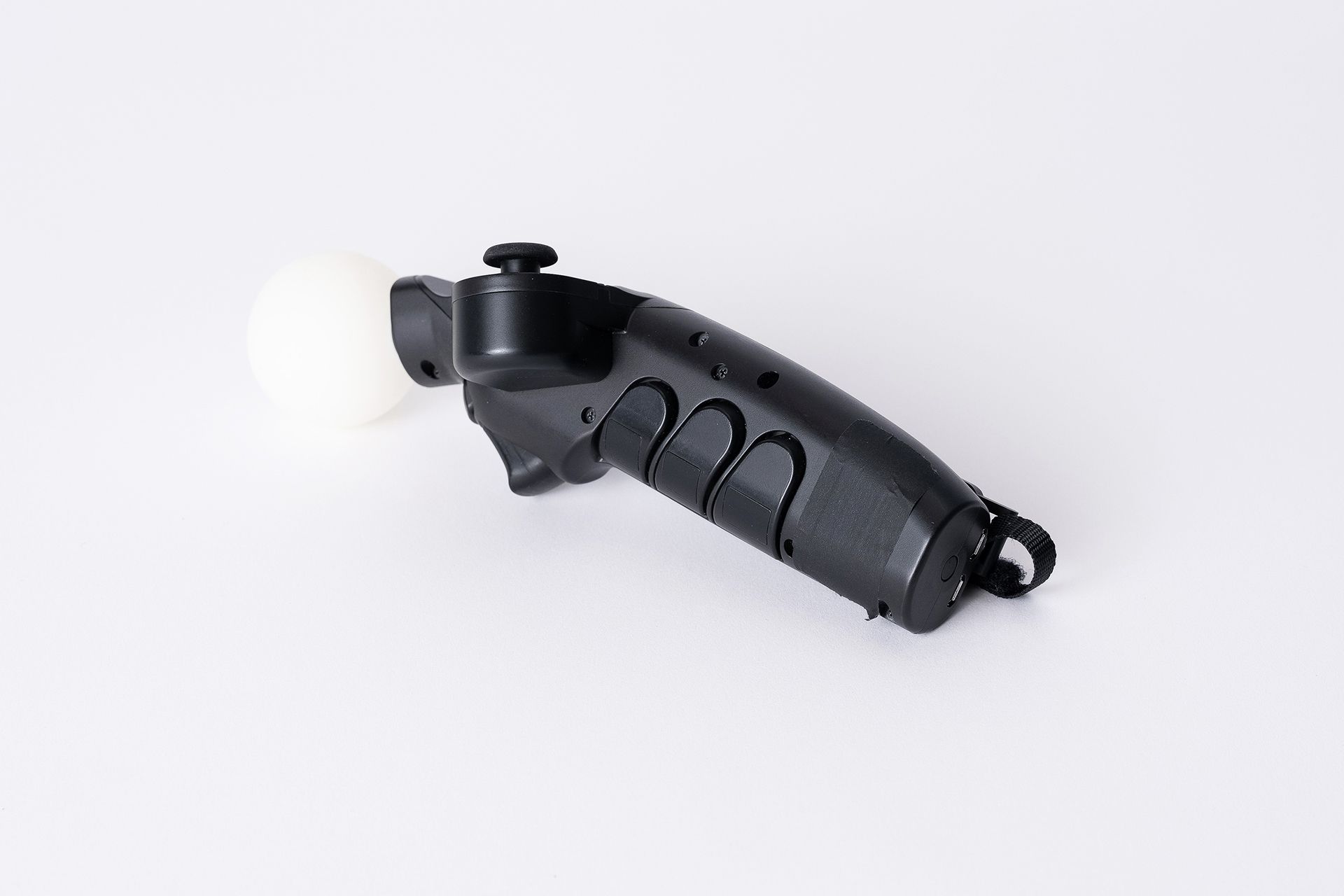 But as Sony decided to move the positional tracking onboard the headset, it also moved to incorporate IR LEDs into the controller to be tracked by the headset's cameras.
The earliest prototypes placed these directly on the handle to test the concept, but Sony then moved to using tracking rings instead.
One of the prototype ring designs looks remarkably like Valve's Index, and even visually appears to use Index-like grips, as seen in 2018 and 2020 Sony patent filings.
But Sony eventually settled on the current orb design, finding it more optimal for tracking at all angles.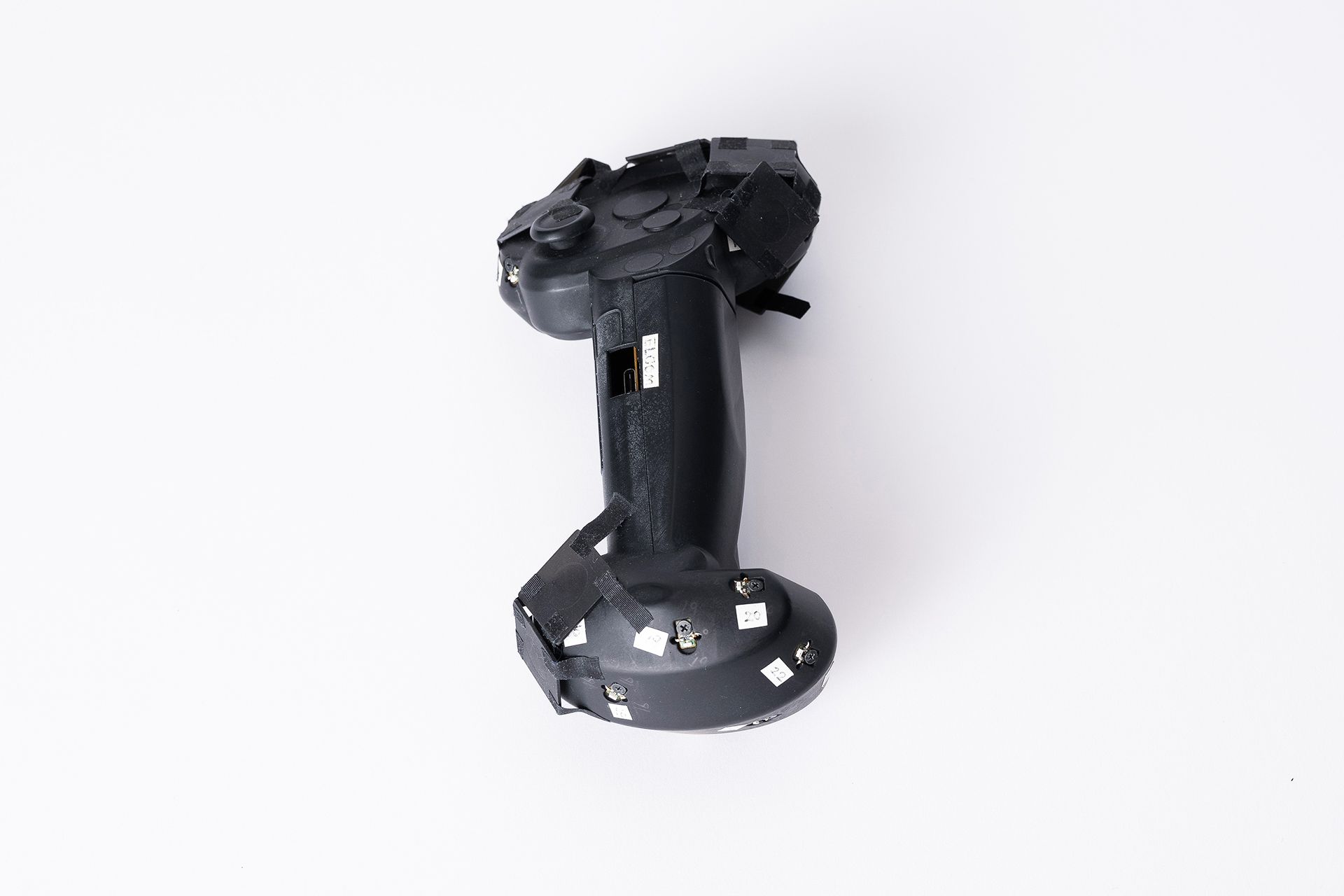 PlayStation VR2 has been on the market for five months. In our review we called it "a major step for console VR, bridging the gap for those who want high-end features in a package that's easier to manage than a PC VR setup", and in our technical analysis we hailed its breathtaking colors and stunning contrast while criticizing its slightly noisy image.
While an early report claimed slow uptake, Sony revealed in May it had actually sold 600,000 units in the first six weeks, outpacing the original PSVR.
With PlayStation 5 console stock finally readily available and major titles like Firewall Ultra, the Resident Evil 4 Remake, and Aces of Thunder on the horizon, Sony could be gearing up for its biggest VR holiday season yet later this year.