The latest Quest software update brings improvements to Touch Pro, support for custom home skyboxes, and notifications for 2D apps.
Meta says its engineers have improved the tracking accuracy of Touch Pro, the advanced self-tracking controllers included with Quest Pro and optionally sold separately for Quest 2.
"Specifically, we're reducing and resolving occasional instances where the controller's position in the physical world doesn't quite match where it shows up in VR", the release announcement states.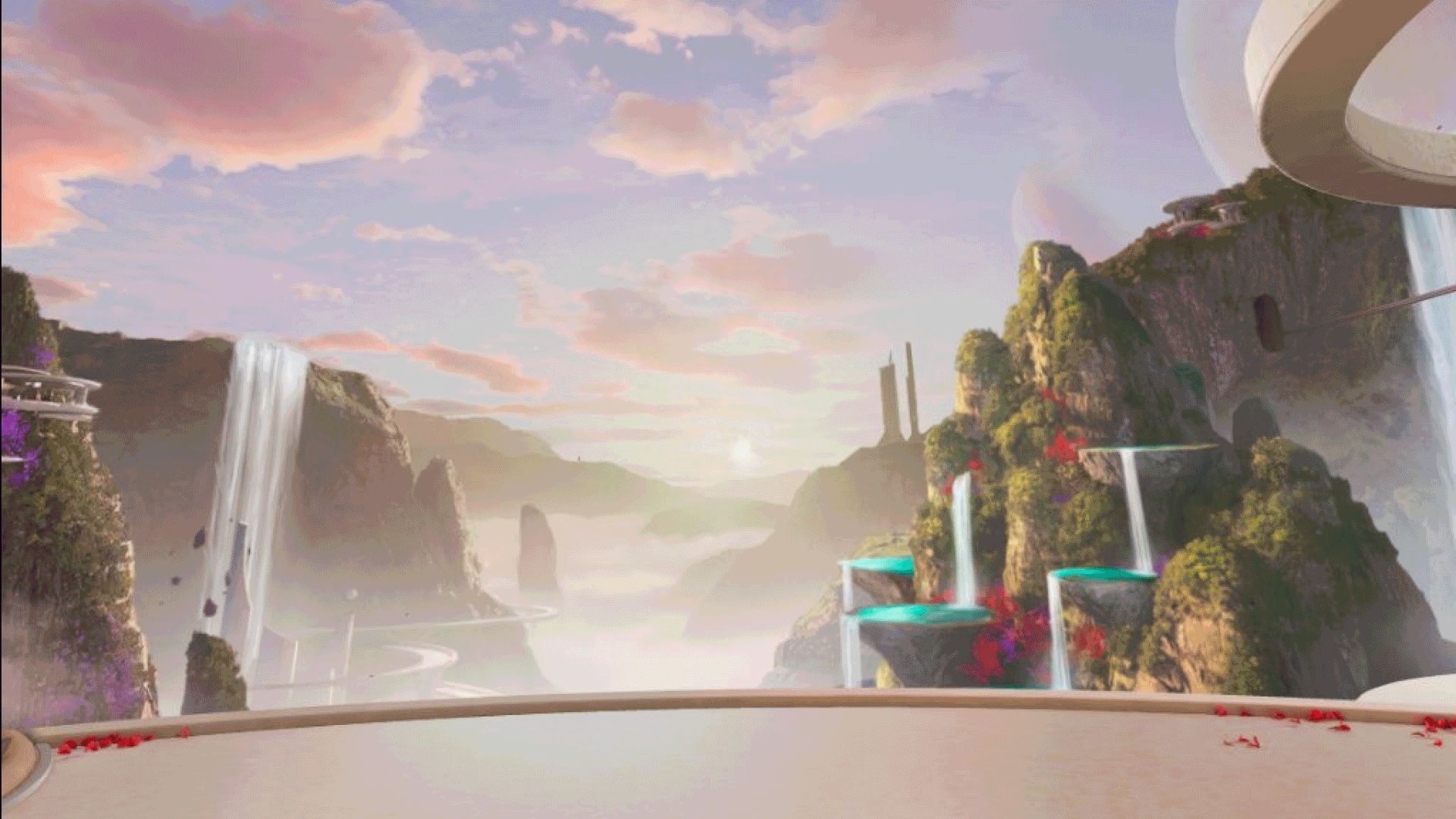 The update also adds a feature previously spotted in the Public Test Channel - the ability to set a custom skybox for your home.
Each home environment you can choose from on Quest has a built-in skybox - the 2D 360° far-off background visible behind the 3D geometry of the home itself. The new Custom Skybox View option in the Experimental settings lets you change this skybox.
There are 3 preinstalled skyboxes to choose from, or you can upload your own from the file system. Meta advises using a 6144×3160 JPG or PNG.
Your custom skybox won't be visible to other people joining your home however, and Meta warns that it may not work in all environments.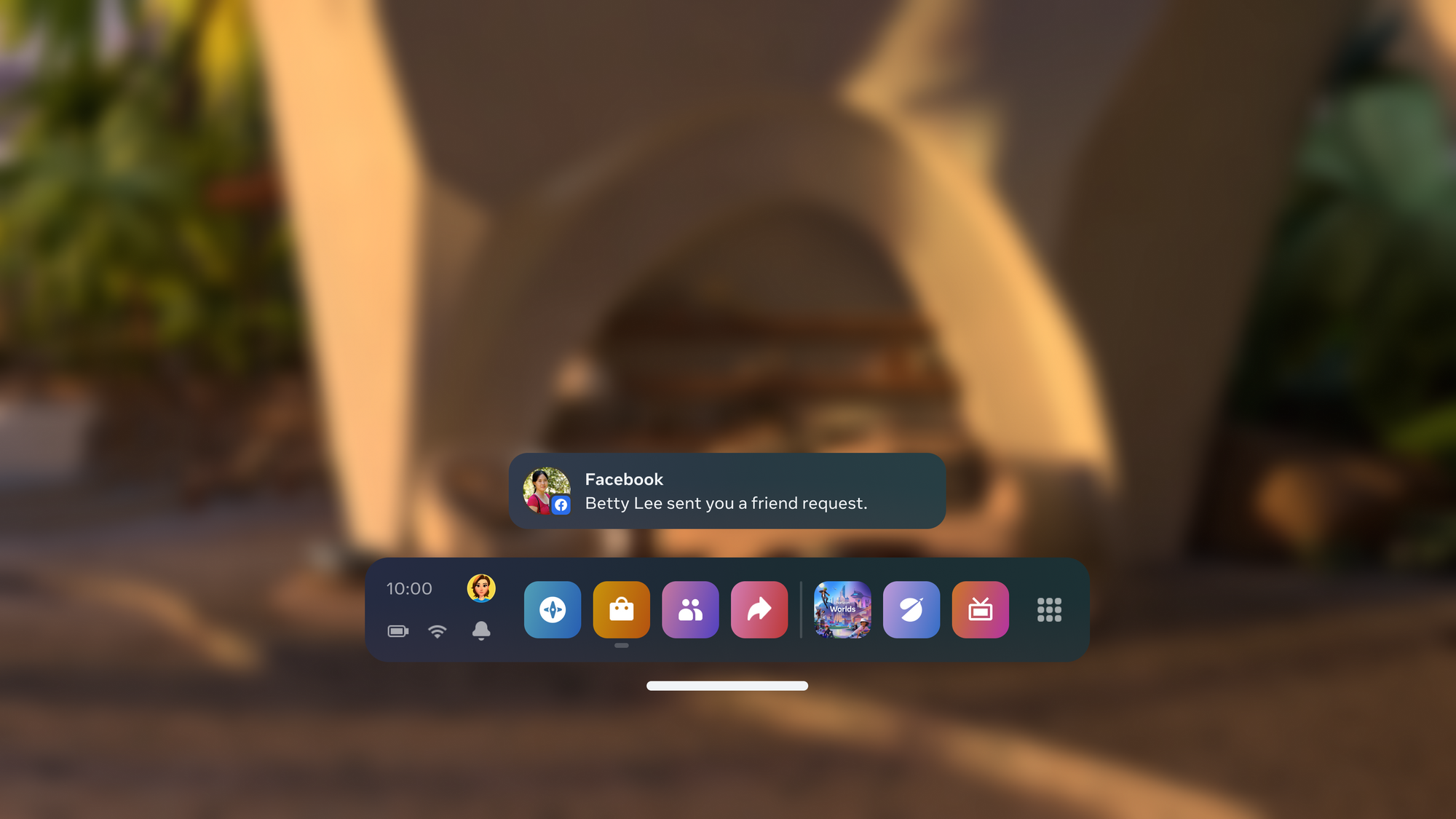 Finally, v54 adds notifications support for the 2D Progressive Web Apps (PWAs) offered on the Quest Store, such as Messenger, Facebook, Instagram, and monday.com. Many of the headline 2D apps announced as coming to Quest in 2021, such as Slack and Dropbox, never actually arrived though - could this update indicate Meta has a renewed interest in PWAs? We asked Meta about it and will update this post if we hear back.
Meta "rolls out" Quest system software updates over the space of a week or two, so as always, note that it may take some time for v54 to actually arrive on your headset.