Hey PC VR owners, envious about upcoming PSVR-exclusive shooter, Firewall: Zero Hour? There's no need to be; Rift and Vive have a perfectly excellent military shooter of their own that you can try for free this weekend.
Downpour Interactive's Onward will be free to play from July 19th to 22nd via Steam. The entire game (which is still in Early Access) will be free to jump into. It will give you the chance to experience the latest version of the game, which adds in controllers tailored to the Oculus Touch controllers (instead of just emulating the Vive controls as before) and the ability to catch and then throw back grenades, which must happen in real war all the time.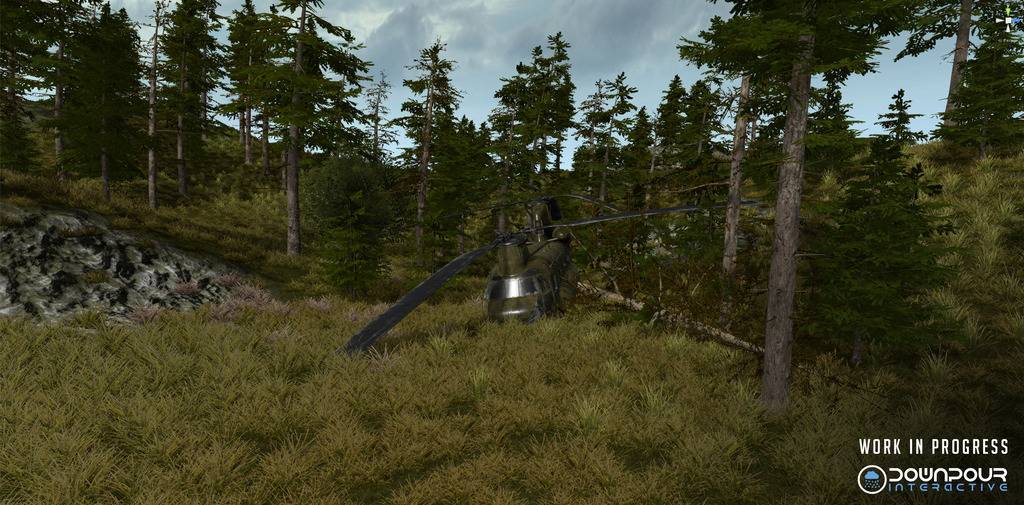 Elsewhere, yet more updates are coming to the game, including improved, more realistic player animations and a brand new map named Abandoned. You can also expect to equip weapons with bipods for greater accuracy and use a new stun gun.
Onward is a multiplayer military shooter that focuses on realism and has made a name for itself as one of the best competitive VR games out there right now.
Still no word on a full and final release yet, but we'll keep you updated.