Ghostbusters: Rise of the Ghost Lord will receive two new game modes across free future updates.
We've known for some time that developer nDreams and Sony Pictures VR had a post-launch roadmap planned for Ghostbusters: Rise of the Ghost Lord. Alongside new cosmetics, further avatars and more, PlayStation Blog now confirms two new game modes are coming for free "before the year's end" on PSVR 2 and Quest.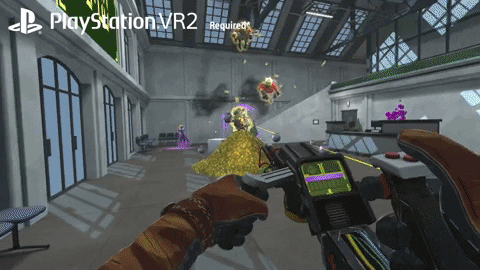 'Heist & Seek' is described as Rise of the Ghost Lord's first competitive mode, which involves defeating three bank-robbing ghostly brothers. Each 'Polterheist' leads you to a gold pile surrounded by golden ghosts and defeating them eventually leads to a final showdown. Upon arriving, Ghostbusters must collect the most gold t0 win, which can be stolen from downed players.
'Infestation' finds your team visiting a location "overrun by a particularly egregious and stubborn entity." Having burrowed itself into a home, your goal involves locating this supernatural intruder's nest and dealing with mischievous ghosts along the way. Sony Pictures VR describes this mode as requiring a "divide and conquer" strategy.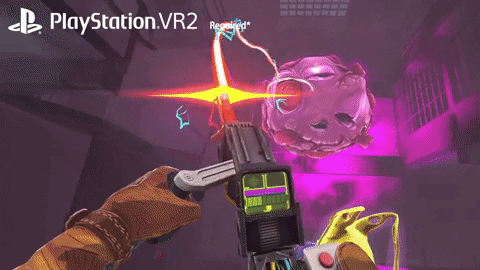 We had mixed impressions in our Ghostbusters: Rise of the Ghost Lord review this week. Awarding it 3/5 stars, we believed SPVR and nDreams "built a solid foundation for a decent co-op multiplayer experience." Praising the VR-first approach to combat and presentation, we also criticized the repetitive gameplay and lack of depth to most missions.
Ghostbusters: Rise of the Ghost Lord is available now on the Meta Quest platform and PSVR 2.