Among the eight new apps available over the last few weeks in the Oculus store for Gear VR you can get a guided tour of the stars in Star Chart or test your courage as you escape "pitch-black madness" in Dim Light. You can even take a break with your favorite book in a beautiful VR setting in Chimera Reader.
We'll take a deeper look at some of these apps in the coming days but here is a brief look at each of these new apps. Also, don't miss VR Jam award-winning game DRIFT, which is on sale through Jan. 20 for $7.49 (50 percent off).
Cerevrum (Free)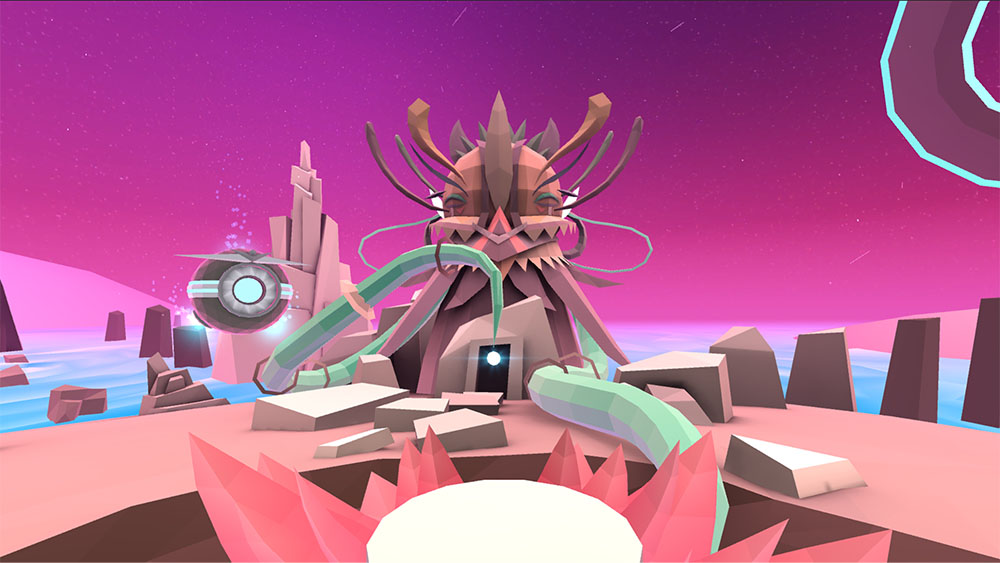 Developer: VRARlab
Description: "Cerevrum delivers a new approach to learning. Set in a world of powerful spirits, Cerevrum challenges your brain with different games to win the favor of the gods."
PolyRunner VR (Free)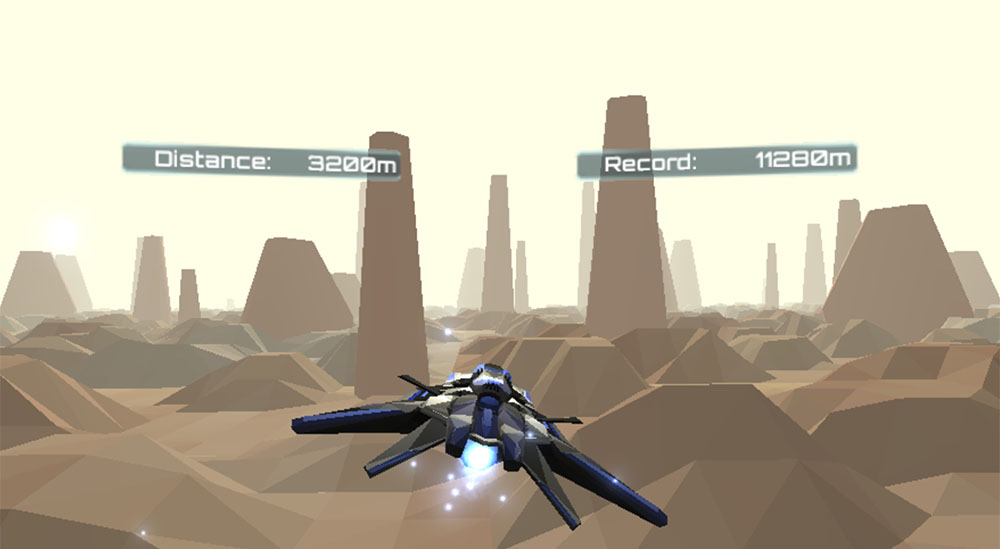 Developer: Lucid Sight, Inc.
Description: "PolyRunner VR puts you in control of a ship hurtling through other-worldly terrains. It is a fast-paced spaceship runner in an endlessly changing poly world."
Chimera Reader (Free Concept)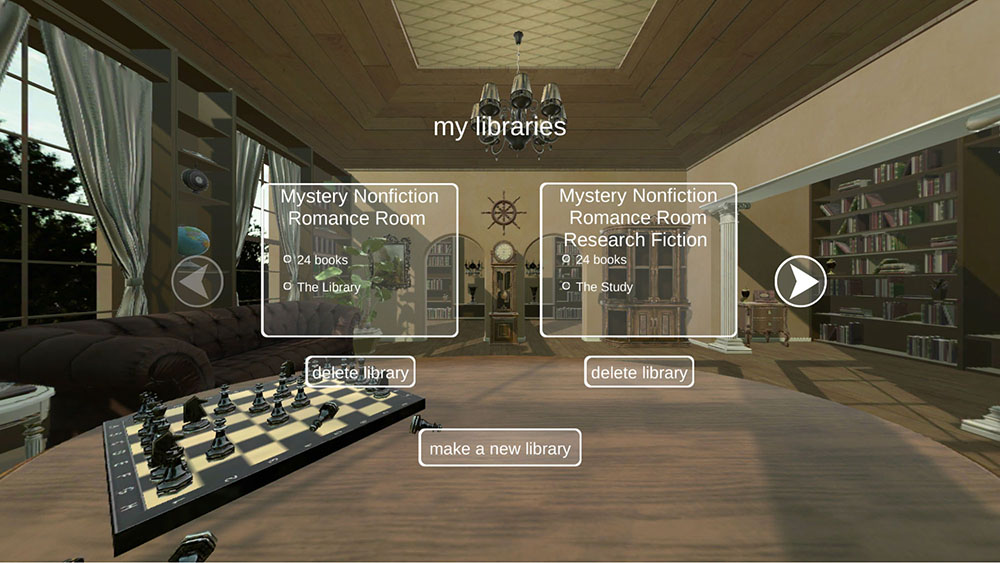 Developer: dB Creations
Description: "Chimera Reader is an eBook reader designed for virtual reality. Get lost in your favorite novel while relaxing in a beautiful 19th century study, or crack open a textbook while seated in a cozy college library. The app supports .epub format, bluetooth controllers and includes relaxing background music."
Dim Light ($3)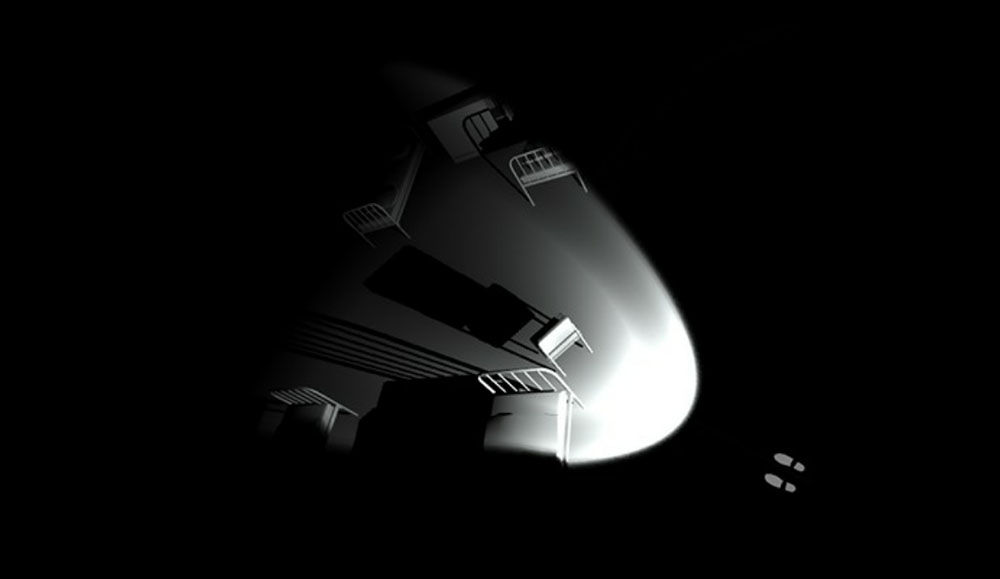 Developer: SANBAE
Description: "Dim Light, a hit horror adventure game on Android, is now available on Gear VR. Can you be the one to escape from pitch-black madness?"
Long March Space Project ($3)
Developer: Wuhan Mandrill VR
Description: "As an evil force rose to power across the universe, alien monsters and bugs invaded many planets and devastated their environments. Human beings decided to launch Long March Space Project to fight this force of evil and return the universe back to normal. As part of the project, you will land on infested planets, fight enemies and improve the environment. Long March Space Project is set in a whimsical, voel-filled environment with easy-to-use controls."
Star Chart ($5)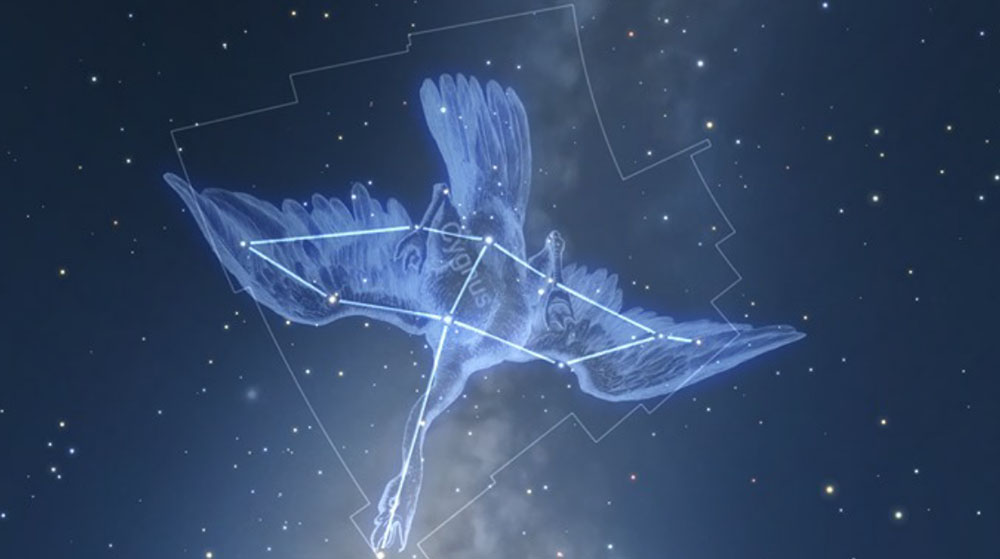 Developer: Escapist Games
Description: "An accurate real-time simulation of the visible stars and planets as you see them from Earth. A 3D solar system to explore, including the Sun, the planets and major moons. See all 88 constellations based on the beautiful artwork of 17th century astronomer Johannes Hevelius."
The Expanse VR (Free)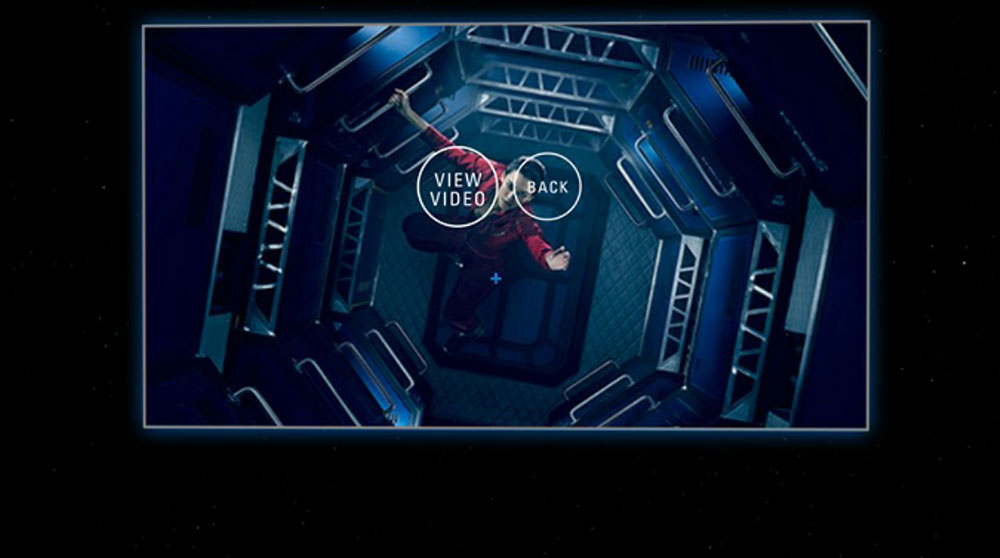 Developer: NBCUniversal Media
Description: "Airing Tuesdays at 10/9c on SyFy, The Expanse is a science fiction thriller set hundreds of years in the future, where mankind has colonized Mars and the outer asteroid belts. This app allows you to explore settings from the world of The Expanse in full 360-degree virtual reality. Explore The Canterbury, a massive freighter that hauls ice from the moons of Saturn to the asteroid belt, where it supplies water for the population there. Travel to the outer reaches of The Belt and explore Tycho Station. Traverse every corner of the most advanced starship workstation in the solar system and get a glance at its more recent project: The Nauvoo, a massive generational ship."
Tarraco VR (Free)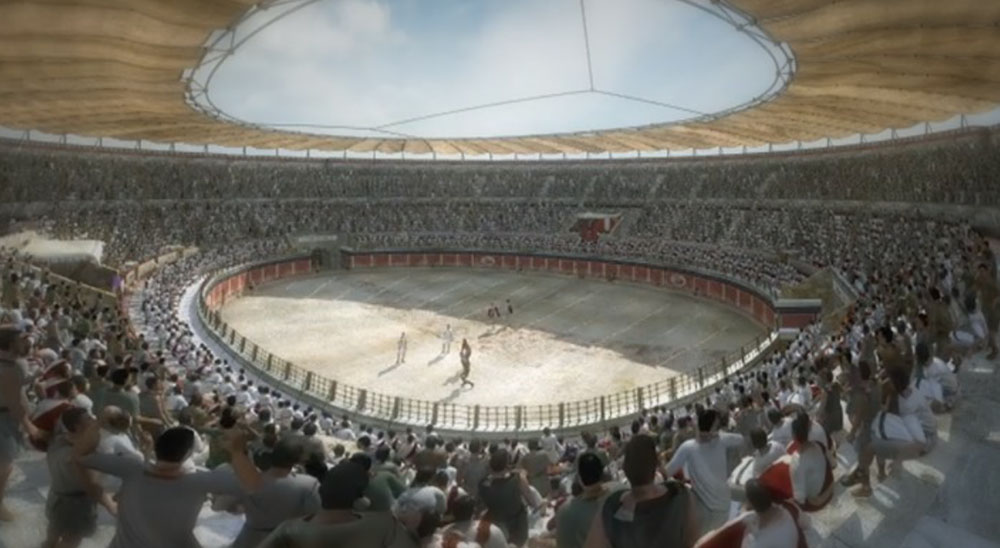 Developer: Estudiofuture
Description: "IMAGEEN VR, reliving History is an authentic gateway to the past. Travel to the second century, ancient city of Tarraco, and be amazed by the chariot races, gladiator fights and architecture of the forum and temple. Your trip will allow you to understand the untouched and modern-day city of Tarragona, as the ruins today match exactly those of the second century. Imageen will reconstruct the remnants of Tarraco and allow you to observe the Roman inhabitants cheering for gladiators, but above all, Imageen will induce your curiosity and have you question how an empire like that of the Romans can just disappear."