The Oculus store on Gear VR continues to be supplied with winners of the Oculus Mobile Jam earlier this year, with the latest being an intense high-speed bullet time simulator called DRIFT.
You, the player, are essentially shot out the barrel of a gun and your head movements direct the path of the bullet around corners and obstacles on the way to a target. The game requires quick thinking to guide the bullet to its mark, but for a limited amount of time you can press your finger against the touchpad to slow down into the kind of "bullet time" seen in The Matrix.
The $15 game, which was created by French indie studio SharpSense, is a unique take on the "bullet time" idea, switching the perspective up in an interesting way.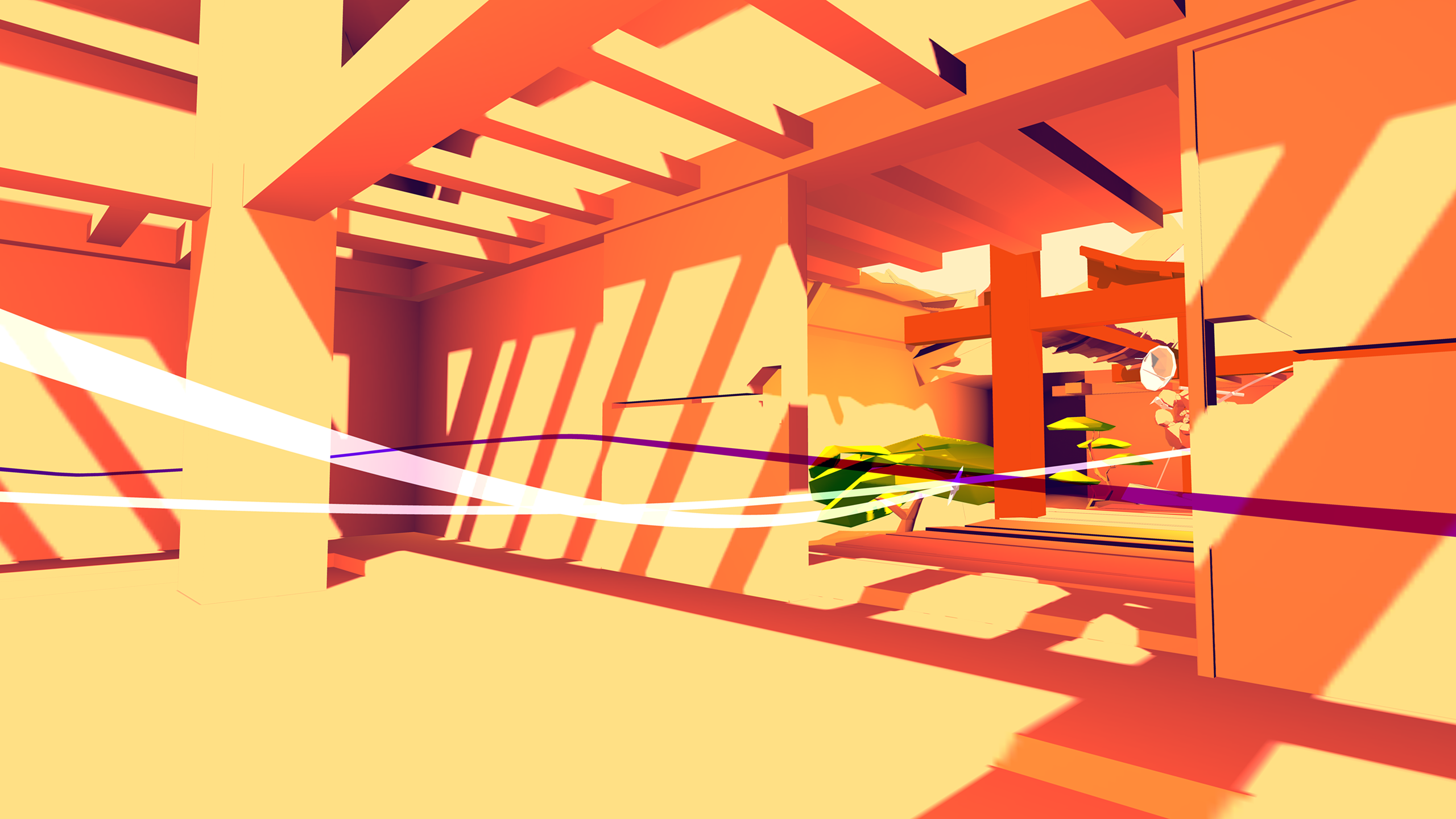 The game is probably best played while standing and features 15 levels in the main story with four additional levels and two endless modes that can be unlocked. The game is designed so players can finish it seated but I couldn't see that being comfortable. According to Ferdinand Dervieux, one of the developers, the levels are built so if you are turning your head more than 90 degrees in any direction you're going the wrong way.
DRIFT Teaser from Ferdinand Dervieux on Vimeo.
While I generally have a strong stomach for VR, I found myself repeatedly crashing into obstacles and it felt pretty jarring. It's frustrating to be zipping through rooms and then suddenly slam into a wall. I also played the game jam version earlier this year that won a $100,000 prize and, while the Oculus-ready game is fully realized with a gorgeous and colorful art style, I wasn't very good at either version and stopped playing before I could really finish more than a few of the levels.
The game includes touchpad support right now but, according to the Dervieux, controller support will be added soon.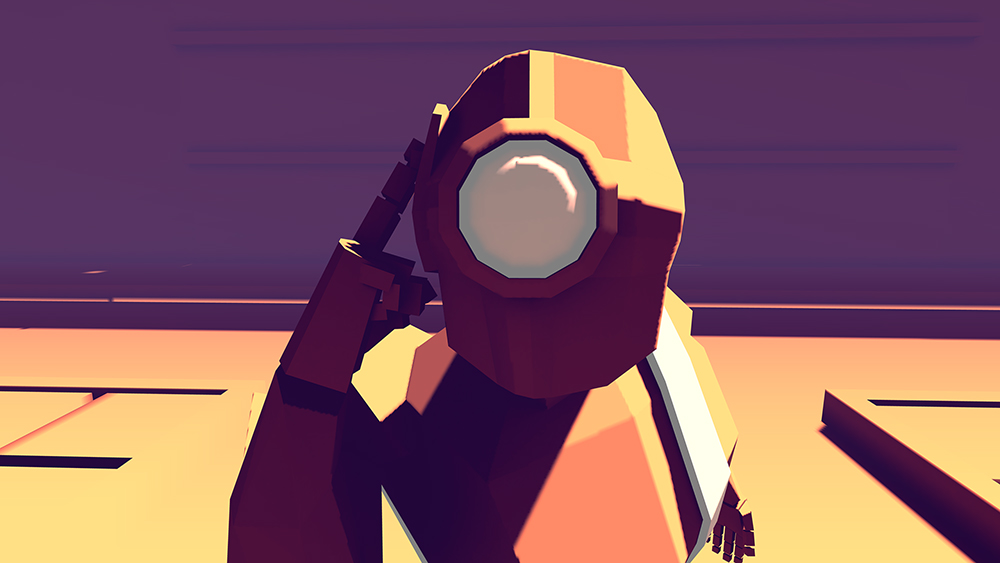 DRIFT joins Anshar Wars 2, which was released last week, as being tied for the title of "most expensive game" on Oculus. DRIFT is rated "comfortable for some" and is unlike any other game I've played on Gear VR. DRIFT is definitely not the first experience you should show someone in VR. However, if you are among those who find practically everything in VR comfortable, becoming a bullet is one of the craziest transformations you can undergo in the Gear VR.